A picture of a moment when wild animals release beauty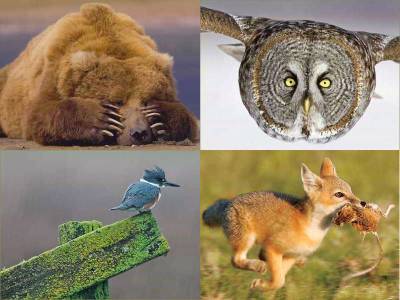 This is a photograph of a photo contest winner by National Wildlife of the magazine. There are only a few prizes and you can see some interesting moments.

Details are as below.
Blindfolded bear.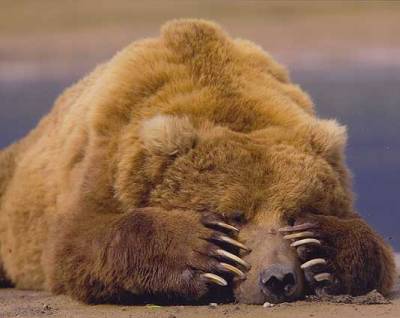 Flying owl in front.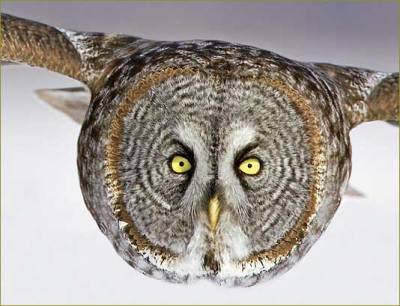 The moment Daisyushigi eats a crab.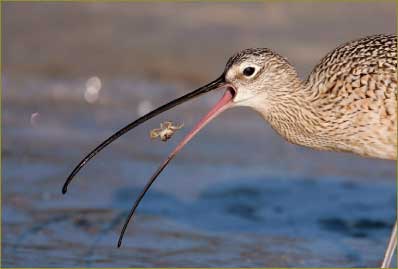 Landing of Benifer rabbit.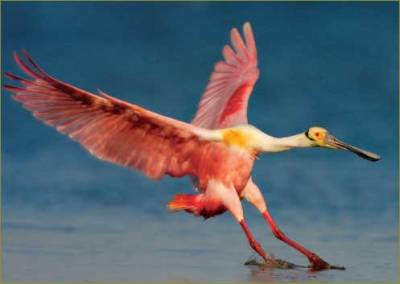 Aimed at snakes.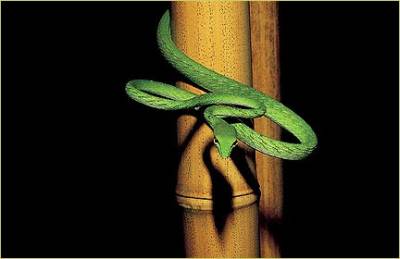 A moth connected to a single leaf.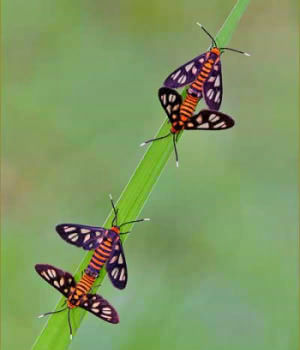 Tattoo kingfisher.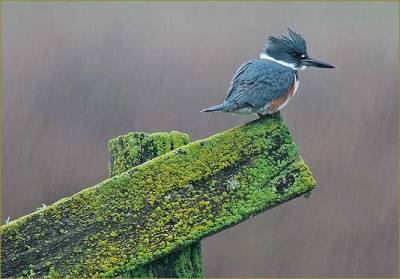 A pair of shiki.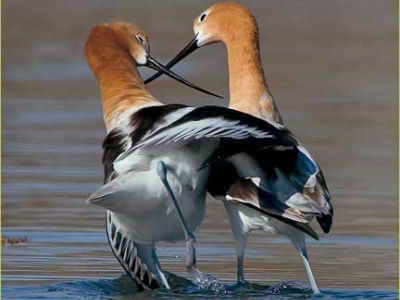 The moment of crocodile predation.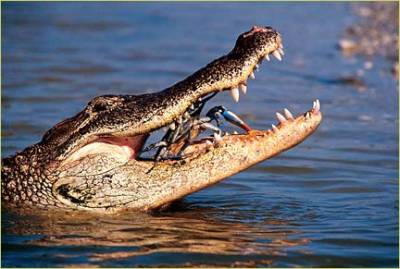 Other pictures can be seen from the following.

PhotoZone - National Wildlife Magazine