"IBoy" which the original game boy and the iPod united together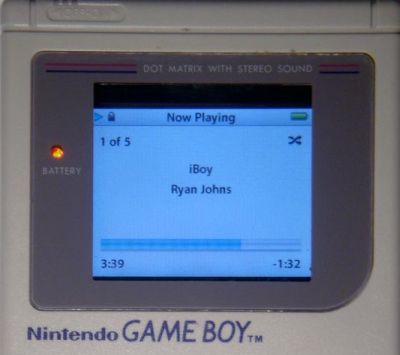 Although it is a very strange combination of the original Game Boy and the iPod, it seems to be a proper music player that can be operated with the controller instead of the touch wheel.

What on earth made you think about it?

Details are as follows.
A rough way to make this is like this.

First I will hollow out the inside.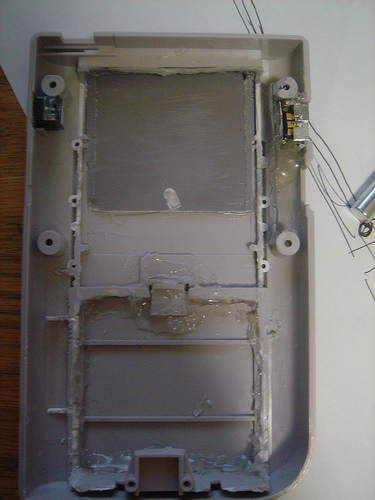 Then arrange the interior so that the iPod will enter.



Next, prepare the remote control for iPod.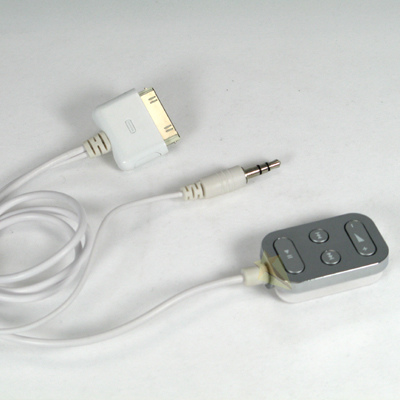 Disassemble the remote control so that it can be connected to the base.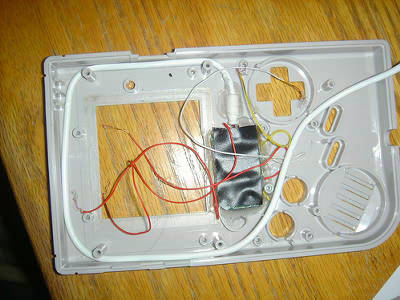 Connect the remote control to the base of the prepared game boy.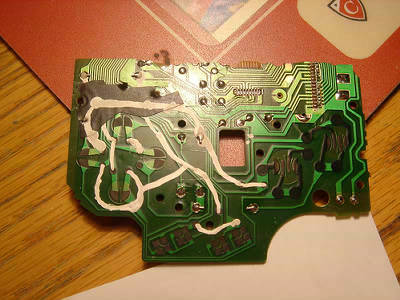 And complete iPod and close it.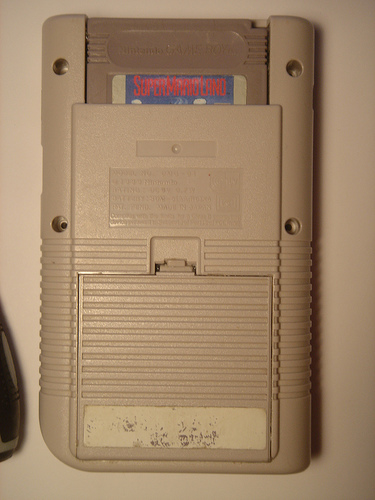 For more details on how to make, see below.

IBoy Tutorial on Flickr - Photo Sharing!

In this way, it may be quite interesting to say that the iPod that faked as the first game boy.

There is software called "IBoy" on the emulator which plays game of Game Boy on iPod.

Official website: IBoy - wikiPodLinux

Below are the people actually installed.

Back wind ... iBoy iPod nano

Back wind ... Game Boy on iPod! IBoy on iPod Linux

Installing Gameboy iBoy on iPod Linux Nekopotto