Ligo faithfully reproduces Wii and Wii Sports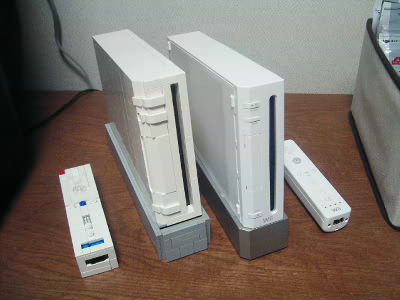 Using the Lego block, I made the Wii similar to the real thing up to the details such as the remote control and the stand as well as the main body, and it is reproducing up to the Wii Sports.

Where does this passion come from?

Details are as follows.
Wii remote control is done like that.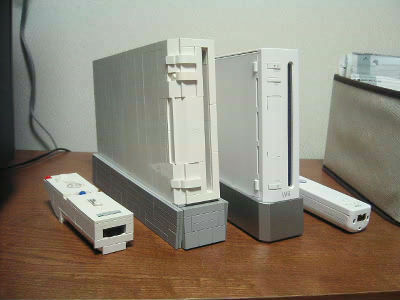 Where to put discs and switches are fine ....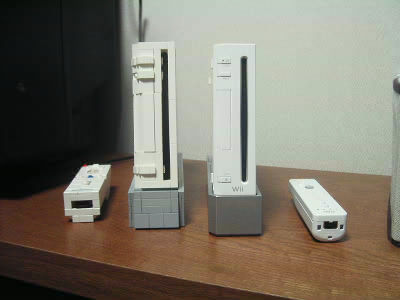 The stand is like this. There is a tilt properly like the original Wii.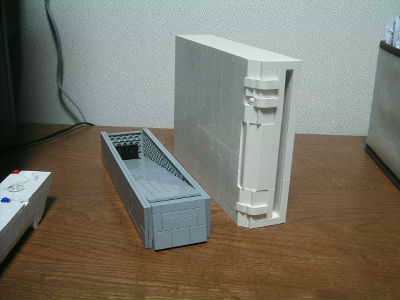 Wii Sports. I am boring.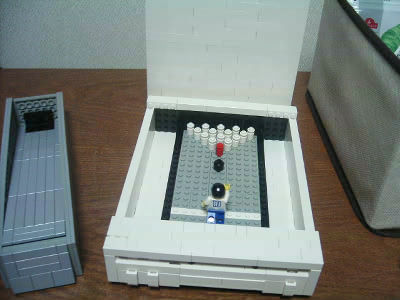 tennis. It is doubles.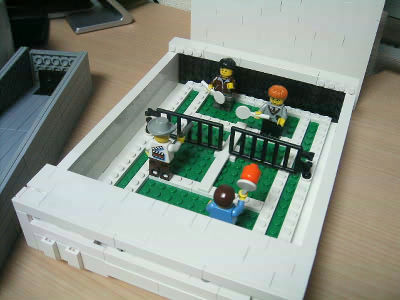 There are original pictures on the following link.

Brickshelf Gallery