Internet Explorer 8 appeared in the first half of 2008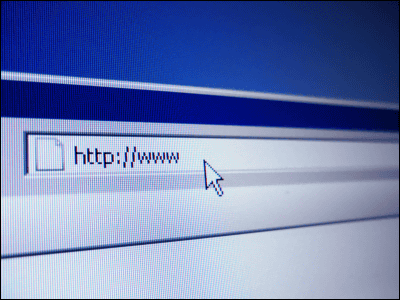 The other dayDistribution by automatic update of Internet Explorer 7 will be started from February 13, 2008According to GIGAZINE, according to Microsoft's developer blog, the browser which succeeds the Internet Explorer 7 "Internet Explorer 8It is said to unveil the veil in the first half of 2008.

Details are as below.
IEBlog: Internet Explorer 8 and Acid 2: A Milestone

According to this article, Internet Explorer 8 currently being developed supports not only web pages created for Internet Explorer 6, 7, etc. but also more standard web specifications.

Specifically, it checks whether the browser complies with specifications such as HTML recommended by the World Wide Web Consortium (W3C), an organization promoting the standardization of the technology used on the WebAcid 2It is said that it is clear. By the way, it seems that this has not been cleared even in Internet Explorer 7.

Internet Explorer 8 is planned to release a beta version in the first half of 2008.