"Load Info - gif generator" which generates animation GIF during loading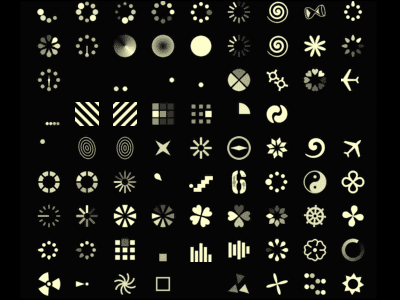 It is a convenient generator that you can customize animation as Loading an animation like "Loading ......" that is common in AJAX etc., with a combination of favorite color as GIF animation. There are 99 kinds of patterns at the moment.

Details are as follows.
Load Info - gif generator
http://loadinfo.net/

First, click on the pattern you like to select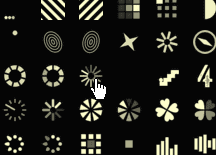 A small window opens, select the color and background color (also transparent), then select the size and click "generate"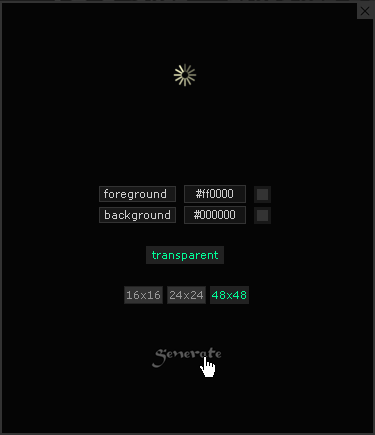 After waiting for a while, it will be completed, so click "download" to save it.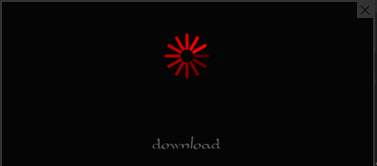 This is a sample actually made. After all it may be better to specify the background color properly.