Finally, the new story number 'Endless Eight' of 'The Melancholy of Haruhi Suzumiya' completed the eighth lap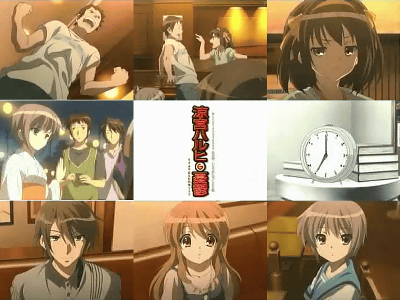 The TV anime 'The Melancholy of Haruhi Suzumiya ' was discovered on May 21 at midnight when 'Sasanoha Rhapsody' was broadcast and the number of new stories was broadcast properly. The number of new stories broadcast next is 'Endless Eight'.

``Endless Eight'' is an episode in which Kyon and others realize that they are returning to August 17 again after finishing August 31 for some reason to try to deal with the abnormal situation, a short episode of about 30 pages in the original work However, in the animation, 7 times were broadcast from August 6th to 'Endless Eight' (1st time) until August 6th. Usually, when broadcasting a series of the same episode, you can give a serial number such as 'The Melancholy of Haruhi Suzumiya I' or 'The Melancholy of Haruhi Suzumiya II', or like 'Island syndrome (first part)' 'Island syndrome (second part)'. For some reason, Endless Eight has been unified by the same 'Endless Eight' notation, and since it was broadcast with the contents almost the same, it was a topic.

Then, at midnight on August 6, 'Endless Eight' (8th) was broadcast on TV Saitama and Sun TV.
Just like last week, it started when Kyung, who was watching high school baseball on TV, received a call from Haruhi. The destination this time is also the citizen pool.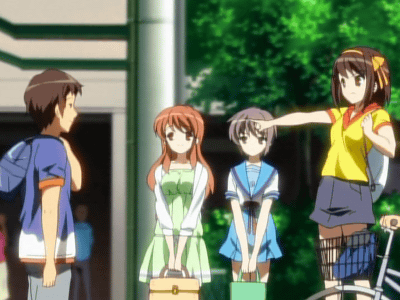 However, the flow has changed since the event of 'going to buy a yukata' was skipped. Suddenly I'm going to a summer festival, and lines are skipped even in small areas.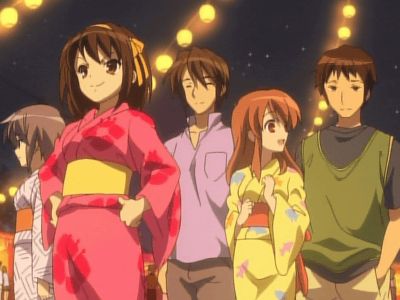 Eventually, Kyon succeeded in stopping Haruhi in the coffee shop scene, and the end was put to an end.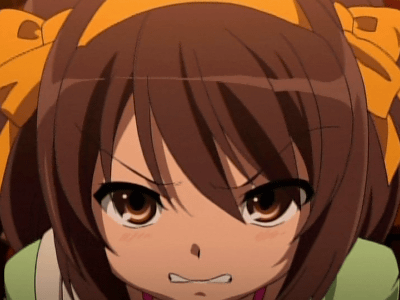 I'm not sure at this time why I broadcast the same content eight times, but the contents of the thread that wrote down the staff's comments were summarized in ' Today is easy to do ' so read it if you care. Please see. The interview that is the source of this transcription is believed to have been published in the magazine ' NewType September issue, ' which will be released on Monday, August 10.

Staff comment about Haruhi and Endless Eight
http://yunakiti.blog79.fc2.com/blog-entry-3582.html

in Anime, Posted by logc_nt