Movie that started Windows 95 on iPad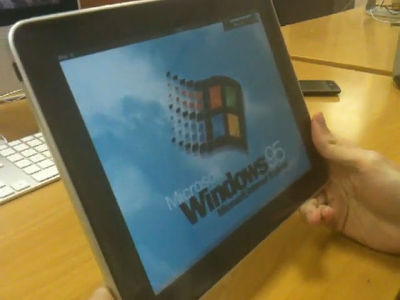 BeforeMovie with Windows 95 started on iPhoneAlthough I introduced, a movie that started Windows 95 on the iPad appeared this time.

Mr. Pavelegorkin, who is the same as the one who launched Windows 95 on the iPhone, made Windows 95 startup successful on iPad this time, apparently "Bochs"It seems that the emulator was modified to work on iPad and Windows 95 started up successfully.

Movie playback is from the following.
YouTube - Windows 95 on iPad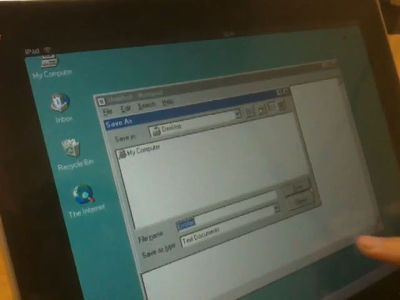 Launch the iPad.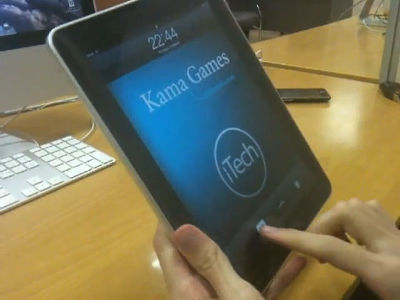 The Windows logo icon is "BOCHS emulator" necessary to start Windows 95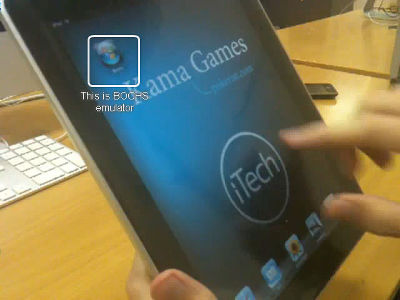 After selecting the BOCHS emulator icon, select "win95 img".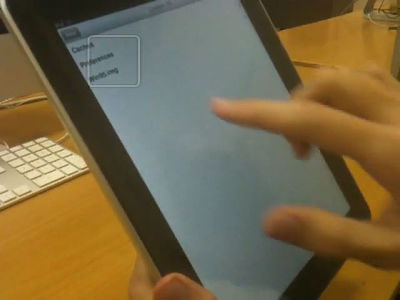 BOCHS startup screen.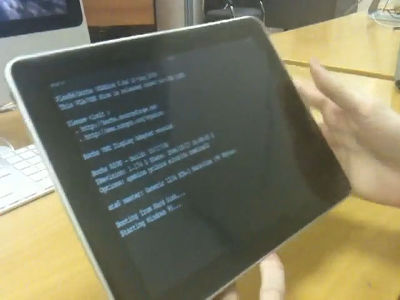 Then the Windows 95 logo is displayed.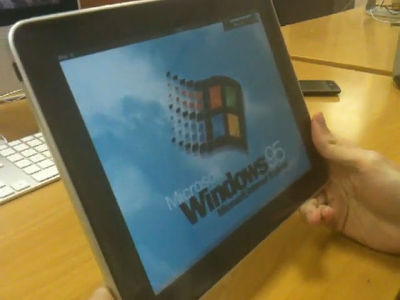 A blue screen was displayed. The time to start up is whatever Window 95 is.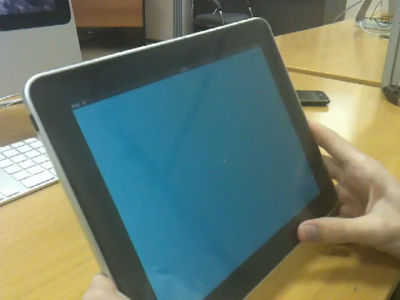 Window 95 has been activated.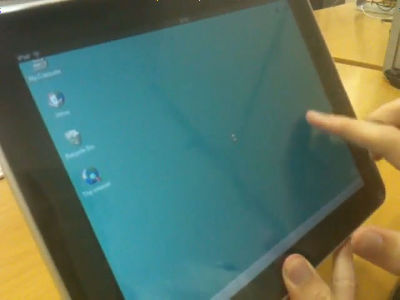 I move the cursor in the screen by tracing with the finger. Something difficult to use ... ....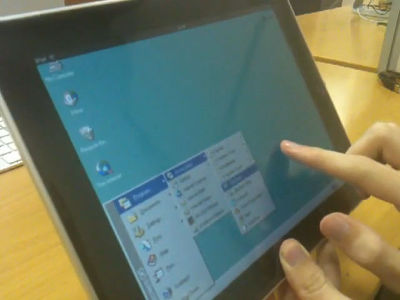 I started notepad.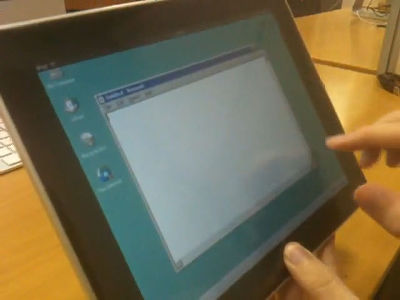 Character entry uses the iPad default on-screen keyboard.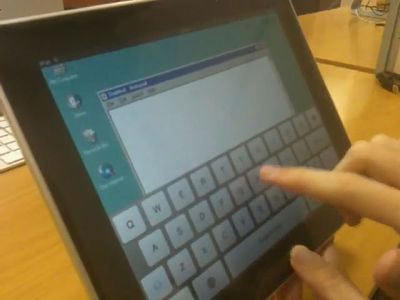 It is also possible to save the file properly.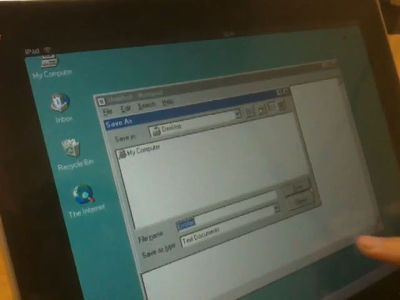 I am playing with Minesweeper.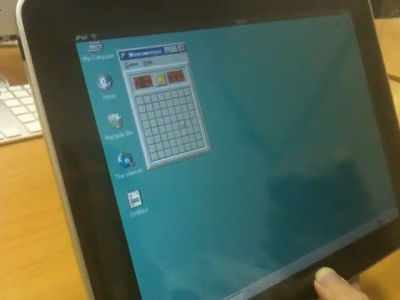 BOCHS seems to be able to close in a blink with the home button.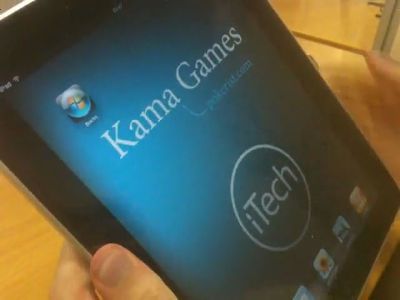 If this is really possible, I would like you to publish an emulator that works on this iPad.