Portable type Wii that has only one in the world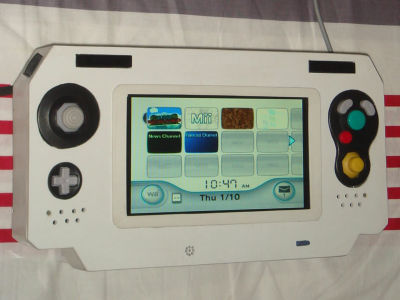 It seems that Wii like a handheld game machine with screen and controller installed, was sold at internet auction.

I thought if this could be carried anywhere and I could play Wii, there were pitfalls where my thoughts never came.

Details are from the following.
This is a portable type Wii that has only one in the world. The screen is 7 inches wide type and the output is 480i. Since the main unit has the receiver of the Wii remote control on it and the controller of the Game Cube is also built in, you can also play with the Wii remote control and analog pad. In this way I think that Wii can be enjoyed even in town ... ....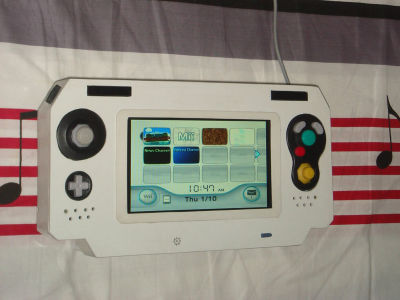 Actually, behind the display part is pretty big because the Wii body sticks as it is.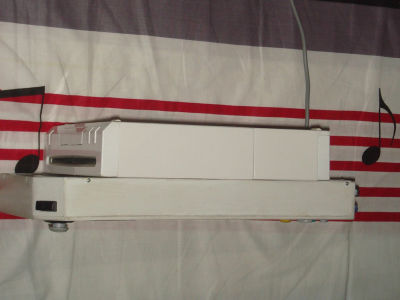 Also, since you have to start the game on the back of the Wii main unit, you need to supply power from the AC adapter, so we have a little problem in portability. Previously introducedPS3 with monitor that you can play anywhere with power supplyIt looks like a similar specification.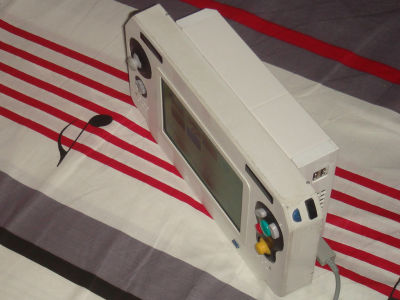 Since Wii itself is the same as ordinary one, you can play without problems even if you connect to TV.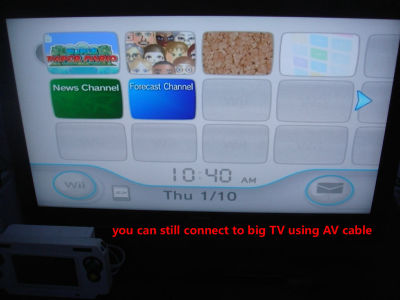 This portable type Wii was sold at the Internet auction site "eBay", but it is said that it was made a successful bid for 207 dollars 49 cents (about 19,000 yen) on May 17.

Nintendo WII Portable 7 "LCD Screen Game Cube Controller - eBay (item 320530442853 end time May-17-10 11: 28: 15 PDT)
in Game, Posted by darkhorse_log