The latest video of E3 2010 of MGS series latest work "Metal Gear Solid Rising" appeared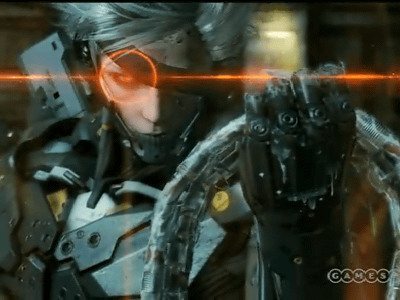 2009 game industry trade fair "E3"so"METAL GEAR SOLID RISING" announced deployment on Xbox 360, PS 3, PC. At the E3 2010 Microsoft conference, the new metal gear series "METAL GEAR SOLID: RISING"Demo has been released. The video is 2 minutes and 24 seconds, and you can check what "Lightning Bolt Action" by the new hero / Raiden is.

Details are as below.
E3 2010: Metal Gear Solid Rising Official E3 2010 Trailer

Speaking of the MGS series Konami Digital Entertainment



And Kojima Productions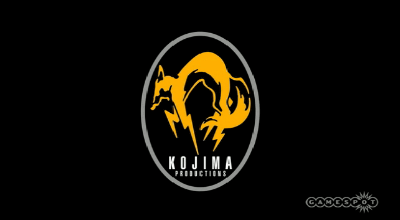 Raiden was not the one that appeared from the dark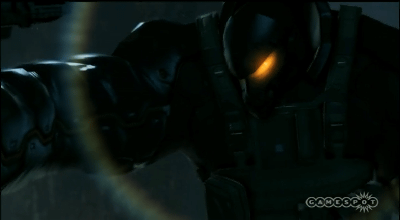 Raiden appeared there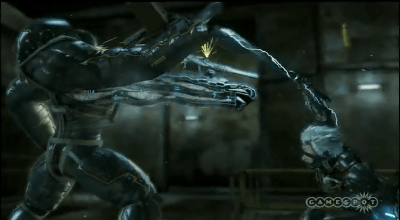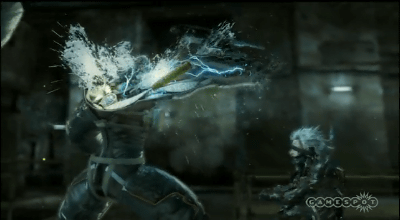 Slash and rob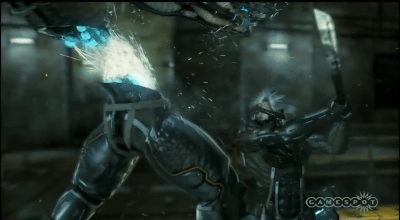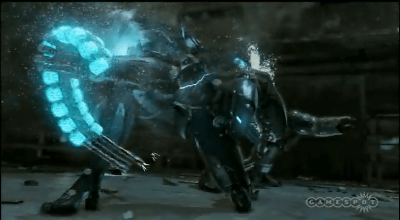 It is expressed as "slavery (ZAN - DATSU)"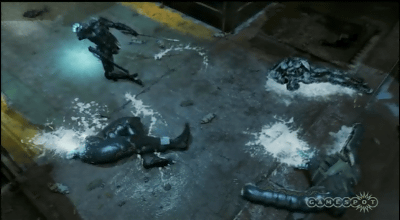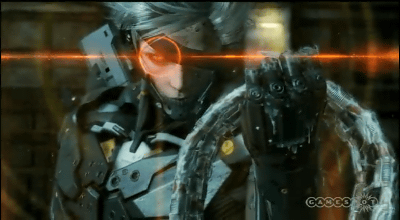 "Metal Gear Solid Rising". "Logging bolt action" is written on the right shoulder part of the logo. The past series was "Tactical / Espionage / Action", but this work seems to have been changed according to the hero / Raiden.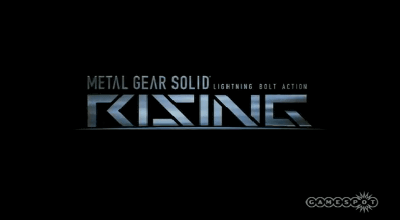 Therefore, action is not "shoot" but "kill" is central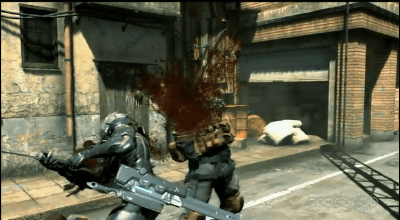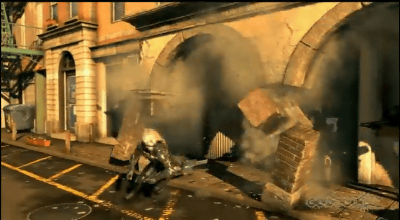 I will slash and slash and slash.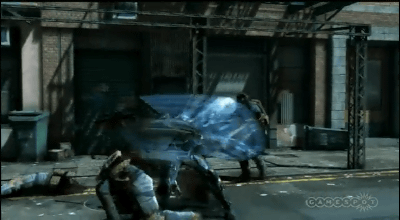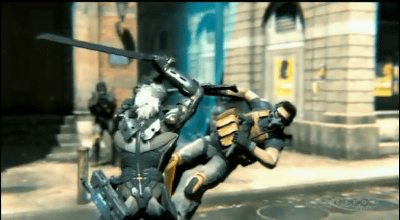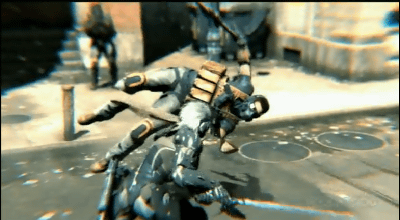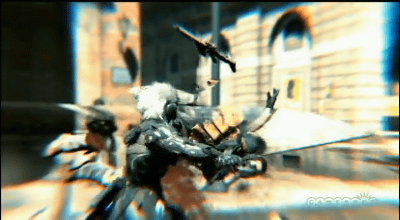 This work has been involved in the metal gear solid series so farHideo KojimaHe seems not to be deeply involved.