School SF action "freezing" of love and struggle, uncensored PV unlocked on adult day only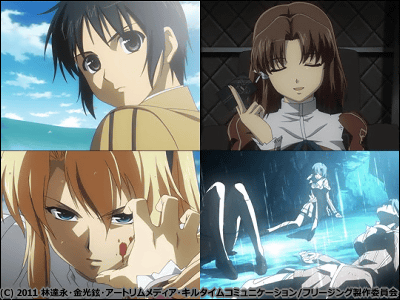 Broadcasting started on AT - X from January 8 "FreezingIs an academic SF action that depicts the battle of women at schools that foster warriors "Pandora" to fight against other dimension bodies striking humanity.

When it is animation which draws a battle between females "Queen's Blade"Or"Samurai GirlsAlthough there is, in this work a severe battle scene which can not be defeated to the work cited here can be unfolded.

On January 10th it was an adult day, so uncensored PV of this "freezing" was to be unveiled private.

Details are as below.
TV anime "Freezing" Official Site
http://freezing.tv/

Uncensored PV starts from 12 o'clock on January 10Comic Valkyrie Official SiteIt will be published at.

The scene cut of the main part is as the following feeling.

Aoi = Kazuya with experience of losing my sister in the battle against other dimensions, is to become a "limiter" which is a partner of the warrior "Pandora" fighting that different dimension, so we are working on a different dimension strategy school "Genetics" I will enroll in.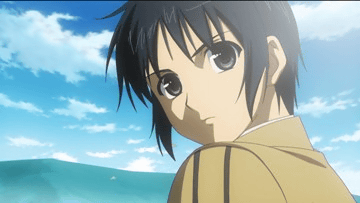 Kazuya meets blonde 's beautiful girl satellite = el bridget at Genetics and overlaps the figure of a dead sister in that figure.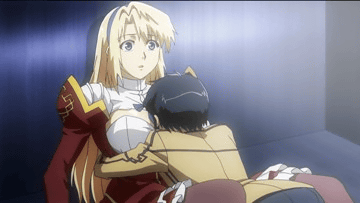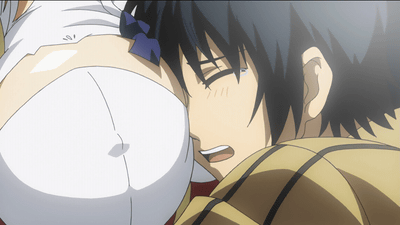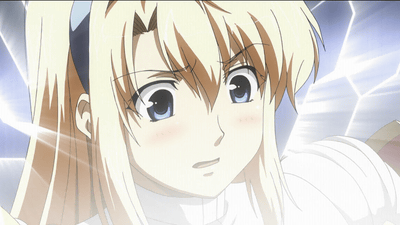 Satellite is a second-grade student who takes the synonym of "Queen of no contact".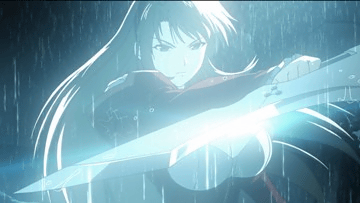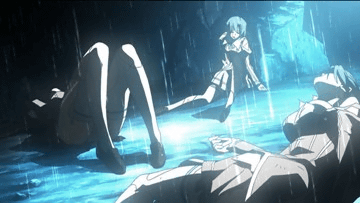 Its coldness keeps others away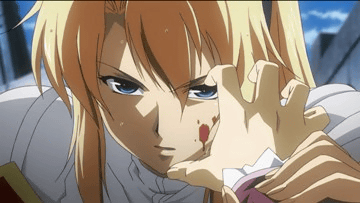 Ganeza = Rowland aiming for the second grade's strongest by defeating the satellite



This is 3rd grade Atia = Simmons. Although motivation is unknown, it seems that they are working on something to put in satellites.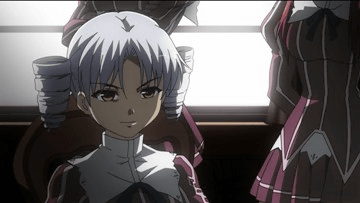 Creo = Brand and Arnette McMill Run who is acting with Atia. Both are third graders, ranked fifth and fourth in strength. By the way, Atia ranked sixth.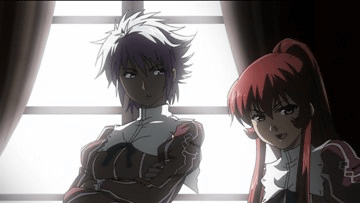 Even in a fierce battle it will show such a figure ......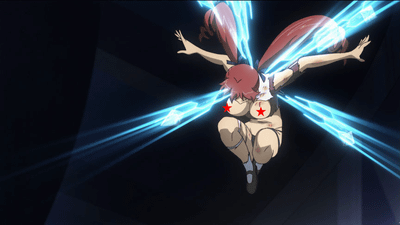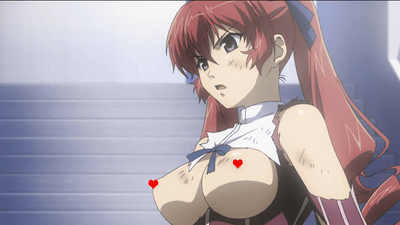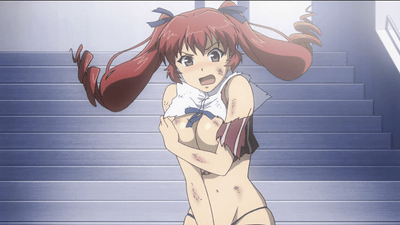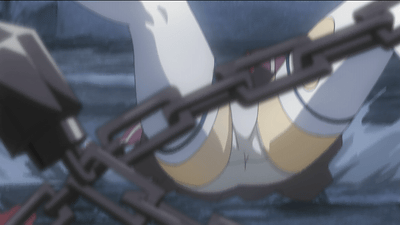 Chiffon = Fairchild as the student council president of the school and ranked number one. It is trusted by principals, it is a troublesome girl.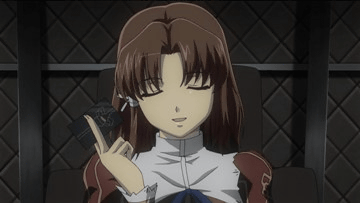 This work, which the girl fighters who acquired supernatural power to save human beings draws the appearance of fighting for each other's beliefs beautifully as an erotic supreme shine, broadcasting is on AT - X from January 8 th Started, after January 9, sequentiallyBroadcasting will be done at U station in Tomei Osaka.

From March 23 (Wed), BD & DVD will be released simultaneously. It seems to be recorded "unseen video" which is not broadcasted on TV, "a movie looking invincible to stimulate delusions".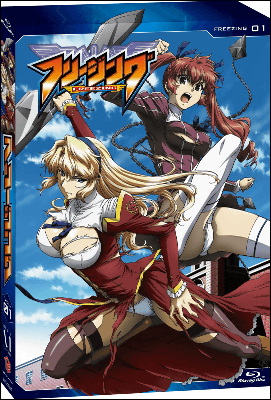 © 2011 Hayashi Tadanaga, Kinuko Hyun · Art Lim Media · Kill Time Communication / Freezing Production Committee
in Anime, Posted by logc_nt