"Machi ★ Asobi vol.5" tour guide guide by Kenichi Suzumura at Bizan mountain ropeway Announcement movie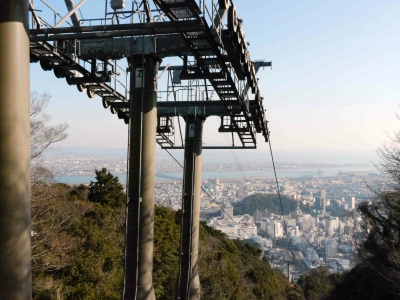 "Matsu ★ Asobi" as usual, Bizsan ropeway announcement by popular voice actor,Maaya Sakamoto of "Machi ★ Asobi vol.1",Takashi Kondo of vol.2,Nana Mizuki vol.3,Akio Toyosaki of "Machi ★ Asobi vol.4"Following on, Mr. Suzumura Kenichi who played Sin Asuka of "Mobile Suit Gundam SEED DESTINY" and Okita Sosuke of "Gintama", recently playing role of Kuro Tsurugi at the boundary of the sky, can be seen from Bizan Ropeway It explains the charm of Tokushima.

The actual video that I tried on the ropeway is from below. About 3 minutes on foot from the Shintomachi Bridge East Performance, I arrived at the Awaodori Kaikan which the ropeway arrives and departs.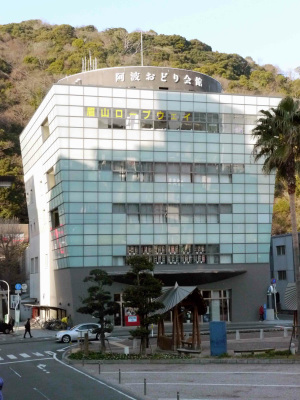 Ropeway stop on the 5th floor.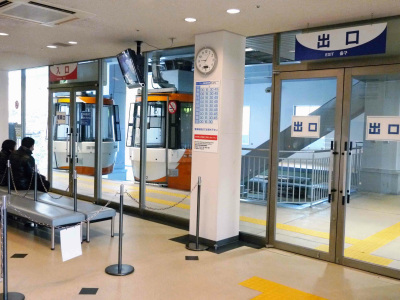 Normally it is one operation every 15 minutes, but it seems that it will switch to one operation every seven minutes as passengers increase with gore ★ Assobee.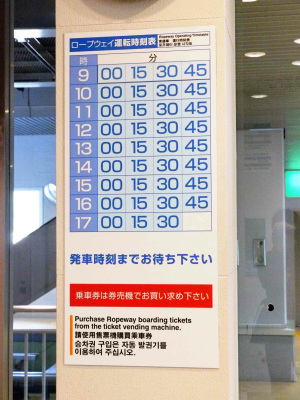 Purchase tickets with a ticket vending machine.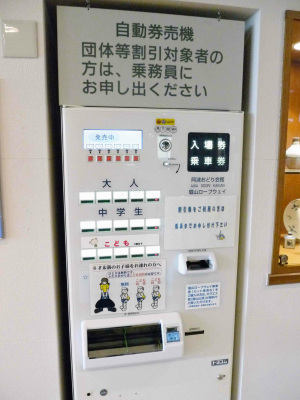 This is the ropeway we board this time.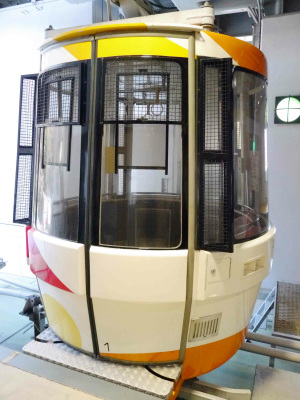 The ropeway heads to the top of Mount Bizan.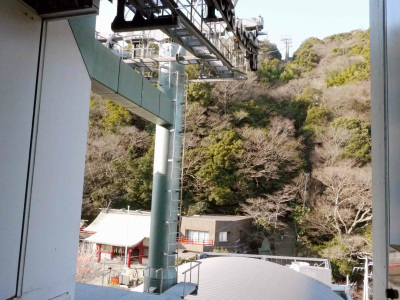 I got on the ropeway and departed.

YouTube - Limited time ropeway announcement by Suzumura Kenichi


Arrive at Mount Bizan.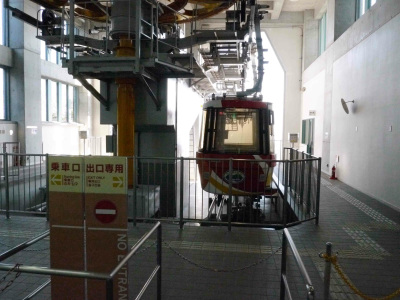 Tokushima city which can see from the summit is superb.



Announcement with different content differs from upload in downhill.

YouTube - Limited Ropeway announcement descent by Suzumura Kenichi


Announcement by Mr. Kenichi Suzumura can be heard from January 22 (Sat) through February 6 (Sun) during the Machiassobi holding period. Announcement is about 5 minutes for both up and down. Since there is a rest house on the top of the mountain and it is also a subject of gourmet hunt, people who aim for the completion of the bingo card and fans of Suzumura please ride by all means.