Samsung sold the HDD business to Seagate, HDD makers rushed to the 2nd strong era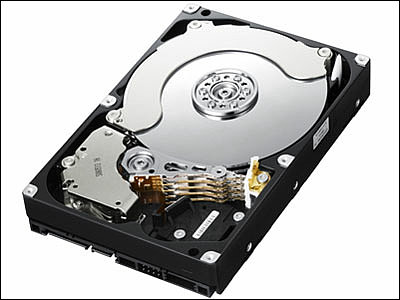 The other daySamsung is considering selling HDD businessI told you that the official announcement was held.

The sale is Seagate, which means the HDD market will enter the two strong era of Western Digital and Seagate.

Details are as below.
Samsung to sell HDD unit to Seagate for $ 1.4 billion | Reuters

According to Reuters news agency report, Seagate has acquired Samsung's HDD business, so they agreed. The sale amount is 1.4 billion dollars (about 115.4 billion yen), Samsung receives 45.2 million shares (equivalent to approximately $ 687.5 million, about 56.7 billion yen), which is 9.6% of Seagate's shares, the remainder is paid in cash And that.

Samsung is planning to introduce the profits gained from this sale into new business such as healthcare sector and green energy business and focus on SSD business.

In addition, as Western Digital acquired the Hitachi HDD division, the market share has expanded to nearly 50%, but Seagate's market share also approaches 40% due to the acquisition of Samsung's HDD division by Seagate this time It is expected to expand, and HDD manufacturers will enter the second strong era.
in Note, Posted by darkhorse_log