"Pirate French", USJ "Sanji's pirate restaurant" All food taste review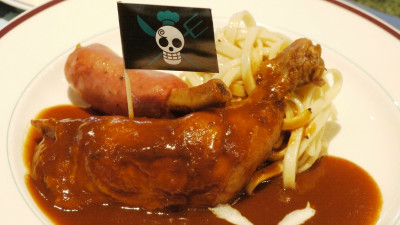 We can also take a commemorative photo with Sanji and LuffyA show at "Sanji's pirate restaurant"Following on, we will deliver a taste review of the dishes served at the restaurant. Sanji chef's original sticking original menu was more authentic than expected.

One Piece Premier Summer | USJ

There is a paper table mat on the desk. Of course one piece specification.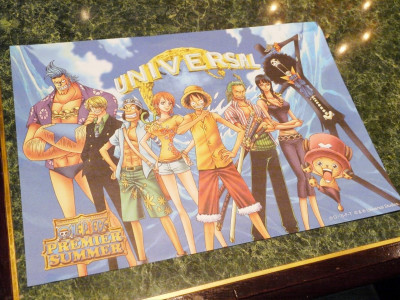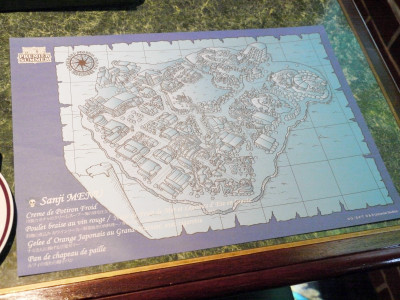 Aside from admission fee for adult 2580 yen, child 1980 yen, special drink etc. can be enjoyed if paying fee separately. By the way, child fee is for elementary school students.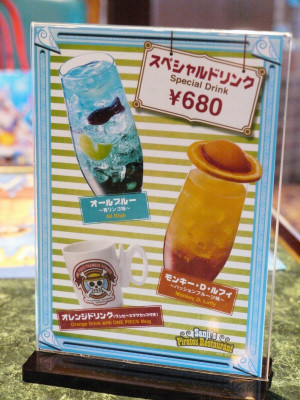 The reverse side was a general drink menu.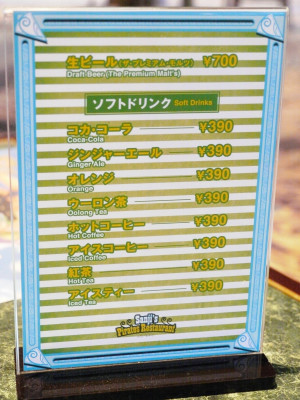 "Luffy's Straw Hat Bread" was first brought. The red part is also dough, so you can eat without problems.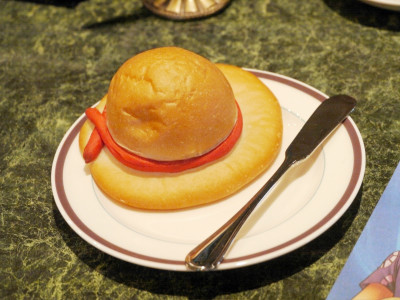 And another special drink appeared.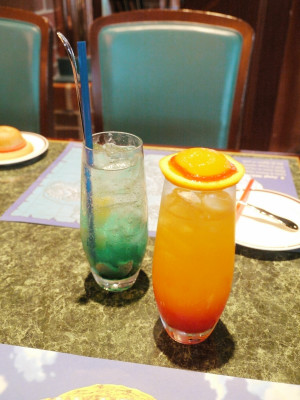 This is "Monkey · D · Luffy" 680 yen. It seems that red trousers, yellow shirts, straw hat are reproduced.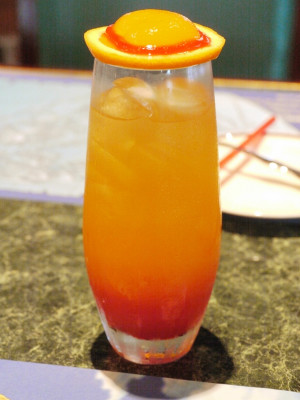 Put the straw hat part in and stir it. Quite sweetness is strong, it is a taste like various fruits mixed with orange base. I feel like I can enjoy fruit lovers.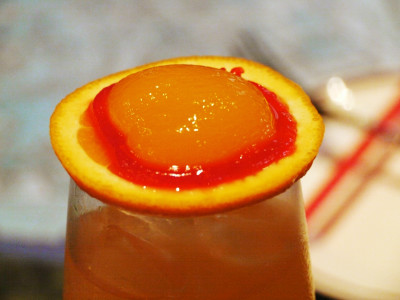 Then "All Blue" 680 yen. There are a lot of jelly of crush, and there is also hard gummy imitating the kaohs in the lower side. It was refreshing green apple flavor with weak carbonic acid.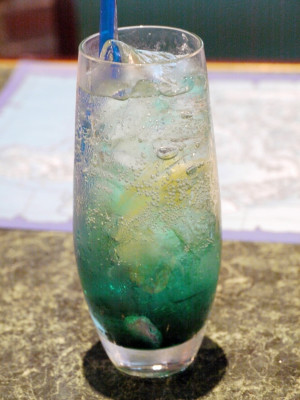 And three main types appeared. In the case of adults, you can choose either meat dish "pirate French" or fish dish "love French", but in the case of children only "pirate kids". All prices are included in admission fee.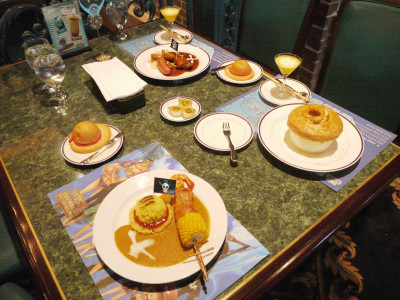 First off from "Pirate Kids".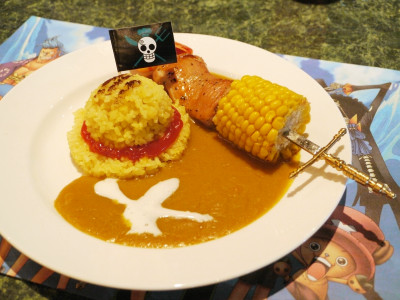 It is ruffi's straw hat type rice.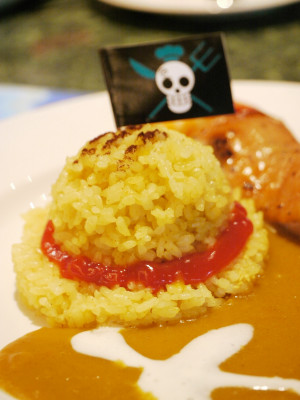 Curry with crosses drawn. Sweetness is conspicuous because it is for children, but the taste is well-knitted so it was a satisfactory level even for adults to eat.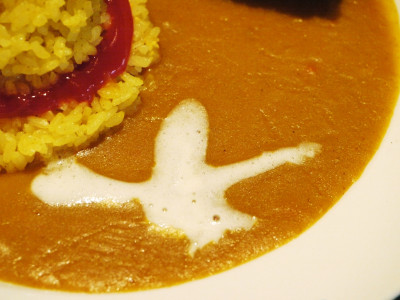 A skewer of a sword that a little boy is going to greatly appreciate.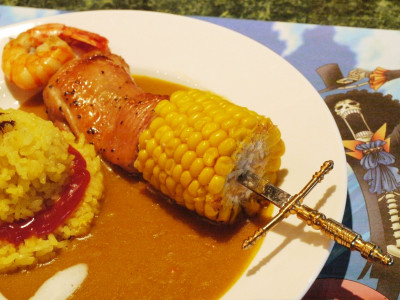 Looking from the side it is like this.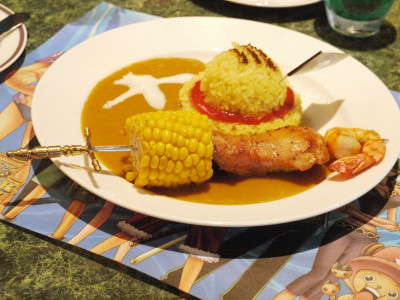 I brought it.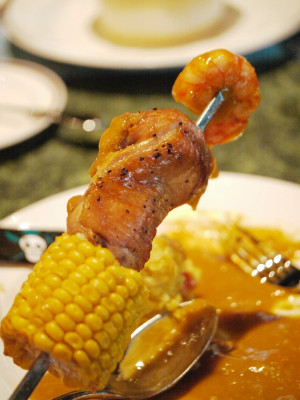 I tried eating it on curry and the shrimp was pretty well compatible, and the texture made with prepuri was good.



Chicken goes well with curry. Because it was also for children, it was pretty soft so it was easy to eat.



It is regrettable that it was difficult to eat corn only for corn.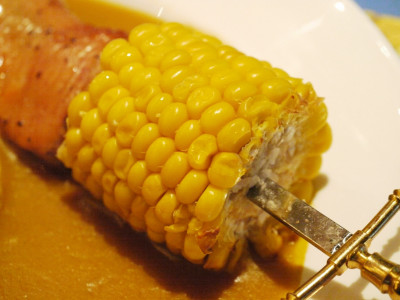 And "Love French".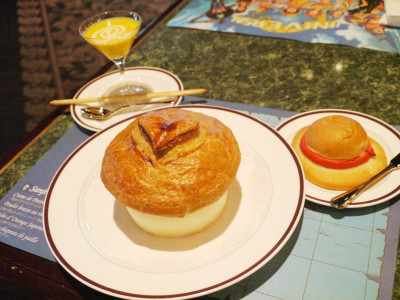 The main cuisine is "Seasonal fish and oven baked summer vegetables ~ Seafood cock fish dish ~".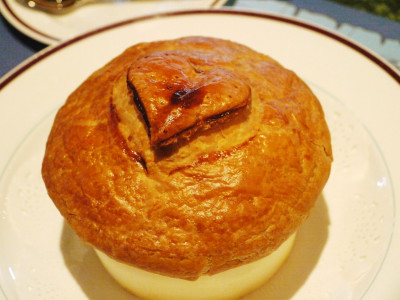 The top is heart shaped.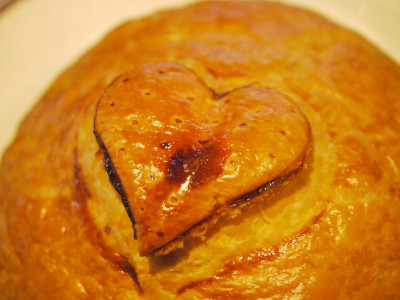 It's a bit wastefully, but I tried to destroy it quickly.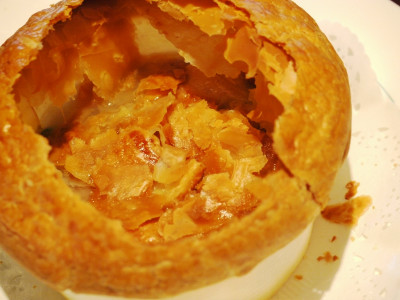 There are plenty of vegetables and seafood inside.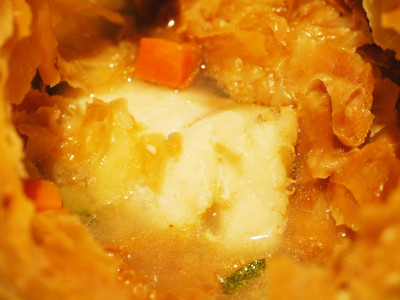 Fish has no bone so it is easy to eat, and it also matches well with soup and pie cloth.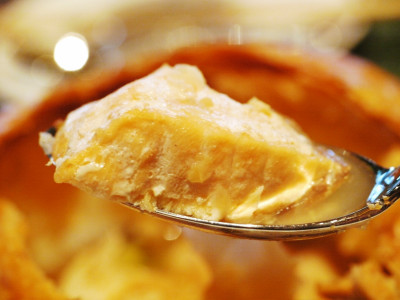 Because the variety of vegetables is abundant, it seems that nutrition balance is also good. It was a gentle taste that women seemed to like.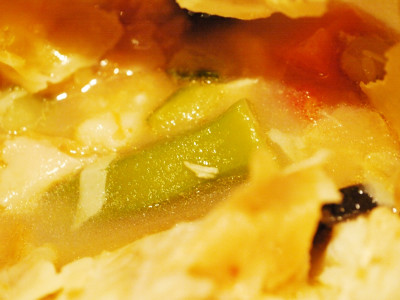 This is "Cold squash cream soup ~ Tailor my eyebrows ~".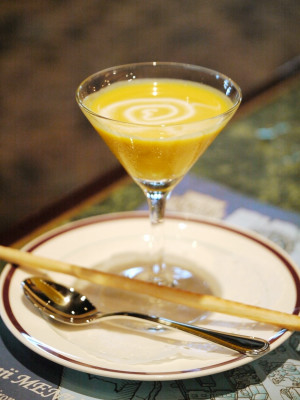 It simulates Sanji's eyebrows. Since the taste is moderately rich, I enjoyed the flavor of the pumpkin over time.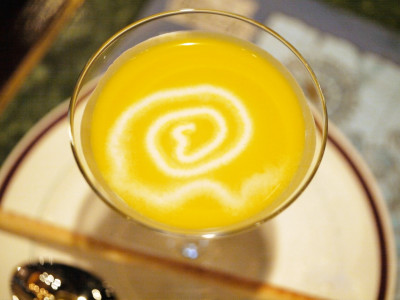 The final is "pirate French."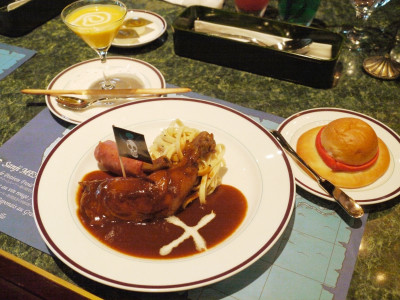 The main dish is "Red wine sauce stewed with young chicken ~ Meat dish without vegetables ~".



Sausage with bone.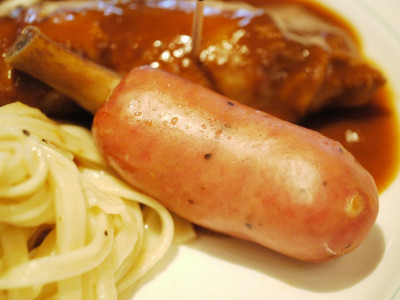 The crispy texture was comfortable, it was quite juicy and chewy sausage. Because it is compatible with sauce, people who like meat should surely be able to enjoy.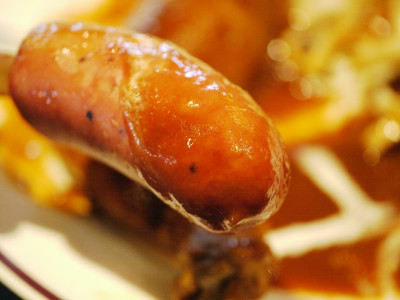 And it is simmering young chicken.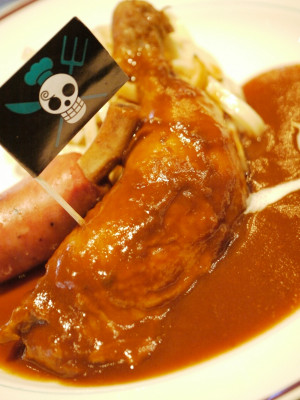 I am going smoothly because it is soft when I cut meat from bones with a knife and fork whether it is pretty boiled. After placing plenty of mellow sauce, eating it is a good feeling that the umami of meat stands out greatly.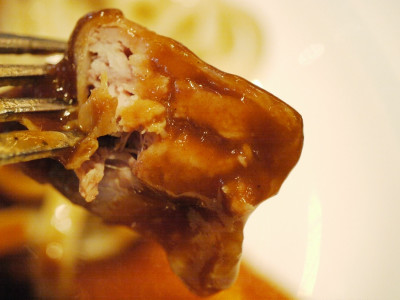 There is also pasta.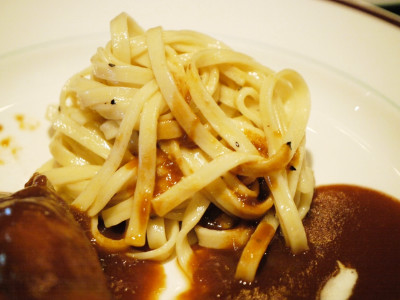 Black pepper was a reasonable accents to mellow sauce and it became quite authentic taste.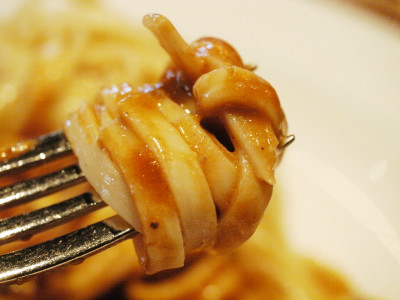 The sweet summer jelly dedicated to Mr. Nami "at the end of the dessert.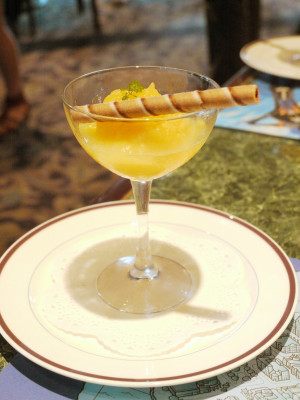 A refreshing acidity of oranges refreshes the mouth.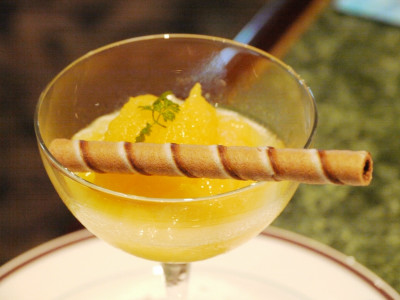 For children the containers were different.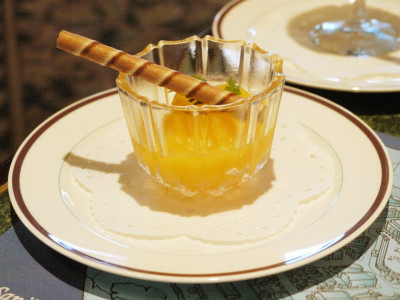 Eiichiro Oda / Shueisha · Fuji Television · Toei Animation Universal Studios.