Distress signal (SOS) can be output easily USB table fans & flashlight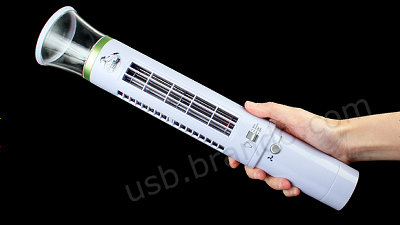 "4-In-1 USB Tower Fan" is a gadget for outdoor use that can be used as a desk fan and also as a flash light or distress signal light. It is compatible with AA batteries and USB charging, and it seems to be useful when it comes to emergency.

All about USB | USB 3.0, USB Gaming, USB Lifestyle | Brando Workshop: 4-In-1 USB Tower Fan

"4-In-1 USB Tower Fan" has 4 modes.

4-In-1 USB Tower Fan - YouTube


The first is "Fan Mode", it can be used as a desk fan using the included stand.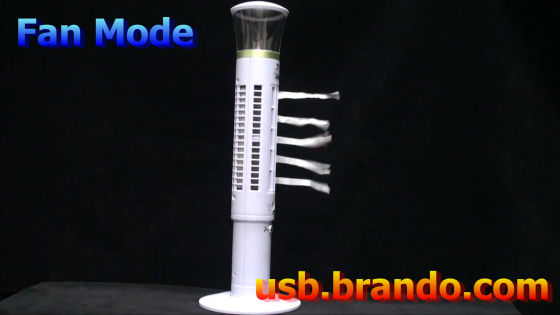 Second, "Light Mode". This is a mode that can be used as a flashlight, and it is in a state of flashing all the time. It might be like a torch rather than a torch as a form.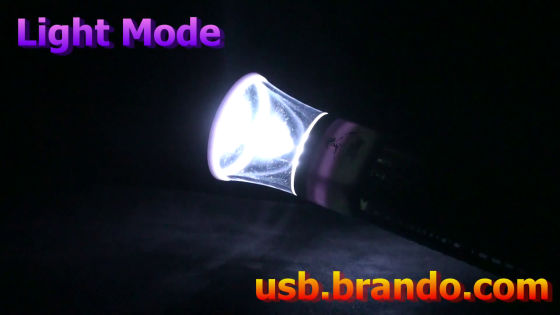 The third is "Flash Light Mode". Repeat blink periodically.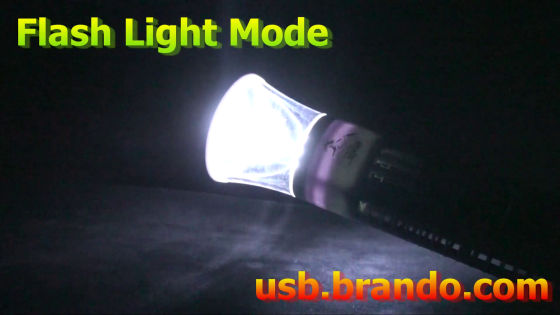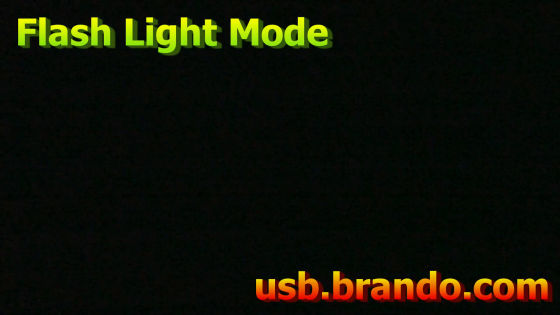 The fourth is "SOS Light Mode". I do not understand at all in the image,SOSAs well as "short point, 3 long point, 3 short points (· · · - - · · · ·)".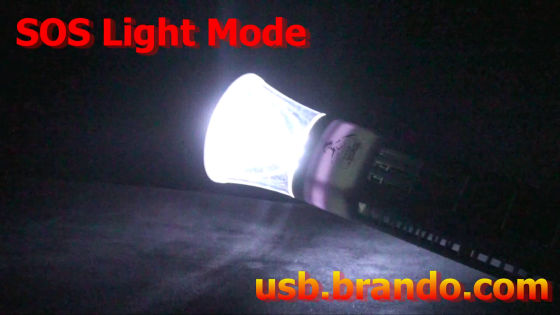 Since the height is 36 cm and the weight is 365 g, it may be better to use it like a desktop lamp than to have it by hand.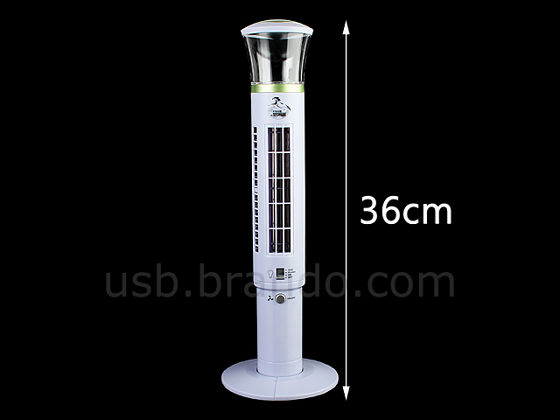 Switch the mode with the switch at the bottom of the main unit.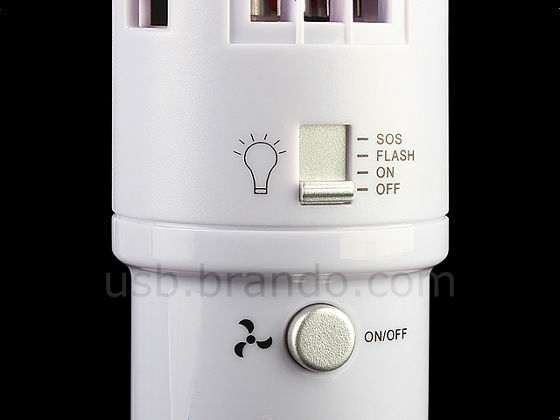 We use seven LEDs for the light section. There is no concrete description of brightness.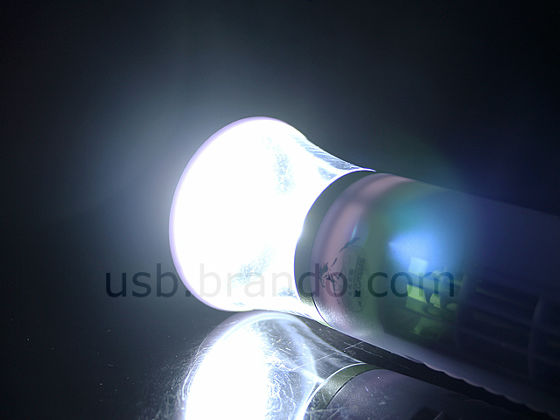 It can be used with 4 AA batteries.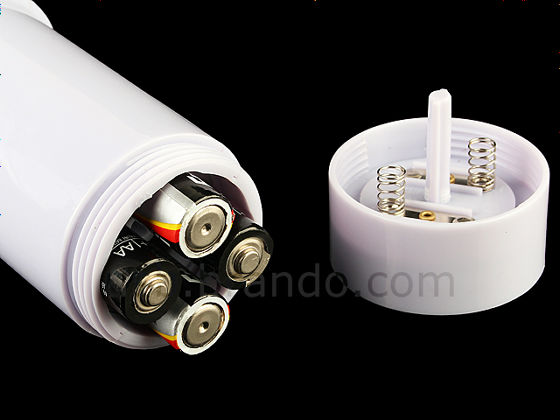 Moreover, charging with USB is also possible.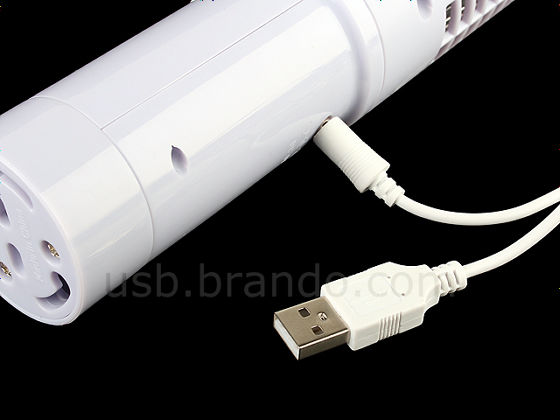 The price is 30 dollars (about 2450 yen). It is appreciated when it is time to be able to issue SOS, but if the circumstances want to reduce luggage as much as possible in the outdoors, the light of this size seems to get in the way ....