"TinyWall" that can easily set "Windows Firewall" from the task tray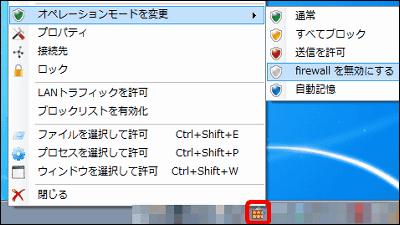 Free software that enables you to immediately set the Windows Firewall enable / disable, specific port exclusion, password / block list addition, time to exclude etc. from the task tray is "TinyWall"is. It corresponds to Windows Vista / 7.

About downloading functions etc. from the following.

Download TinyWall
http://tinywall.pados.hu/download.php

* If TinyWall functions after installing and Windows Firewall is disabled, settings will be valid.

Click "TinyWall 2.0" on the above site.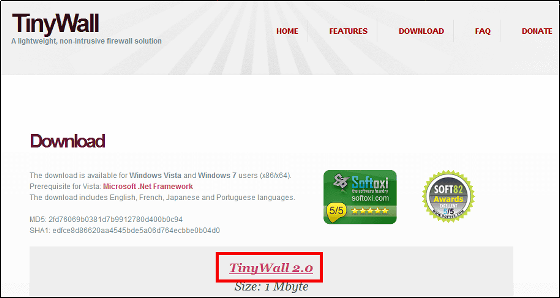 Launch the downloaded installer.




Please check and click "Install".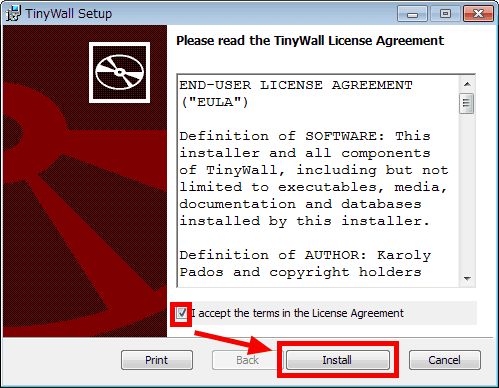 Click "Finish" to complete the installation.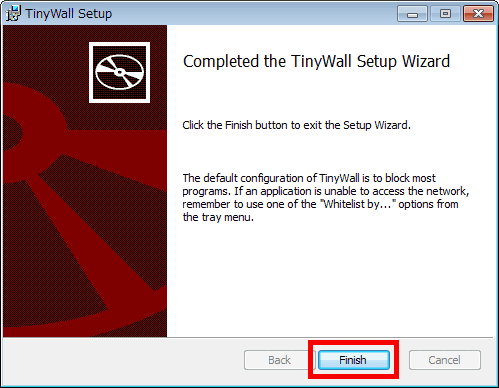 Click the TinyWall icon in the task tray to display the menu.



To switch the firewall on / off, click "Change Operation Mode" and select the setting and it is OK. Easily set up without opening the control panel.




To make detailed settings, click "Properties".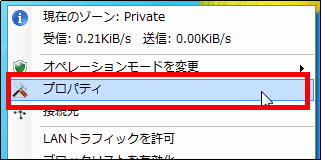 On the "General" tab of the property you can prevent changes to the Hosts file and add passwords to the firewall.



The "Excluded application" tab allows editing of applications that allow network access.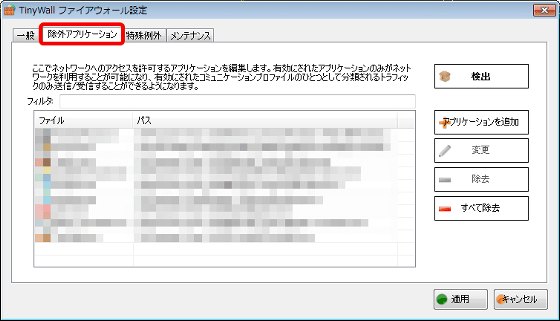 Also, on this tab you can specify the time to exclude applications from the firewall, and click on "Add application" ...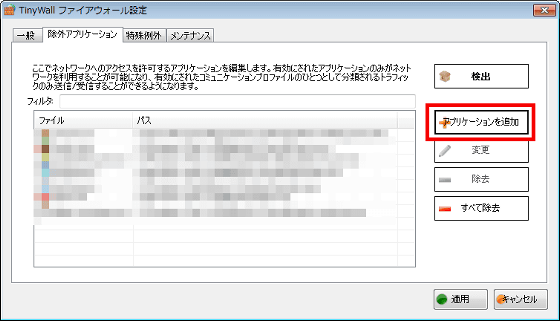 It is possible to specify the excluded time as "permanent / 5 minutes / 30 minutes / 1 hour / 4 hours / 9 hours / 24 hours / until restart".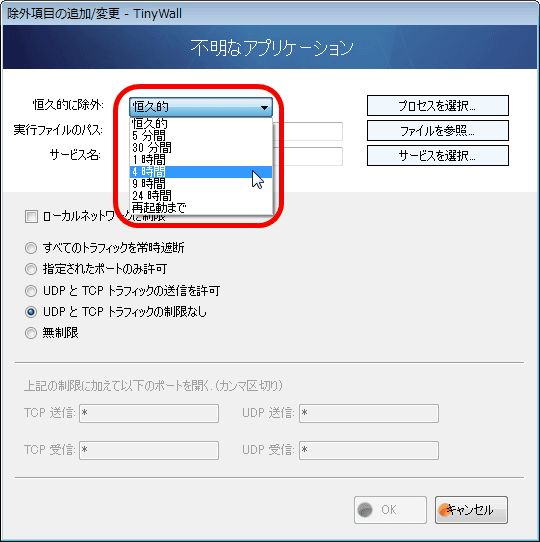 The "Special Exception" tab allows you to select tasks and applications to be excluded from the firewall.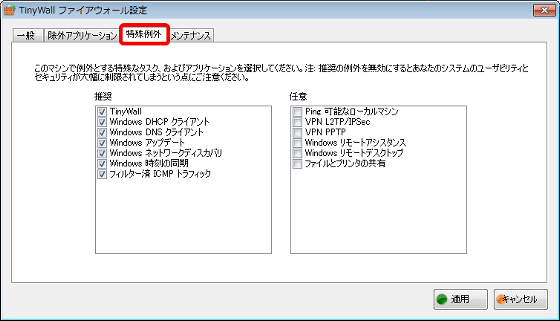 Also, when you click "Connect to" in the menu ... ...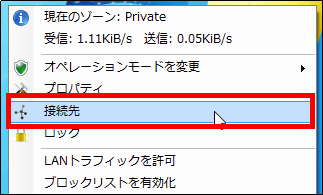 You can view active connections / open ports / blocked apps.