"Espresso" tasting review that made the taste of coffee mildly easy to drink with carbonic acid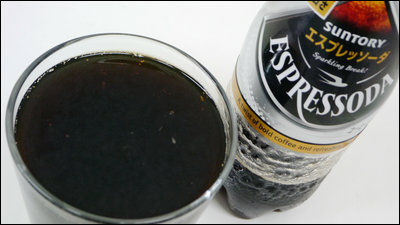 When I am tired, when I drink carbonated drinks I feel like I feel healed somewhat with a sense of sharpness, but I added espresso there, and it was the Suntory who combined the stimulus of bitter and bitter taste with carbonic acid of"Espresso"(140 yen including tax). It is said that you can taste the deep flavor of espresso and refreshing stimulus that carbonic acid produces. It is on sale on Tuesday, July 31, but as I was able to get a pair quickly, I decided to try what it is tasty.

Suntory "Espressoa" newly launched Carbonated drinks for adults that work together such as espresso to stimulate bitterness and carbonic acid

The capacity is 330 milliliters, which is a little less than 500 milliliters of PET bottles.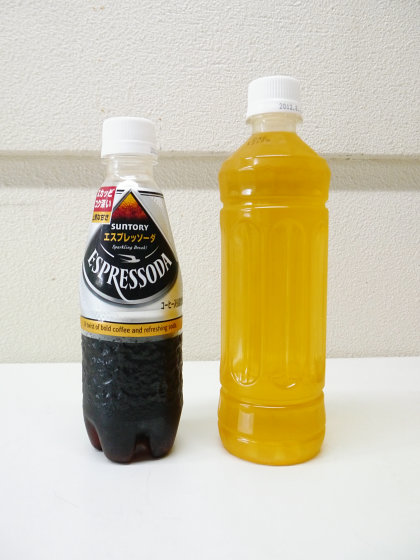 Although it is called "skirt and deep fine sweetness", it is impossible to imagine how taste is that there is a sweetness while being espresso but also a stimulus of carbonic acid.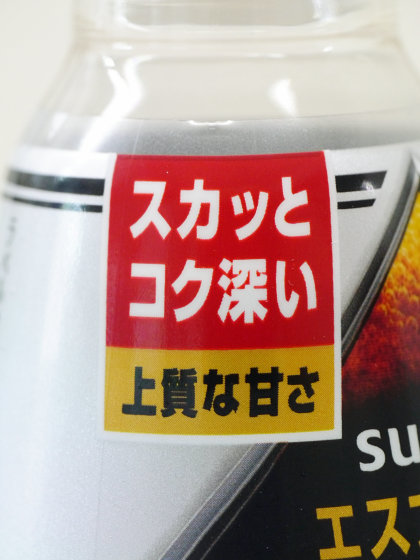 Apparently it is perfect for adults in the afternoon, apparently it seems to be finished for adults.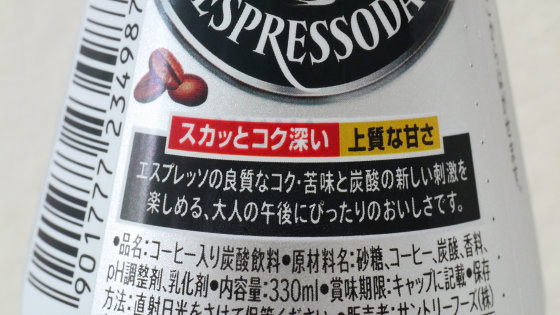 It is usual to describe raw materials from those with a high content, according to which it seems that sugar is quite effective. In addition, when I contacted the manufacturer, it seems that caffeine is contained in 40 milligrams per 100 milliliters, so if it is 330 milliliters it is 132 milligrams and about 1 can coffee.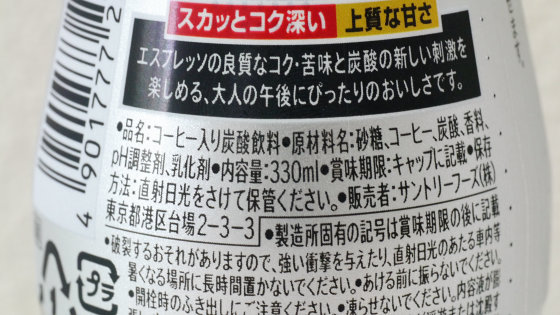 Espresso is included, but it is a carbonated beverage to the last.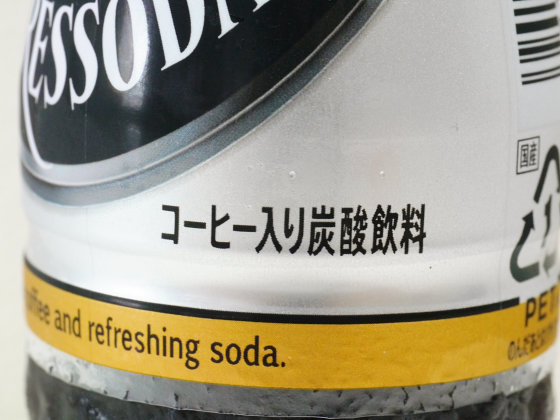 In spite of carbonated drinks, the sound of carbonation called "Schwa" at the moment of opening was weakened. If you smell it, you will smell a savory smell of coffee. Completely coffee if only smell.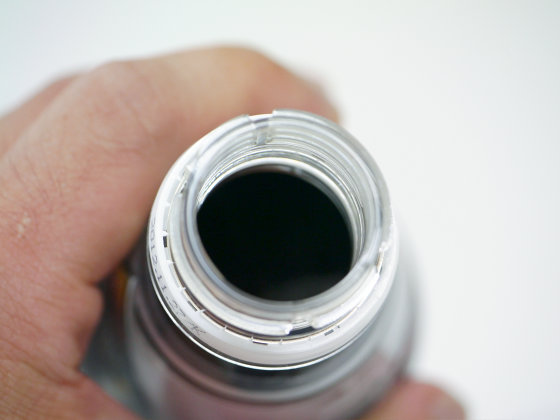 Your ...! Is it? When pouring it into the cup, the bubbles stand standing and it looks like a cola with a black color.



Even if you see it from anywhere, it is a coke, how is the taste?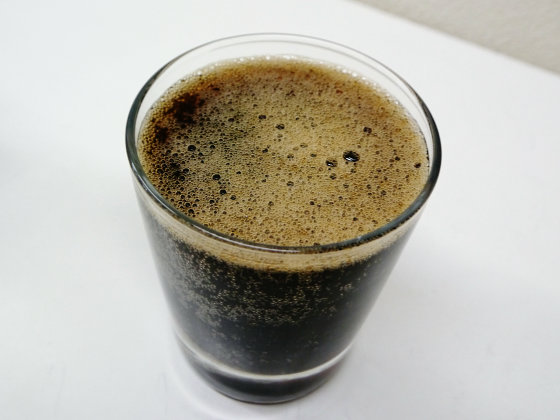 Sweetness is felt at first with a sharp feeling of carbonic acid when it is included in the mouth, after which the flavor of coffee spreads in the mouth. Compared with other carbonated drinks, carbonic acid is weak. I imagined the taste of dark beans by saying espresso, but I was a little surprised because sweetness was more strongly felt when I say it.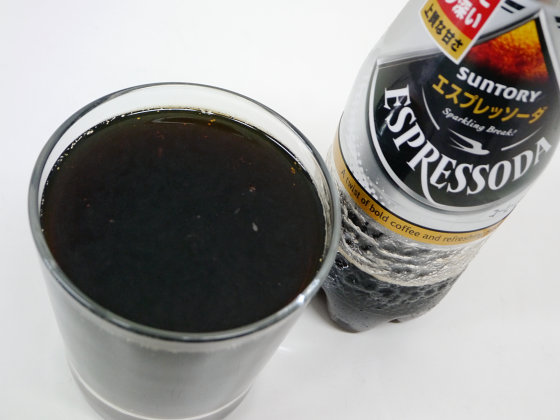 Nevertheless, the sweetness that you feel at first tends to disappear with the stimulation of carbonic acid, and the astringent taste that you feel after drinking coffee is faintly visible in the aftertaste and you can enjoy the lingering finish.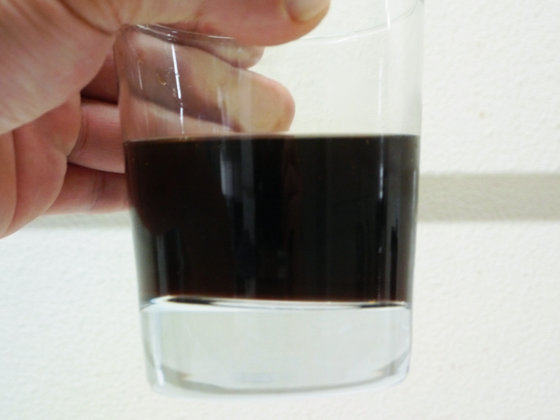 It seems better for those who usually prefer coffee than people who usually drink coffee "I like the scent of coffee, but I'm a bit weak in bitter bitterness". Taking a bitter taste from coffee will result in a punch-free taste, but by adding a stimulus of carbonic acid there, I feel that I am putting the whole together. Although there is no strong taste like espresso, the atmosphere of coffee containing caffeine can be tasted, so maybe a little refreshing.