Fire occurred near the editorial department of GIGAZINE, wooden two-story buildings were burned down, spread to adjacent empty houses as well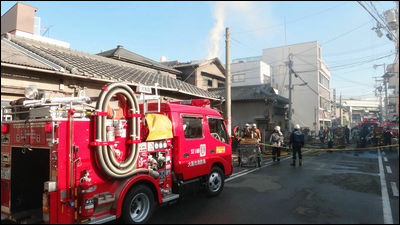 A fire occurred and 28 fire trucks were dispatched after the explosion sound was heard from the first floor at 6 am today. beforeGIGAZINE editorial department also became a fireTo be honest, there was no other person's affair.

A wooden two-story building is burned down and the adjacent empty house is also spreading Part 1 - YouTube


Wooden two-story building burned and spreading to adjacent empty house Part 2 - YouTube


Spreading wooden 2 story buildings also spreading to adjacent empty houses Part 3 - YouTube


Many fire trucks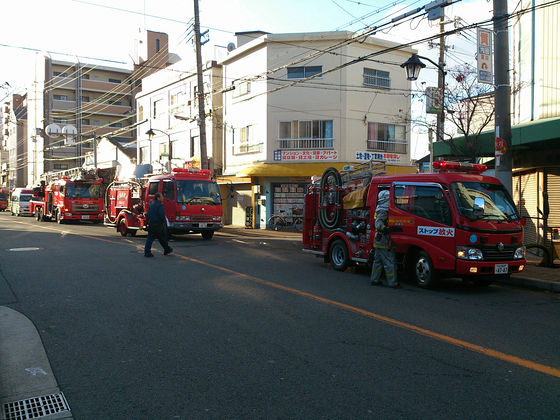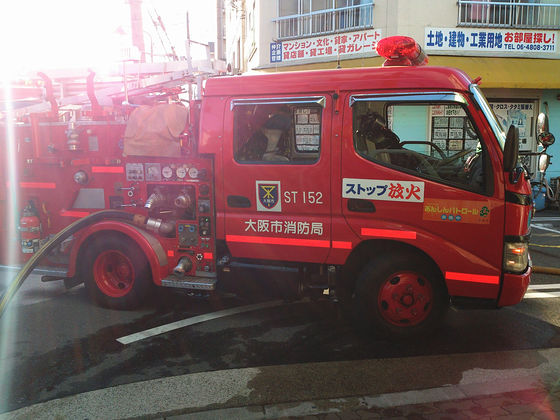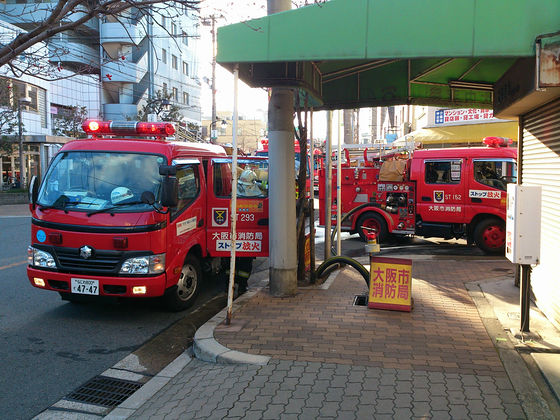 Where you are squeezing water



All alleys and the like leading to the site are prohibited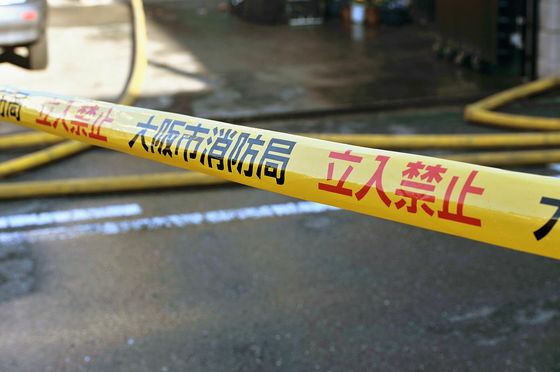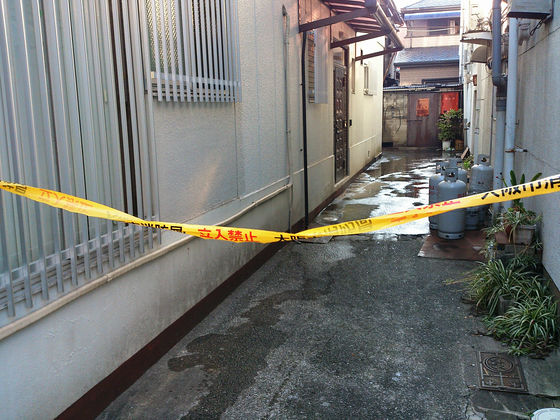 This is the scene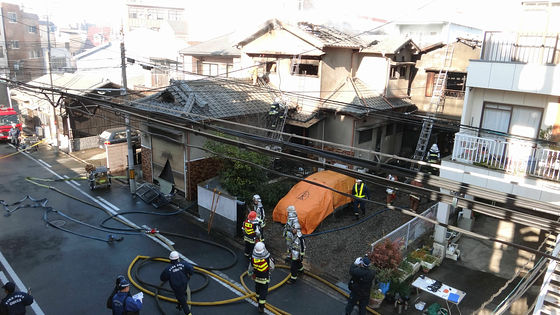 It was this building that fire started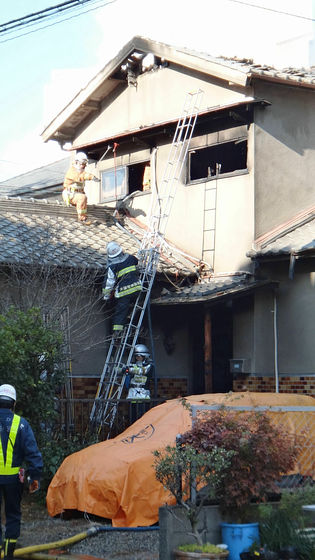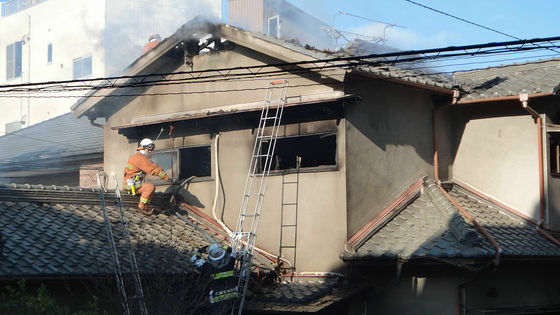 A firefighter is inside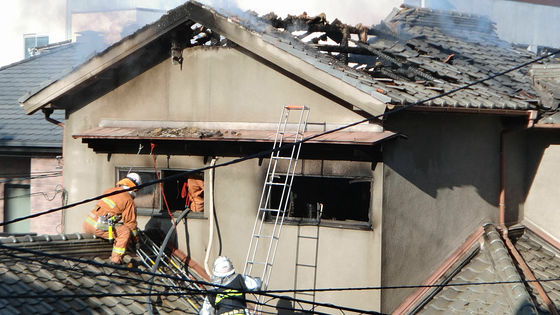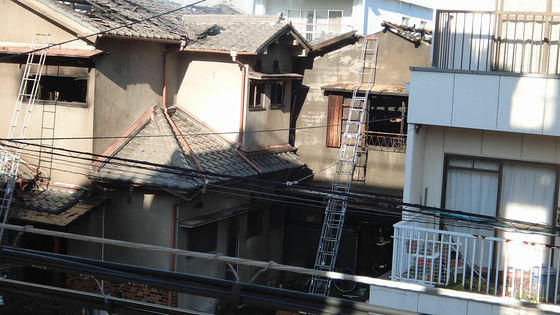 The firefighter who is in command in the middle is writing "command" on the back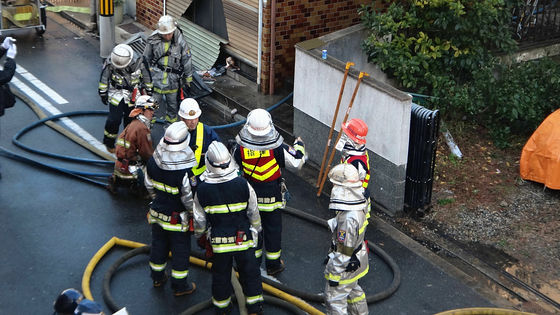 I'm shouting something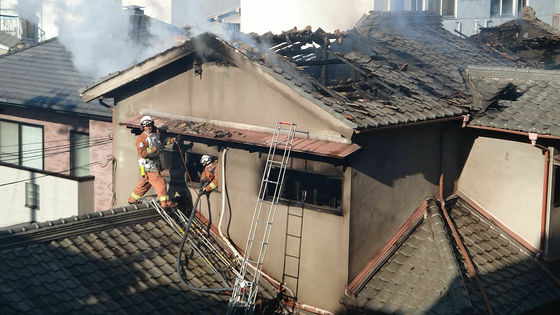 A smoke that can stand up



It is also burning next door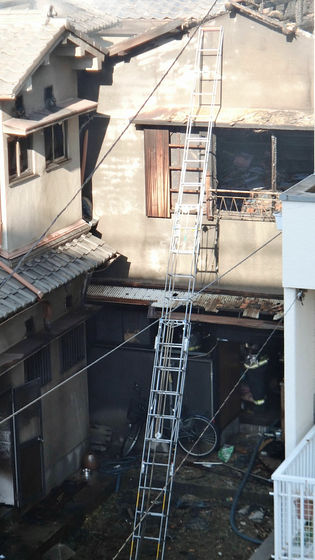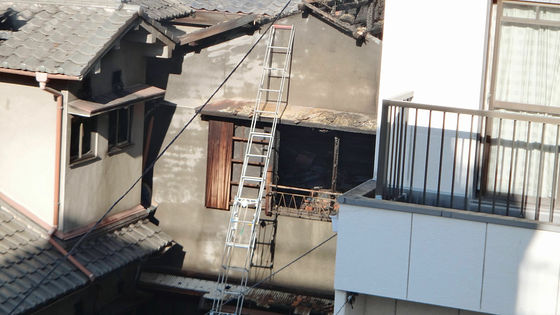 When you look around the roof you can see how hard it burned at a glance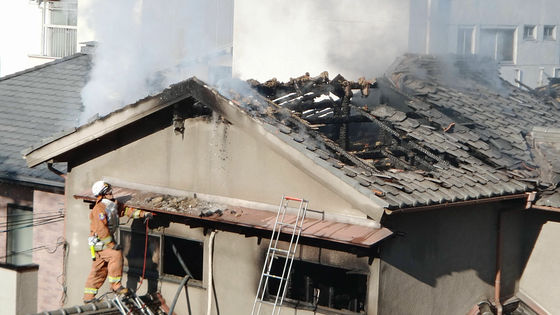 Because the fire broke out from the first floor, the vicinity of the entrance door was amazing.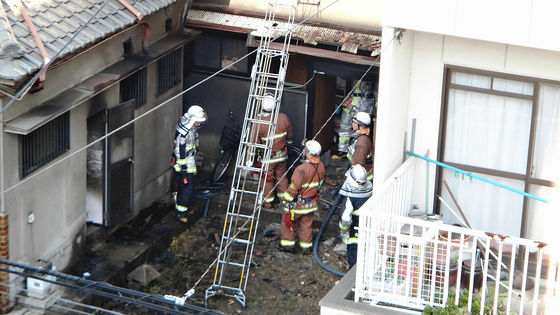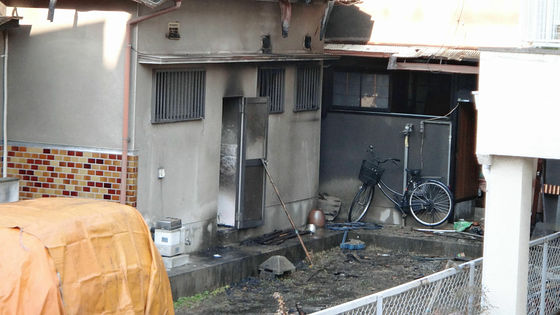 Destroyed shutter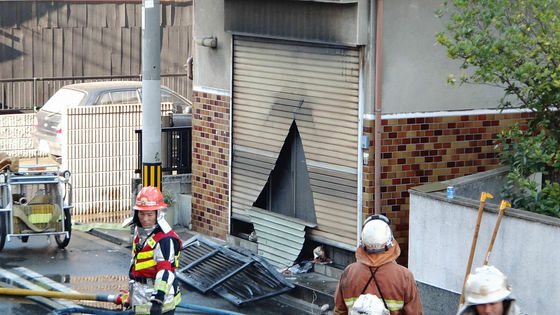 Smoke continues to appear even after the fire is over, and it is deciding to destroy the wall and the roof and smolder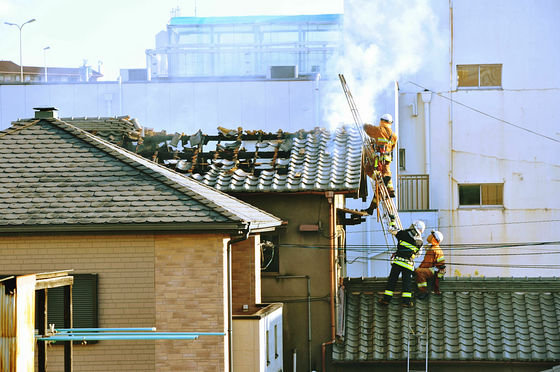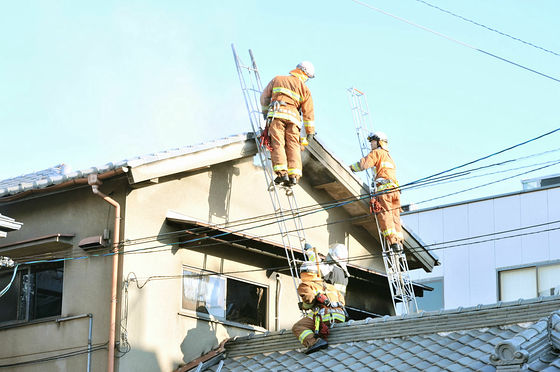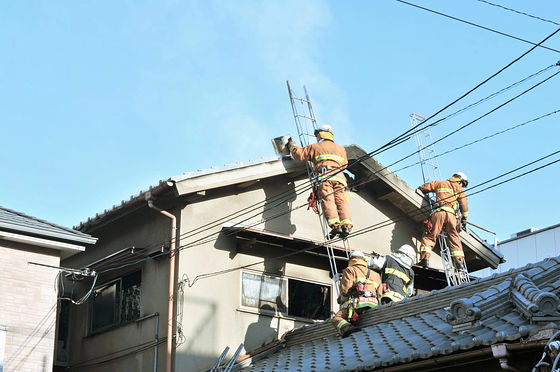 Neighbors are also coming out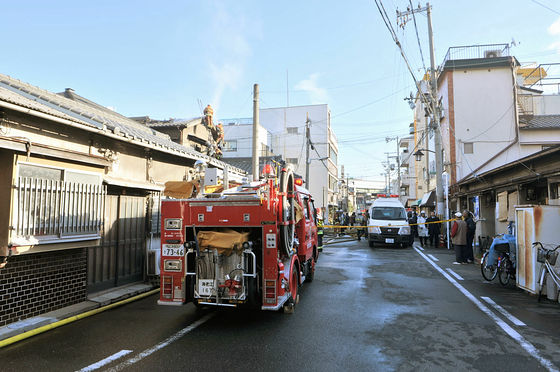 A lot of firefighters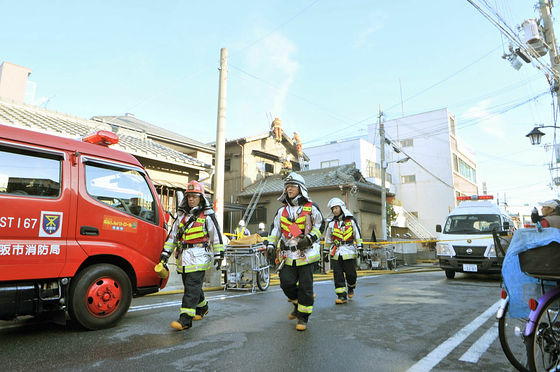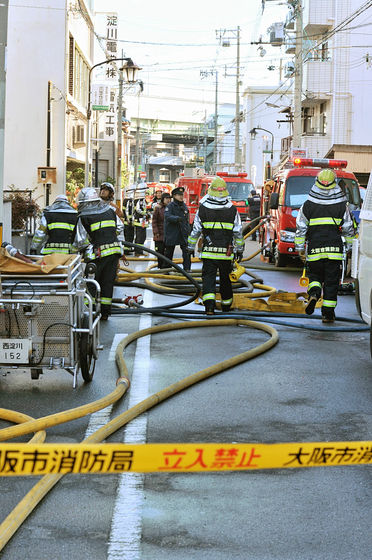 Mainichi Newspaper helicopter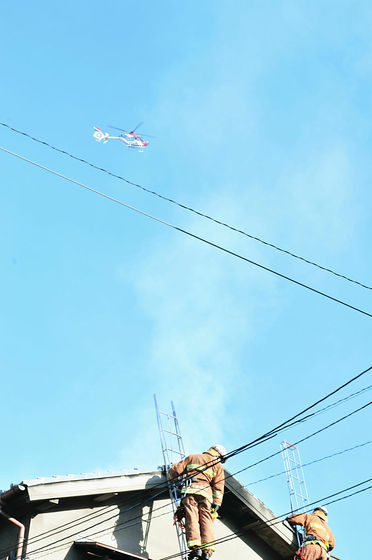 Local TV station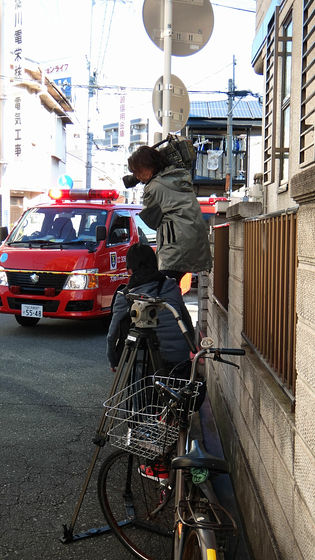 The house which I did not burn back next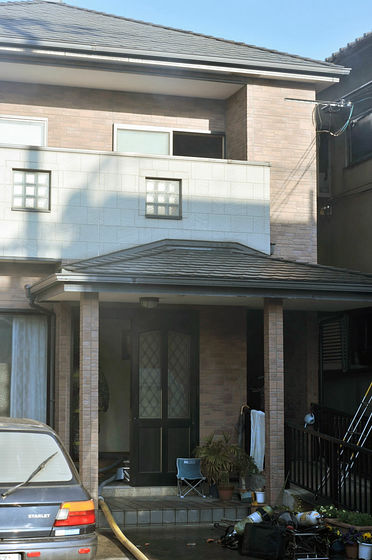 There, it passed up in the hose for fire fighting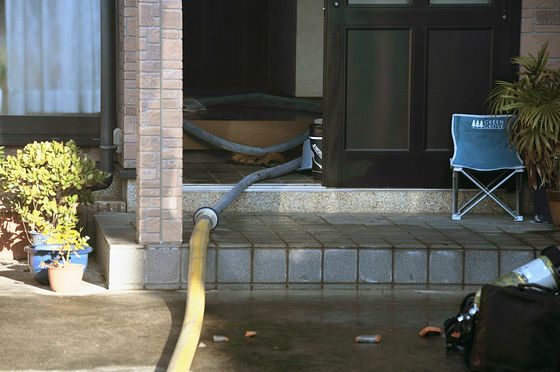 From the top you can see how much it burned. This is because it happens in a flash, so the fire is really horrible.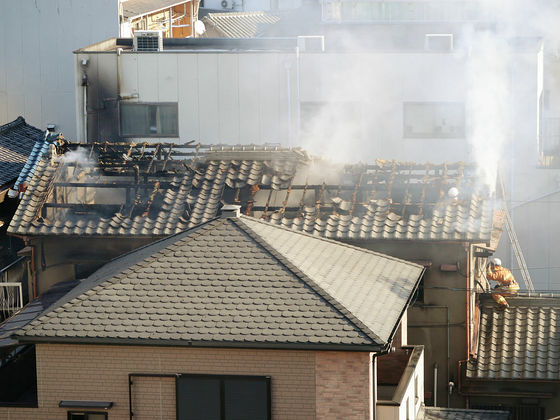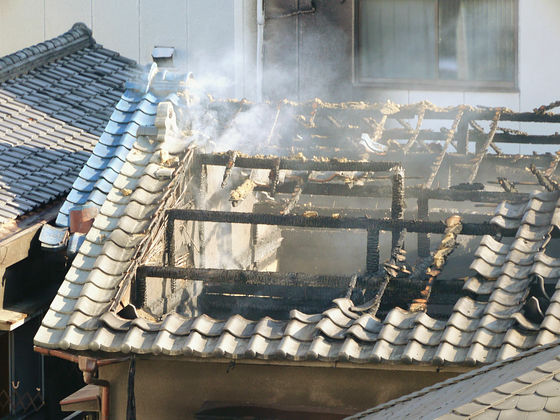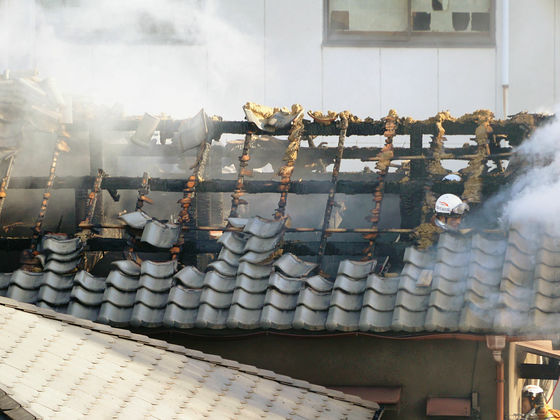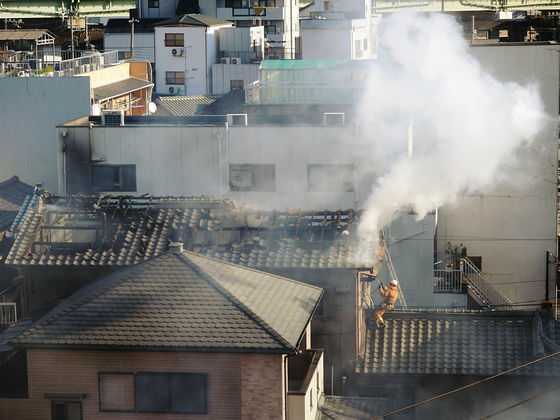 Incidentally,A corpse unknown body was found from the burn mark, and it is rushing to confirm the identity by seeing it as a resident 83 year old man, And that.

Especially in the winter, the air is very dry and it will be in a flash as soon as it gets fired, so please be careful for readers as well.