Addon that can lock Firefox settings · functions "URL n Extension Block"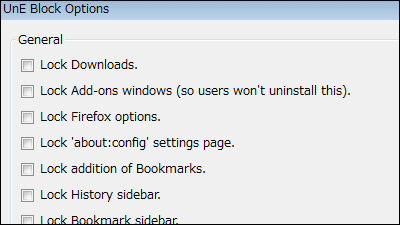 In order not to change the setting of customized Firefox by yourself, download, option setting, about: config setting, bookmark, history of sidebar, bookmark of sidebar, customize toolbar, deletion of personal information, browse specified URL password Add-on that can be locked with "URL n Extension Block"is.

For installation and operation method, refer to the following.

URL n Extension Block (UnE Block) :: Add-ons for Firefox
https://addons.mozilla.org/en-US/firefox/addon/url-n-extension-blockune-bl/

Click "+ Add to Firefox" on the above site.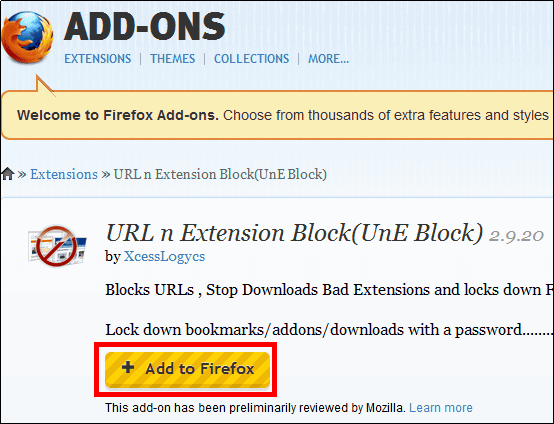 Click "Permit".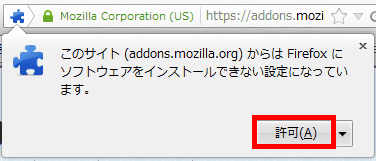 Click "Install now".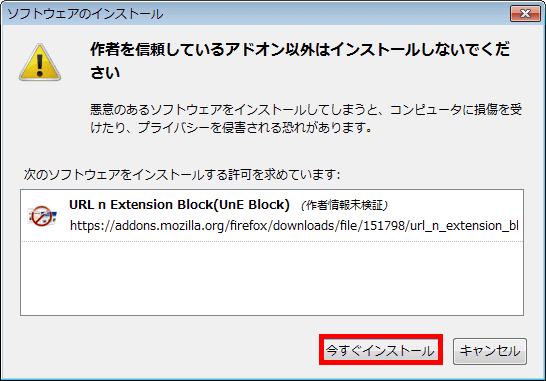 In order to install URL n Extension Block, you need to restart Firfox and click "Restart Now".




After rebooting is completed, click "Tools" in the menu bar and select "Addon" to make the setting.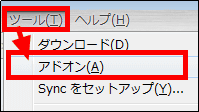 Click on "Extensions" and click "Settings"




The setting screen will be displayed.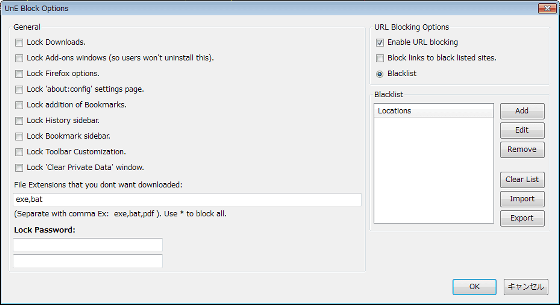 To lock the download, check "Lock Download", enter the password and confirm password, then click "OK".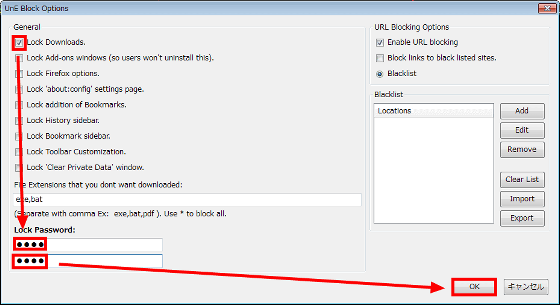 Then, even if you click "Save file" to download ... ...



You are prompted to enter your password.



Please enter the registered password and click "OK" to download it.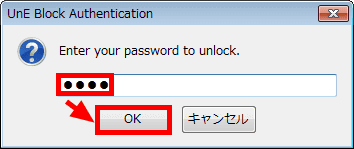 To block pages with the specified URL, click "Add" on the setting screen, enter the URL, and click "OK".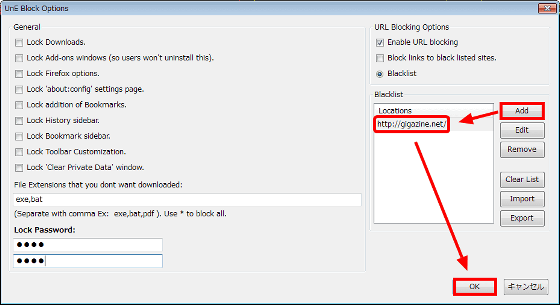 When accessing the page of the set URL, the following screen is displayed and you can not view it.