"Magical Girl Madoka ☆ Magica [New Story] The Story of a Rebellion" Trailer Open, Magical Girls Battle Violently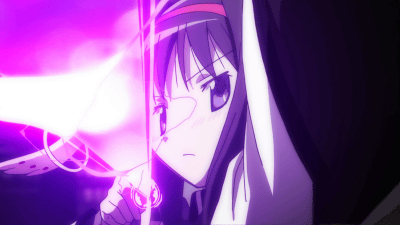 Published from October 26 "Magical Girl Madoka ☆ Magica by The Movie [New Story] The Story of the RebellionThe trailer video of 'The trailer of the movie was released. The content of this movie is a completely new work, and magical girls will "have a new ending".

Magical Girl Madoka ☆ Magica in Theatrical Version [New Story] The Tale of Rebellion Trailer - YouTube


Kaname Madoka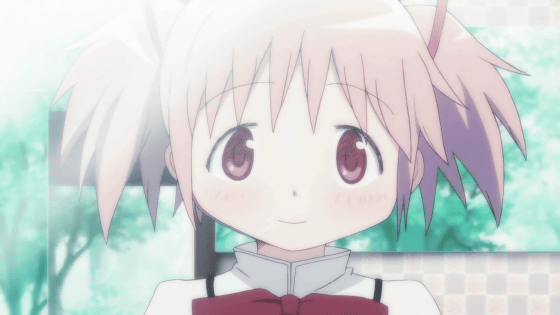 Sayaka Miki



Tomoe Mami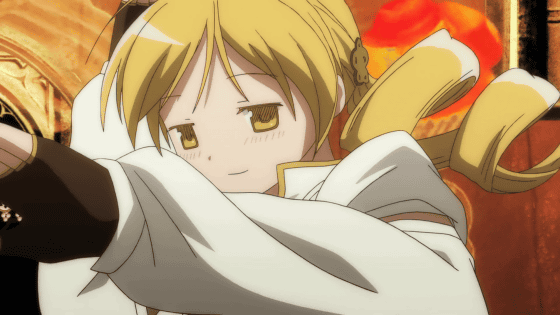 Sakura Kyoko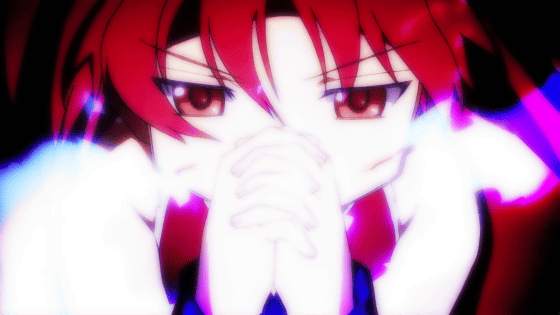 And Akemi Homura.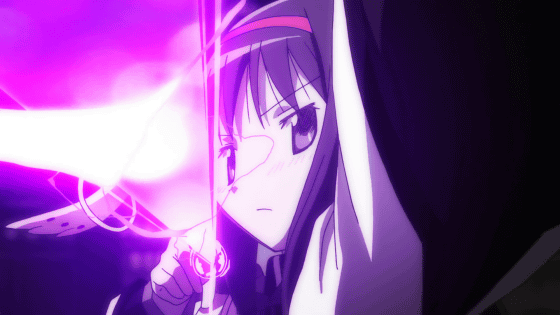 The story of five magical girls has entered a completely new work through the full compilation of the TV series released in 2012.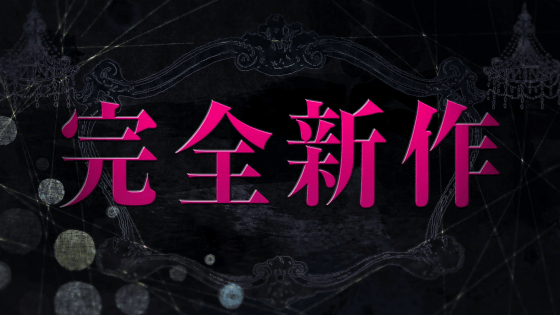 It seems that Mami, Sayaka and Kyoko are active in Bari Bali.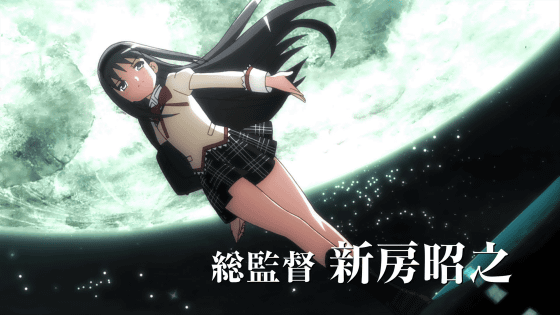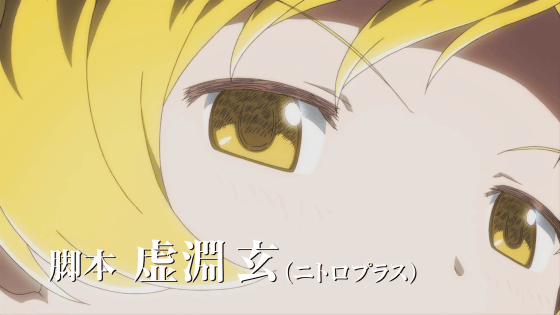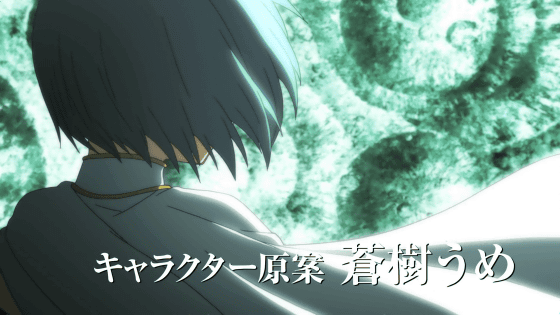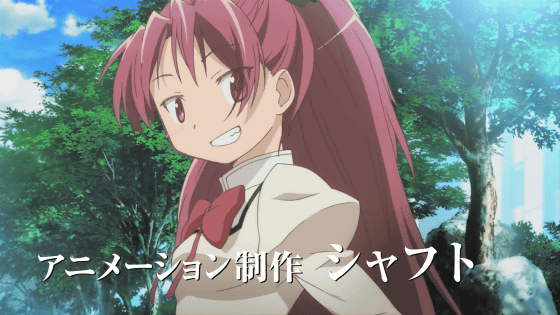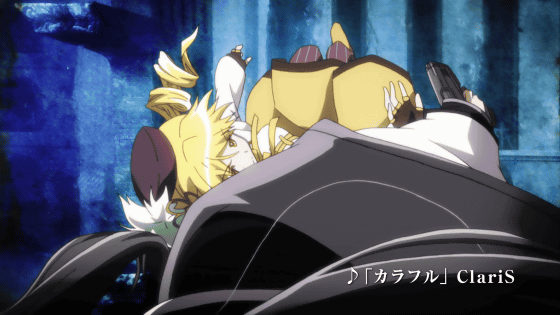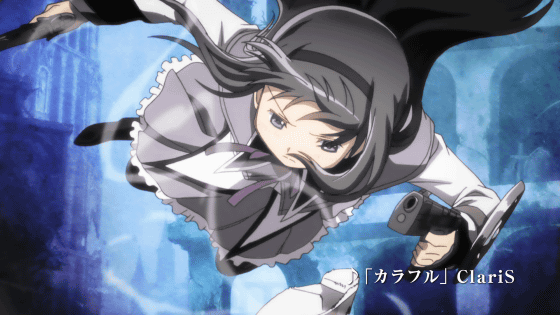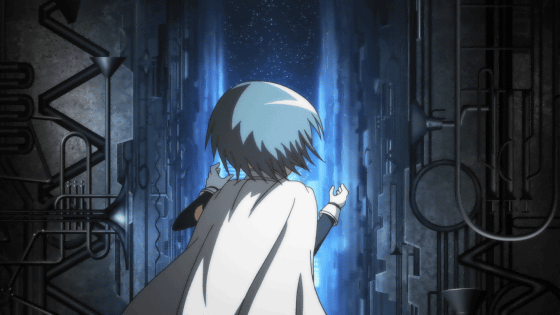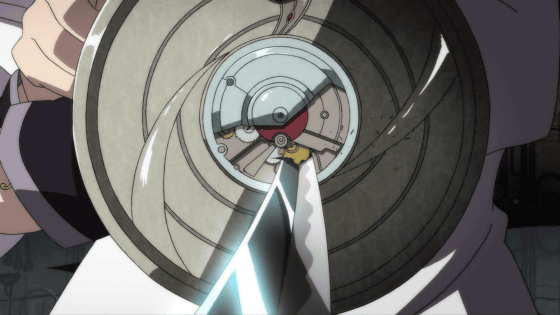 I have familiarity with this witch's figure, will it appear in different situations?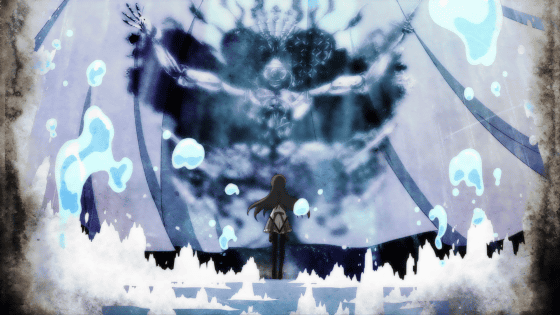 What kind of role is Nagisa Yuji appearing newly ...?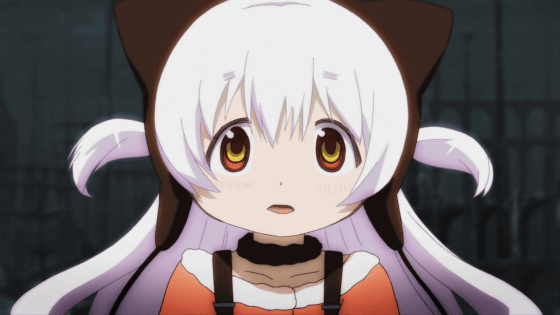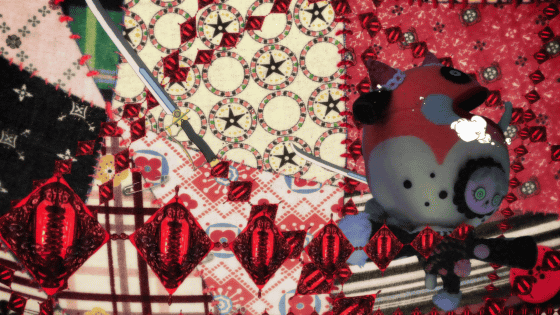 Mysterious cuvetime spacetime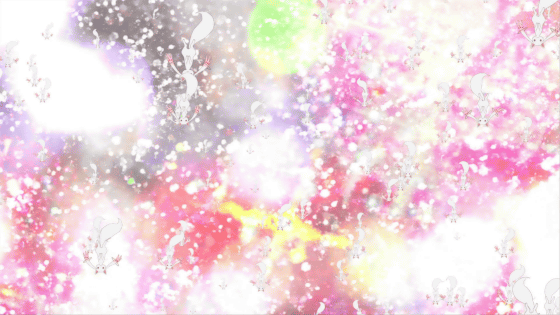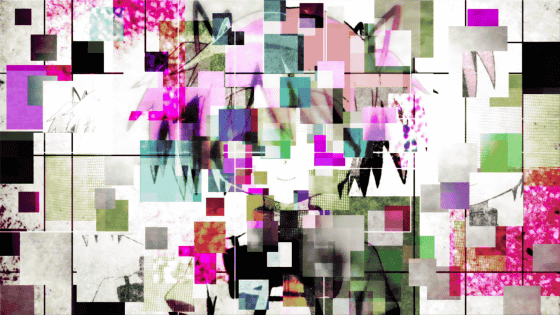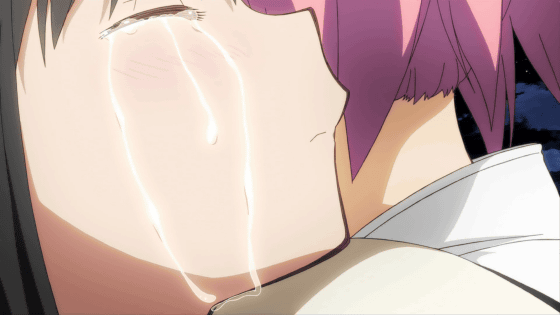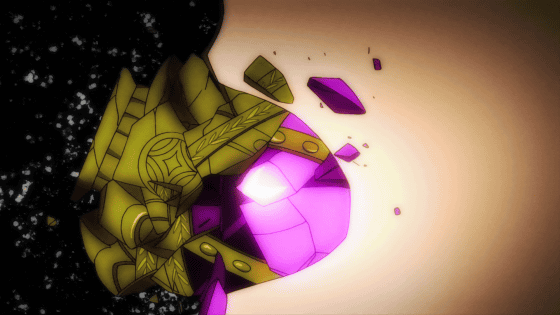 Second sale advance ticket with bonus is on sale at 1500 yen including tax (Mobike cards tax included 1600 yen)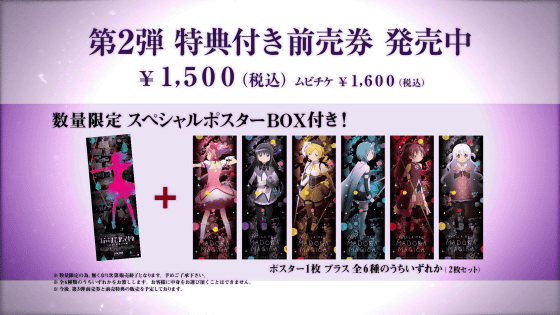 In addition, in accordance with the movie release, rebroadcast of the TV series has been decided from October 2013. TOKYO MX · Tachibana TV · Gunma TV starts from October 5, and BS 11 starts from October 12, each Saturday at 23:30.

© Magica Quartet / Aniplex / Madoka Movie Project Rebellion