Computer "Kano" that you can assemble yourself and learn code from game making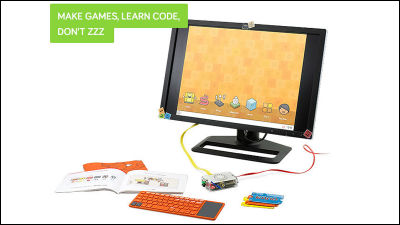 Raspberry PiYou can assemble the minicomputer on your own, and you can also study the code while making the game "Kano"is. It is a mechanism that everyone in the world can use easily, and it is a kit that you can learn cross-cutting from hardware to software.

Kano: A computer anyone can make by Kano - Kickstarter
http://www.kickstarter.com/projects/alexklein/kano-a-computer-anyone-can-make


Kano is a computer that everyone in the world can use for all ages. You can study codes while building games.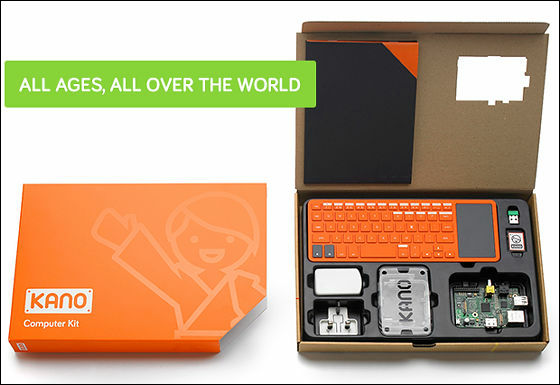 From the upper left to the left (written to intuitively understand by illustration) · SD card (with Kano OS and Kano Levels included) · Speaker · Motherboard, from the left middle keyboard · Custom case (Motherboard stored inside ) · Top board · Sticker, lower left from HDMI cable · miniUSB cable · Power plug · Wi-Fi module.



Wrap the motherboard with custom case and top board ......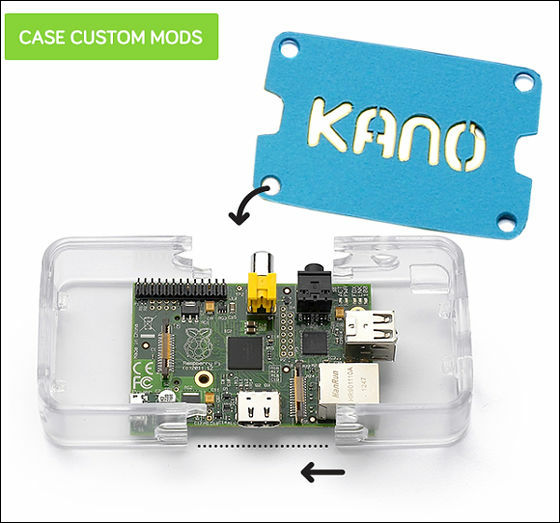 Connect various cables · Wi-Fi module · SD card according to the instructions.



The body of Kano is extremely small in size to hold with one hand.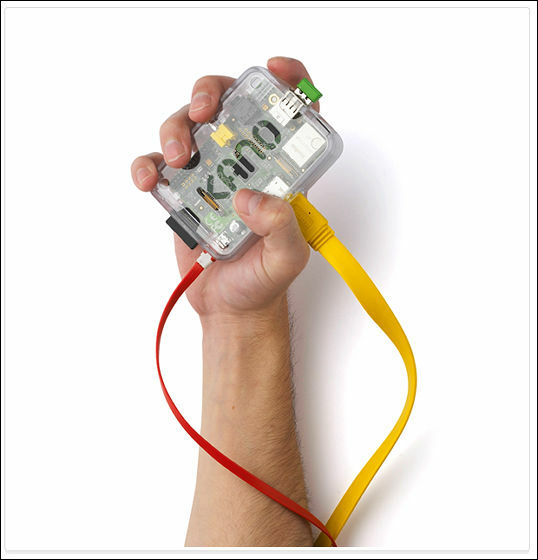 It has keyboard and ...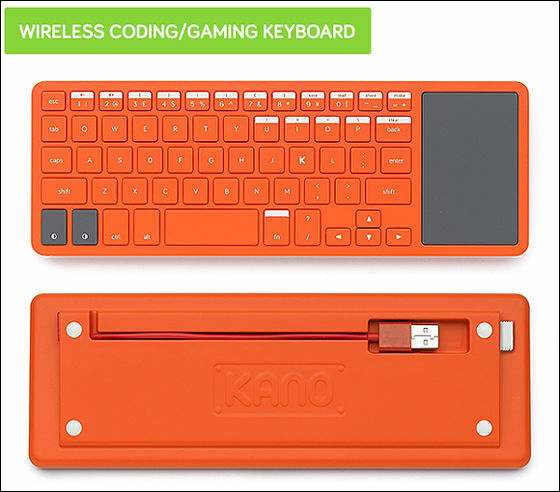 Speaker is also connected.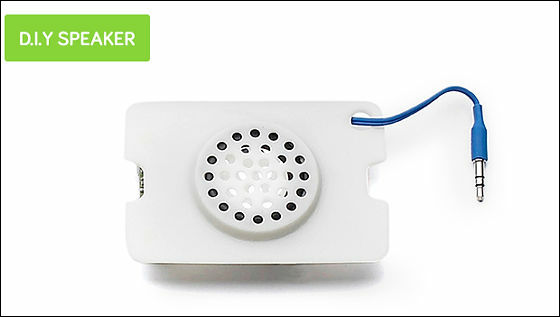 Once connected to the monitor it will be ready to use.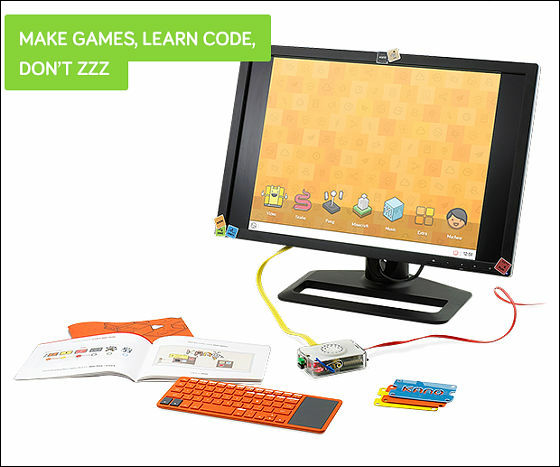 You can see how Kano is actually assembled in the following movie.

How to Make a Computer (in 107 Seconds) - YouTube


Kano operates on its own OS, and mostDebianSystem package software operation is possible. There are also 6 original software called Kano Levels, you can play HD video and listen to music.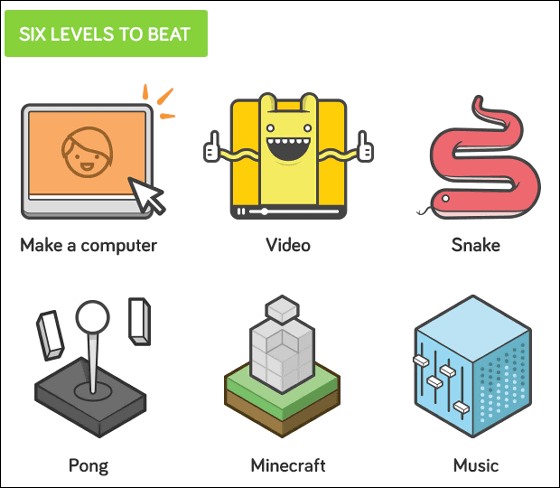 Kano is called Kano BlocksVisual programming languageIt is used by GoogleBlocklyInspired by. When learning about code using KanoMinecraftYaPonInstead of just playing games like, you can learn about the code by creating games while tinkering with the code.

Pong with Kano Blocks - YouTube


Minecraft with Kano Blocks - YouTube


This Kano is currentlyKickstarterDuring the recruitment of the investment, it is possible to get a complete set of Kano kits (119 dollars inclusive of worldwide shipping fee) with an investment of 119 dollars (about 12,000 yen), delivery will be scheduled for July 2014 It is getting. In addition, if you do a $ 199 (about 20,000 yen) investment, you can get one Kano kit for yourself, and you can present one kit to children around the world that Kano supports. Prior to soliciting investment with Kickstarter, we also have sold 200 prototype Kano kits, and in just 5 days after we recruited investment, we exceeded the target price of 100 thousand dollars (about 10 million yen) We are collecting more than dollars (about 66 million yen).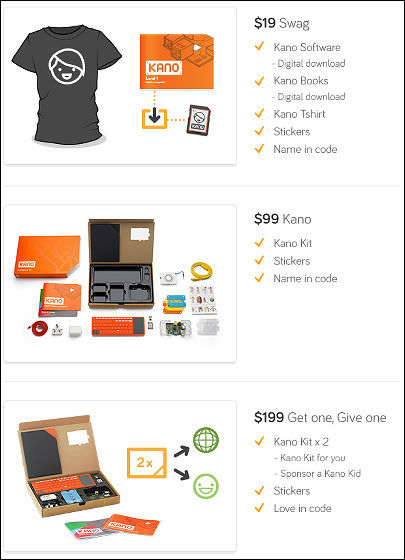 The deadline for the investment is until 4:54 am on December 20th.

· Continued
I tried using a small PC kit "Kano" that lets you learn programming with a sense of game - GIGAZINE