About 2 million information including Gmail · Twitter · Facebook password is stolen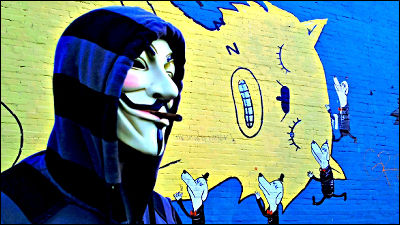 ByStephen C. Webster

It seems that hackers spread out, monitor key input to PC and recordKey logging softwareFrom the PC that installed it, about 1.58 million login data on the website, about 320,000 mail accounts, about 41,000 FTP accounts, etc. were stolen from the cyber security companyTrustwaveReported.

Look What I Found: Moar Pony! - SpiderLabs Anterior
http://blog.spiderlabs.com/2013/12/look-what-i-found-moar-pony.html

2 million Facebook, Gmail and Twitter passwords stolen in massive hack - Dec. 4, 2013
http://money.cnn.com/2013/12/04/technology/security/passwords-stolen/index.html

The main details of the account stolen by the hacker are about 318,000 Facebook and about 70,000 Gmail · Yahoo! Approximately 60 thousand · Twitter about 22 thousand · About 9000 Odnoklassniki which is SNS of Russia · About 8000 ADP · About 8000 LinkedIn.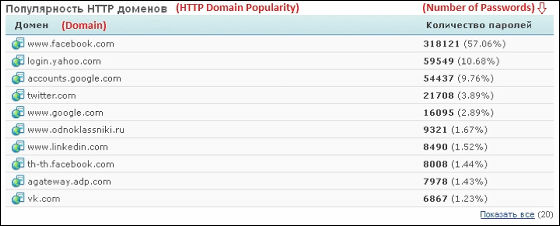 Trustwave commented, "Although no evidence has been found that there has been an unauthorized login to the stolen account, hackers are already logged in." Facebook · Twitter · Linkedin · ADP said that the password reset has already been completed by notifying the user that the account information was stolen, that the information leaked out.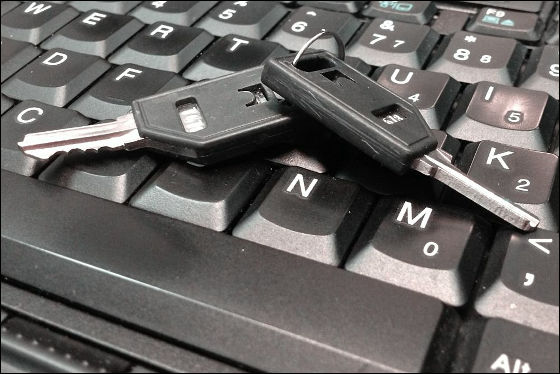 ByIntel Free Press

It seems that hacking this time started from around 21st October 2013, it seems that there is a possibility that it is still continuing. Miller, which provides a proxy server, warns users to frequently update antivirus software and keep it up-to-date at all times. What seems to be the most dangerous in this hacking is the outflow of the ADP account which is a payroll service for enterprises, and it seems that company salary data etc. may be altered until the user reset the password .