Happy New Year, this year GIGAZINE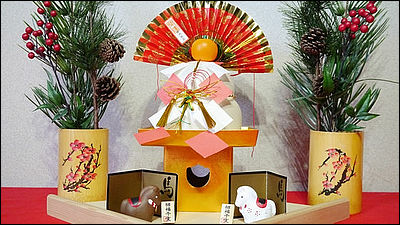 Happy January 1, 2014, Happy New Year! Since GIGAZINE editorial staff will renew it all together this year, thank you for your consideration, Peter!

In 2014 we aim to grow and expand in various ways, it is a kind of spirit that we will overthrow measures.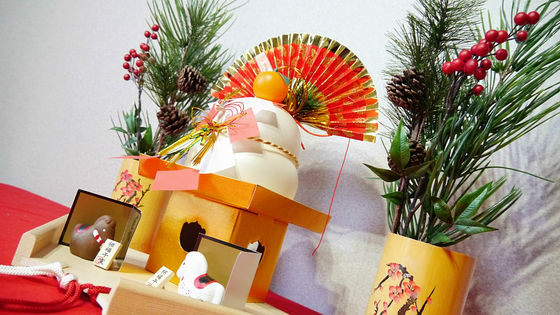 As GIGAZINE's largest mountain rang, as previously announced,GIGAZINE secret club's off party.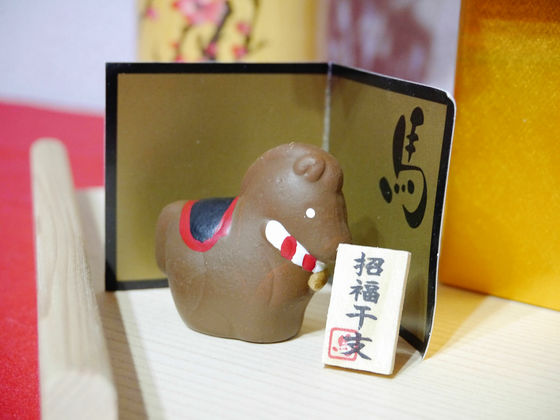 It is decided to some extent whether it is not decided what kind of content is to be made, but rather the question as to which deadline is to be dealt with.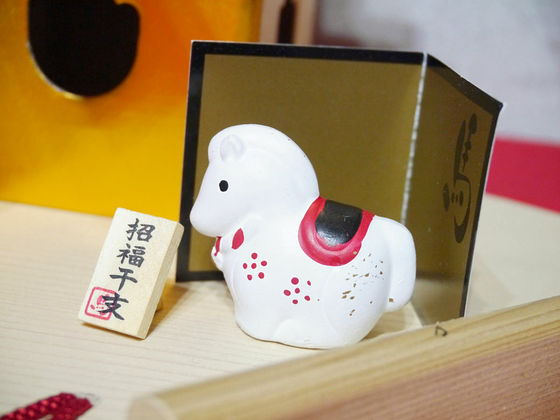 For convenience of securing the venue, I would like to conduct it as soon as possible. I'm really looking forward to see what kind of people are real GIGAZINE readers.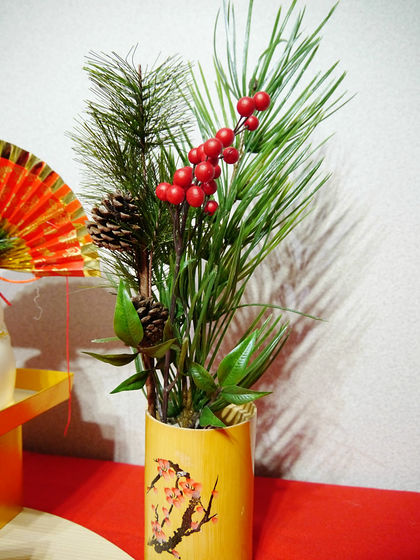 So this is the 2014 New Year's Card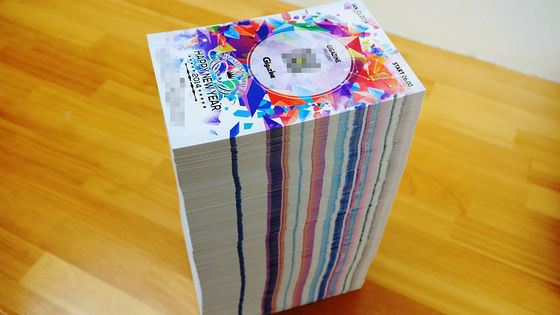 The mysterious QR logo in the center is fused with the GIGAZINE icon style, and when reading this code, you can read the code, CAPTCHA authentication omitted on the mail form screen such as advertisement non-display · RSS full text delivery · advanced search · favorite function · story comment or misspellings You can experience "GIGAZINE Secret Club" free of charge.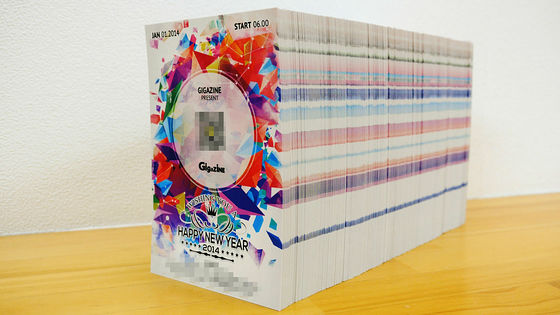 I feel like I'm no longer a New Year's card, but it is due to mind, maybe.



Even if your New Year's card has not arrived from GIGAZINE in real, it's OKGIGAZINE gift large release project "Please answer the questionnaire and bring it all!" Winter 2013If you apply for a lottery, even if you are out of the lottery, you will be entitled to the right to use "GIGAZINE Secret Club" by lottery from there, so it will be a pleasure if you apply for a new year's ball instead.