The disappearing start menu revives with Windows 8.1 update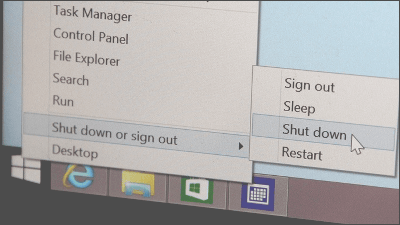 The biggest change in Windows 8 is the disappearance of the start menu, as the start menu that has long been popular has disappearedStart Menu Reviver, a free software that adds a start menu to Windows 8,"Pokki" free software that can add a new start button to Windows 8,"Start 8" to restore the start button to Windows 8 where the start button is goneSo in the state that the software which becomes the substitute for the start button was in a state of muddying. But here comes Microsoft, finally Microsoft will revive the traditional start menu with the latest update, Microsoft's conference being held from April 2-4, 2014 (local time) 2014 "Build 2014"We announced in.

Microsoft is bringing the Start Menu back | The Verge
http://www.theverge.com/2014/4/2/5574830/windows-9-start-menu-new-desktop-experience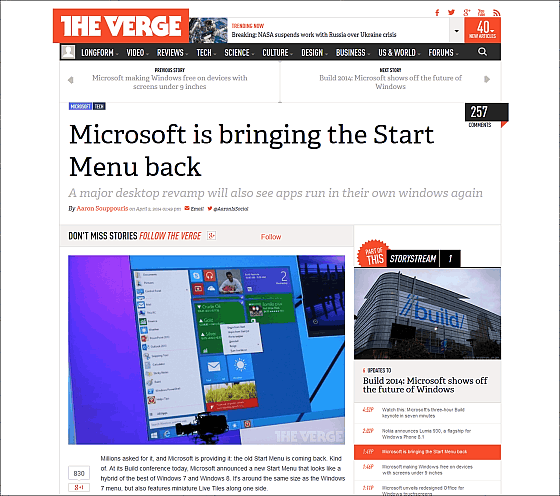 Windows 8.1 Update available April 8th, includes keyboard and mouse improvements | The Verge
http://www.theverge.com/2014/4/2/5573258/windows-8-1-update-download-april-8th-features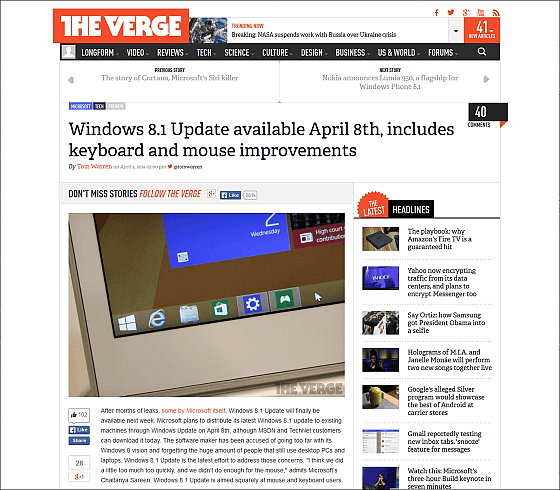 Up to now, Windows 8.1, which is specialized for touch function, does not have a start menu by default, and a third party application was necessary to display it, but the current Windows 8.1 update Details of the version update are announced along with a screen shot. It became clear that the conventional start menu is restored among them.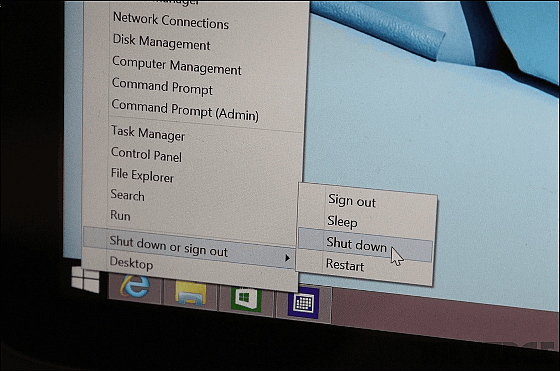 Though the same size as the Windows 7 start menu is installed, "Live Tile" which is the special feature of Windows 8 can be used as before. A shutdown button and a search button are added in the upper right of the tile menu.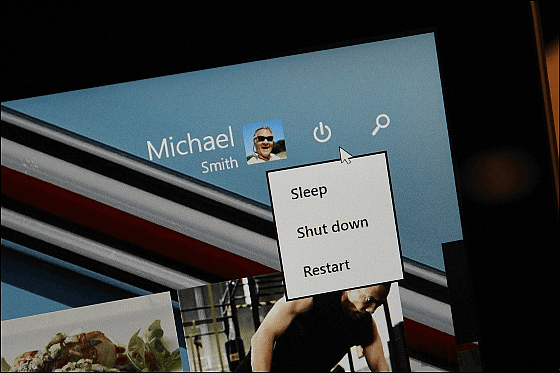 In addition, Windows 8 applications can be launched in the desktop environment, and conventional task bars will be implemented.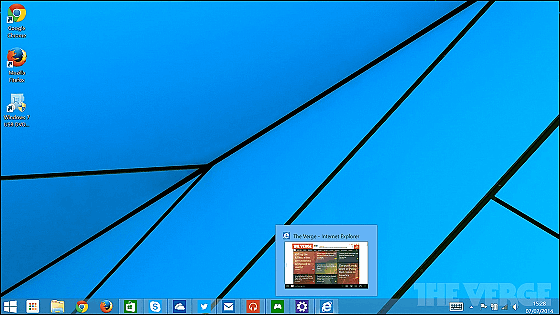 In addition, since applications can be fixed with pins, it is possible to discover applications and quick access, The Verge says "It is an update designed for mouse and keyboard users".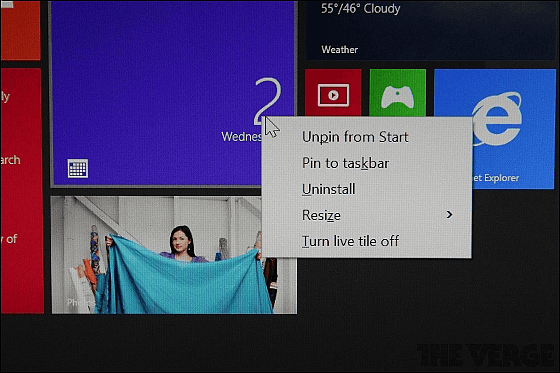 Windows 8.1 Update will be made public according to Windows Update scheduled to be executed on April 9, 2014 in Japan time, but alreadyMSDN SubscriberThe next Windows 8.1 Update is released for developers. The Verge expects the features including the start menu announced this time will be implemented in the late 2014 update.