How to use the new function "mute" that can not be revealed to someone who is not on Twitter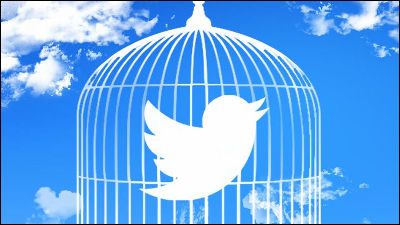 ByMkhmarketing

There used to be a "block" function to expel an eyesore person from Twitter's timeline so far, but since blocking is blocked and follow-up (RT) can not be stopped when looking at the opponent's line of sight, There was a drawback that it would be called "What did it do?" As a function to solve this difficulty newly "mute"Was introduced.

Another way to edit your Twitter experience: with mute | Twitter Blogs
https://blog.twitter.com/2014/another-way-to-edit-your-twitter-experience-with-mute

When using the mute function, posts of people who mute are no longer displayed on the timeline including RT, and are also removed from push notifications and SMS notification targets. In addition, it is the point of the mute function that you can not realize that the other party has specified to mute, as it is possible to retweet as well as follow for mute-designated partner.

◆I tried mute on the desktop version
Actually try out the mute function on the desktop version of Twitter. This is the timeline of the desktop version.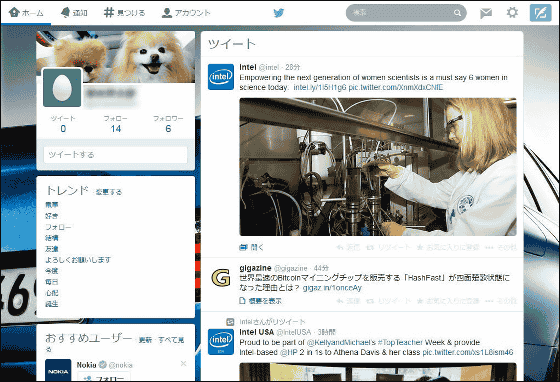 Try muting Intel. Click "Other" on Intel's tweet.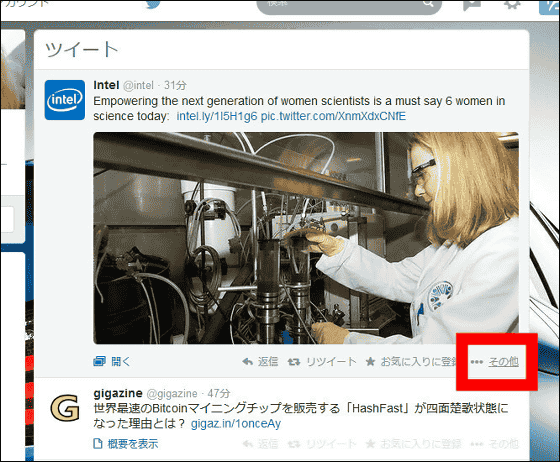 Click "Mute @ Intel".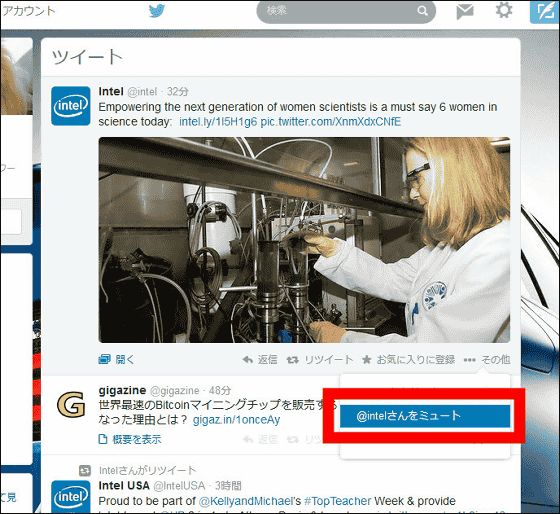 "It will be OK if" Intel's tweet will not be displayed in the timeline in future "is displayed. By updating the screen, Intel's tweets are no longer displayed.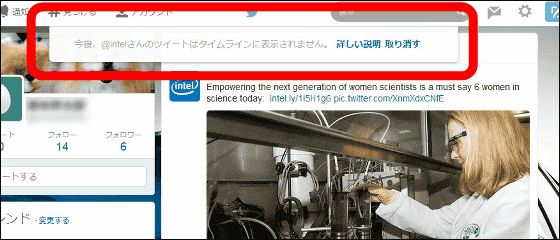 The mute setting can be canceled at any time. Let me display the list "Following" ......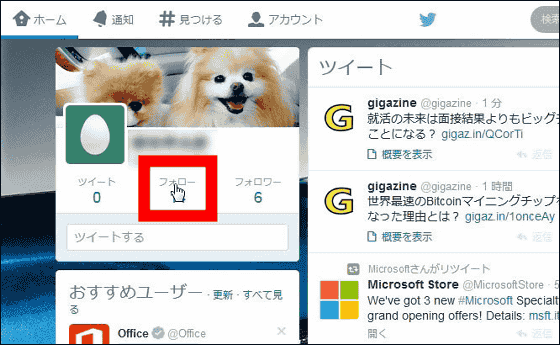 If you click on "Intel" setting button → "Unmute @ Intel" on muting, unmute is completed.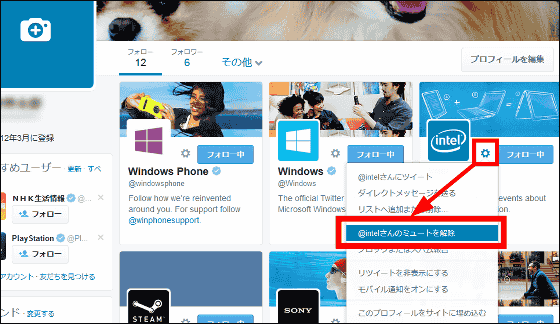 ◆Official smartphone version application
I also tried the mute function on Twitter on the iOS version. Tap the icon of the person you want to mute.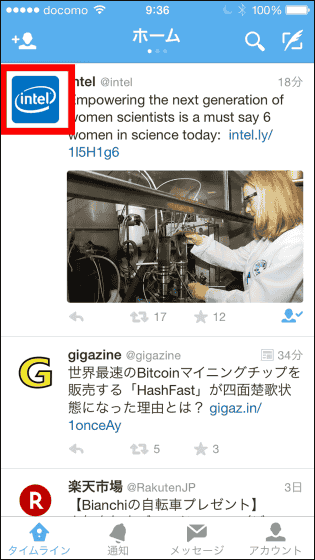 Tap "Gear icon".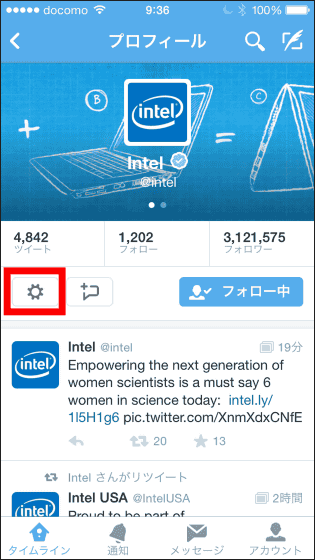 However, at the time of article writing, it was not possible to set "mute" from official application with iOS · Android.



If you set mute on desktop version Twitter, you can exile the muted party from the timeline of the smartphone application.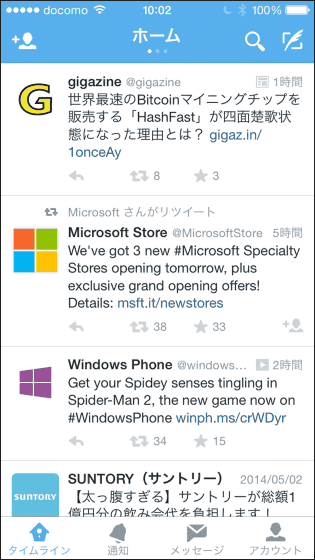 Twitter's "Mute" function was introduced by December 2013 due to the block function specification change, but it was withdrawn due to the strong reaction from the user. Twitter will be releasing it to all users over the course of several weeks, this time, the mute function which can be rejected again without being detected by the opponent.