Preset ringtone of iPhone and Siri 's voice are remixed and it' s cool for cool music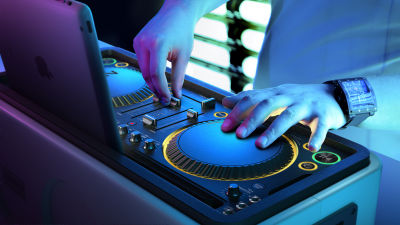 ByPhilips Communications

Pager / mobile phone / smartphonePlay with ringtoneIt is done, such as floppy disk drive and Ghostbusters theme etcPerformance is doneAnd, well-known sounds may be transformed into excellent music unexpectedly, but the classic iPhone ringtone and Siri's voice have been remixed to cool music and it is becoming a topic on YouTube.

IPhone (MetroGnome Remix) - YouTube


Groove Production SystemMaschineWhen a man sitting in front of you presses the key, the iPhone preset ringtone will sound.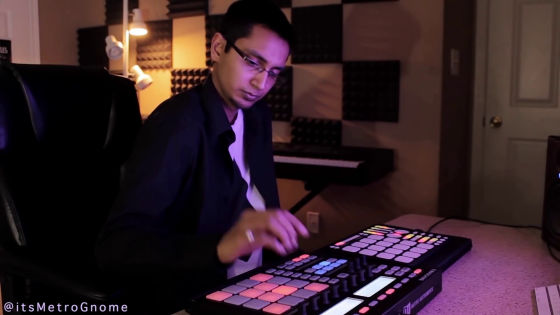 I often listen to the usual ringtones ... ...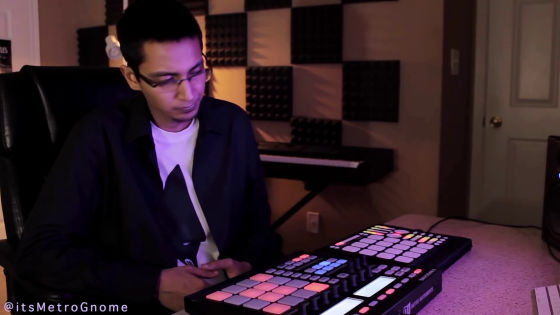 When a man taps the key rhythmically, the ringtone of the iPhone gradually becomes a different thing.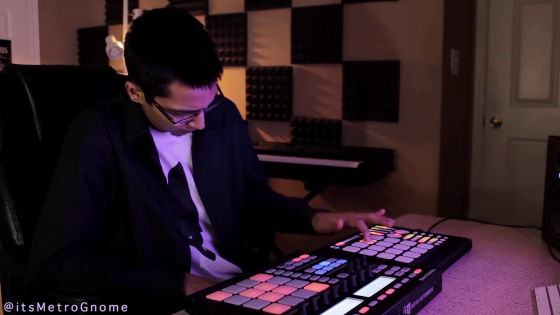 Just a ringtone has become dance music.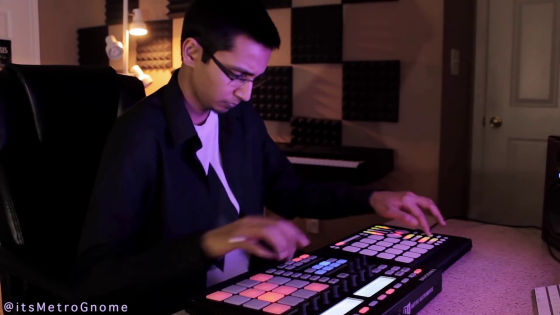 Strike with Dakadakadaka.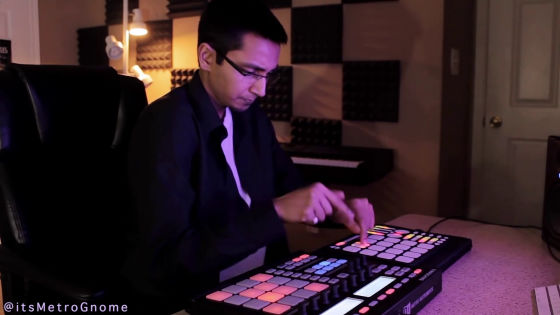 Siri's voice resonates with "You have a new message" on the way, Siri will sing out as a vocal from here.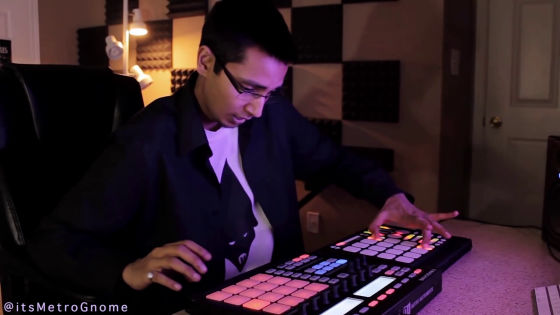 Shake my head and bewildered.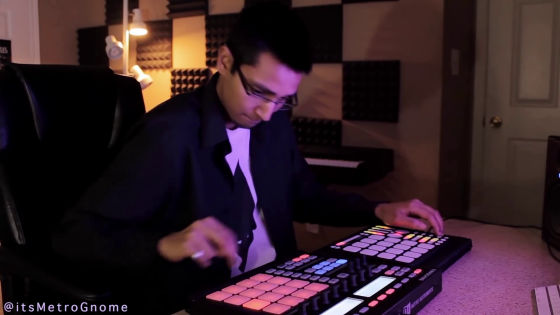 If you think that you changed your position ......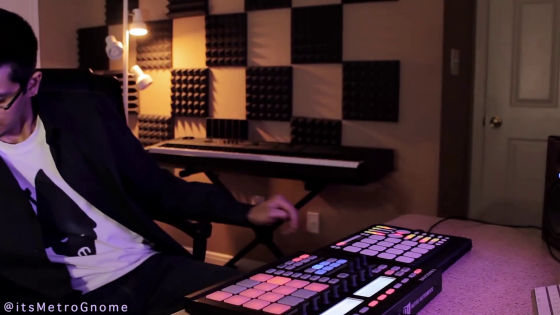 I took out the guitar.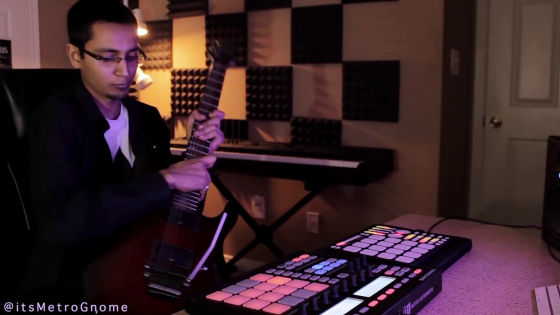 The sound of the electric guitar echoed, and it seems that cool music that roughly sounds unexpected as being the ringtone of the iPhone anymore.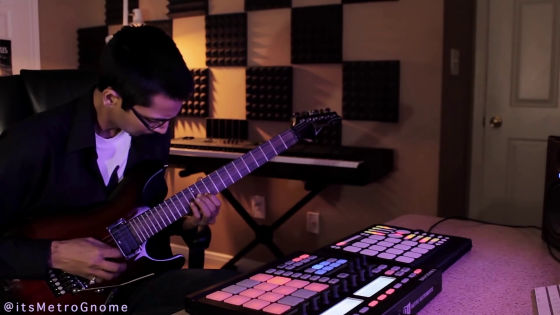 In addition, iPhone (MetroGnome Remix) can be downloaded from YouTube's Movie Description section.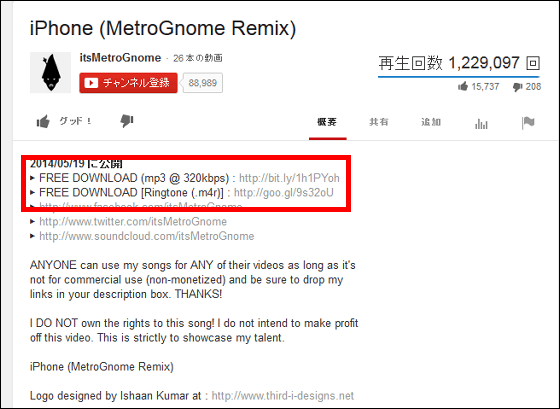 I am arrangingMetroGnomeMr.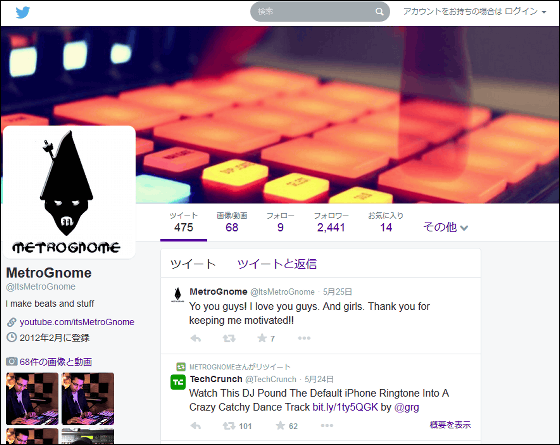 MetroGnome has been drama "Breaking BadThe theme ofFarrell Williams"Happy" remixed and attracted attention, among them MetroGnome version iPhone ringtone sound has become a popular sound source played over 1.2 million times in 6 days.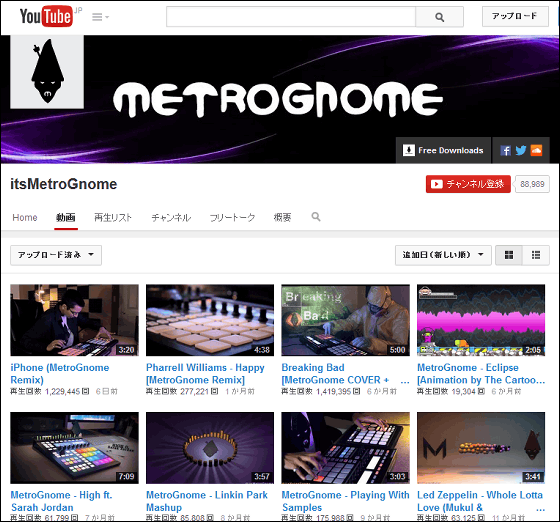 in Video, Posted by darkhorse_log