Microsoft warns about how to receive updates on unsupported Windows XP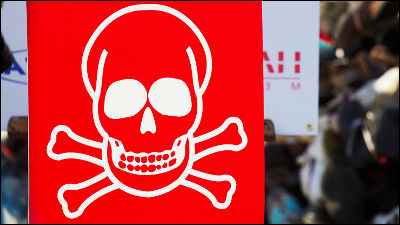 ByGwenael Piaser

On Windows XP which supposedly ended support on April 9, 2014,How to get security updates by force techniqueAlthough it was announced, Microsoft warned against this way that could be a license violation.

Registry hack continuously continued updates for Windows XP | ZDNet
http://www.zdnet.com/registry-hack-enables-continued-updates-for-windows-xp-7000029851/

Using Windows Embedded POSReady 2009 which can receive support until April 2019 uses the same kernel as Windows XP and forcing Windows XP to receive the update distributed to POSReady 2009 by registry hack, It is the method discovered this time. With the 32-bit version XP, it will be possible to receive updates with XP with simple operations, but the possibility of hitting a license violation was pointed out.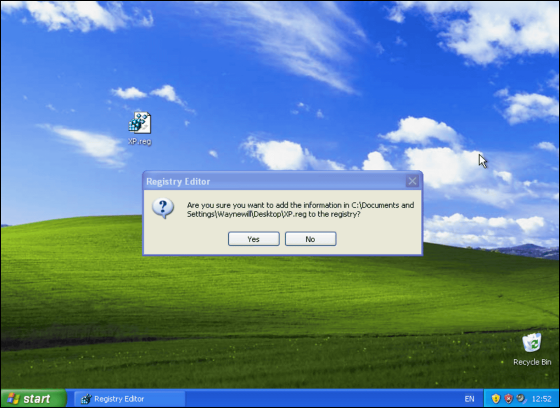 IT news siteZDNetTried out the published method and was brilliantly successful at receiving security updates at XP. After that, when the company asked Microsoft for comments on the method discovered this time, a document issuing a warning was sent.

Documents sent from Microsoft to ZDNet are as follows: "The security update that we receive on Windows XP using this method will be distributed to Windows Embedded and Windows Server 2003 and will protect Windows XP "There is a risk that functional problems will occur if you install an update that has not been tested in Windows XP." At the end of the document, "The best way to protect Windows XP is to upgrade to a newer OS, Windows 7 or Windows 8.1", it is strongly recommended to upgrade OS to XP users.


We recently became aware of to hack that purportedly aims to provide security updates to Windows XP customers. Windows XP customers also run The best way for Windows XP customers to protect their systems is to upgrade to a more modern operating system, like Windows 7 or Windows 8.1.
In April 2014,The existence of vulnerability related to all versions of Internet Explorer 6 to 11It is obvious that Microsoft is not supporting urgent correction patchesAlso distributed to Windows XPIn the future, in any situationWe declare not to updatedoing. Even if you can receive security updates on Windows XP in such a way as the so-called tricky technique like this time, there is a possibility that it will be a violation of the license or Microsoft will deal with it, and there is something that is not the best in terms of security , Revealed by Microsoft's warning.