Possible to avoid passcodes on iPhone (iOS 7 or later)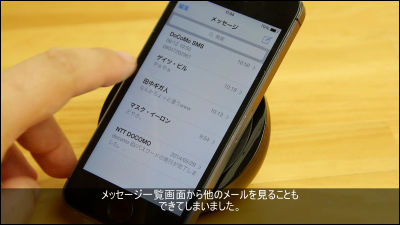 Critical bug to disable 'Find iPhone' function without password entryIt was discovered,Procedure to steal all contacts from the lock screen turned outAlthough it is iOS which has found a bug related to lock screen etc, such as doing it, next time I operated it under certain conditions, I found a phenomenon that the pass code of the lock screen is avoided. The movies and countermeasures actually reproduced by the editorial department are as follows.

New lock screen bypass discovered in iOS 7, allows access in 5 seconds under certain circumstances | 9to 5Mac
http://9to5mac.com/2014/06/09/new-lock-screen-bypass-discovered-in-ios-7-allows-access-in-5-seconds-under-certain-circumstances/

According to the contents found, the conditions under which the same phenomenon can be reproduced are as follows: "1. The application is in the locked state with the launched state" 2. "The notification of missed calls remains" 3. " In-flight mode "state" is satisfied. I actually tried the published procedure, and as a result the movies that I really could get through the lock screen are as follows.

Reproduce bug that iPhone (iOS 7 or later) goes through lock screen · Countermeasure available - YouTube


I will try to reproduce the phenomenon that iOS 7 can avoid the lock screen passcode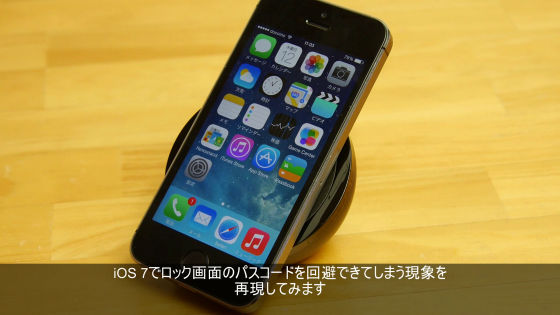 As conditions for reproduction, (1) a missed call notification remains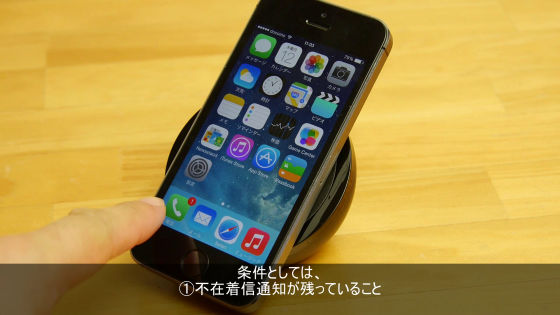 ② The application is in the lock screen while the application is running.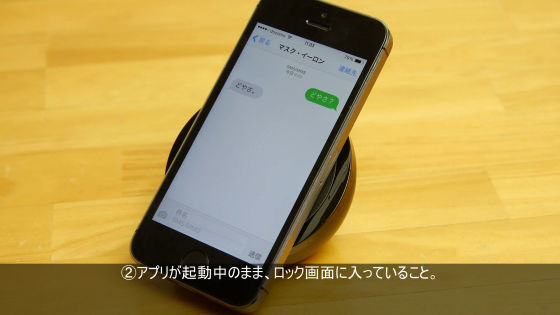 These are the first conditions.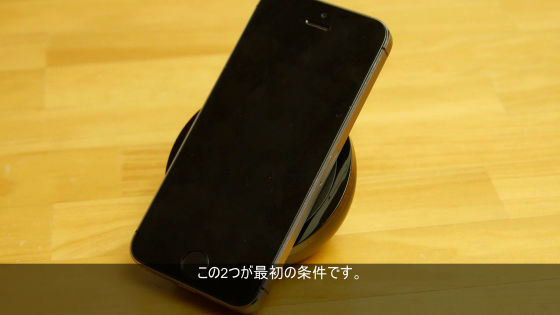 Swipe the screen from the bottom on the screen being locked to display the control center and turn on the airplane mode.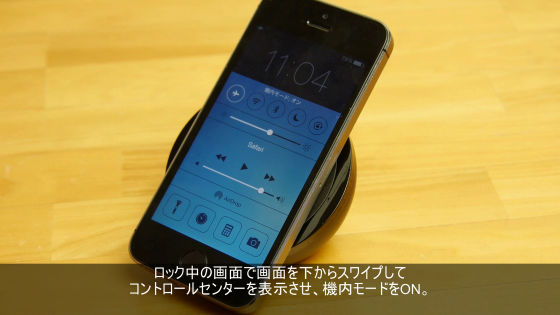 Next, swipe the screen from the top to display the notification screen.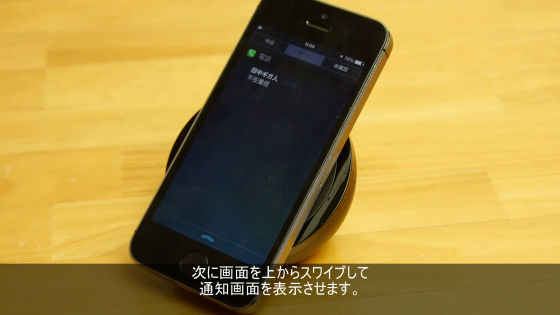 Tap the missed call notification that is displayed.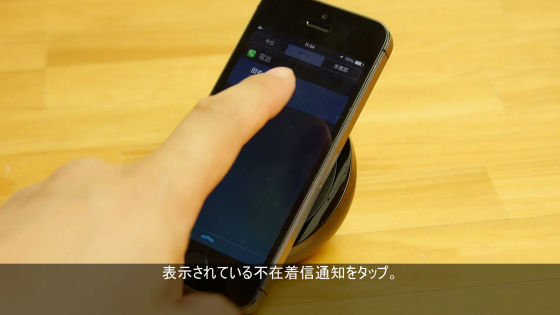 Then the body of the message is visible beyond the confirmation dialog ... ...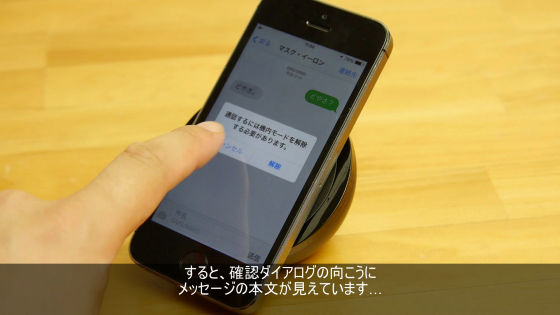 The text was displayed as it was.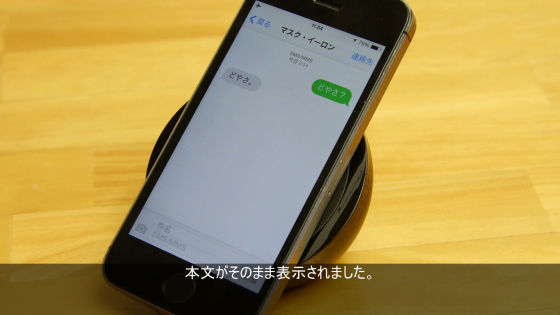 I could also see other mails from the message list screen.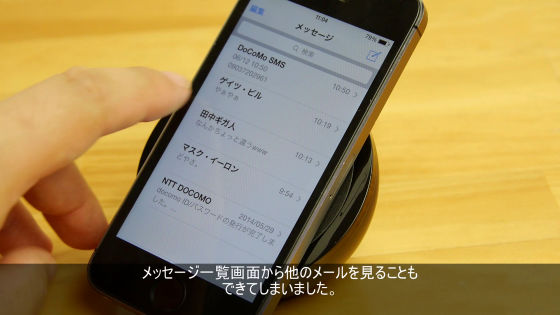 When I pressed the home button, I returned to the original lock screen.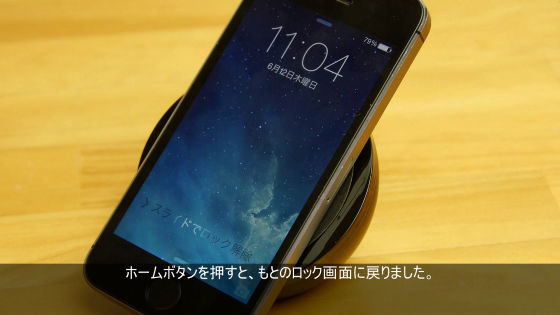 To avoid this phenomenon,Do not turn on the lock screen while launching the application"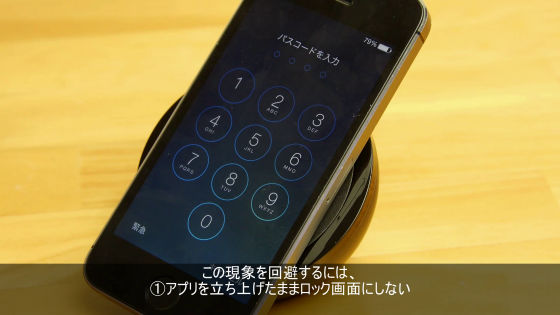 "Turn "Control on lock screen" of control center OFF"It seems better to take measures such as.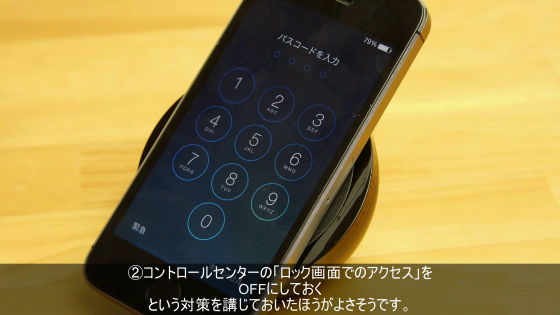 "Access on lock screen" can be set by entering from "Setting" icon.