"Google Chrome 36" stable edition which redesigned "new tab" design of incognito window released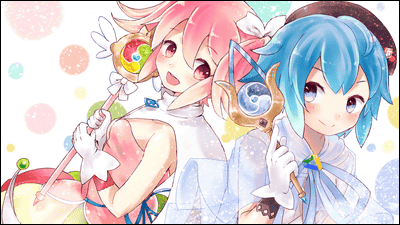 ByMera

A stable version of the web browser "Google Chrome 36" (Win / Mac / Linux 36.0.1985.125) has been released. In this update26 vulnerabilities fixedIt is being done.

Chrome Releases: Stable Channel Update
http://googlechromereleases.blogspot.jp/2014/07/stable-channel-update.html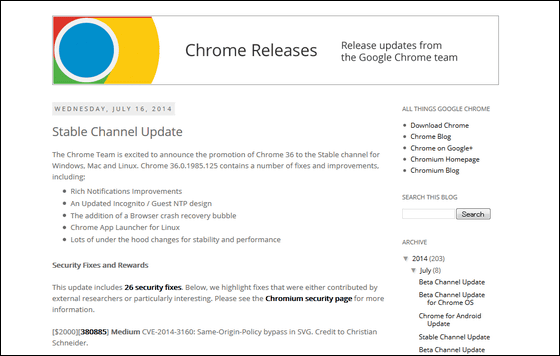 If you want to update your version of Google Chrome to the latest version, click the three line icon in the upper right corner of the browser and click on "About Google Chrome".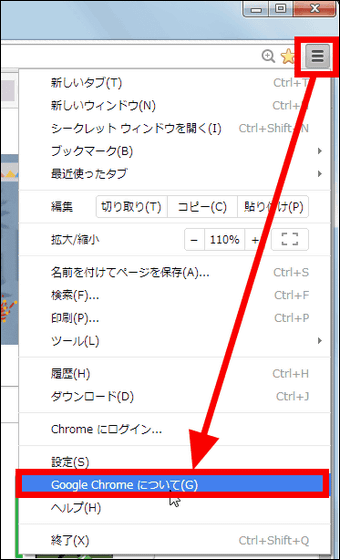 Then, when this screen changes to this screen, and the Google Chrome you are using is not the latest version ......



It is urged to restart like this and click "Restart".




When the browser restarts, it is updated to the latest version 36.0.1985.125.




In Google Chrome 36, opening a "new tab" in a secret window, the following display will appear.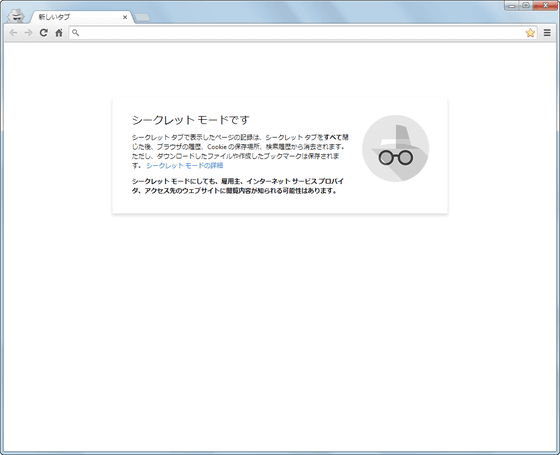 Also, you can start Chrome app right from the desktopChrome App LauncherIs now available for Linux.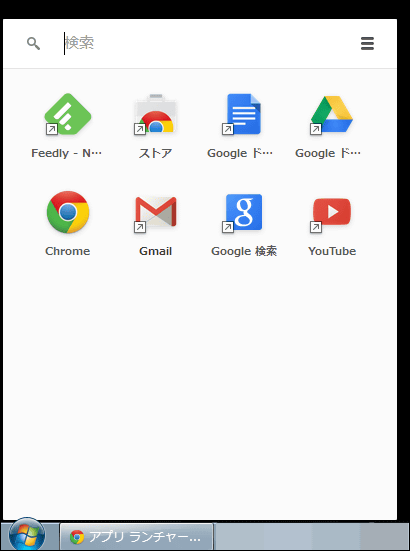 Besides this, Google Chrome 36 has improved the Rich Notifications feature.