We ate Hubei's local cuisine "Yakisaka Somen" that we cooked baked mackerel and somen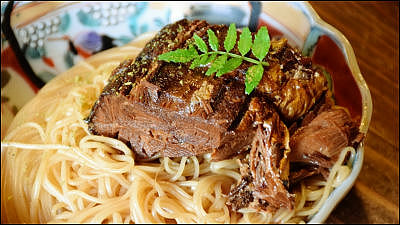 One of the local cuisine that is transmitted to Lake Biwa in Lake Biwa cooked "Yakisaba" and "Somen"Saba Somen"is. Located in Nagahama city, Shiga prefectureBladehouseSo, we could eat home-cooked food and mackerel which was eaten as a cuisine for customers, so we actually went and eat.

Nagahama's taste Local cuisine, delicious shop of mackerel soup Temple flower (Yokaro)
http://yokarou.com/

Arrived at Tsubakiro in Nagahama city. It is 200 years since we built a solid shop.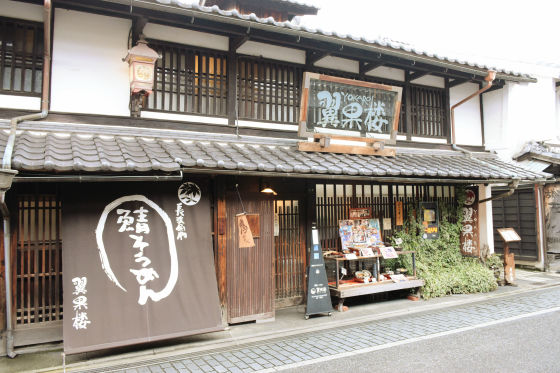 The entrance is in the back of the aisle on the right side of the shop.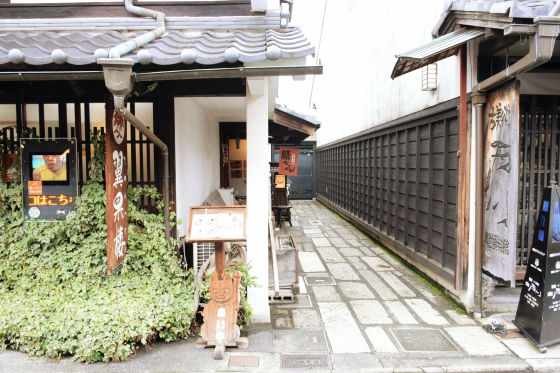 There were few people lined up around 11 o'clock when I visited the shop, but at around 12 o'clock, there was a queue up to the outside.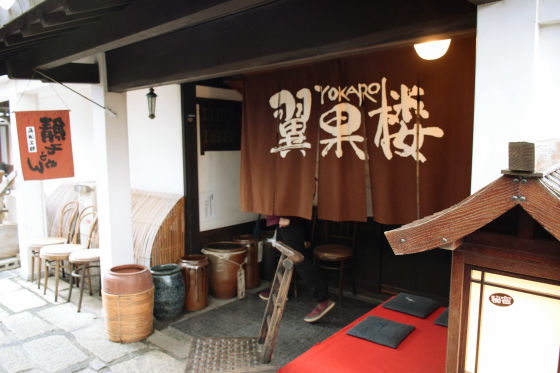 The interior of the winghouse is a good old Japanese feeling.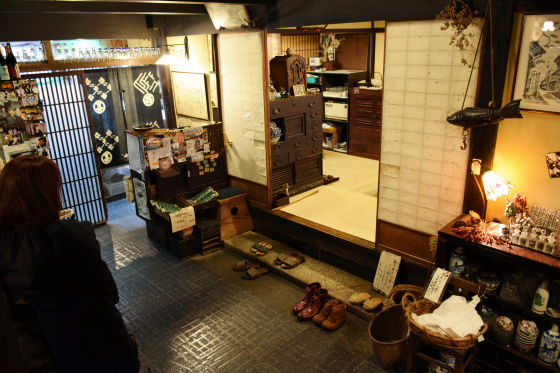 Since the seats are only for the room only, you need to take off your shoes.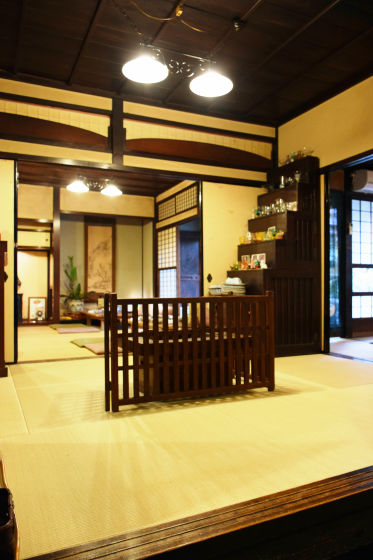 This table was informed.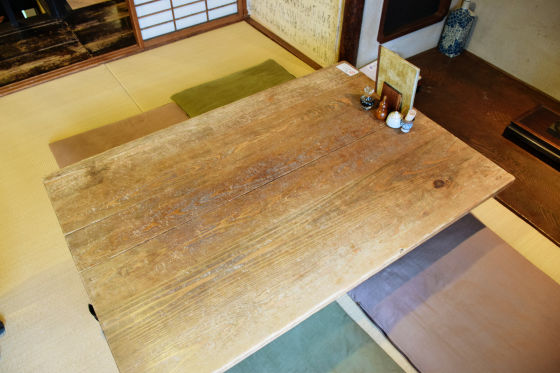 As soon as I arrived, a warm tea was brought.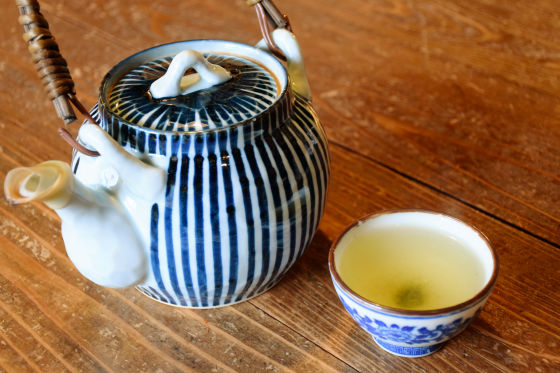 I ordered 900 yen of baked mackerel and 650 yen of yakisa sushi from the menu.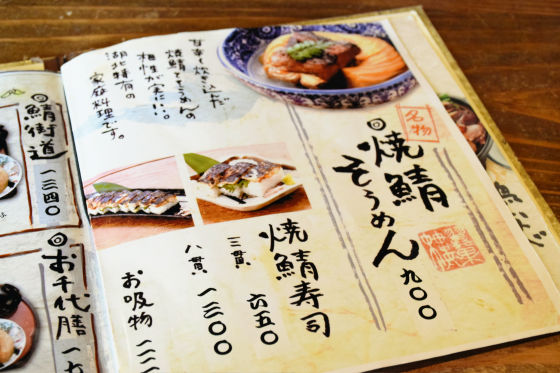 Within five minutes after placing an order, the sushi mackerel soup has been brought.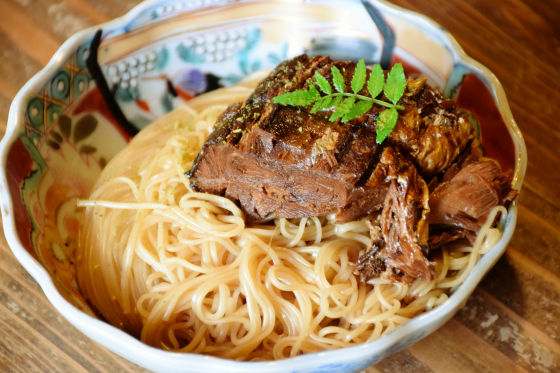 Because thick baked mackerel that is on top of a somen is stewed after baking, his body is coloring broth.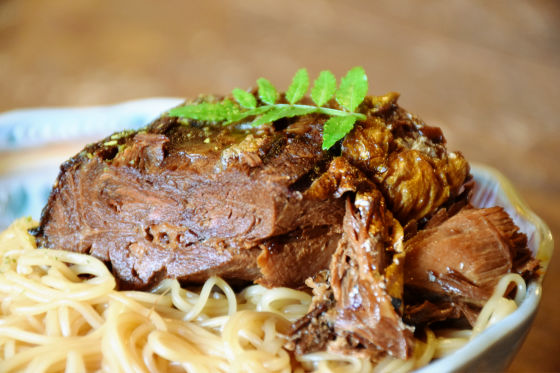 When baked mackerel is cut in half with chopsticks, the color of the broth in the body is diluted.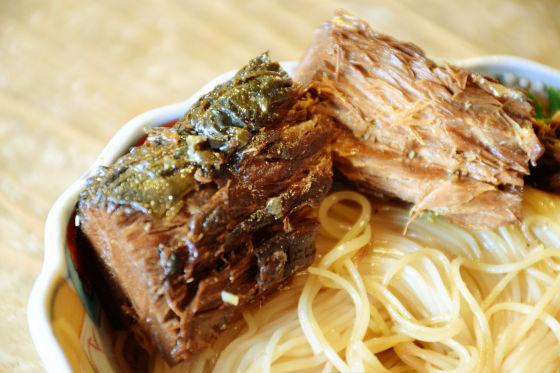 First of all I will eat from the grilled mackerel. The grilled mackerel is cooked for a long time and is not so soft, but it is cooked in softness enough to leave a firm texture of the mackerel's texture, and the mackerel exudates in the chewiness.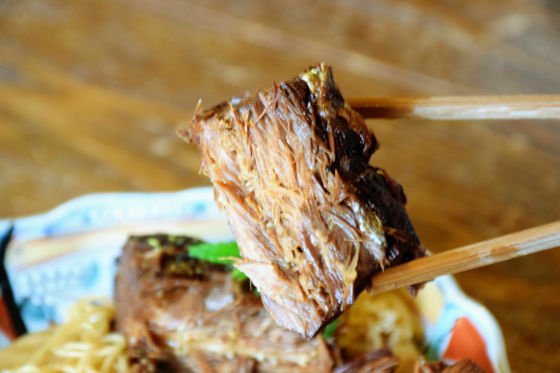 Somen is becoming brown as it is being cooked with grilled mackerel.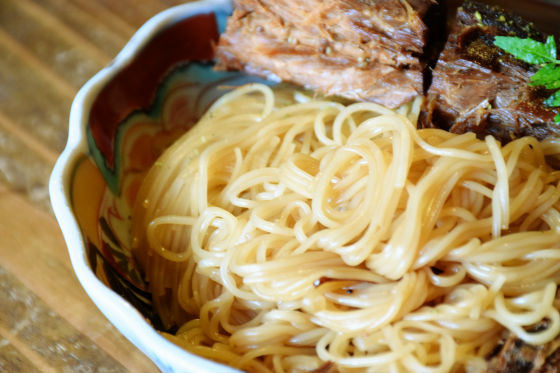 When eating somen, the flavor of the mackerel expands in the mouth, and the dashi is stuck firmly, so it seems that only sorghum can eat the sleds.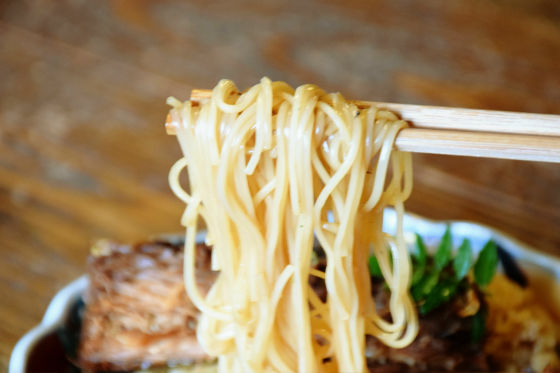 When you eat baked mackerel and somen together, the inside of the mouth will be filled with the taste of mackerel. There is absolutely no fishy smell, one item that is irresistible for mackerel-like.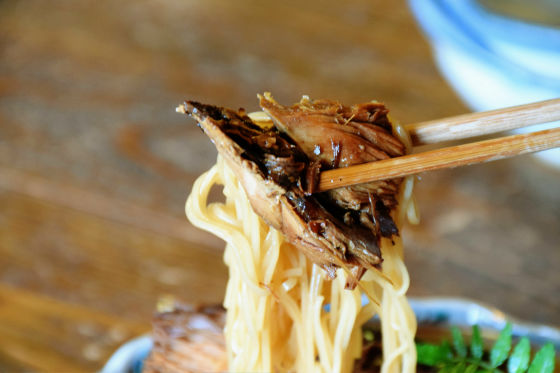 Baked mackerel bones are cooked to the extent that they will crumble, but please be careful because occasional large bones are present.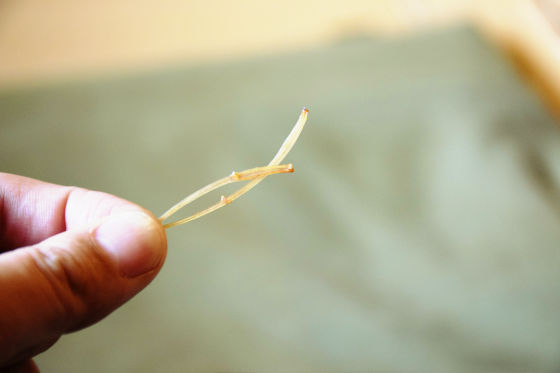 Baked mackerel While sipping noodles, it was baked in grilled mackerel.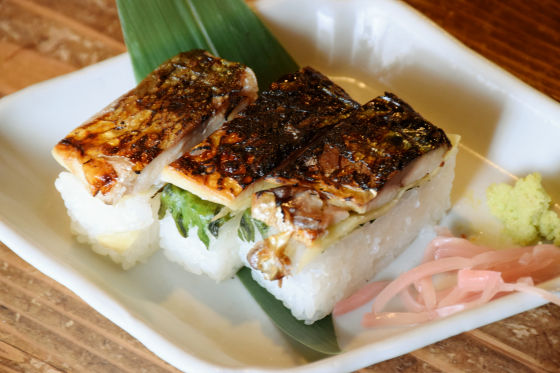 Unlike baked mackerel noodle mackerel, it is not simmered and it is pretty good adding the fragrance of leather baked to regular mackerel sushi.