"Google Chrome 40 stable version" is released, 62 bug fixes and NPAPI plug-in are blocked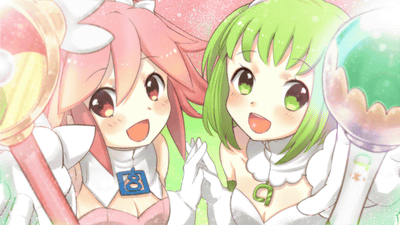 ByMera

The release of the stable version of Google Chrome 40 "40.0.2214.91" for Windows, Mac and Linux, and the update of "Andromid version Chrome 40" following iOS version has been released. In the desktop version, 62 bugs have been fixed, and Netscape's "NPAPI plugin" scheduled to be phased out is now blocked by default.

Chrome Releases: Stable Channel Update
http://googlechromereleases.blogspot.jp/2015/01/stable-update.html

Chrome Releases: Chrome for Android Update
http://googlechromereleases.blogspot.jp/2015/01/chrome-for-android-update.html

Chrome 40 launches with NPAPI plugins blocked by default, removes SSL 3.0 completely | VentureBeat | Business | by Emil Protalinski
http://venturebeat.com/2015/01/21/chrome-40-launches-with-npapi-plugins-blocked-by-default-removes-ssl-3-0-completely/

This update included 62 security related bug fixes, and vulnerabilities such as memory corruption from the danger level "High" to "Medium" have been resolved. These bugs were discovered by programs that asked for reports of security problems from outside, and the fee of $ 500 (about 60,000 yen) to $ 5,000 (about 590,000 yen) paid to the discoverer It is listed up. The Chrome team will continue to work with external developersReport vulnerabilityWe are recruiting.

The biggest change in the desktop version is that the NPAPI plugin is now blocked by default, but you can manually allow plugins from the window displayed in the URL bar of a specific page. Google has announced that the NPAPI plugin will be phased out, and will not run completely on Chrome in September 2015.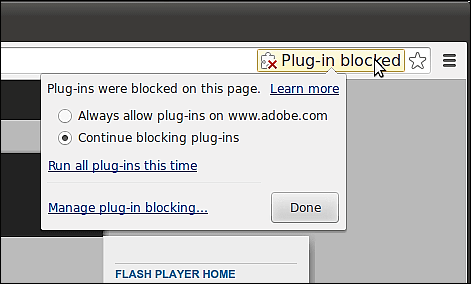 Changes for Android version 40 include changes in network performance to Android 5.0 Lollipop. In the iOS version, the UI has been redesigned to material design, but since the Android version has already been handled, there is no major change in this update.

The latest version of Chrome can be downloaded from the following page.

Chrome browser
https://www.google.com/chrome/browser/desktop/index.html

Chrome browser - Google - Android application on Google Play
https://play.google.com/store/apps/details?id=com.android.chrome