G - Self × Unicorn × Freedom etc ROBOT Soul's New Works Gundam Figure Summary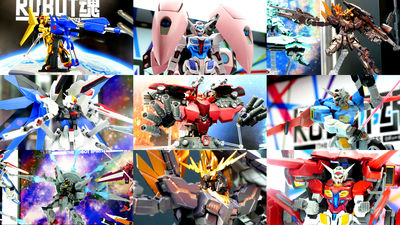 Robot SpiritsThe new Gundam figure is being held in Akihabara for 2 days on May 30 (Sat), 31 (Sun) in 2015Soul Summer Ko 2015Since it was exhibited at the same time, I shot it all together.

TAMASHII NATIONS Presents Soul's Summer 2015 Special Page | Soul Web
http://tamashii.jp/special/tamacolle_2015/

First of allGundam G's ReconquistaFrom mobile suits appearing in.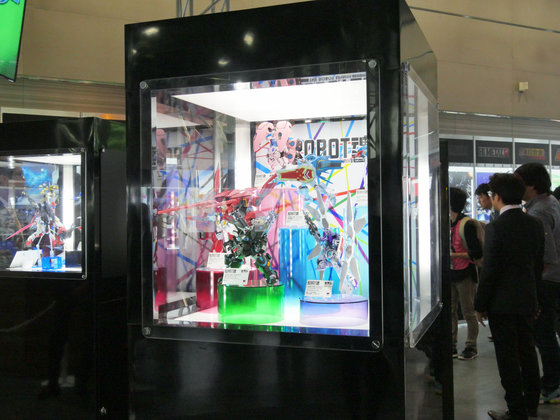 This is G - self. We are wearing atmospheric packs and the price will be released on May 30 with tax of 4800 yen.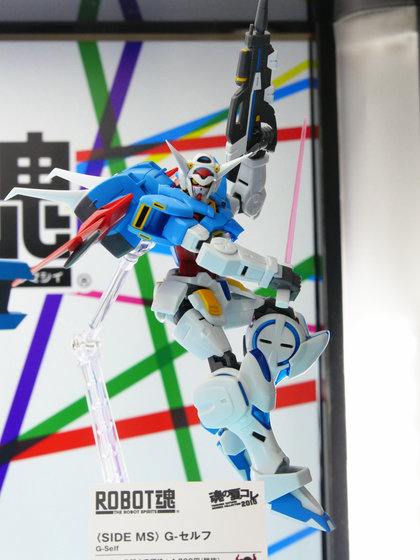 Joints are also solid and posing is free.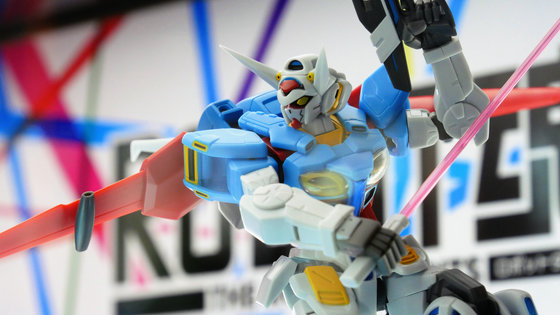 Clear parts of knee joint and knee part.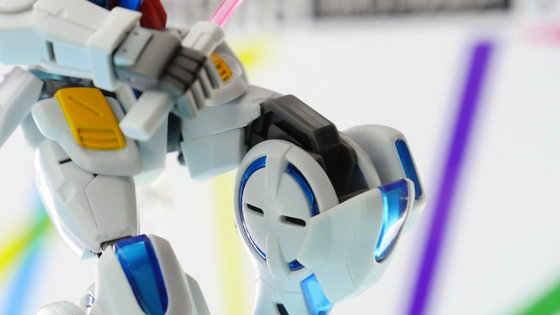 You can also move the ankle joint.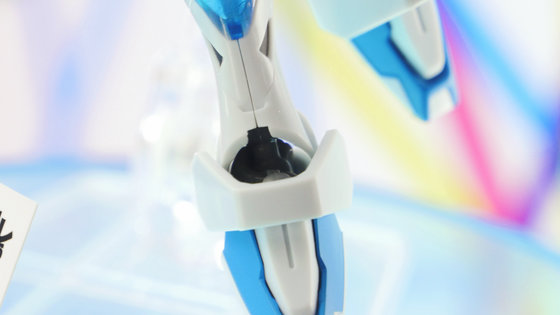 Beam rifle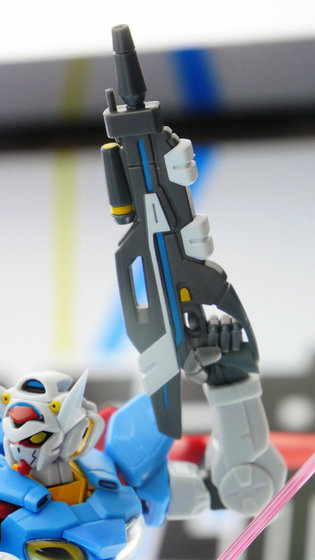 This is G - self (space backpack).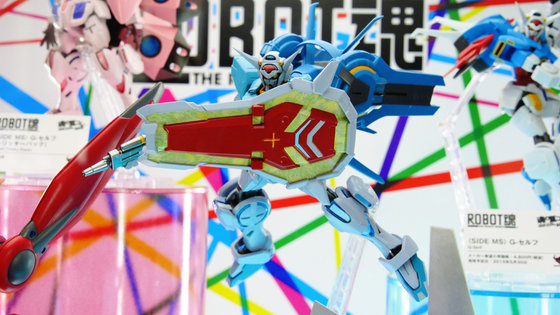 up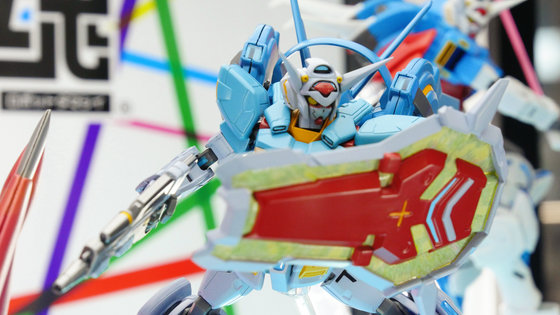 The back space pack for back is like this.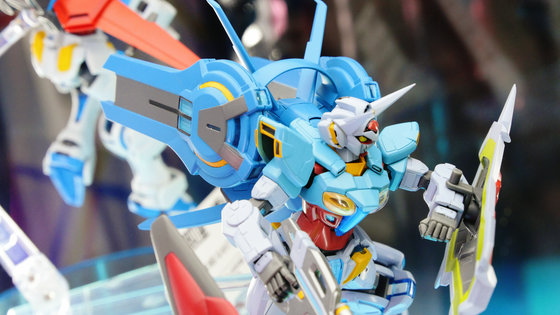 The coloring of face parts is also perfect.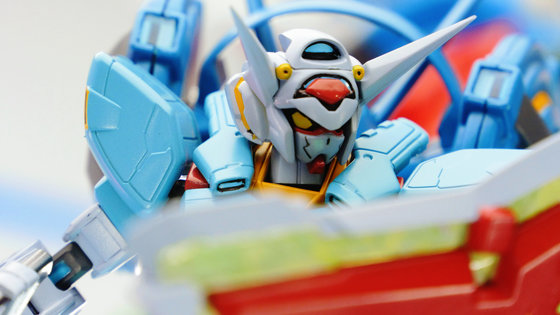 Next is G - self (reflector pack). It is scheduled to be released in November 2015 with tax of 7500 yen.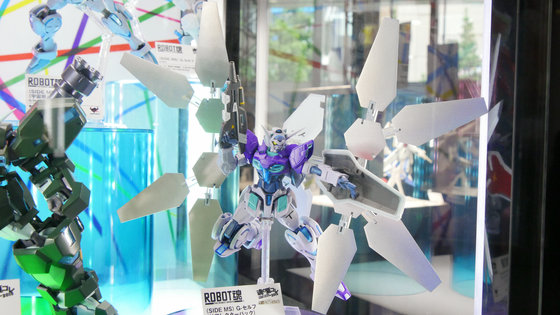 The armor collar at the time of attaching the reflector pack is reproduced batchwise.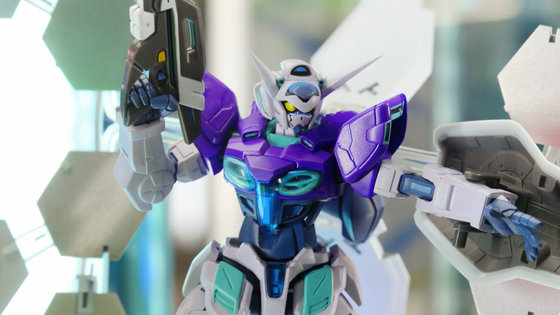 back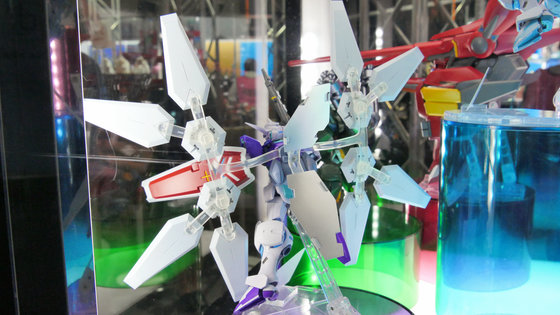 Reflector is fixed with translucent parts.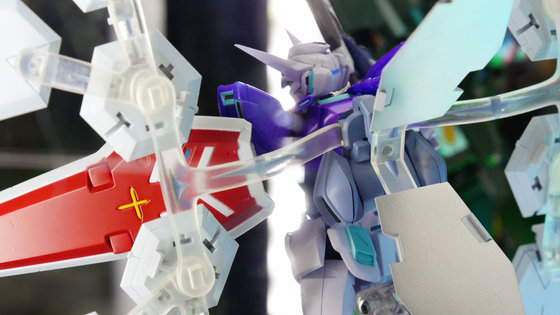 Subsequently, G - self (high torque pack)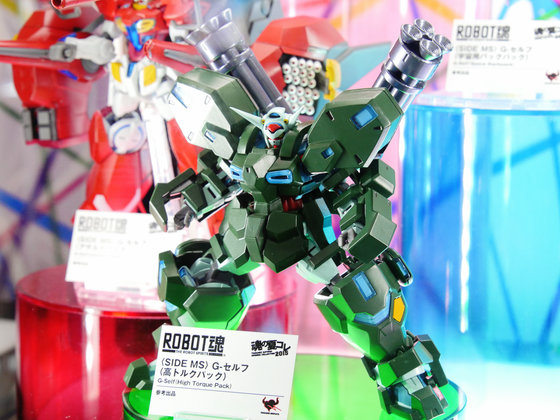 This high-torque pack that appeared only once during work also reproduces this degree. Nearly the same body is used for G - self body of inside.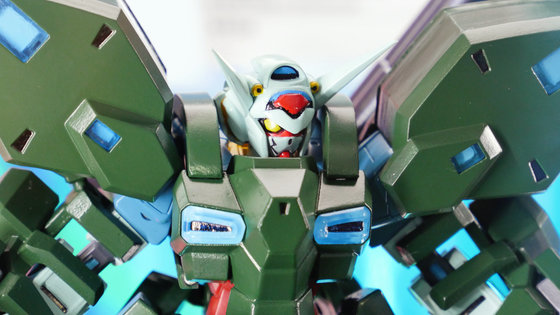 Compared with the Reflector Pack, I can understand its tricks well.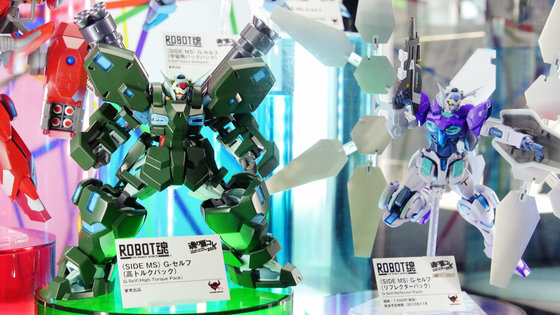 G - Self (Assault Pack) which is based on red also appeared in coloring.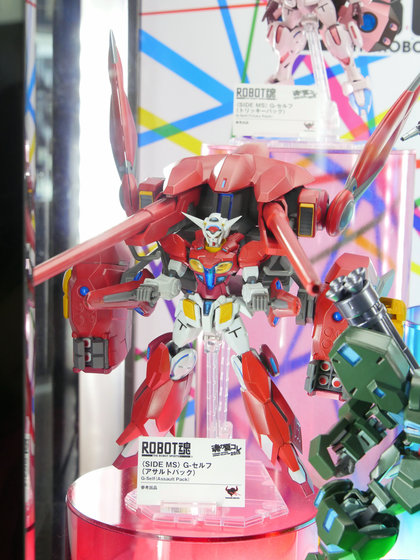 G-self in the assault pack holds the trigger tightly and you can see that various poses can be dealt with more than you can imagine.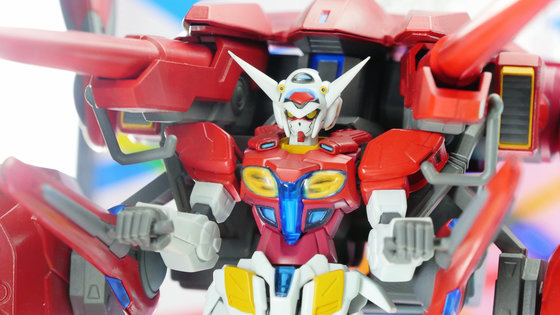 When viewed from the side, the size is the largest with such feeling.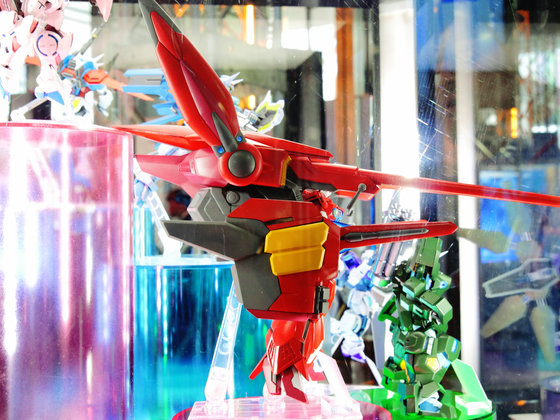 In addition, assault pack only G - self heel parts have different shapes.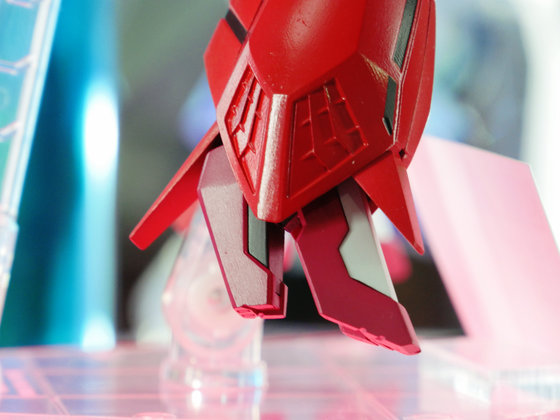 And this is G - self (tricky pack). Armor is slightly pink.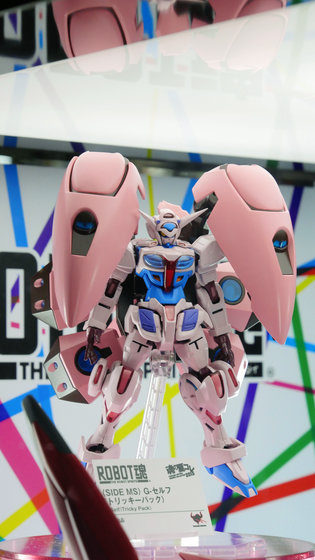 Equipped with a unique design that can not be said anything.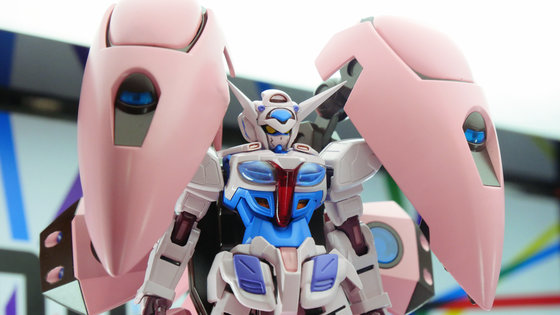 From the side it looks like this.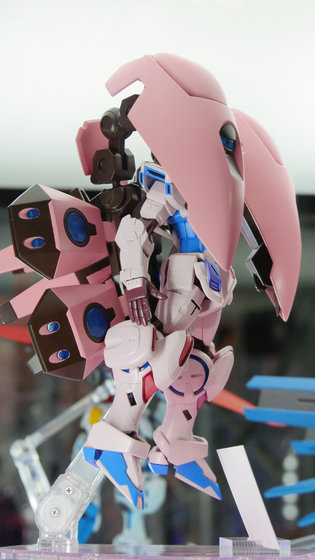 The clear parts around the knee have been changed from blue to red.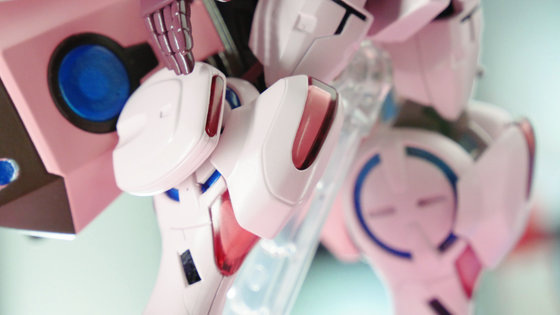 nextMobile Suit Gundam SEEDThose new in the aircraft appearing in the ROBOT soul released.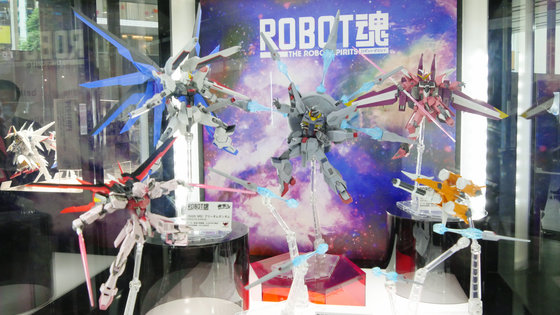 This is Freedom Gundam. It is scheduled to be released in August 2015 with tax of 5500 yen.



Ikemen as ever.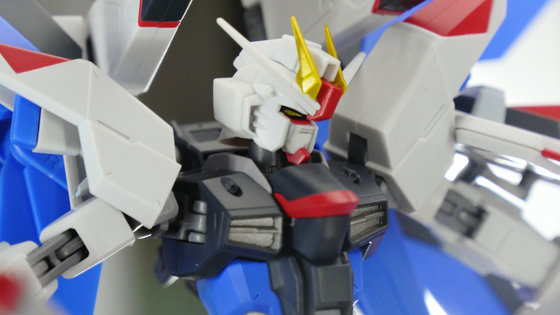 Beam guns and rail artillery on the shoulder and waist can also be moved firmly.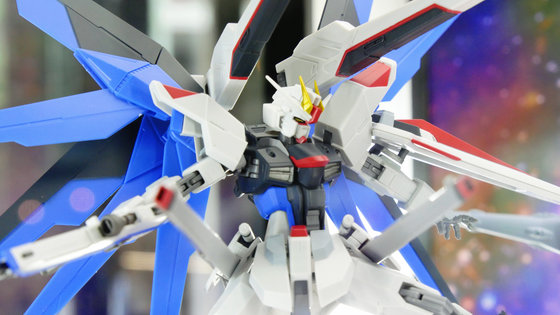 From the side it looks like this.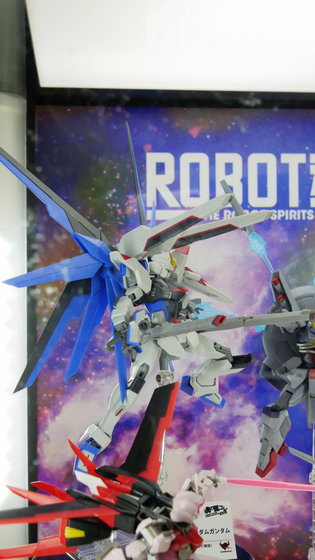 You can also deploy wing binder on your back.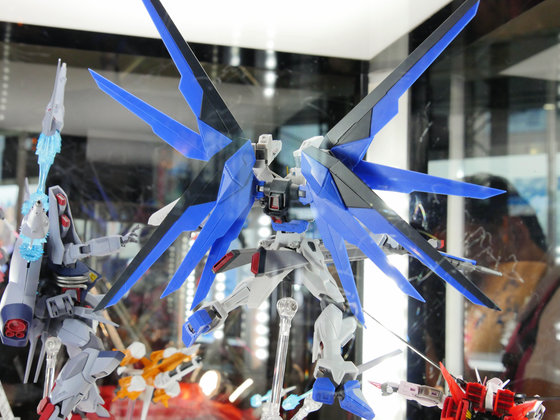 Knee joint part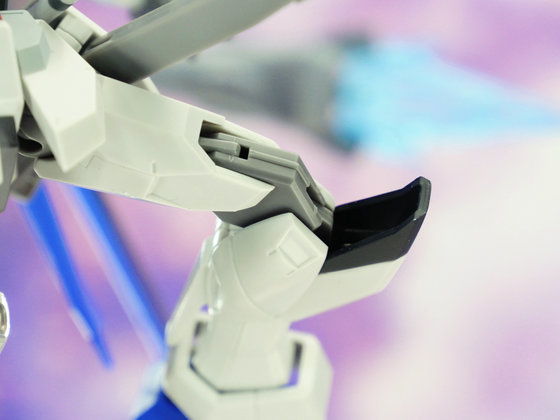 This is Justice Gundam. Figures scheduled to be released in September 2015 at 6000 yen excluding tax.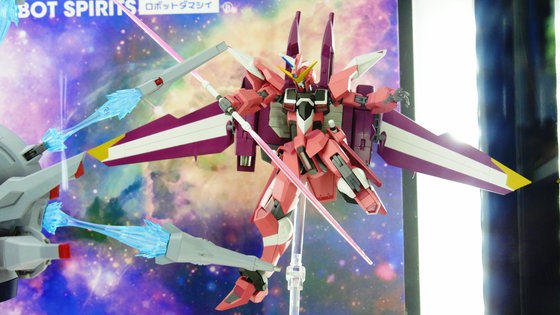 In contrast to Freedom Gundam, most of armor is vermillion.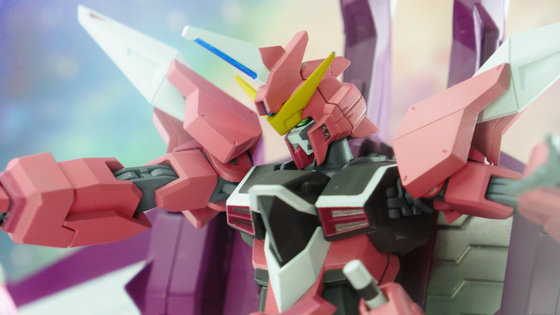 Knee can be bent up to almost 180 degrees.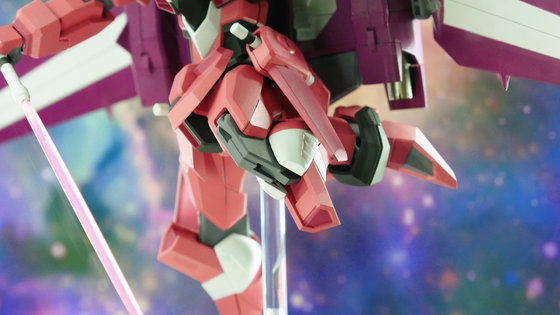 We also discovered the Providence Gundam that was exhibited for reference.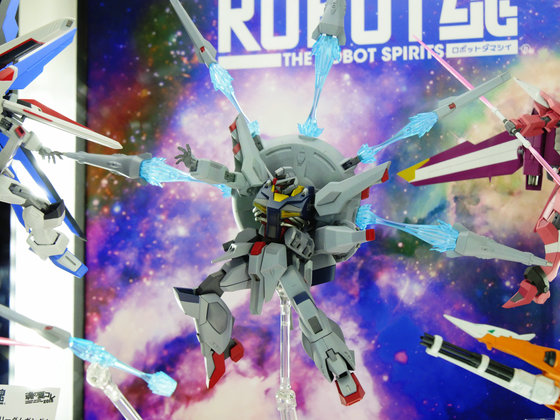 Reproduce the moment when launching dragoon from the aircraft.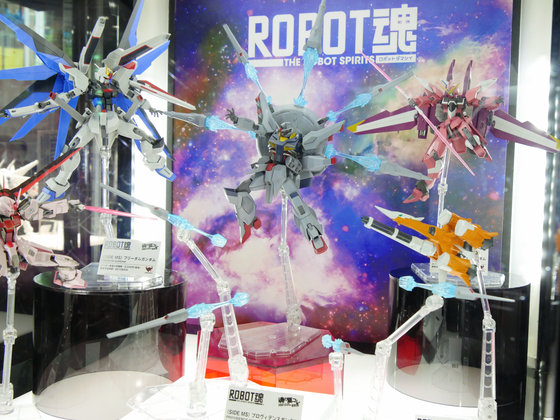 It is a shiny Gundam of gray keynote.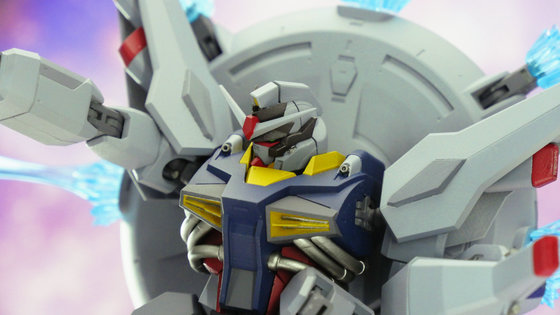 Other than gun barrel strikers ......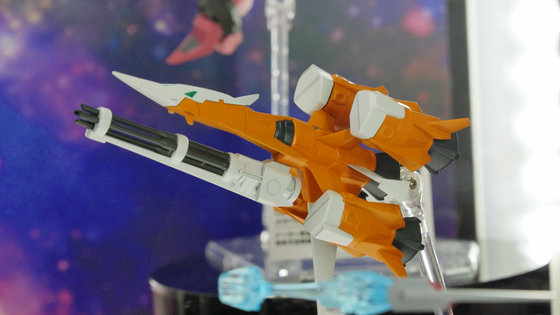 Also found strike rouge ale striker equipment.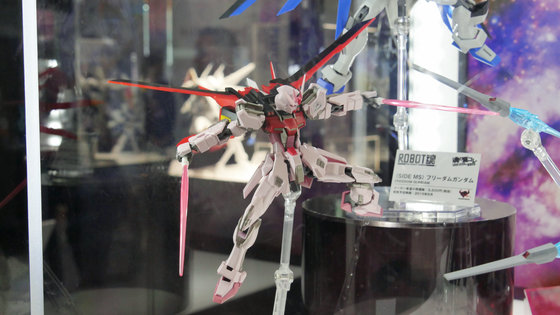 Armor is slightly pink.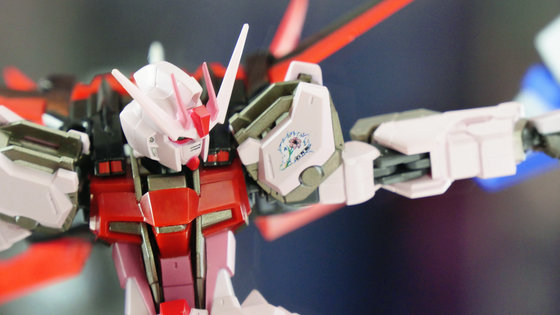 Besides that, "Characteristic Marking Stickers & Booklets" which can be used for Freedom Gundam and Justice Gundam of Robot Spirits was also exhibited.



From here"Mobile Suit Z Gundam"When"Mobile Suit Gundam ZZNew figure figures that appear in ".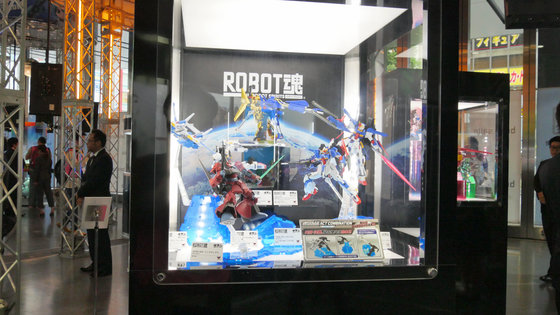 This is one hundred (6500 yen tax excluded) and one hundred formula mega · bazooka · launcher (tax excluding 3800 yen). One hundred ceremony is scheduled to be released in June 2015, Mega · Bazooka · Launcher corresponding to hundreds formula in November 2015.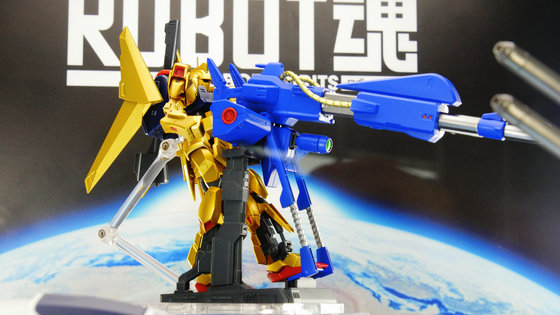 Looking from the front this way.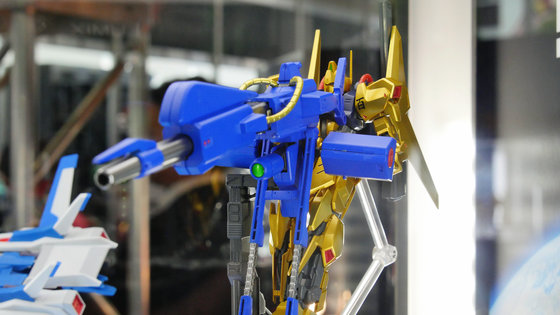 One hundred ceremonies are solid gold.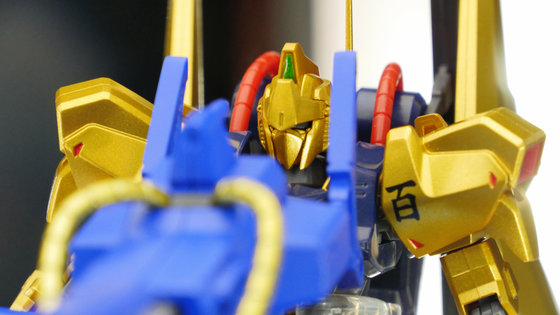 Mega Bazooka launcher is huge over hundreds.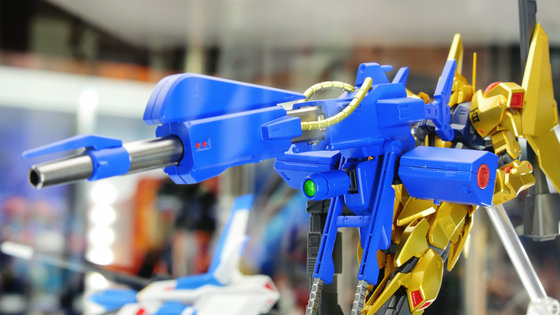 It has been reproduced tightly in detail, and seems to come with a special pedestal for mega bazooka launcher.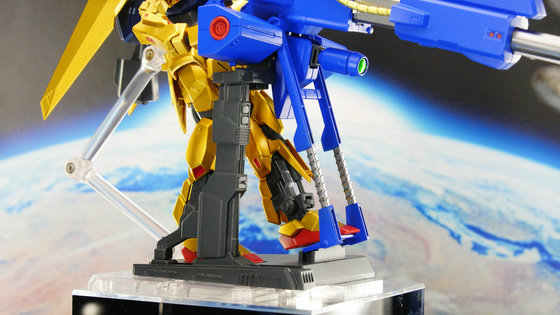 From one hundred ceremonies side.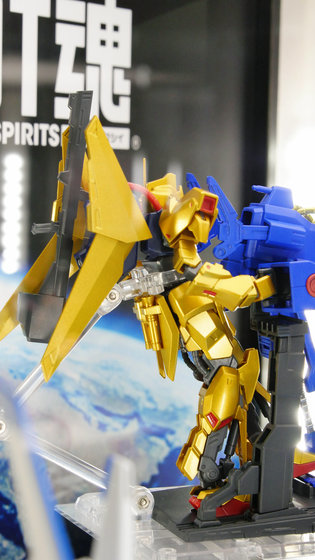 You can firmly grip Mega Bazooka launcher.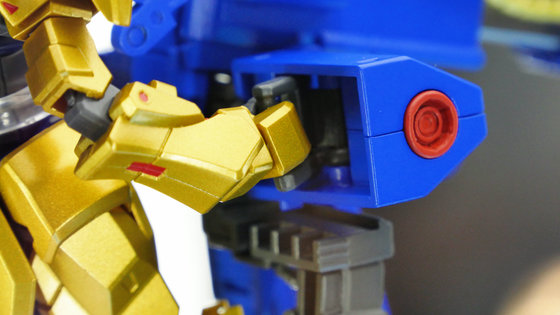 From the back of one hundred prayers. Clay bazooka is also well equipped.



This is already on sale Z Gundam (4500 yen excluding tax)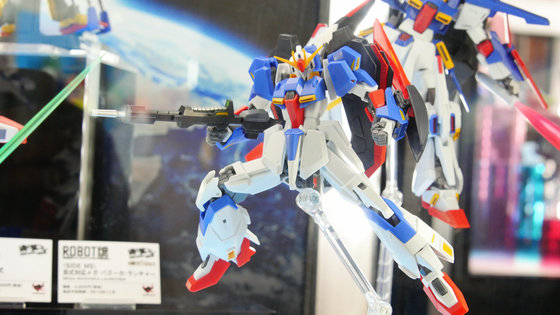 Reinforced type ZZ Gundam (5500 yen tax excluded) is also on sale.



This is Rick Diaz, a reference exhibit.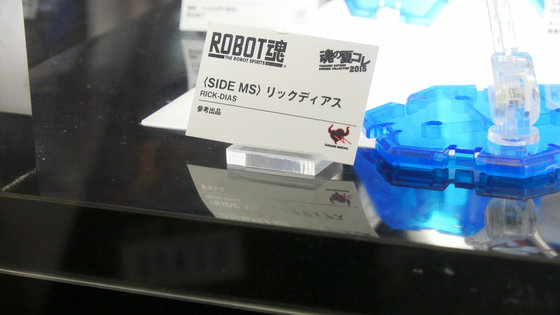 There is a crosshair in the mono eye firmly.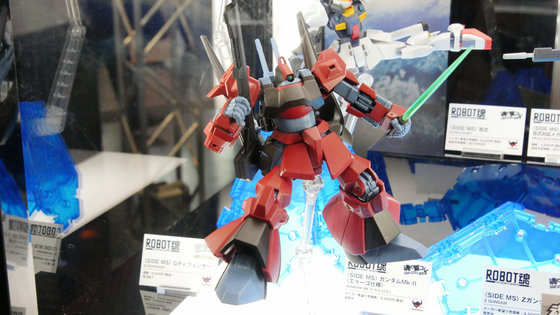 This is also on sale Gundam Mk - II (4500 yen excluding tax), coloring is Eugo specification.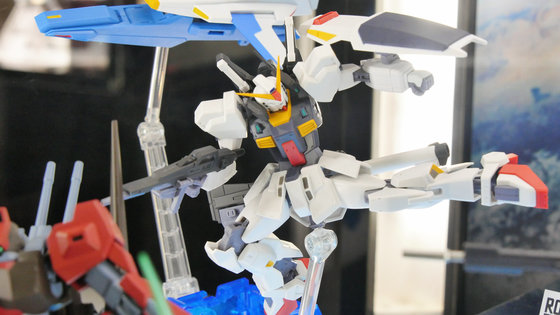 The G Difencer is a model that has already received orders.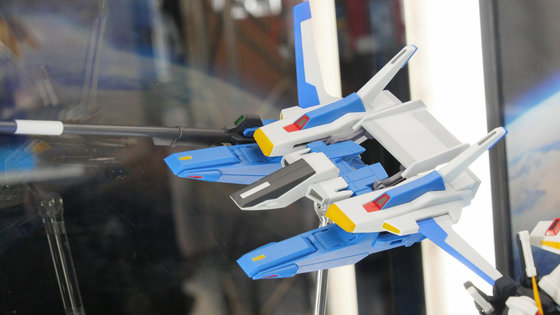 further,"Mobile Suit Gundam UC [Unicorn]Also new work appeared Jan Jan.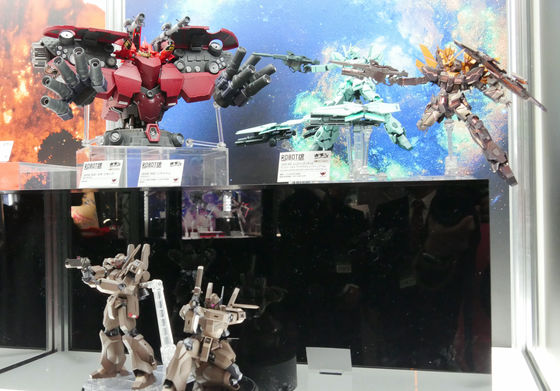 Neo Jeong emerges from the ROBOT soul as well. Although prices and release times are undecided, it is possible to have the ROBOT soul Sinanju already on sale.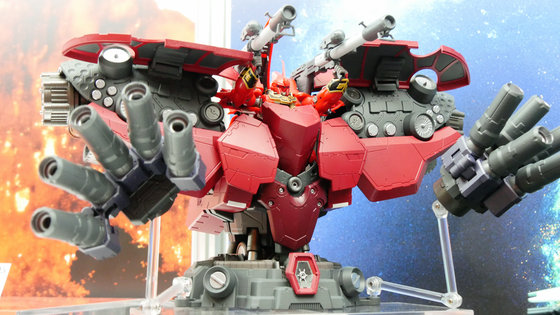 This is inside, this is Sinanju.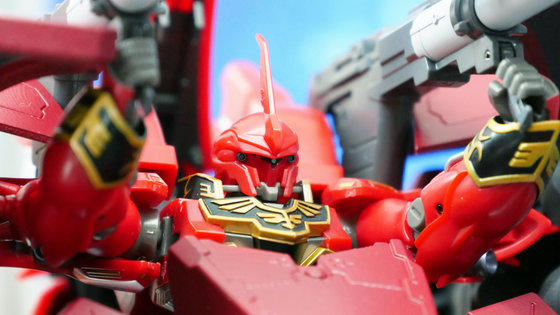 Since Neo Jeong has no legs, the body is joined to the pedestal as it is.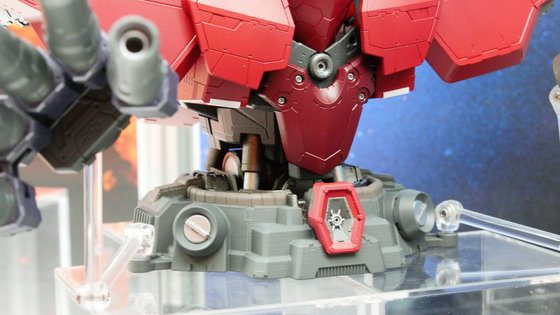 Arm unit which is also a gigantic beam gun.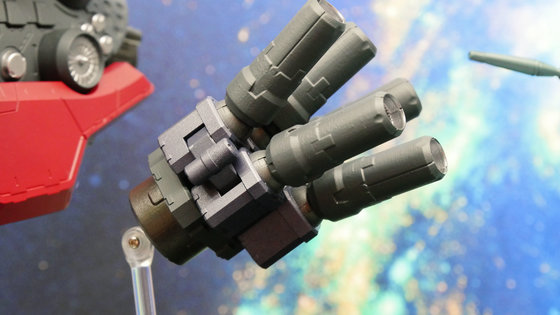 This is "Unicorn Gundam & Banshi Norn Final Shooting Ver."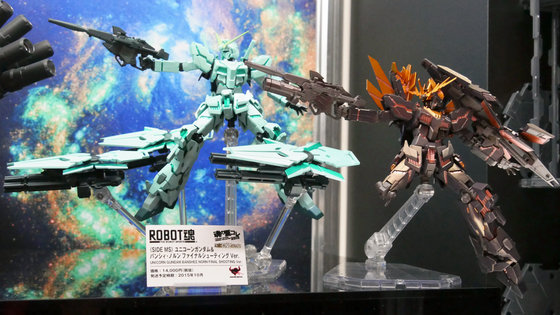 From another angle.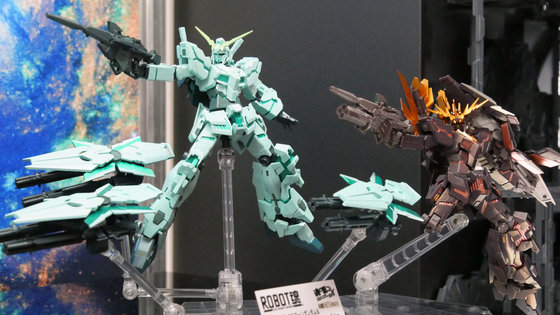 Unicorn Gundam is the green light emission version of the final decisive battle specification.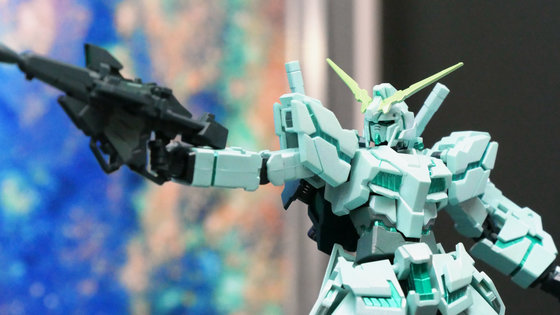 Shield funnel also comes with it.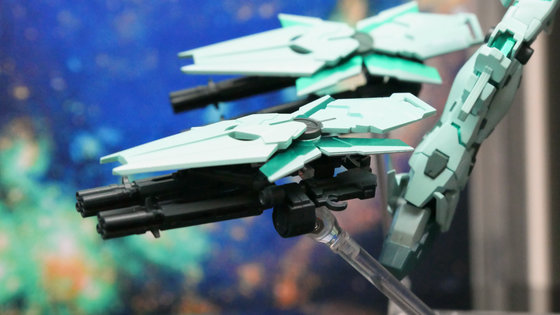 This is Banshee Norn. It is a broken version of the right leg at the final battle.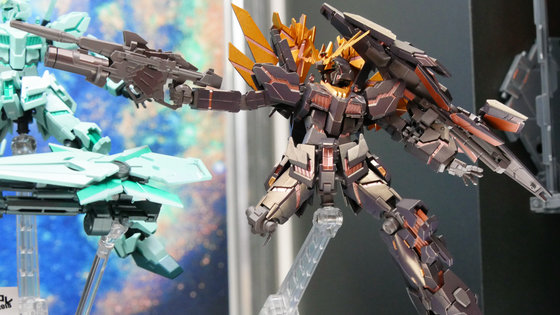 up



In addition, Jegan (Echoes specification · Conroy machine) was also exhibited. Since this is also a reference exhibit, selling price and release time are unknown.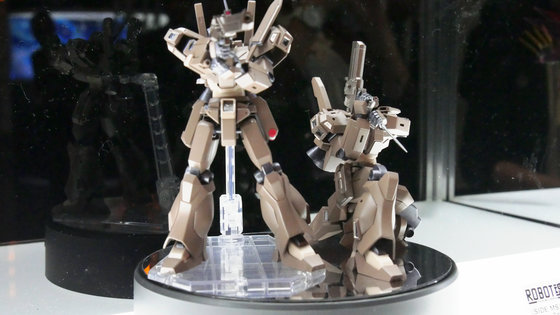 Standing version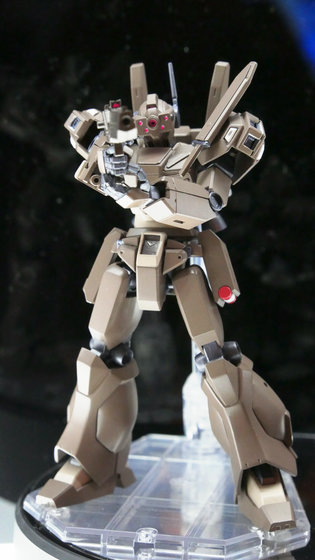 up