"Emoji" of the e-mail animation movie in Hollywood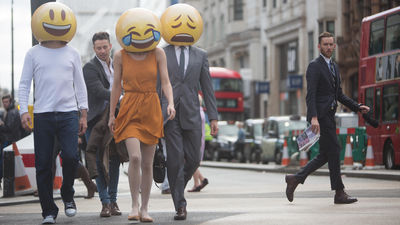 ByTaylorHerring

"Emoji" used in mobile phones and smartphones has been adopted by iPhone, smart phones, etc. at a stroke and it gets used all over the world, and now it is popular as "Emoji". A different colorful original feature length animated movie with such "Emoji" as the main themeSony Pictures AnimationIt became clear that it was made into a movie in Hollywood.

Emoji At Center Of Bidding Battle Won By Sony Animation; Anthony Leondis To Direct | Deadline
http://deadline.com/2015/07/emoji-movie-sony-pictures-animation-anthony-leondis-kung-fu-panda-secrets-of-the-masters-1201482768/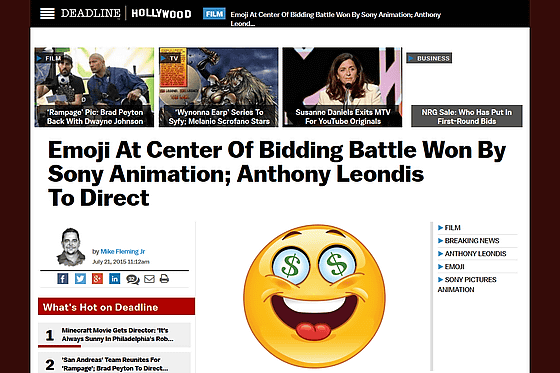 According to the movie news site Deadline, the original scriptplay rights of animated movies with the theme of "emoji" originating in Japan,Warner Bros.,ParamountIt was fought at the auction in 3 studio including, Sony Pictures animation acquired the right.

Screenplay of animated movies with pictograms as their theme is TV series "Men at WorkEric Siegel, an actor and writer handling screenplays such as "The Movie"Kung Fu Panda"Anthony · Lendis will co-author with Anthony · Lindis, who is the director of" Anthony · Rendis ". I do not know what type of story animation movie so far.

Furthermore, alreadyFilm adaptationUnlike the Lego block that I am doing, "Emoji" is a public domain, so no usage fee will be generated. As a result, Deadline predicts that Hollywood movies of public domain material will be made on a low budget, so that it may become a firefighter who will produce many hits in the future.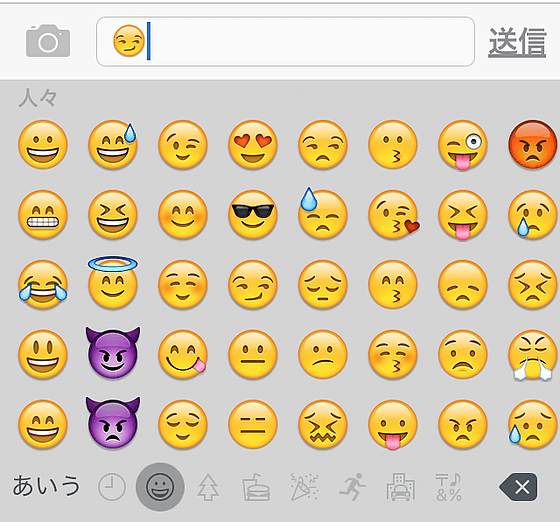 in Movie, Posted by darkhorse_log