"Ballloon for Chrome" that allows you to save images of websites to cloud storage with one click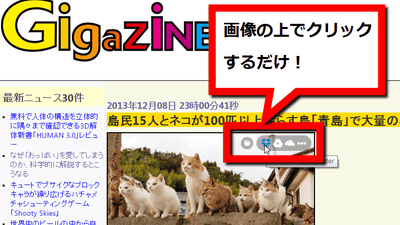 When you are watching a website, you may discover images or pictures that you want to store unexpectedly, but you can save images to your favorite cloud storage simply by clicking the icon displayed in the image Free Chrome extension is "Ballloon for Chrome"is.

Ballloon for Chrome - Chrome Web Store
https://chrome.google.com/webstore/detail/ballloon-for-chrome/kbmligehjhghebleanjcmenomghmcohn

To get Ballloon for Chrome Please visit the above page in Chrome and click "Add to CHROME".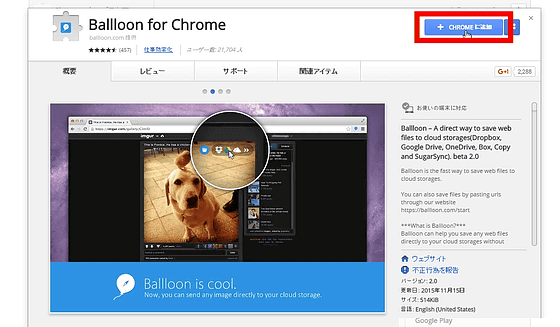 Click "Add Extension".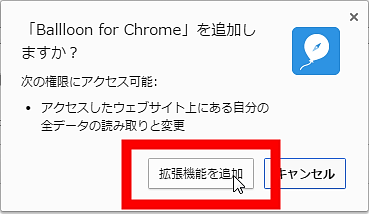 Ballloon for Chrome has been added and an icon is displayed next to the URL box.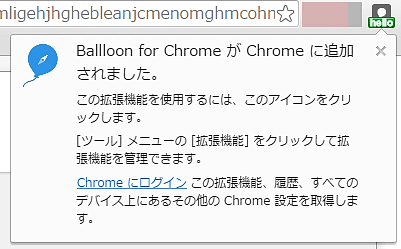 To start using Ballloon for Chrome, click "Sign in with Google" which is displayed when you click the icon.



Click "Permit" because you will be asked to collaborate with your Google Account. You can now use Ballloon for Chrome.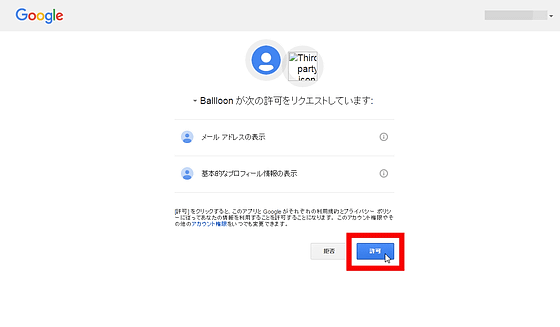 I showed GIGAZINE on Chrome which activated Ballloon for Chrome. When you mouse over the image, you can see that the cloud storage icon is displayed in the upper right of the image.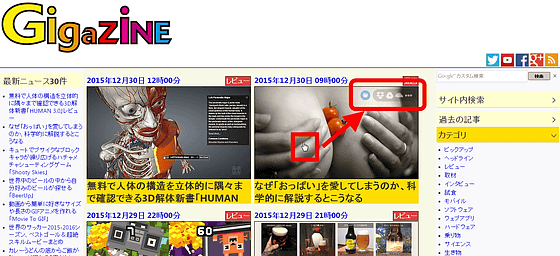 Try clicking on the Dropbox icon ......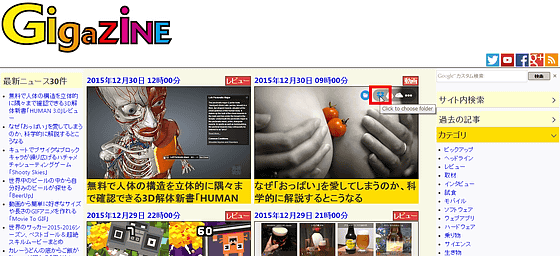 Since you are required to collaborate with Dropbox, click "Enable Dropbox".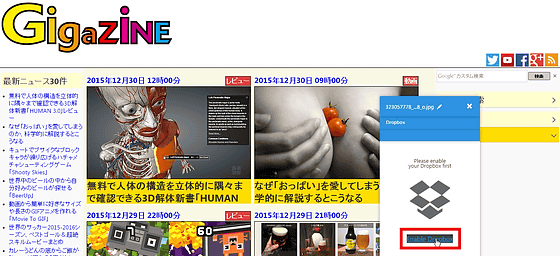 Enter your Dropbox account information and click "Login".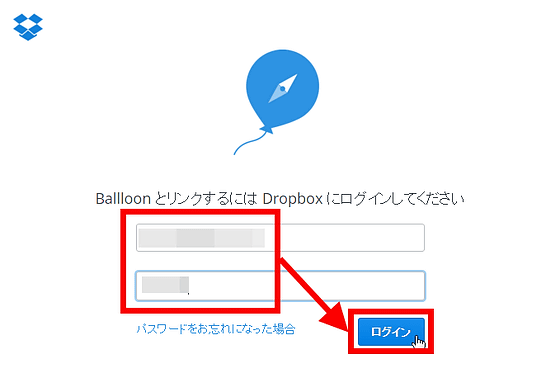 Click "Permit".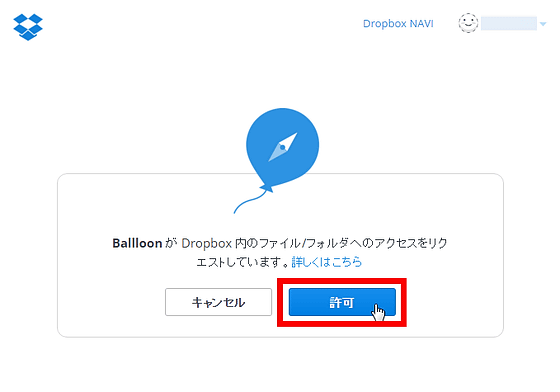 After that, once you select Dropbox from the icon displayed on the image with the mouse over again, a window for saving the image in Dropbox is displayed. To save the image, click "SAVE" OK.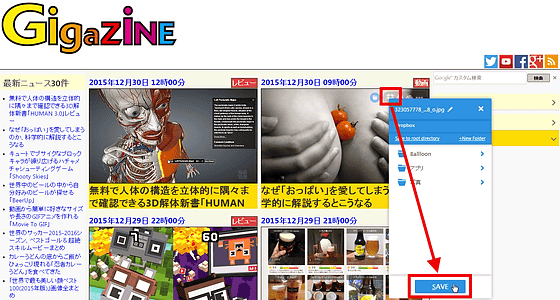 "Flying" is displayed in the upper right corner of the browser ... ...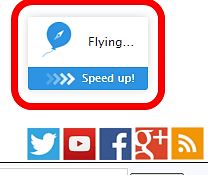 After checking the storage of Dropbox, I found a saved image from Baloon.



In addition, if other cloud storage is linked, you can save images in your favorite cloud storage. By clicking the icon next to the URL box and clicking the second blue circle from the right in the lower part of the window, you can display a list of all cloud storage that can be linked.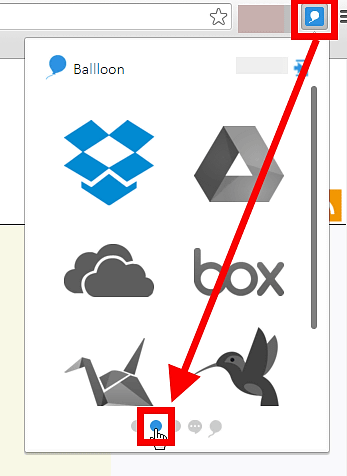 If you click the icon, you will be prompted to log in, so it's ok if you link the necessary cloud storage.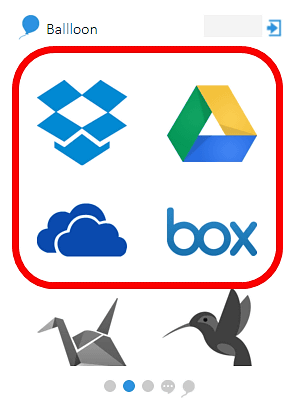 The cloud storage icon displayed when hovering the image is clicked on "..." ...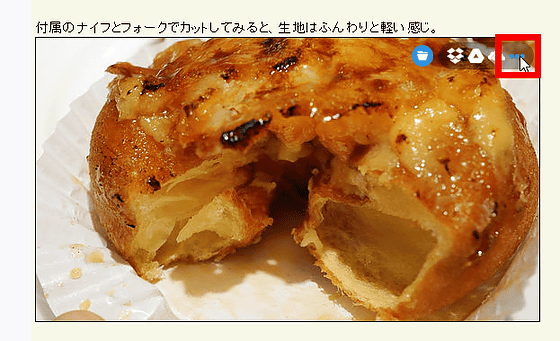 You can display more icons.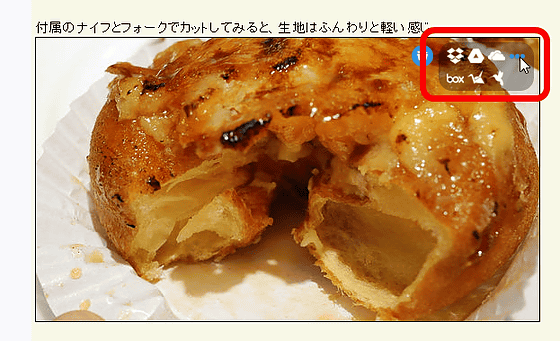 Also, the folder icon is set to "Choose folder: On" by default, but if you click on it and turn it off, the folder icon in the "Baloon" folder created in each storage In a subfolder called "image", you can save it with just one click.