Public announces how the US rival "Megabot 2" of huge robot "Kuritas" who can ride launches bullets etc.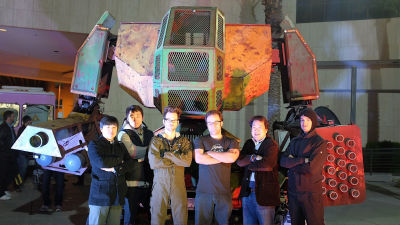 In 2015Huge robot that people can ride "Krathas"IntoI gave a challengeThe American robot development team "Megabot". International appliance fair held in Las Vegas, USA "CES 2016", Developed by MegabotMegabot 2 (Mark-2)"Was exhibited and the appearance of actually shooting bullets was released.

Megabot Mk. II is a giant robot hoping to win a mech battle - YouTube


The movie starts from the scene where the body parts of Megabot 2 and Tirari are projected.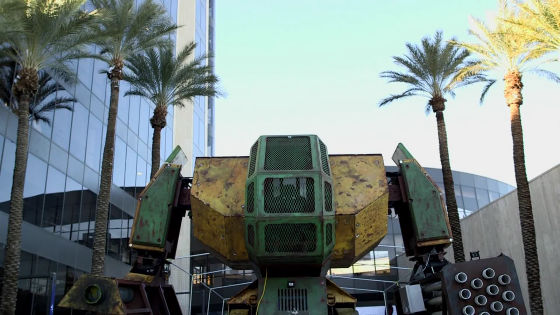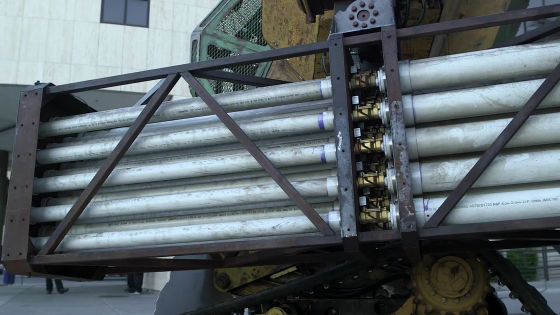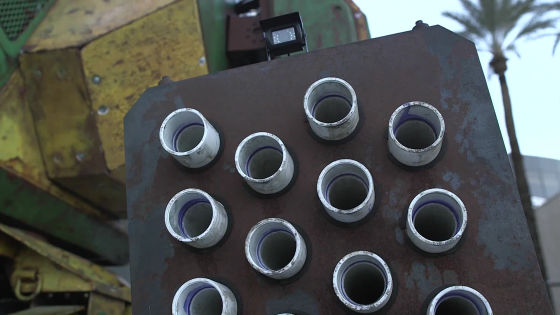 Reporter of The VergeSam ByfordBehind the cloud-funding platformKickstarterThe robot, MegaBob 2, which was developed by collecting 500,000 dollars (about 59 million yen) of investment.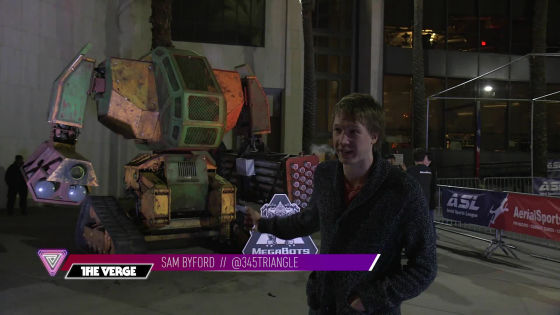 When the sun went down, the mega - bot 2 machine started at night.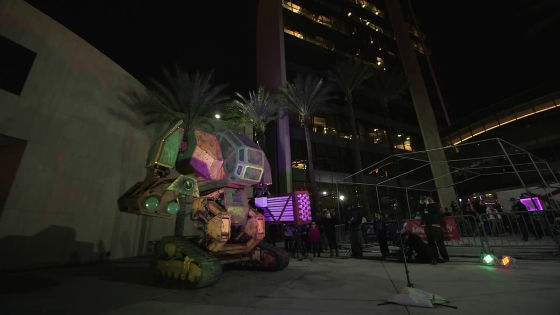 Stretch your legs with your wife ... ...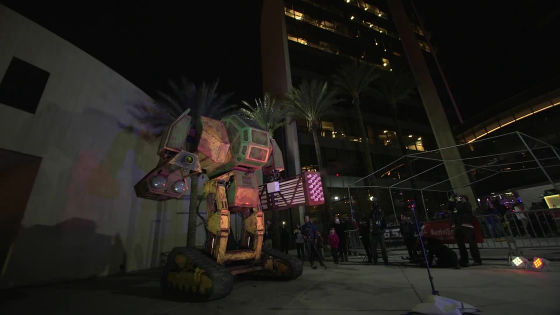 I will shoot bullets in the mountain of the box placed in front.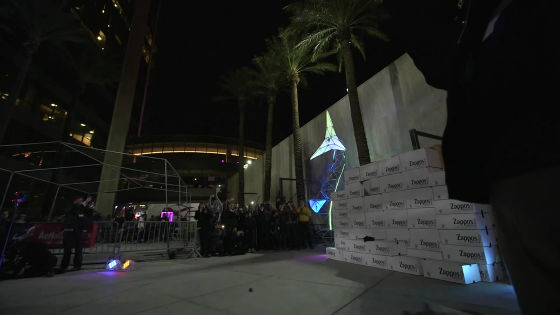 Bullets stuck with a boss boss in a box, they could not stab it and fell.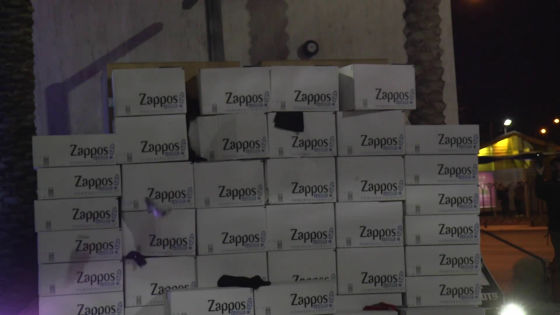 In the event, cooperation between Megabot 2 and Drone was scheduled to be taken, but that was a failure.