For unlocking iPhone FBI turned out to pay hacker more than 100 million yen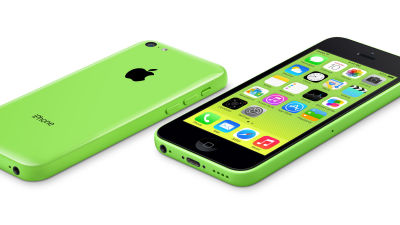 I got up in America.San Bernardino gun shooting incidentIn order to cancel the lock of the iPhone used by the culprit, the FBI found that I paid over 100 million yen.

FBI Paid More Than $ 1 Million to Hack San Bernardino iPhone - WSJ
http://www.wsj.com/articles/comey-fbi-paid-more-than-1-million-to-hack-san-bernardino-iphone-1461266641

F.B.I. Director Suggests Bill for iPhone Hacking Was $ 1.3 Million - The New York Times
http://www.nytimes.com/2016/04/22/us/politics/fbi-director-suggests-bill-for-iphone-hacking-was-1-3-million.html

FBI requested Apple to unlock iPhone but Apple declined and tried trying to unlock it on its own route and found that it was successful in unlocking in some way due to withdrawal request to Apple .

Since FBI does not clarify details about external collaborators involved in unlocking, it is supposed to attract attention rather than what type of unlocking iPhone in what form, but FBI's James · B · Commissioner · Junior secretary is making interesting remarks.

Commerce who attended the security conference held in the UK · London did not reveal the exact amount for the question about "the amount FBI paid for unlocking", but " I have a term of office for about seven years and four months, but it exceeds my salary during my term. " Because the term of office of Commerce is about seven years and the annual salary is about 180,000 dollars (about 20 million yen), compensation of more than 1.3 million dollars (about 140 million yen) by simple calculation, cooperation of unlocking It will be paid to the person.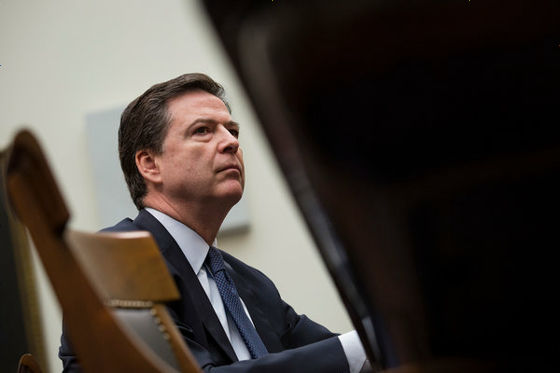 In addition, Commerce said that he said that "I paid quite a lot of money, but it was worth it" for unlocking. However, it seems that the FBI refuses to answer inquiries about whether he paid at least 1.3 million dollars for unlocking. If Commerce's remarks are correct, the market price of iPhone's decryption is likely to be quite expensive.