Until a completely amateur has accomplished the event "bicycle world round return meeting"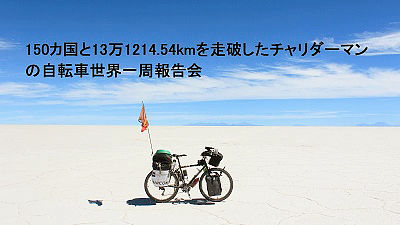 It may have been "the best day of my life". I wanted to talk in front of people without being such a character. I decided to do it or not. After choosing to do, only then aim for that. So, I followed the steps one by one.

Hello,Takuya SAITO who did a round around the world by bicycle @ Charridermanis. On Sunday, October 16, 2016 I did a trip reporting meeting in Okachimachi, Tokyo. It was awesome feeling that you visited a lot of people.

◆ to commit
A person is a reporting party. A person is a photo exhibition. After a long long journey, my friends' calendars were doing some sort of event. So I was also interested. "Takuya will do something, some friends will be buried if it is a charriderman."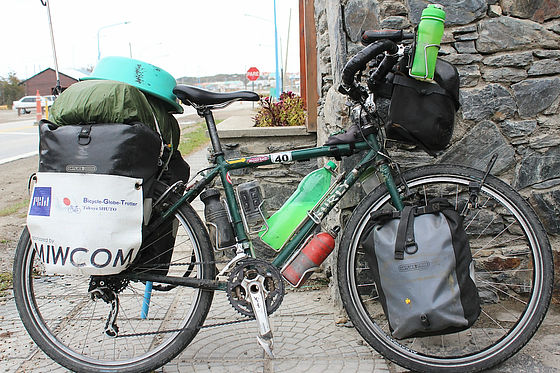 The trip ended on my return home on July 29, 2016. It was a round of a bicycle world that visited 150 countries and ran 130,000 1214.54 km.

A bicycle that over 150 countries and 130,124.54 km Number of records in the whole world - GIGAZINE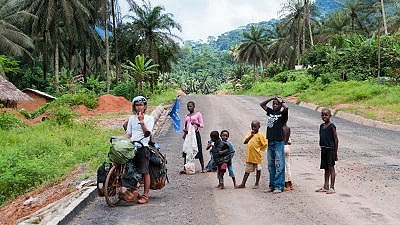 For a while I was in a local Fukuoka, but after the August trayNagasaki and I met my grandmother in Ehimewent. During the trip I was postponed for about 10 years. In spite of that I was fine. Although it is approaching the average life expectancy. I was able to tell that "I made a break for now".

Paternal grandmother to Ehime.



My maternal grandmother is in Nagasaki.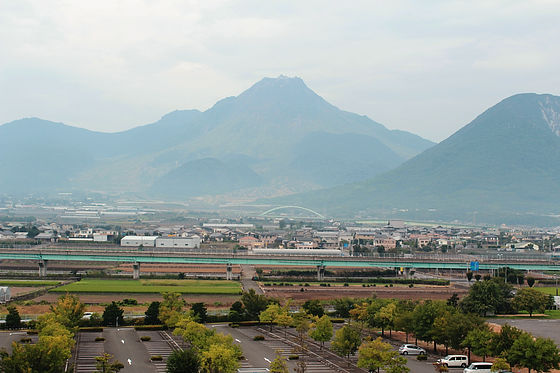 I dropped in Osaka on that journey. We secured a room in usual Doya Street and we met again with a friend I met at the destination. We will also visit Kyoto and Nara. Of the outdoor maker who was indebtedMont BellI was able to say a few words. More than ten years have passed since we met. Mail from the trip was always returned. It was always the same.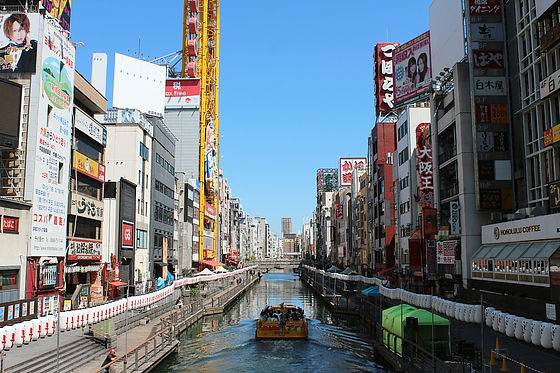 I finally got a chat report saying "I finally finished it." From the episode of the trip so far to the idea of ​​a new tool greatly got excited. Finally I was asked about the upcoming schedule and "I'd like to do a briefing session because I can do it at once" and returning "I have an event space at Montbell's store, what do you think?" There is no choice but to ride this flow.

Endo Hayabusa
The venue seemed to be managed somehow. But I have no experience. A partner was necessary for this report meeting. I asked Endo Hayakawa (hereinafter, Hayabu-kun) to do it. He also gave me a voice saying "Let's make a briefing session."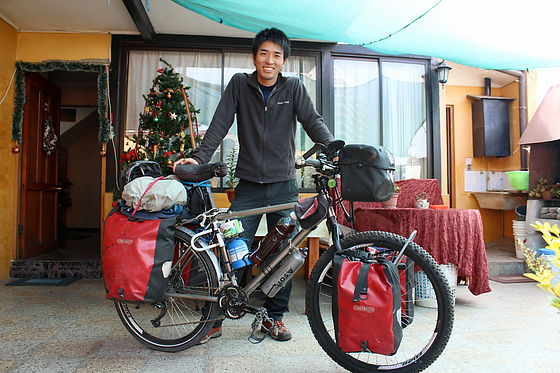 Haya-kun was together at an inn where Japanese of Chile of South America gather. He also circled around the world on a bicycle at Charida. It was a refreshing and perfect person like a young man like a song of a song. Before the trip, he worked as a child camp and an eco tour guide at the foot of Mt. Fuji. Currently localNature school in TochigiI am engaged in.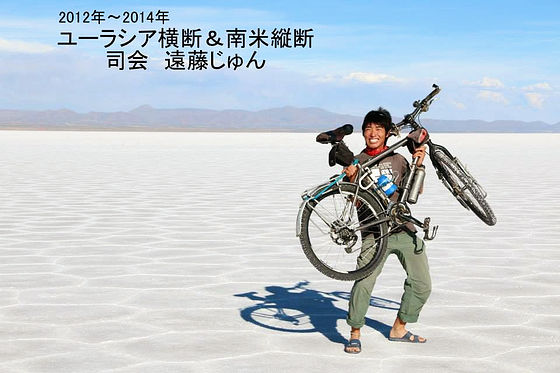 Without Hayabuki I could not have had this report meeting. I kept reliance on him for anything. My former job is guides and I'm a professional in that way, doing many events at events. I have several talk techniques to make the field excitement. Therefore, we asked for the host of the meeting.

◆ Notify
Since there are many people working on weekdays, it will be a weekend if it is held. I decided to hold it on Sunday, October 16th. Send application form to Mondel's PR to borrow the venue. There was a notice period for about three weeks until the day. I use the service called "Kokuchiu Pro" to gather reservations. This was also taught by Hayato-kun.

Charaderman's bike round about 150 countries and 13 million 1214.54 km Bicycle circle around the world Report meeting October 16, 2016 - Kokuchozu Pro (announcement 's pro)
http://www.kokuchpro.com/event/0dff47fd7da5b6d1d9a31e85cbdd1cd4/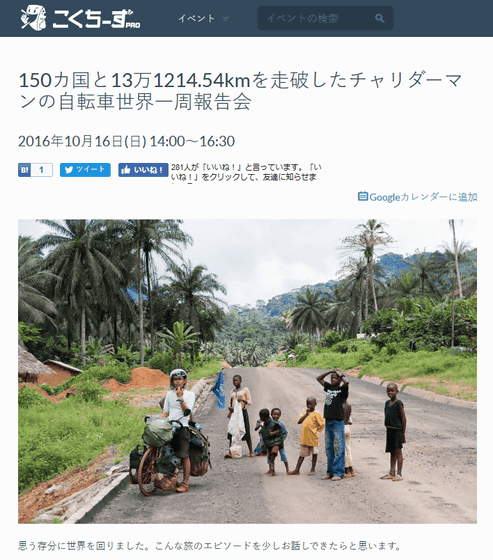 Only worrying "What if I could hardly come by people?" But the seats will be filled with 20, 30. It seems to be somehow shaped and it gets a relieved relief.

It also appeared in Professional "Notable Seminar · Event" in Kokuchi.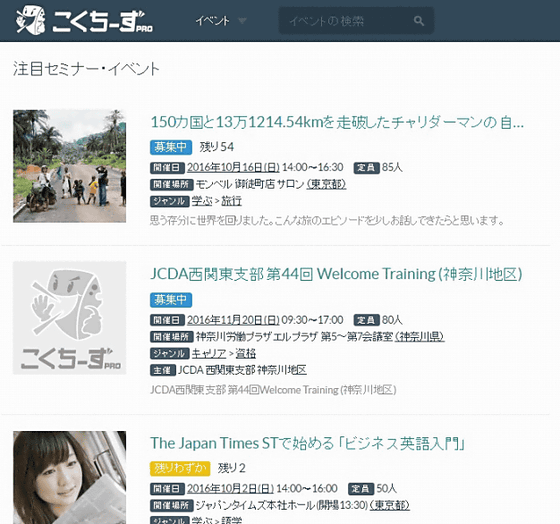 I advertised enthusiastically without ever saying "I will fill in my seats without pretense." Thanks to you, 90 seats with capacity have been filled up a week ago. However, there was only one weak point in this way.

To study
I can not grasp the image of the report meeting (lecture meeting) even if I decide to make a panic. I had a round-the-world event around the world with just good timing and I participated.

· On October 5, Mr. Ryohei Oguchi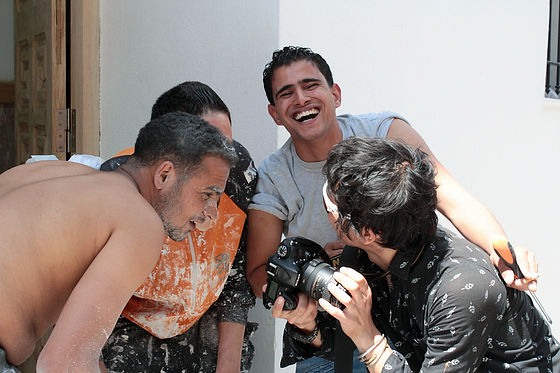 Ryohei OguchiIt is a charida who ran 155502 km with 157 countries from March 2007 to September 2016. Africa also traverses both east and west. It is a charidar companion who traveled the world in the same way at the same time. It was only two days in Tunisia in 2014, but it came together. It was a reunion since that. I just came back from New York. I was wearing a traveler's aura.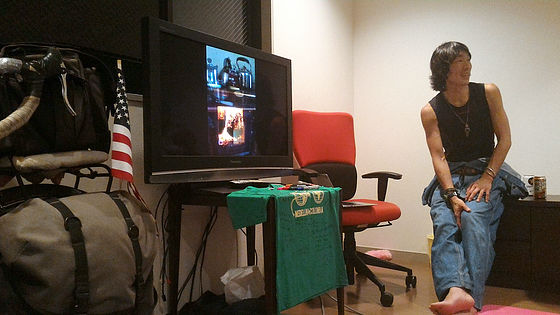 The event was also a masterpiece. Everyone was advancing alone, but the talk is a good guy. While involving the venue, he was drawn into the world of travel.

· Atsushi Ito on October 9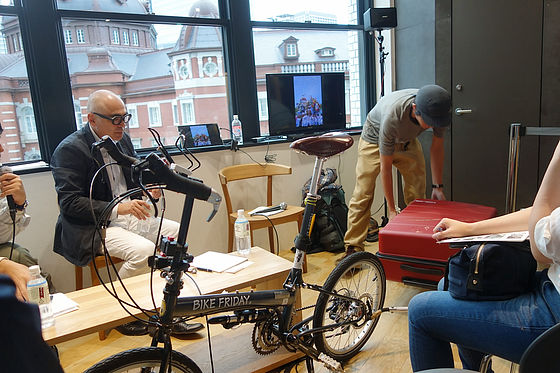 Since I had another event, I joined here. Atsushi Ito is also a round-the-world charter around the world, traveling 71 countries and 73,000 km with a journey of four and a half since June 2011. We traveled from Thailand to India and China via Myanmar from Mongolia and unusual route. Currently change to a folding bikeA trip around Japan's islandI am doing. An article was written with MUJI good product at the edge of past workplace. This event was also a Mujirushi store.

"Travel and tools" was the theme event. The guest is not only Ito, but two other people. One of them went to talk to Ito-kun as a moderator. It was a study meeting that we aim and near study. I did not know anything more than anything, so I am happy being a real friend.

His traveling bicycle was decorated in the store.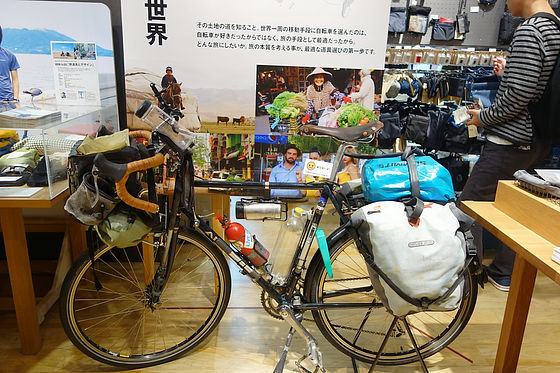 ◆ To prepare
A fine weather setting. There was something to arrange in various ways.

On 3rd October, greetings and preliminary inspections to the Montbell Okachimachi Store, which will be the venue with Hayato. After that, we had a meeting.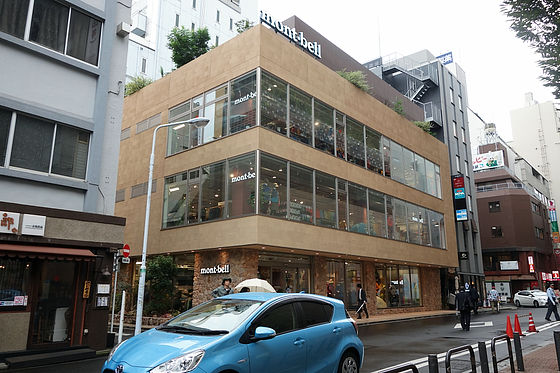 I bought a world map of 100 yen shop because I wanted to decorate it. Quite roughly, I drew the previous route by a line.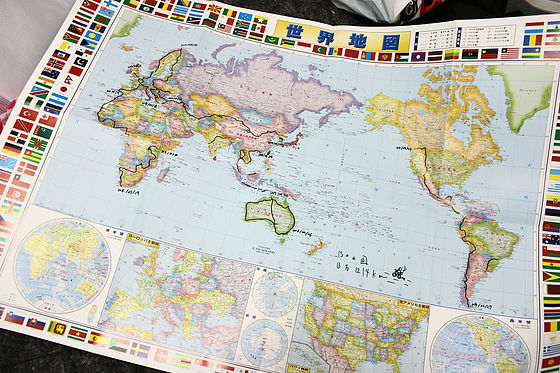 Prepare photos for exhibition on net print. Since it is 20 yen per piece with 2L size (twice the size of ordinary picture), it will not cost that much.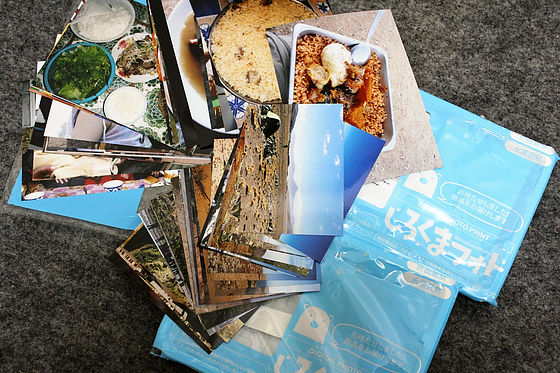 I bought a variety of items at the 100 yen shop.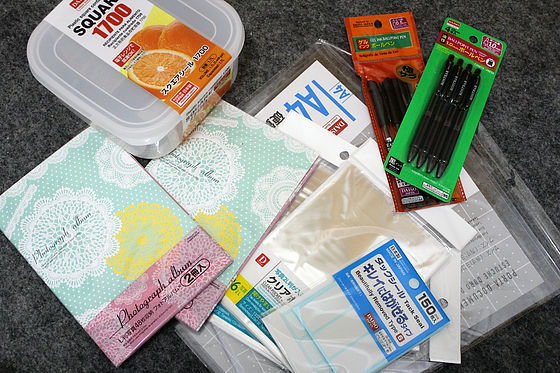 After completing the round of the bicycle world, "Report that summarizes the record of the trip" and "World map marking the rut of the bicycle" are created. I give it to a person every time there is a thing. I also distributed it at the report meeting this time. I also wrote a message on that material by hand.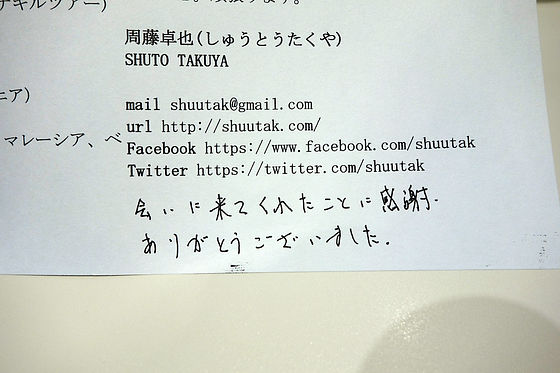 Pictures that are shed by the projector on the day will keep letters put in for easy understanding by customers. This was also Kayaki's advice.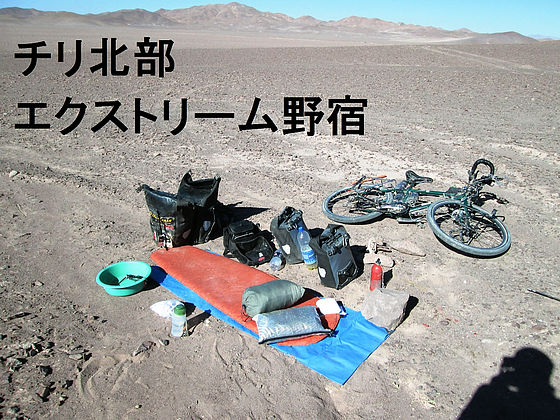 ◆ Report
Until the day I decided to make a briefing session was in a flash. On the day, we had a meeting with Hayato-kun, our host, at 9 o'clock. We had something to do at lunchtime, so we will dissolve, but at 13 o'clock we will gather at the Montbell Okachimachi store, which will be the venue, and we will start preparing.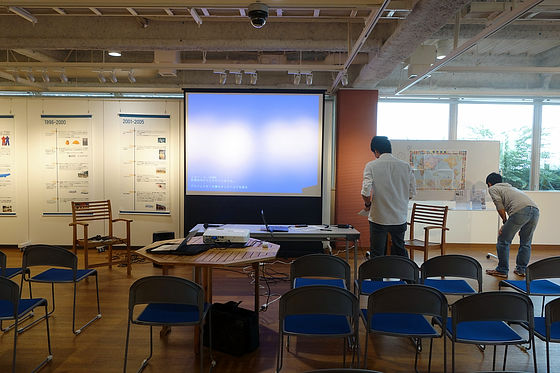 On the day
14:00 opening
14: 30 beginning
16: 30 finish
It was a schedule called.

I am making a receptionist.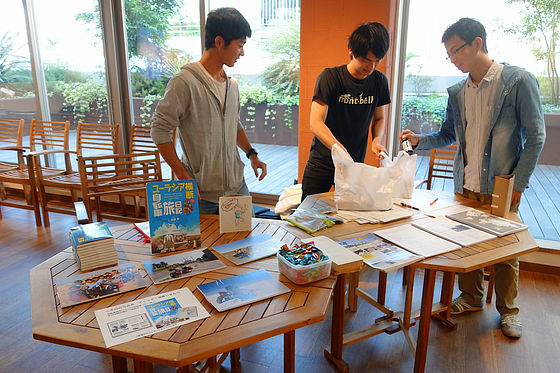 By preparing and tidying up the venue,
· Although it is a world-run charrider, it is also famous for free hug activitiesKuichi KuwabaraKun.
· I ran Peru in South America together in 2013Yuta SeitaniKun.
· I was cycling around the world by bicycle from November 2009 to June 2012Takahiro SuzukiKun.
He was also helping me.

We will give "Visitor" "Report", "World Map" and "Questionnaire".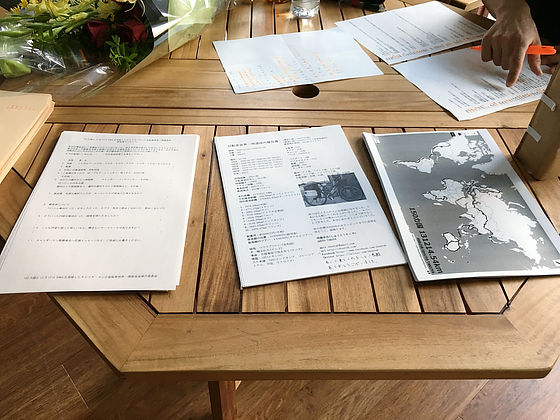 Candy prepared in Thailand where I am staying for this briefing session. They are asked to bring it to the reception desk.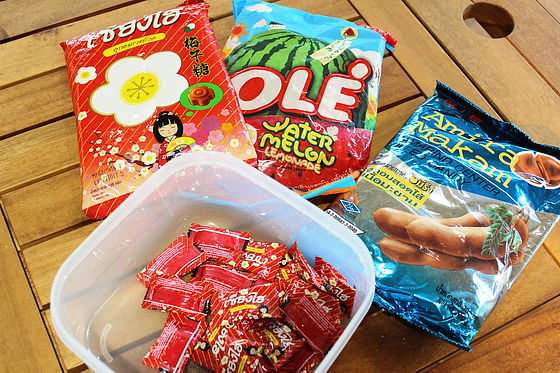 Post a past newspaper article in A4's card case.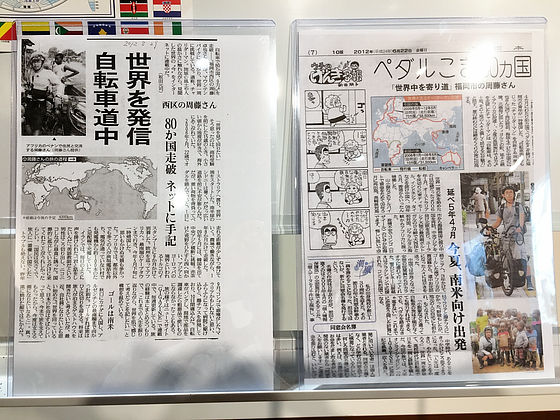 I also placed the developed photograph on a long table.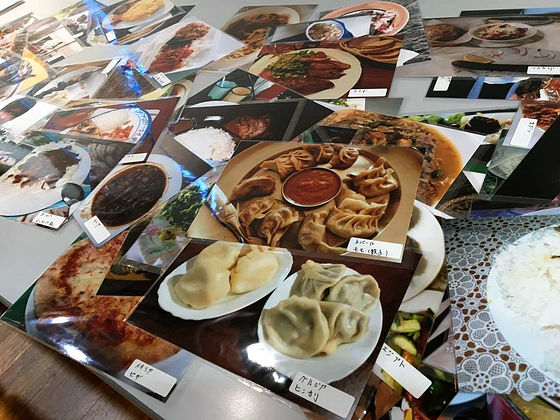 At the time of opening at 14 o'clock, we got a row in the reception. I was sorry I took time to accept at my disappointment who made a list of visitors by name alone. The venue will be filled with each person.

I'm puzzled by the gaze pointed out by a large number of people, "It has been seen only by cows". If it is a cow, it will let you expresslessly but human beings will not. I have feelings. It was a lot of pressure.

Still the curtain of the meeting will go up.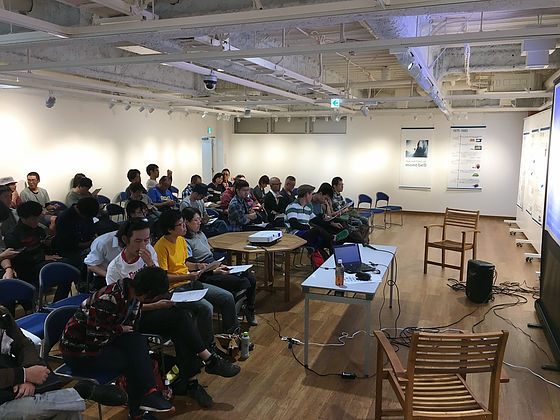 While introducing photos in a slideshow, Mr. Hayabusi of the host chose to ask questions.

On that day, let's not feel like talking in front of people, but let's feel like I am talking personally with myself. be relaxed.
Especially talking tone can be natural feeling.
(Do not be conscious of honorific · polite language etc)
It was as the meeting was called.



At the beginning I was pretty tight, but as I talk and talk and talk, the tension will be unraveled. As I talked to people over and over again if it was an episode of traveling, I never stopped being there. Other than that the head could be pure white. It was awfully upset.

But it was not a campa, but there was a rough timeline.

1: Greeting by the host and self-introduction
2: My self-introduction.
I wanted to see the world before I die.
I go on to a high school where I can work part-time.
Burning abundantly on a byte basis.
We gradually gain experience with Kurume, Imari, Kitakyushu, Kyoto, and around Japan.
3: What is a bicycle journey?
◆ Route
Show the world map. How many countries. Tens of thousands of kilos.
Border crossing: 214 times
There are 22 countries without bicycle running.
34 countries visited more than twice. The most frequent visits are 6 times in Thailand
Flight number 72 times. 1,620,7150 yen
◆ Road
Sand, I was running on such a road.
◆ belongings
What is inside?
Japanese tourists have lots of luggage. It is a joke.
Valuable items in the front bag. Put in a single lens reflex.
Speak hotly about washbowl.
◆ Accommodation
Where there are no people, camping in expensive countries
I was flying a tent
In cheap countries, use cheap cheap.
About shower
Ozi also enters the river. It is seen twice from locals. A basin is helpful.
............
With this kind of feeling, I listed the episodes I wanted to talk about.

I also told about the shower. "Luxury" is a boiler tank.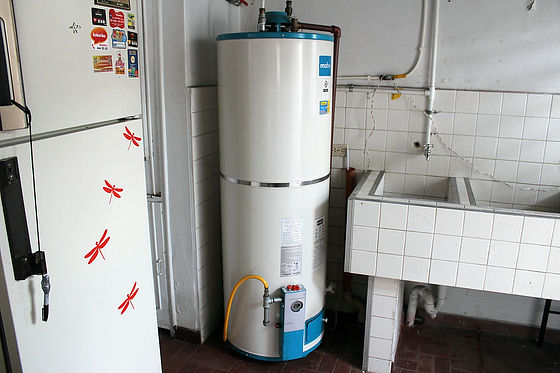 "Intermediate" is electric.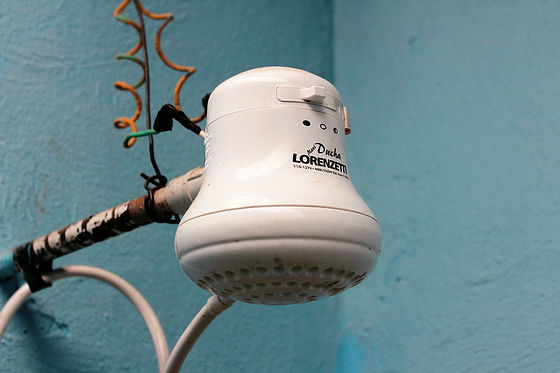 "Elementary" is a tap water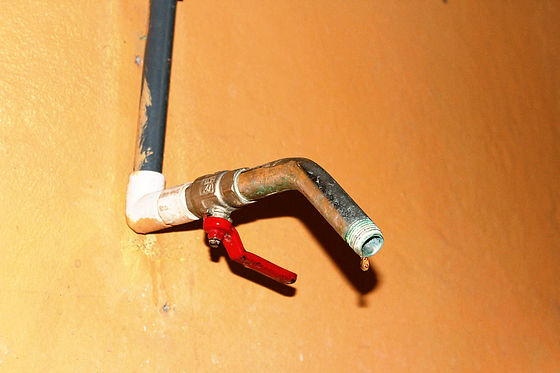 The bucket seemed to be a trainee.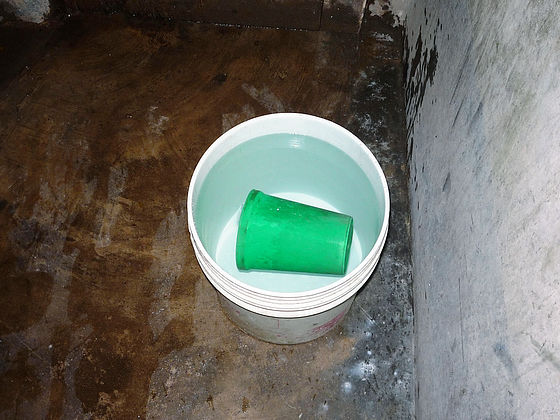 Petition connects the talk "It was actually a" river "in pretense to be a bucket. In order to wash your body, you pull out the wash basin to the river with one hand. Regional people are surprised to round their eyes, but if you lower your head as "I am sorry sorry it will be sorry," it will give you a smile you smile nicely. Such a talk made the meeting a little awkward. I learned a sense of euphoria in such reaction.

Many questions such as "Was not there a dangerous border?", "How were you asking for bribes or what?" Were saved. However, I'm sorry .... I was upset and I was telling a lie. When checking "When I travel the plane, how are you going on a bicycle?" "I checked the homepage in advance, I am trying not to make mistakes because I'm generally grasping the weight of my baggage" It was. But actually I do not do it and I am wasting my first ticket to Australia. I was unable to get on the plane after being charged for the same amount of excess weight as the air ticket. After that it became quite careful.

The two hours of the event was in a blink of an eye. I am devoted to speaking thanks to Mr. Hayabusi, our host. It was clear to him that time schedule and excitement of the place were all. If I had only one person, I would have warmed up more. I studied variously. "Takuya san, let's take a questionnaire for the future," he also told him. I never thought of it. Many words that I left in the questionnaire are treasure of my life. I worked as a partner of the event for the best.

I appreciate it
It is awesome if you can hit "beloved" or "your child" to the question "What was born for?" I hope so. However, after I finished my trip I was unemployed by a high school graduate. Nobody seems to be able to catch it. Since I can not escape from such a negative aura, this report meeting was an unforgettable day. There were "Charriderman" and "Takuya Sudo" for the purpose of many people, and I was able to find even a little value in my existence. Because of such feelings, I wrote in the report for distribution that "Thank you, thank you for coming to see me."

A friend of mine who traveled around Japan in 2002, met in Australia in 2006, in Israeli in 2014 and in India in 2015, also visited us at the destination. People who were not acquainted with just the connection of Twitter and フ ェ イ ス ブ ッ ク came to visit. People who chased the journey through GIGAZINE 's articles and my blogs also came to visit even if there was no connection. It was a feelingless feeling that the activities I have come up with in a visible form.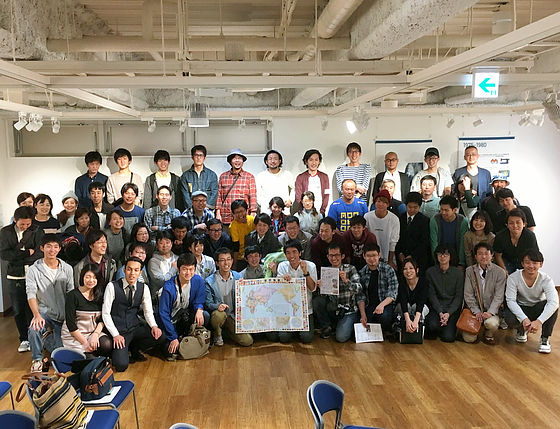 "Bikes Five Continents Travel - 130,000 kilometers to Cape of Good HopeI was able to see Yohei Inoue who is the author of the book called "Inoue." It is a legendary cyclist who ran around the world from 1987 to 1993. It was a person I admired. The book of a bicycle trip I got the first time when I was a high school student was Mr. Inoue 's work. Under the light stand lights, I turned down the page and asked for a feeling for a journey. I just had a book at hand so I got a sign.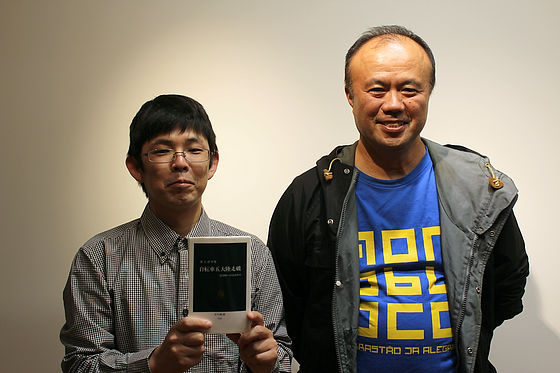 My brother who worked in Tokyo also came.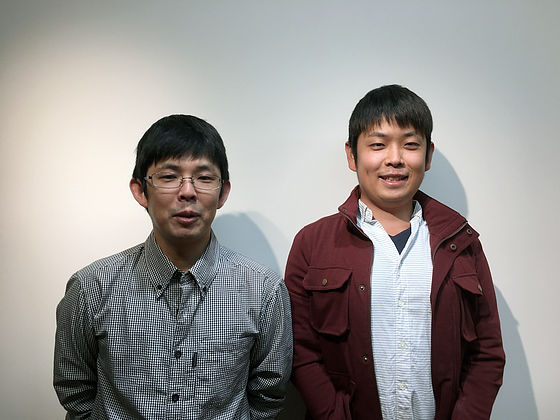 It was a free event as a weak point, so there were quite a few cancellations on the day. I am sorry that I could not see you on the day, but I am pleased that you are interested and I'd like you to come and visit again on occasion.

◆ Also in Osaka
As a result of consultation with "I can post a report meeting in Tokyo?" I got an invitation from GIGAZINE that I will hold an event in October and talk about it in Osaka.

"Is it a chariderman who has finished around the world at last?" So I asked Takuya SAITO that Charriderman says "Are there any questions?" Early half - - GIGAZINE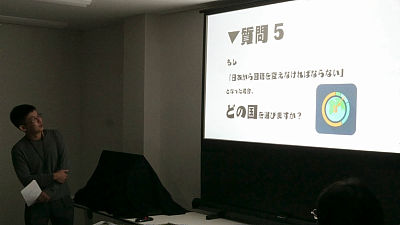 "Is it a chariderman who has finished around the world at last?" So I asked Takuya SAITO that Charriderman says "Are there any questions?" Late Half - ~ GIGAZINE(Secret Club membersFor

Because it was the second time, I was able to relax somewhat.

◆ to work
After I finished the event in Osaka, I was wondering what to do, but I had a room in the share house so I tried to Tokyo. I wanted to live in Tokyo about once in my life. And I thought that it was Tokyo if I did something. Even so, it is getting rotten without any achievement ... ....

Even so, I decided to have an event with my friends.

The total distance is 460,000 kilometers? 4 Super Chargers! Presentation | Reservation system "Coubic"
https://coubic.com/cyclist/175244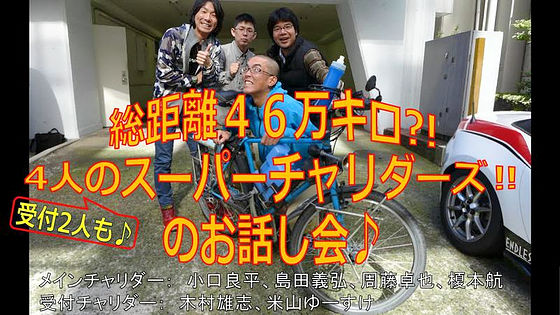 It is a photo exhibition and a talk live. I will lose to Freeza, but it's "460,000". There are not many opportunities for such a lot of charriders to come together. If you have time please come and visit us.

And as a Charriderman individual, I also want to make opportunities to talk about experiences around the world of the bicycle. In order to grasp such a chance, I tried to exhibit it to Yahoo auction for the time being.

Charaderman's bike round about 150,000 countries and 130,000 meters Worldwide briefing session - Yahoo auc!
http://page8.auctions.yahoo.co.jp/jp/auction/h243247086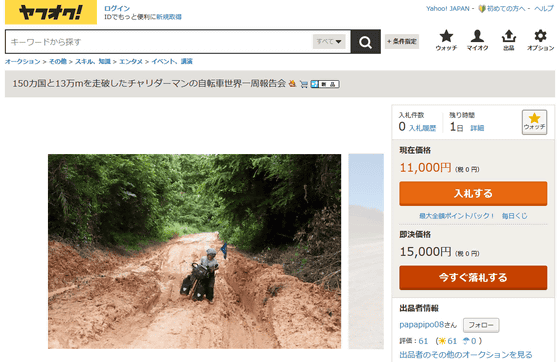 I do not know whether it is worth it. But I have only a trip. I made up my mind at the age of 15 and just bought the bike around the world. I would be pleased if you could create a place to talk about in any shape.

I tried an event like this. It was my way of going through the rut like a journey. It seemed like I had made a living proof a bit and it was an unforgettable day. But I will aim for further height without ending with this. Thank you very much, everyone who came to listen to the story.

(Sentence / photo: Takuya S. Narou Charriderman
Cycling around the world for a bicyclehttp://shuutak.com
Twitter@ Shuutak)

(Event Chair: Endo Hayabusi @ Nature Guide
Sashiba no Sato Nature Schoolhttp://www.sashiba-ns.com/)