I went to "Ishigami Shrine" where East Straight Red crowns in the precincts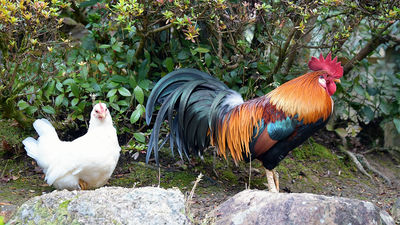 2017 is a year of roots. There are many shrines that there are shrines in the shrine named after Tori such as Ootori Shinto shrine (Eagle Shrine), but among them there are many shrines in Ishigami Shrine in Tenri City, Nara Prefecture,TobikoBecause it was that there was, so I went to see.

Ishigami Shrine [Isogenokijin] official site | Tenri shi Nara Prefecture
http://www.isonokami.jp/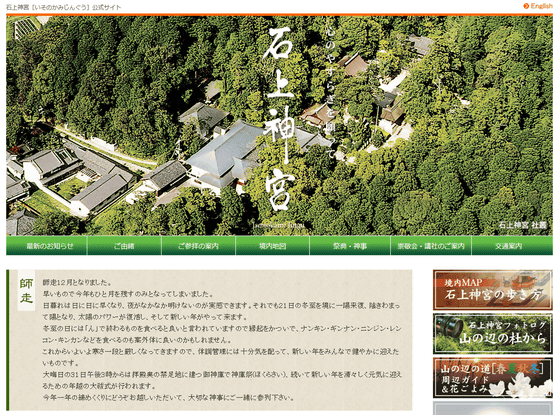 First we will head to Tenri Station, the nearest station. JR Sakurai Line, Kintetsu Tenri Line, which is OK, either way, this time we chose Kintetsu.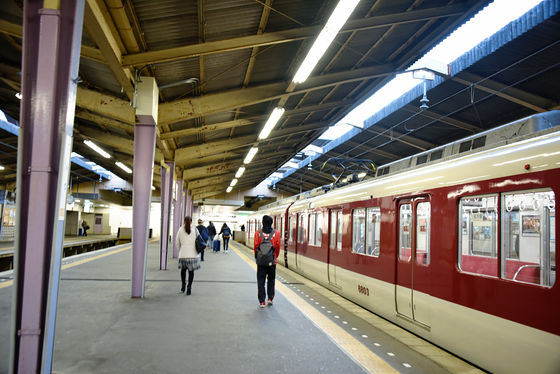 Since the JR and the Kintetsu stations are united, it is the same whether they come in either.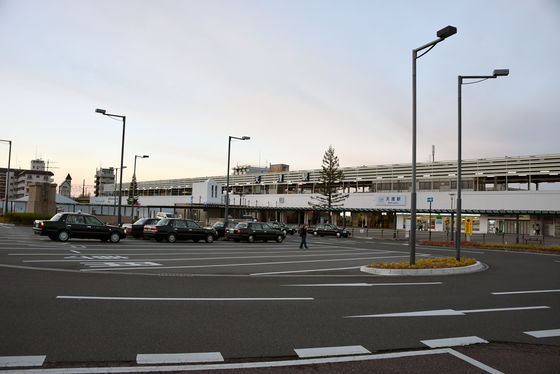 Illustration map of the surroundings set up in front of the station.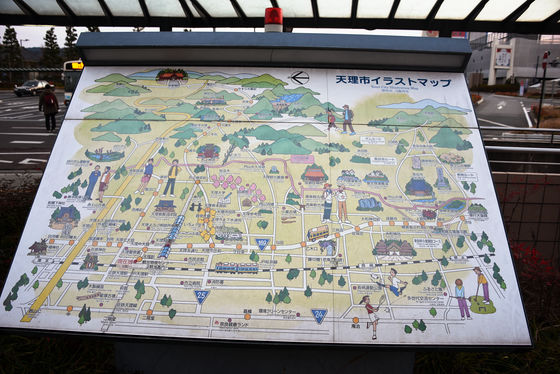 It is 2.3km to Ishigami Shrine. Three days areFree shuttle busHowever, if it is any other time, you will be using a bus or a Nara bus route.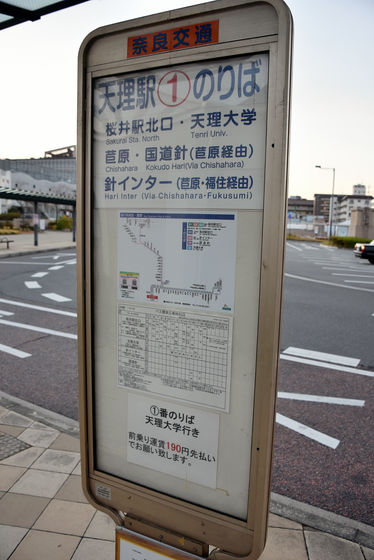 In addition, if it is a bus, it will be via the nearest "Ishigami Jingumae" bus stop to the 28 "National Highway" heading towards Yusuhara (Choshhara) (12:10 departure · 15:00 departure (weekday only) ) Or 29 lines "Needle Inter" (16:34 departure / 18:16 departure) only. Therefore, we decided to move on our way on foot for this time.



Going through the arcade Tenri Honmon go through the front of Tenrikyo Church headquarters. There is no doubt that it will be overwhelmed by its scale.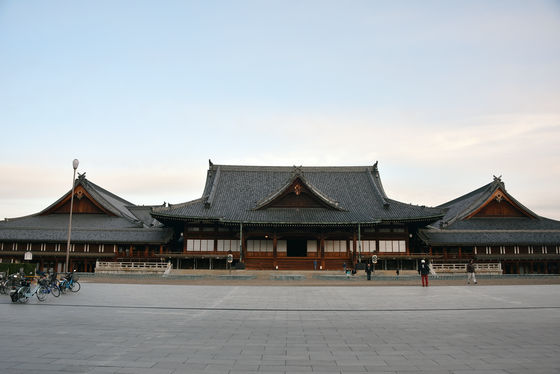 It makes me feel like 'Is it really okay to pass through here?', It is an ordinary road.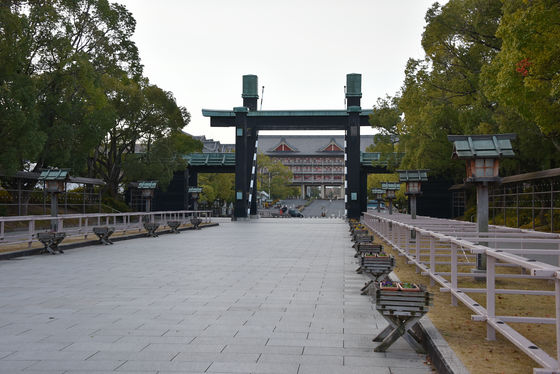 On the way I found "Ishigami Jingumae bus stop".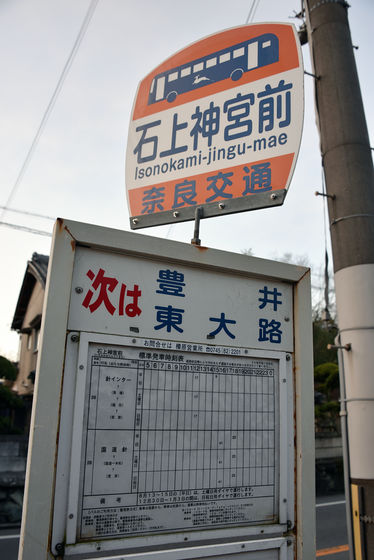 There is a guide of 'Tenri city circulation' which was not in Tenri station bus stop ... ....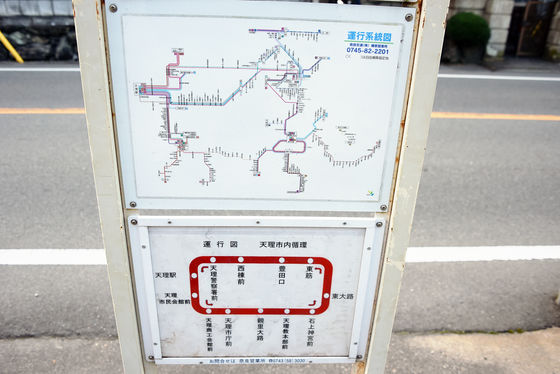 Tenri city circulation is operated on 25th and 26th of every month, 5th to 7th of January, 17th to 19th of April, 27th to 31st of July, 1st to 4th of August Because it is an irregular bus, it might be difficult to get on by a visit of a blow. By the way, there is no information even if you see the sites of Tenri shi and Nara Kotsu.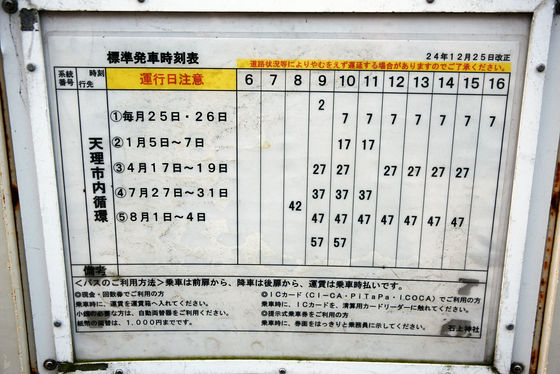 Anyway, after passing by the bus stop, turn right at Fudai intersection and go down south along the prefectural Route 51, you will see the entrance to the shrine.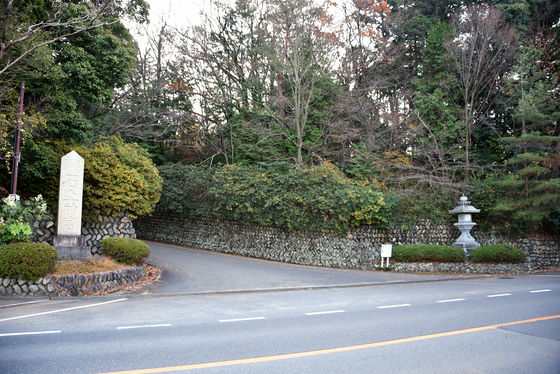 As you approach the approach, there is a torii.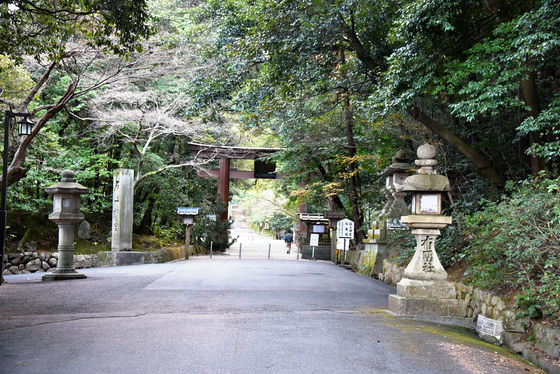 It is written in Torii "Father's soul Ogami(Father's wolf).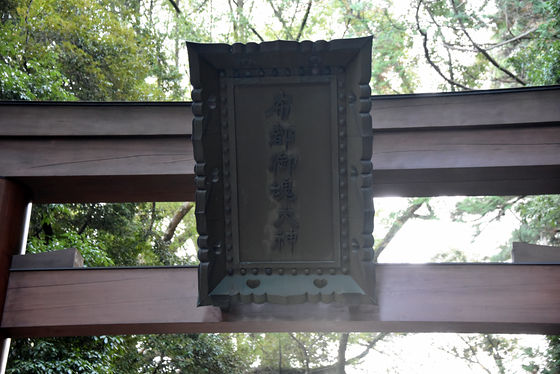 Going further, there is a corridor and a tower gate.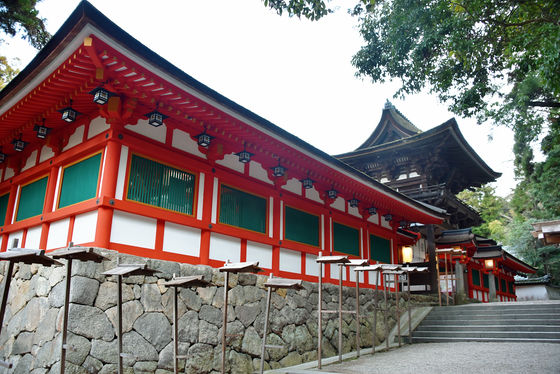 The honor of national treasure.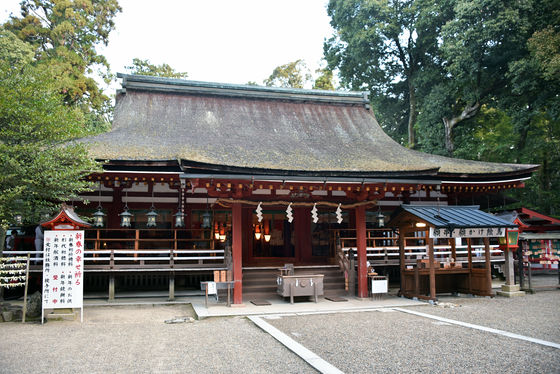 Together with the New Year, lugos such as the zodiac signs and figurines were prepared.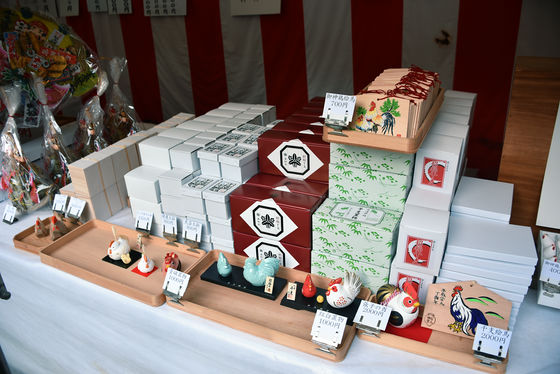 Ginkgo chicken for 400 yen, happy shrine for 800 yen. "Woe to youTo takeExcept, happinessTo takeGet it! A pun on.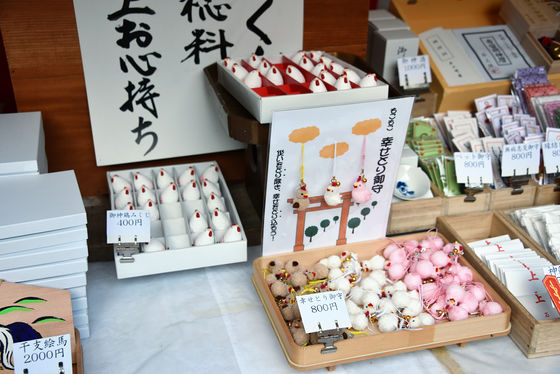 A face skeleton (?) Panel of "Kofunza" was secretly placed.



Sometimes birds cry in the precincts. It is kept in the precincts is a long narcissus, a natural treasure tombstone, a natural treasure crow bird chicken, leghorn, minorca and so on totaling about 30 birds.

Leghon who was drinking water in the hands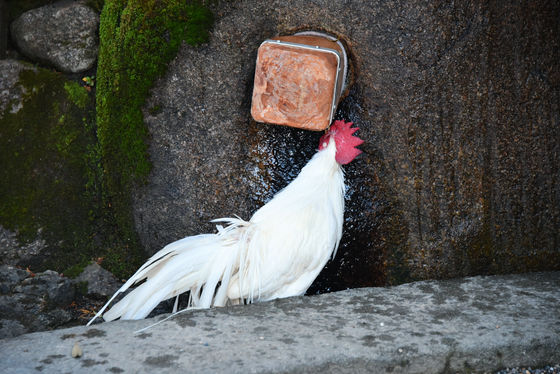 Eastern blanket which was around Ginba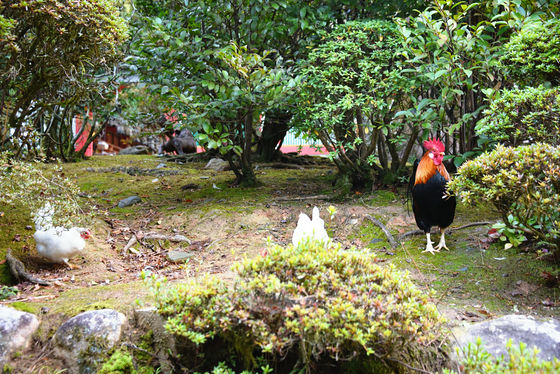 Very painting figure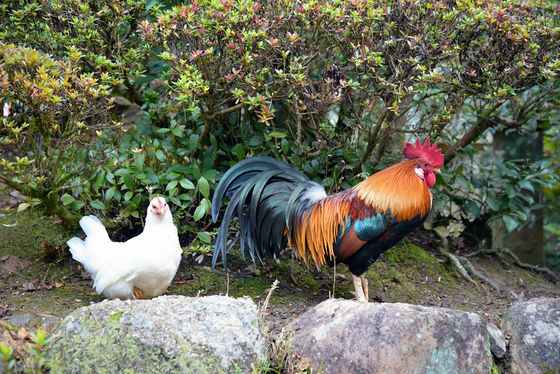 However, the difficulty that it does not squeal too much for some reason while turning the camera ......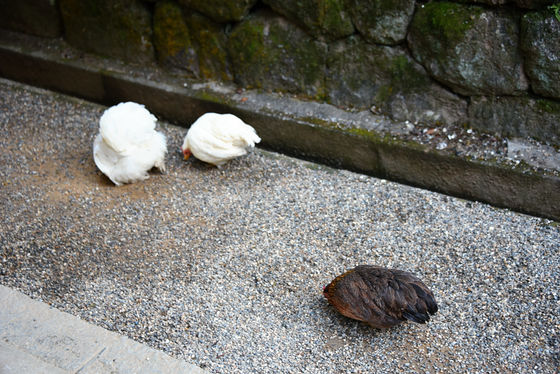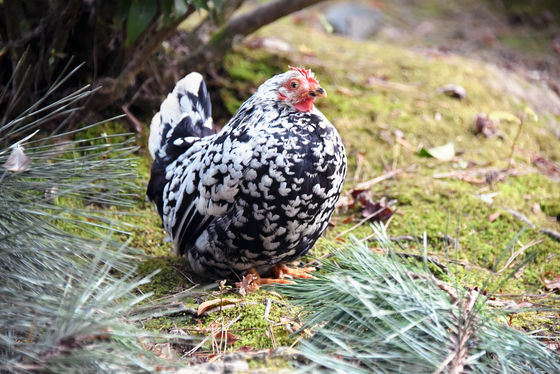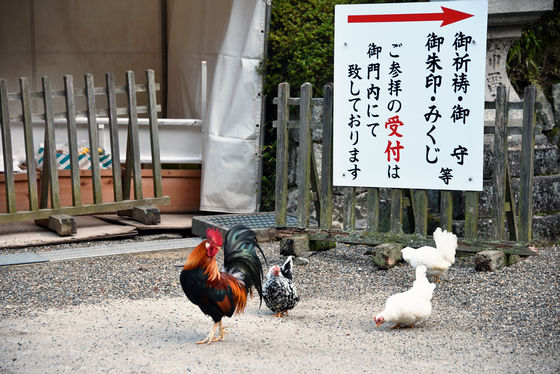 LEGHON only walks quietly.



A poultry house next to the handwater. Since here we are gathered together, if we are waiting for chances to cry, ...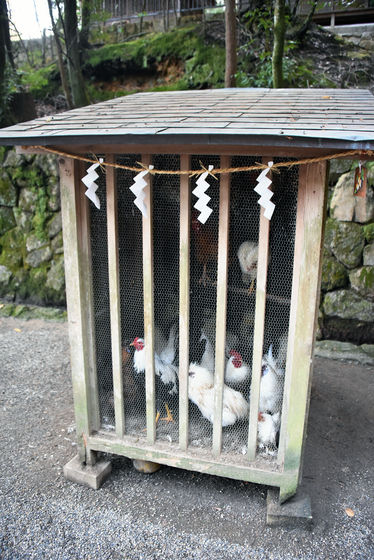 Although it was dark and hard to understand, perhaps the red sky and the cheeky chick cried a cry.

Tobishuten ringing in Ishigami Shrine - YouTube


If timing matches well, it might be able to take a nice picture like the one in Ishigami Jingu's photo log.

From the forest of the mountains around the photo log of Ishigami Jingu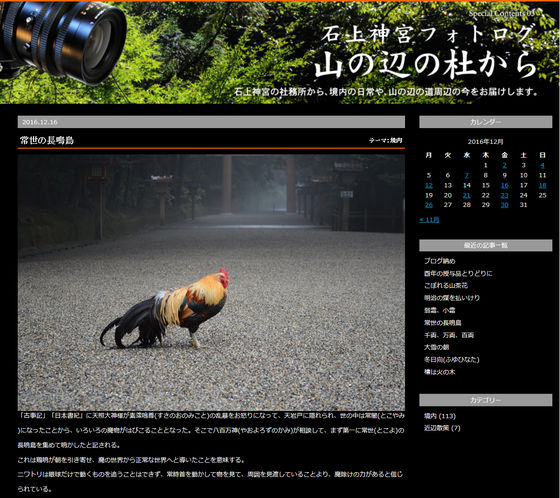 On the way back I managed to get on the bus at 8 o'clock in front of Ishigami Jingumae and managed to get back to Tenri Station in less than 10 minutes. Fare is 190 yen, transportation IC card can be used. The most convenient thing is private cars, but because three days are expected to be crowded due to traffic restrictions,Use temporary parking lotPlease do so.