Facebook's Zuckerberg testifies at trial seeking damages of 230 billion yen against VR headset "Oculus"


Facebook, Mark Zuckerburg, CEO who bought Oculus, is to testify in the court in court for damages claiming one of the synonymous existence of VR headset, "Oculus".

ZeniMax: We will prove Oculus stole VR trade secrets, destroyed evidence - Polygon
http://www.polygon.com/2017/1/16/14286502/oculus-rift-lawsuit-trial-zenimax-statement

Mark Zuckerberg, Palmer Luckey to testify in $ 2 billion Zenimax lawsuit against Oculus VR - Business Insider
http://www.businessinsider.com/mark-zuckerberg-palmer-luckey-to-testify-in-2-billion-zenimax-lawsuit-against-oculus-vr-2017-1

Oculus accused of destroying evidence, Zuckerberg to testify in VR theft trial | Ars Technica
http://arstechnica.com/gaming/2017/01/oculus-accused-of-destroying-evidence-zuckerberg-to-testify-in-vr-theft-trial/

This trial is a major American game creation company "ZeniMax Media"Is against Oculus. ZeniMax is "DOOM"Or"QuakeIt is a vendor who has sent out a big title of the game such as "It's owned by the companyId SoftwareandBethesda SoftworksHas illegally stolen the technology and program code of VR goggle developed by Oculus, and is claiming compensation for damages of 2 billion dollars (about 230 billion yen) as being diverted to Oculus's technology.

It is said that the technology was stolen is co-founder of id Software, and later launched Oculus independentlyJohn · D · CarmackMr. Mr. Carmack is a CTO (chief technology officer) of Oculus VR in 2013 and is a person who is deeply involved in the company's development of VR goggles.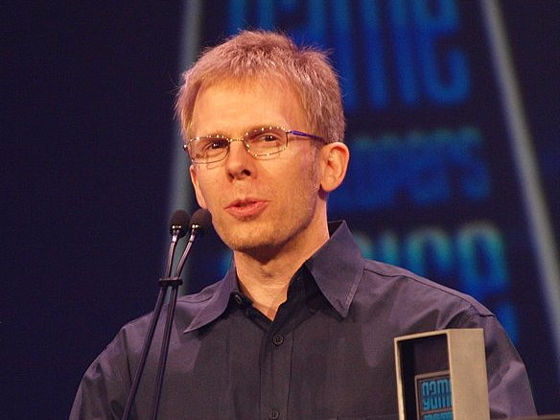 ByWikimedia Commons

According to ZeniMax's complaint, Mr. Carmack and his neighbor who belongs to Oculus are engaged in technology development by "exploiting" the business secrets of technology developed while enrolling in id Software. In addition, ZeniMax also appeals that Oculus "intentionally destroyed the evidence to prove that the evil was done", and the complaint over two years is about to enter the most important phase in January 2017 I will.

Facebook is believed to acquire Oculus for about 200 billion yen in March 2014 and hold it under umbrella and conduct technology development including the way of SNS using VR technology.

"Oculus Rift" was bought by Facebook for about 200 billion yen, Minecraft to withdraw from Oculus Rift version development - GIGAZINE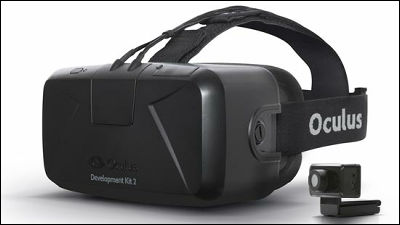 The amount of compensation that ZeniMax is seeing is roughly consistent with the amount Facebook has acquired Oculus. The actual trial started on January 9, 2017 and on the following day 10 Mr. Carmack testified. In addition, on January 17th of the American time, Mr. Zuckerberg is supposed to stand on the testimony table. Facebook had complained that Zuckerberg's testimony was not required, but the complaint was being rejected by the jury's judgment.

According to ZeniMax's complaint, Oculus said, "Oculus and its founder believe that people's interaction and communication will change with VR and have spent a lot of time and money on VRs, I am disappointed that another company that does not have expertise and does not have the patience for development made a useless lawsuit trying to take over the technology. " It seems that attention will be gathered in the future of the trial.