The sales volume of PS VR exceeded 910,000 units and it turned out that it sold more than double the Oculus and HTC Vive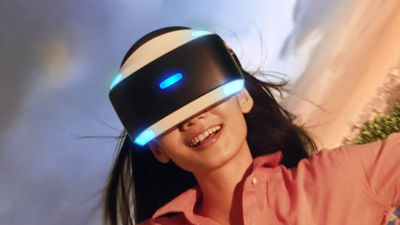 VR headset released on October 13, 2016 "PlayStation VR(PS VR) 's cumulative sales volume exceeded 915,000 units was revealed in an interview with Mr. Andrew House, the CEO of The The New York Times' Sony Interactive Entertainment (SIE) It was.


PlayStation® VR The cumulative number of units sold worldwide reached 915 thousand units. We will continue to strengthen our production system to respond to your expectations and will continue to deliver an innovative VR experience unique to PlayStation®!https://t.co/XD7W17brcN# PSVRPic.twitter.com/ADaeA5uUA2

- Playstation official (@ PlayStation_en)February 27, 2017

Popularity of Sony's PlayStation VR Surprises Even the Company - The New York Times
https://www.nytimes.com/2017/02/26/business/sony-playstation-vr-sales.html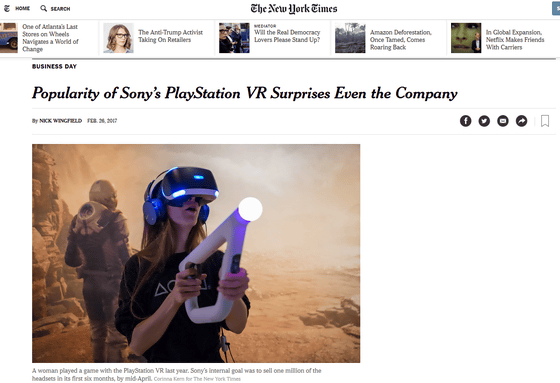 According to Mr. House, the sales volume of PS VR exceeded 915,000 units as of February 19, 2017 when about 4 months passed since release. The SIE has set the goal of "1 million units in six months after release", and if you sell approximately 85,000 units in two months you will achieve the goal. Mr. House said, "In Japan, users who knew that inventory was supplemented are enough to make a row outside the store," he mentioned about the popularity of PS VR.

The cumulative sales volume of PlayStation 4 exceeded 50 million units in December 2016, it seems that there are few 915,000 PS VRs, but it will be released in March 2016, which is about seven months earlier than PS VR Compared with the 244,000 units of Oculus Rift which was done and the 420,000 units of HTC Vive released in April, PS VR is leading a lot in the VR market.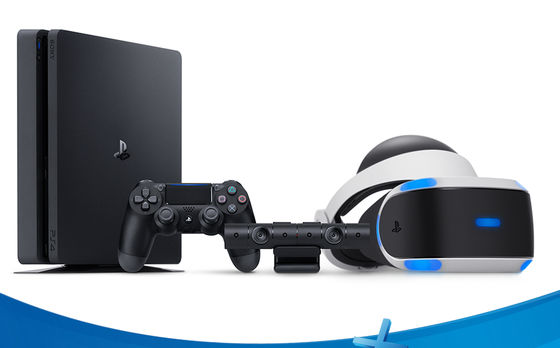 In Japan, on February 25, 2017ResaleAlthough it was done, the more you sold out instantly, the more attention from users has been gathered. Currently supply is not keeping up, Mr. House talks in an interview that "We will improve PS VR supply by April 2017", and there is a possibility that resale may be done by April. Also, by the fall of 2017 it is planned to start selling in South America.