Google releases "Family Link" application that can manage the time zone of children's Android device, downloaded applications, etc.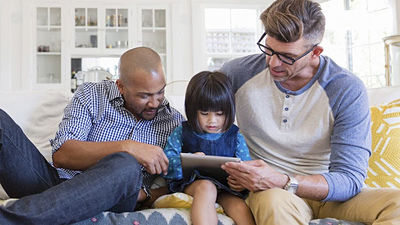 When giving smartphones to children, the criteria of "what to do and what not to do" criteria differs for each family. So, Google is able to manage child's smartphone by individually setting permission of downloading to the Android terminal of children under 13 years old, checking the staying time of each application, time zone when smartphone can be used, etc. Android application "Family Link"Has been released.

Google Family Link - Home
https://families.google.com/familylink/

Introducing the Family Link app: Helping families navigate technology together
https://www.blog.google/topics/families/introducing-family-link-app-helping-families-navigate-technology-together/

To use Family Link, you need a parent Android smartphone (KitKat 4.4 or later) and a new Android smartphone for children (Nougat 7.0 or later). First, if you download Family Link to your parent smartphone, we will move on to the screen for creating a child's Google Account. If you log in to your new smartphone with the Google Account you created, you will be able to manage the activities of your child's smartphone with your parent Family Link.

· Application download permission
In Family Link, when you try to download an application from Google Play on a child's smartphone, application information is sent to the parent's smartphone. Parents can choose whether to allow or disallow apps that children wish to download.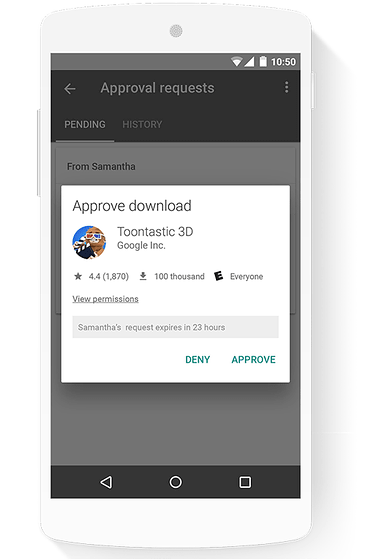 · Display usage time of each application
Weekly and monthly, a usage time report of each application that children use is sent. If your child uses too much smartphone, it is also possible to set a time limit to use smartphones during the day. It seems like a function like "○ Using time locks smartphone".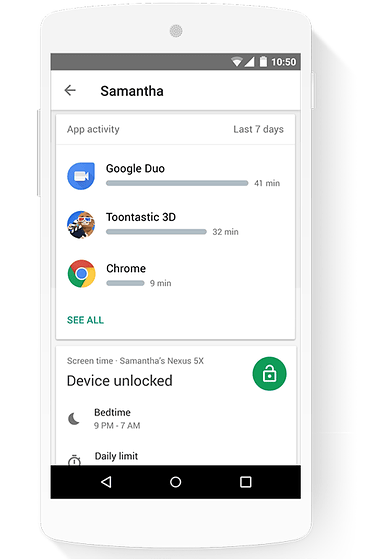 · Setting bed time
If you set the "bed time" time according to study time, bedtime, family members' time, etc., the smartphone will be locked remotely within the set time so that it can not be used. In the screenshot below, "Sunday to Thursday from 21 o'clock to 7 o'clock morning" is set as bed time.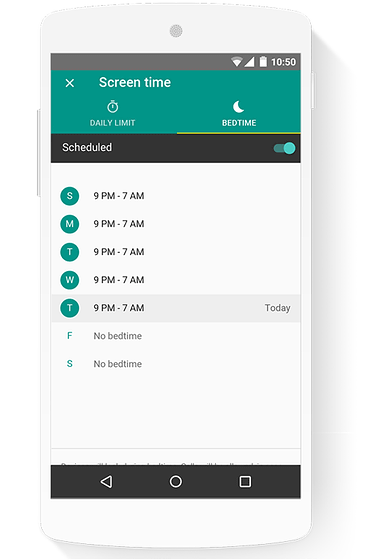 A child terminal using Family Link requires an Android 7.0 Nougat or higher OS,It works with Marshmallow 6.1 on some terminalsTo do. Google Accounts aged 13 and older can not be tied to Family Link, but if the account under the age of 13 linked to Family Link becomes 13 years old, you can choose whether or not parent's management will continue with children's smartphone And that.

Family Link is a person who has a child under the age of 13 in the US "Family Link Early Access ProgramIt can be used by applying to. After improving based on American user feedback, it is planned to provide Family Link even outside the United States.