Beta 2 of iOS 11 / macOS High Sierra / watch OS 4 / tvOS 11 is released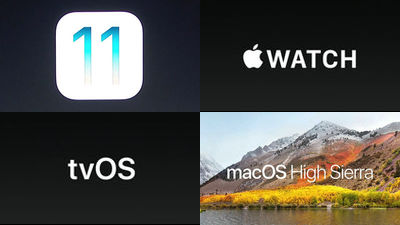 WWDC 2017Announced in "IOS 11"MacOS High Sierra"TvOS 11"WatchOS 4The second beta version for developers (Beta 2) has been released with 4 OSs. The first beta was released the day after WWDC 2017 was held, but distribution of beta 2 is about to start in about two weeks.

◆IOS 11
The new functions and changes of iOS 11 which became obvious when the first beta appeared are as follows.

IOS 11 has a "Wi-Fi share function" that allows you to invite a friend to one-tap on Wi-Fi that you are connected to - GIGAZINE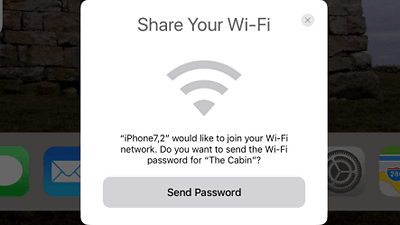 To make NFC tags available from iOS 11, to enhance the capabilities of NFC on iPhones that could only be used with Apple Pay - GIGAZINE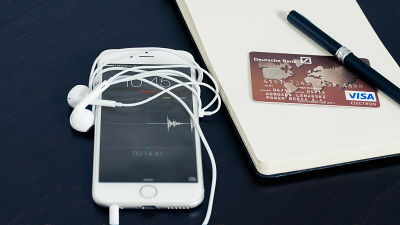 IOS 11 can uninstall applications that you have not used for a while automatically - GIGAZINE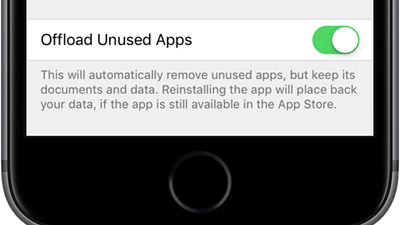 A major change in iOS 11 that no one is talking about is that "volume display" is changed - GIGAZINE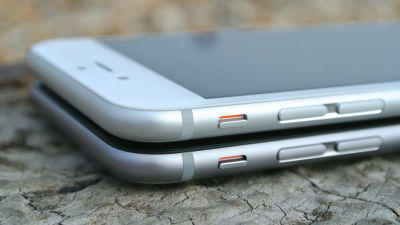 The design of the control center can be changed significantly and customized freely at iOS 11 - GIGAZINE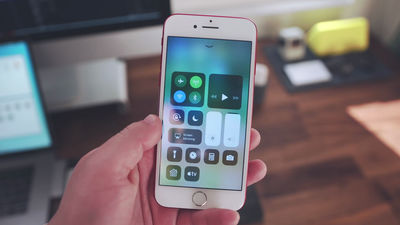 On iOS 11 "HEIF / HEVC" was introduced in image / movie format to reduce file capacity by 50% maximum - GIGAZINE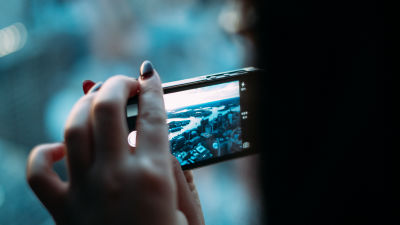 9to 5MacAccording to the change point in beta 2 is "Echo of message application"New search option was added to Apple Music" "External storage is now displayed in the file application (newly added in iOS 11)" "Do Not Disturb While Driving (Without disturbing driving) the function became available ".

New search options added to Apple Music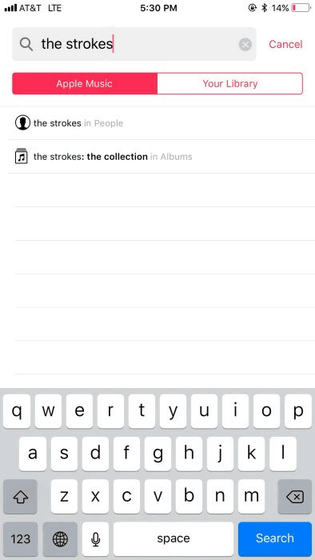 Also,Mac RumorsAccording to the Dock added for the iPad in iOS 11, it seems that it is now possible to disable the option of "setting" → "multitasking" to "displaying recently displayed". In addition, an option to invalidate the control center in the application has been added, which makes it possible to prevent the control center from being displayed during application operation. In addition, when using this option, it seems necessary to access the control center from the home screen.

In addition, Safari has options to enable experimental features such as Constant Properties, CSS Spring Animations, WebGPU, Web Animations.

◆ macOS High Sierra
MacOS High Sierra beta 2 is also available on the Mac App Store. MacOS High Sierra supports the new file system "HEVC" as well as iOS 11, and graphics technology realizing everything from machine learning to production of VR content "Metal 2We also support.

In addition, a new sidebar is added to the "Photos" application to make it easier to access editing tools and albums, and new options such as "Curves" and "Selective Color" are added to the editing tool . In addition, it supports external editing applications like Photoshop and Pixelmator. In addition, "Safari" has added a new function to prevent speed improvement and data tracking, and "Spotlight" supports flight status information.

'MacOS High Sierra' appeared, browsing in Safari is the fastest in the world - GIGAZINE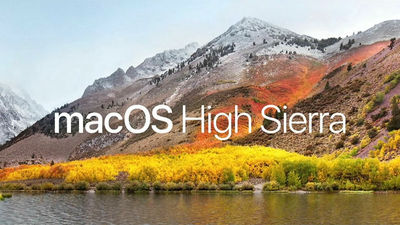 Many bugs found in the beta release that was first released in Beta 2 have been fixed.

◆ watchOS 4
Beta 2 of "watch OS 4" for Apple Watch is also released. Various changes are added to watch OS 4 throughout the OS, including new text UI and list of applications.

New functions of watch OS 4 are summarized in the following movies.

50+ new watchOS 4 features / changes! - YouTube


The design in which past application icons are laid out is "grid view"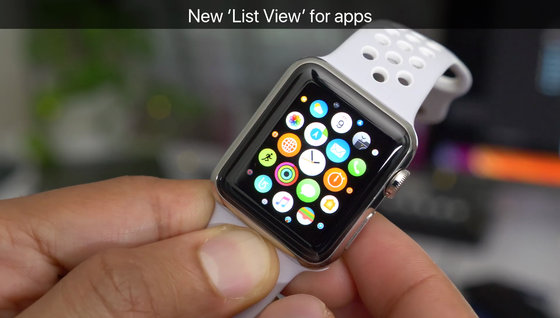 This makes it possible to switch to "List View" newly.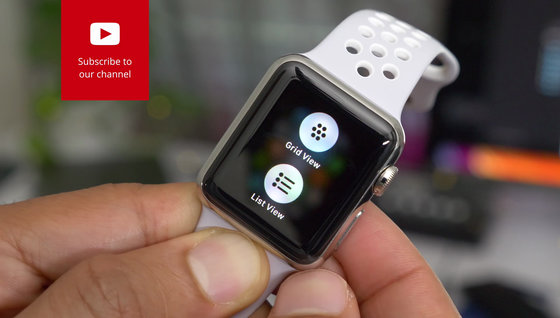 Switching and this is like this. Since the name of the application is displayed, it seems to be easier to find the intended application.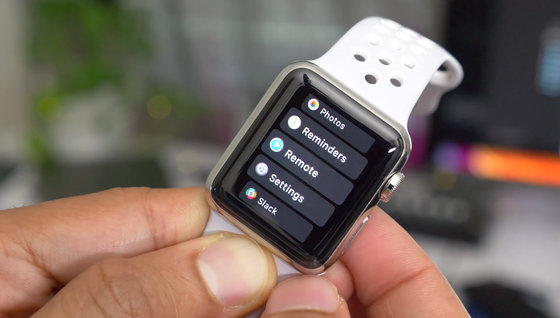 Furthermore, turning the digital crown turns out a watch face whose design changes like a kaleidoscope.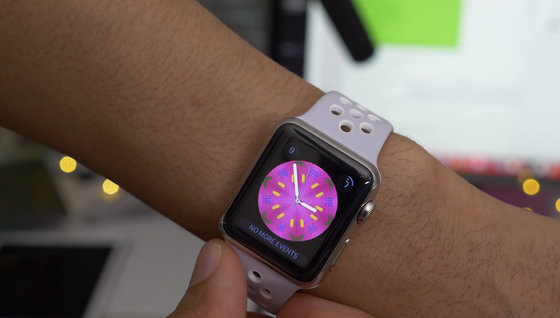 When you select an image with iPhone's "Photo" application and tap "Create Watch Face" ......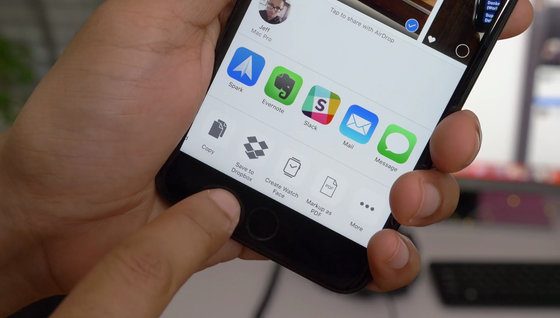 It is also possible to create original kaleidoscope design.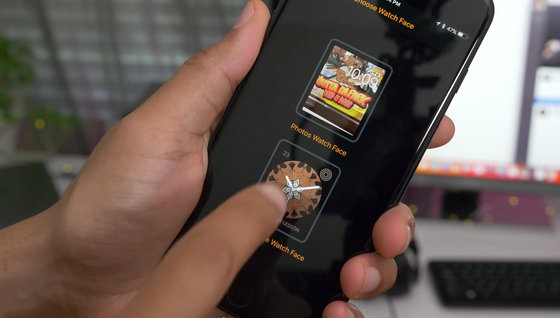 Besides, the inter-personal remittance function implemented in iOS 11 is also available from Apple Watch.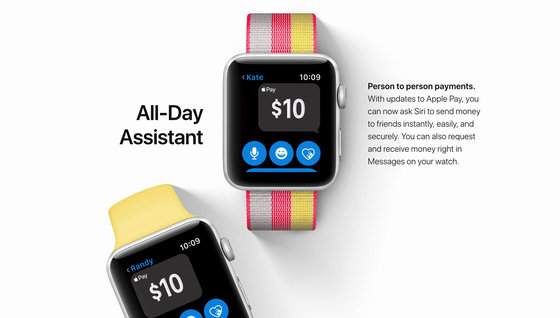 In addition, the workout application also supports swimming.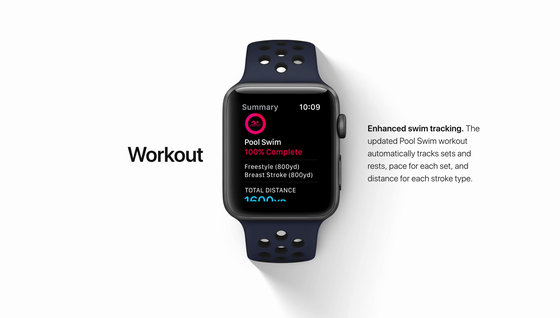 ◆ tvOS 11
Beta 2 of 'tvOS 11' which is OS for Apple TV is also released. New functions of tvOS 11 include synchronization of the home screen, automatic switching of "bright mode" and "dark mode" on the screen, support of "AirPods", and so on.

Apple also released the public beta "iOS 11" "macOS High Sierra" "tvOS 11" "watchOS 4"Apple Beta Software ProgramSince it is scheduled to be released from, we can actually try installing the OS on the terminal and experiencing the latest functions, except for developers.