"Visible kindness" and "Invisible kindness" thought overseas travel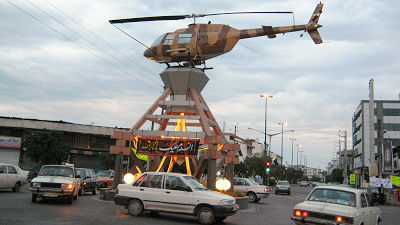 There was a country where I met someone who kindly gave me such things as "I cooked rice" and "I stayed at home." But on the other hand it does not happen in rich countries. I rarely get involved with people. Still, I felt kindness was towards a rich country.

Hello,Takuya SAITO who did a round around the world by bicycle @ Charridermanis. No matter how kind we are, it will wilt when unpleasant things happen. Without how much people are involved, it was OK if there was nothing unpleasant. I wanted to notice not only visible kindness but also invisible kindness, I tried writing such a sentence.

◆ Iran
I was running Iran in 2009.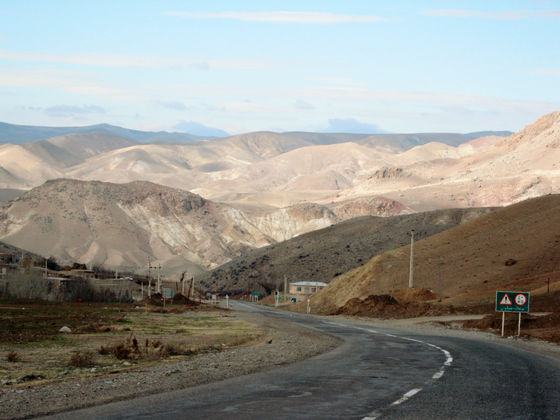 "How is the Islamic swimming class, do girls wear swimming suit?"
Iranian people "There is no water"
Although I was fascinated with delusions, I was curious. Muslim women should be contraindicated to show their skin. When actually hitting those questions with Iranian people, "It is not related because schools are different".

There are male elementary school and girls elementary school in Iran, and it seems that when it goes on to high school and becomes a university, it becomes a mixed sex mixture. From the time I was little, there was no excitement to change my seat next to that one, "I imagined the Iranians who dreamed about their university debut, and became painful. However, there are some poor people who are rowing in Chari without love rather than such Iranian people ... .... Iran was frequently asked, "Why are you traveling alone?" Bullshit, I want to know better!

I was disturbed. Originally, Iran 's young man was Munmun, whether it was nurtured in that' men 's environment alone'. A woman is grown graciously to the point where she is smart, but men are naughty and do not have temperament. Those who can speak in English were a bit different, but subtle people were truly subtle and difficult.

Just by walking around the city, you can talk to "Chin (Chin), Chin, Chin" while grinning. I was impressed by the shallowness. Is it possible to laugh while being laughing with "Iran, Iran, Iran" just by Iranians walking in Japan? Many are passing. Even if you are interested, you will act like it will not be rude. However, Iran has noticed a young man who can not do it. There was not the same thing in Southeast Asia who had already traveled. Even though I make a hypothesis that "There are few tourists in a tranquil nation," it will not be the same as it was in East Timor. Iran had good air to tease the oriental people. So, walking outside was also bold.

I wanted to travel regularly. You might be able to enjoy it if you can make friends without thinking anything. But I am not like that. I thought Iran 's dislike America and Israel more suitable for the skin. There is no harm just by struggling. But I really did not like it. It was uncomfortable. Traveling in IranCountries with many gentle and kind peopleAnd I also posted an article. On the other hand, I also had such emotions.

"So, I will not go to Iran anymore." It may not travel to such countries and travel again. Also, the impression that people have is different. So, I will recommend it. In the first place, you should experience everything.

Hostel under the road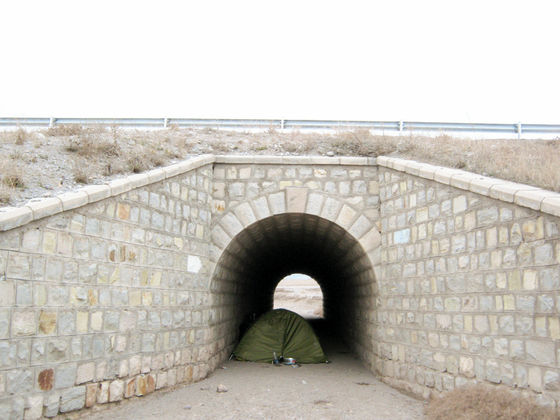 Cellopholum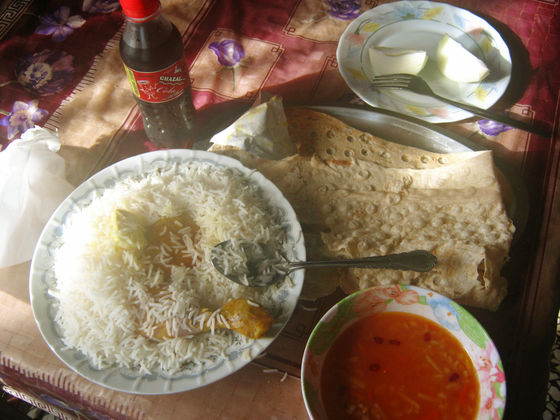 Market somewhere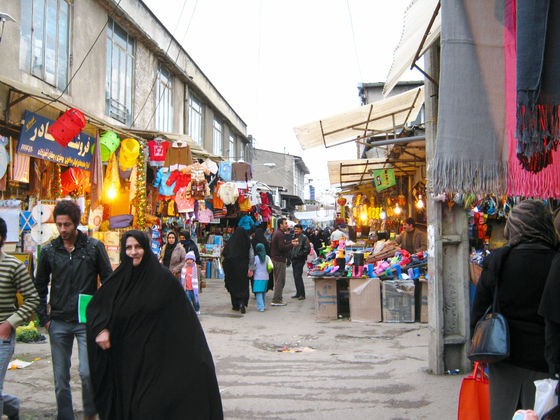 ◆ America
I ran the United States in 2012.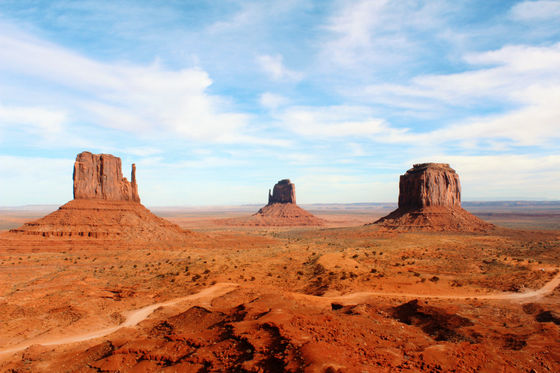 Travelers frequently say "That country is poor, but people are nice." Iran had many kind people. There is little contact with people in one of America. However, it was America that was easy to travel. The reason is because America is a kind country. Visible tenderness is not everything

Unlike Iran, it does not make you foolish as it is Oriental in America. Because foreigners do not get ripped off. There is no demand for money even if you ask the way, there is no job question by the secret police, and the city was beautiful because the garbage is thrown away in the garbage can. Even the everyday life that is creating a society that does not have inconvenience, is not it kindness to travelers? The more developed countries become, the less tied the person becomes. But they are by no means unfriendly.

I became an American when traveling in the USA. A country where people with various roots live. There is nothing to worry about yourself. To be honest, I was comfortable.

A factory that was operating in a remote location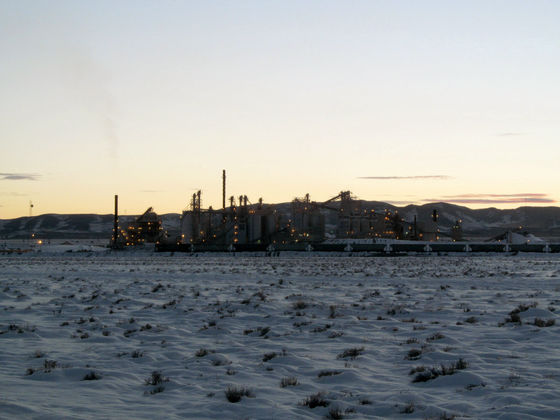 Hamburger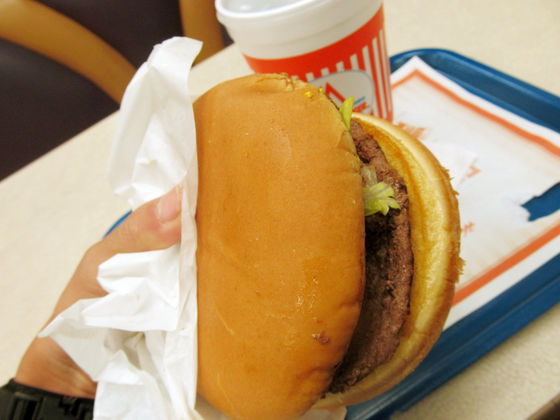 A supermarket where I could borrow a toilet. It is wonderful to say that society where we can use toilet freely.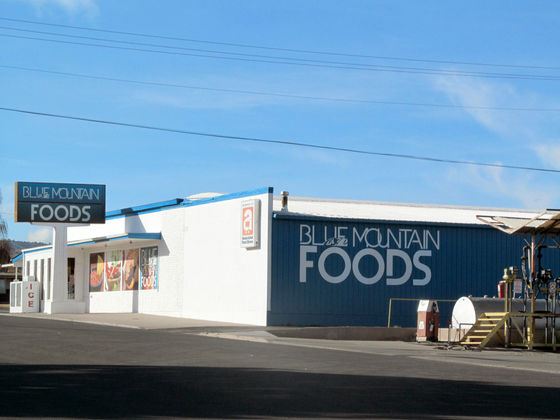 ◆ What is a friendly country?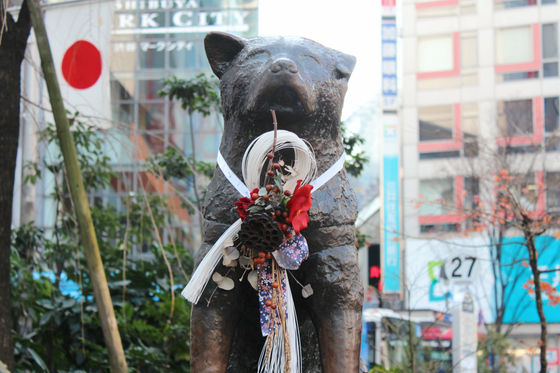 This is my standard, but it was important not only to be gentle but also to prevent unpleasant things from happening. That point, under the values ​​of Iran's right, but the Islamic world is "pay rich many", and it is also much to be want Metabotch to normal, there was to be a discomfort each time. So, it was a country with many kind people, but I can not wipe the impression of trouble. With such standards, since there was nothing unpleasant about Korea,It was the best country.And have an article.

I think that Japan is a kind country. I do not know the country where the toilet is fulfilling so far. Is it good for security? To this extent, I do not know the country where vending machines are fulfilling. It is like putting money on the roadside. To the invisible kindness to such a traveler, we will be confident with good confidence.

In addition, it is a place where I want to respond to any kind of kindness that I can see if there are foreign troubled people.

(Sentences / Photos: Takuya S. Narou Charriderman
Cycling around the world for a bicyclehttp://shuutak.com
Twitter@ shuutak
Facebook Pagehttps://www.facebook.com/chariderman/
DMM lecture requesthttps://kouenirai.dmm.com/speaker/takuya-shuto/)

Chariderman isAround the World Around the WorldThere is a dream of making one book. If you are a publisher or editor who is interested, we would be pleased if you could contact us.