Happy New Year, this year we will be giving GIGAZINE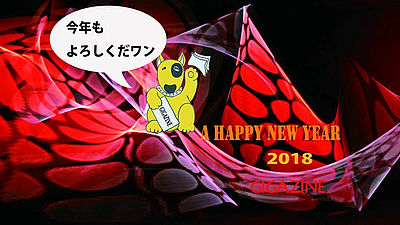 It's January 1, 2018, Happy New Year. Thank you GIGAZINE this year, too.

This year we will expand e-book related. In January we will release an e-book that summarizes the series of Charriderman and also prepares for the "GIGAZINE Manga Award". Specific contents will be clarified little by little in the future, so please look forward to it.

So this year's New Year's card is like this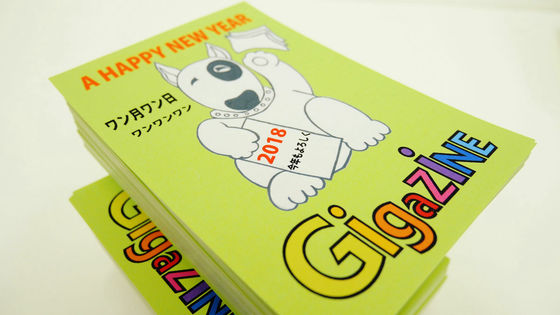 It has become quite large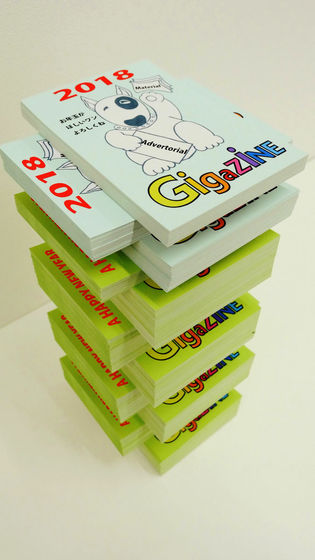 Compared to iPhone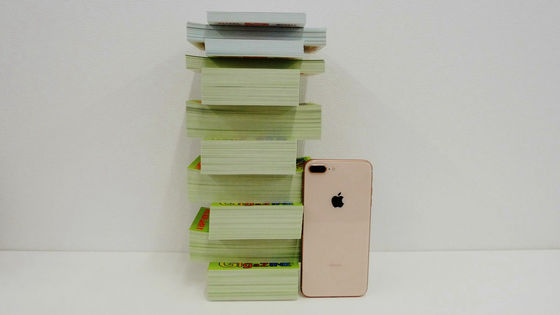 Reach this height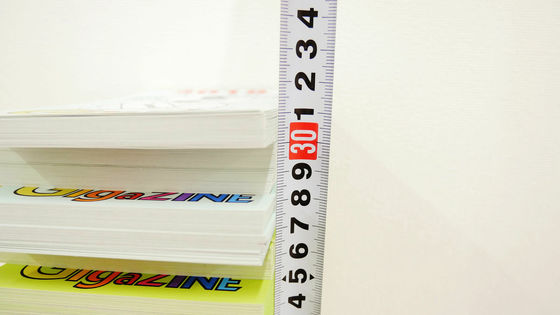 As a design, it is "inviting cat" and "inviting dog", and since GIGAZINE was a big deficit last year, in 2018Article AdvertisementAndArticle AdvertisementAndArticle AdvertisementI mean that it is good to have a lot of advertisements.Advertisement remnant table calendarAs you can see, because it is Sukarakan so it is very pinch.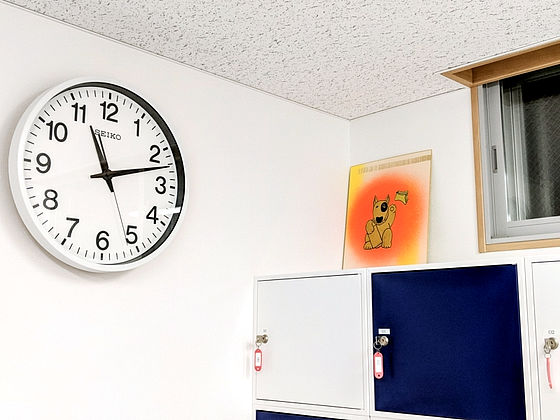 So, if you have a single advertising revenue, you can not do it, so let's try out the articles you made in the past as e-books or try various things in 2018.GIGAZINE secret clubIt is a great help in the sense that it will be a member of you, to support you. I am planning to link "GIGAZINE Manga Award" with this GIGAZINE secret club.

Also, we are still accepting entries for gift articles as omission balls. If you understand reader attributes, it will reflect revenue by reflecting on advertisement medium materials, so we do not need a present but if you want to contribute to GIGAZINE's revenue, we would appreciate it if you can answer.

GIGAZINE New year's holiday gift big release project "Answer the questionnaire, please bring them all together!" - GIGAZINE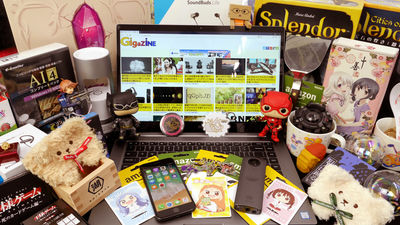 Also, various official accounts of GIGAZINETwitter·Facebook·Google+If you follow them, you will be able to realize that the era is changing in many ways, since you can immediately know the status of rebuilding from January 1st.

Again, thank you again this year.
in Notice, Posted by darkhorse