A trailer of a horror movie "The Cured" depicting the world after "Zombie Panic is solved" is being released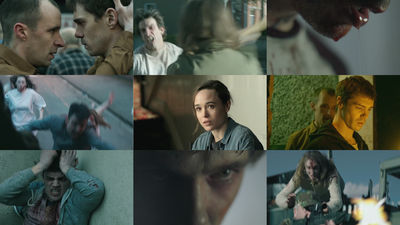 A horror movie that spotted the spot on "that zombie panic was solved" rather than the part frequently drawn in zombie movies "Zombies are generated and the world falls into great confusion"The Cured'S trailer is on YouTube.

The Cured - Official Trailer I HD I IFC Films


The stage is the world after the zombie panic ended.



"Virus" that makes humans a zombie was identified, and zombie panic was solved.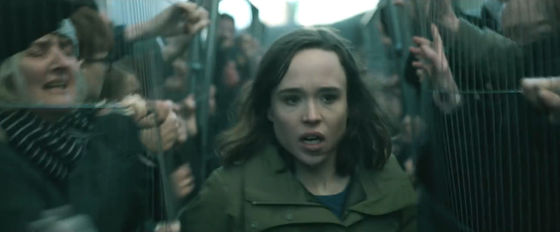 Men who once became zombies ......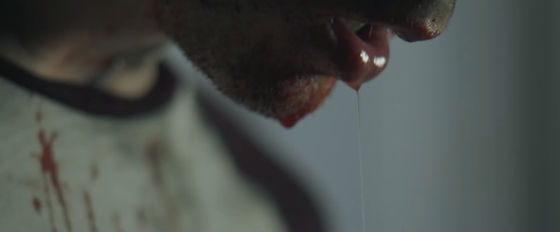 Treatment is given, returning to human beings and fulfilling social reintegration.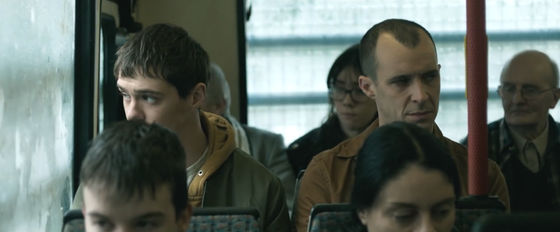 However, since memory of being a zombie remains, it is attacked by the guilty conscience that "I myself has killed."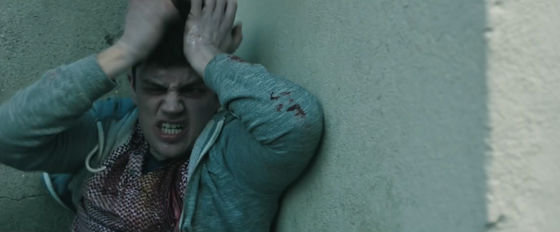 While some people showed an understanding that "you have already healed" ...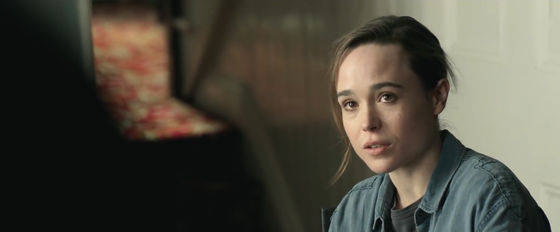 There are many "people who were human even during zombie panic" which reveals disgust with "Do not leave the original zombies!" Even if it is told that the zombies that killed familiar people and also attacked themselves, "There was not self-consciousness at that time", it is not so easily accepted.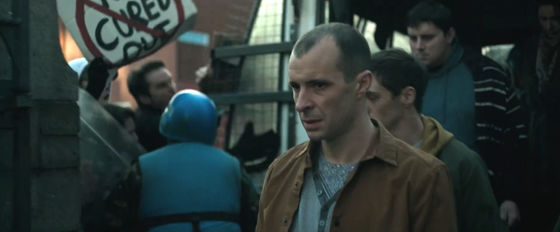 Senna is a former zombie.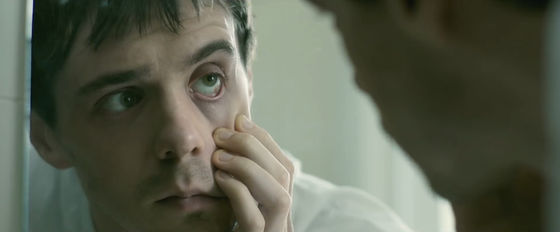 In the past I was building a happy family ... ...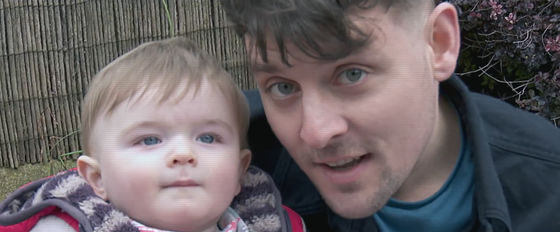 A child also seems to have been distrustful, "Are you getting better anymore?" "Do you feel sick again?"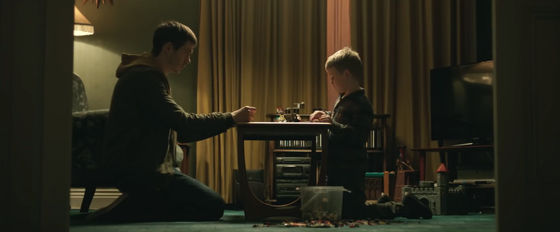 A dubious former zombie man who touches Senna.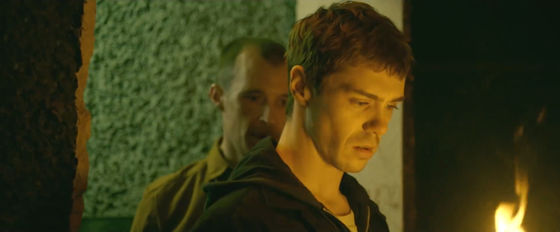 Sena who suffers from the memory of zombies and escapes the throat.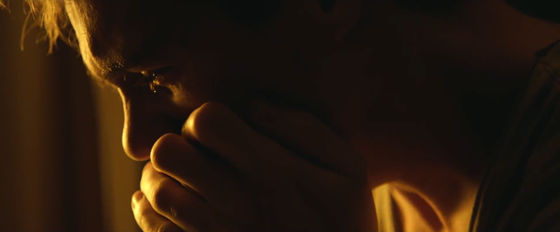 Senna is taken over by her sister-in-law, trying to start a new life.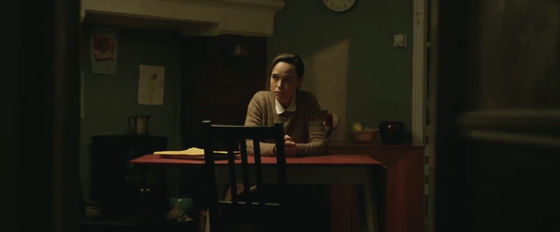 "When you remember what happened when you became a zombie, there are occasions when you want to cry out with pain."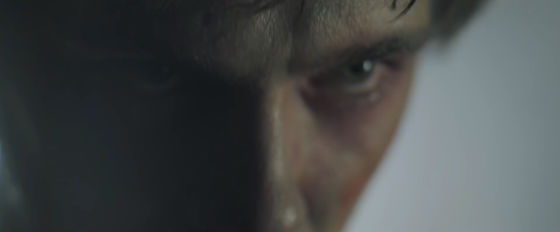 In the world attacked by the zombies, the wind blow against the former zombie was very strong as a matter of course.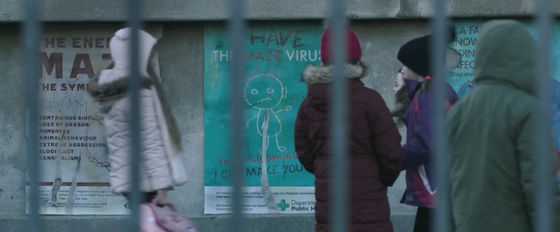 At the entrance of Senna's house is marked "Cured (ex-zombie treated)" ... ...



In addition, it seems there are zombies and zombies that are also effective in treating zombie virus, zombies who were not treated effectively remain trapped in the facility.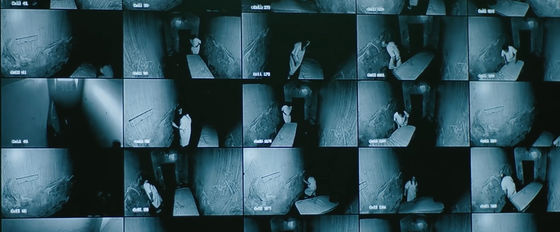 Former zombies are bothering me with difficult situations even if I want to reintegrate society.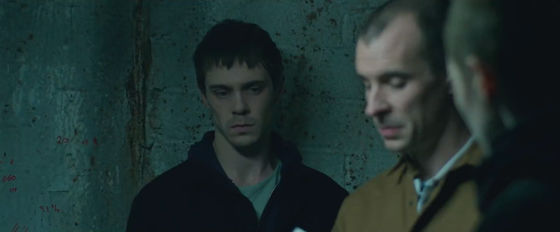 "Former zombies can not be the same as the original human beings for the rest of my life."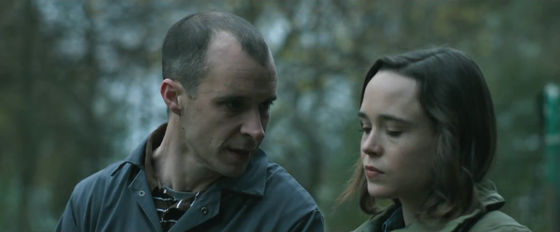 "Get out of here"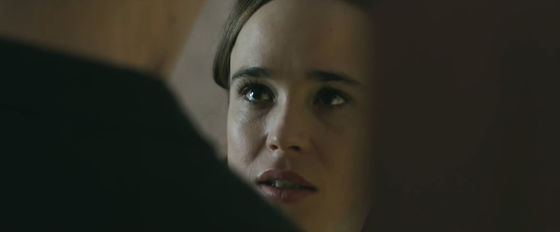 Even people who are not discriminatory, we can not get out of the fear of being attacked by zombies once ... ...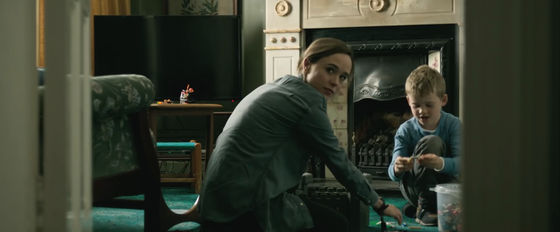 It alienates nature and former zombies.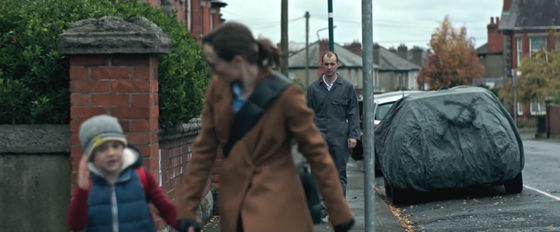 In the after-zombie panic world, is there no place where former zombies are?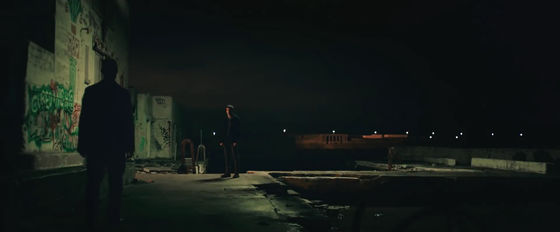 And again in this world ......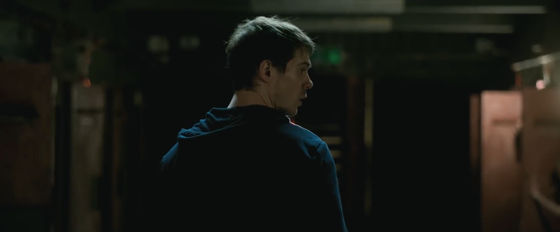 Developed to the situation where zombies appear.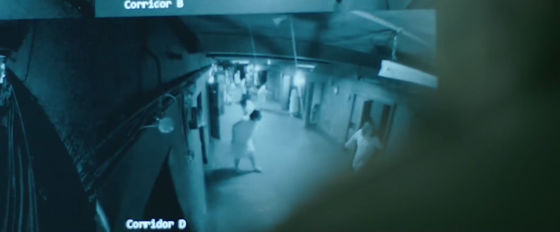 People who have already experienced battle with zombies ...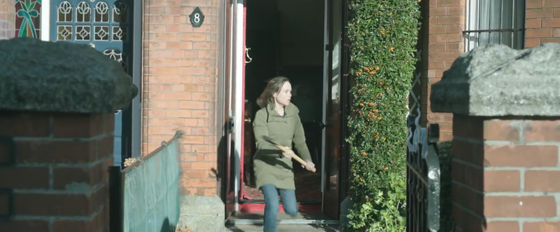 Responding with weapons.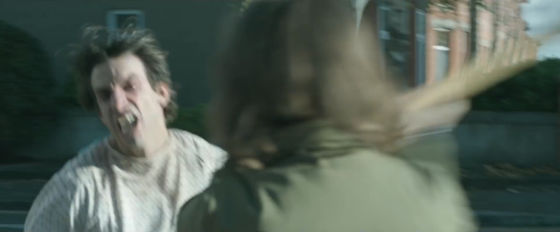 Aggressive zombies who thrust in with a brave dash.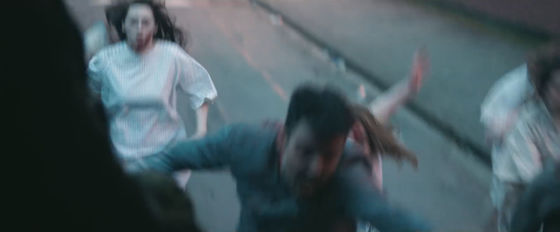 The army also fights with firearms, but zombies attack without stones.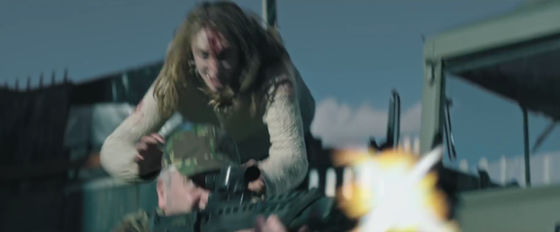 The former zombies are now attacked by the current zombies.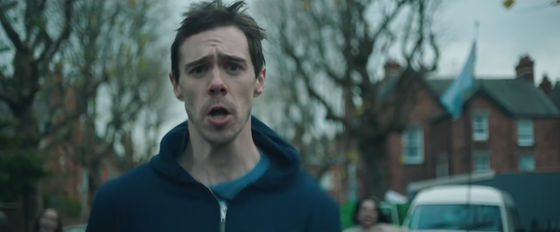 Although Senna escapes while preserving his son ... ...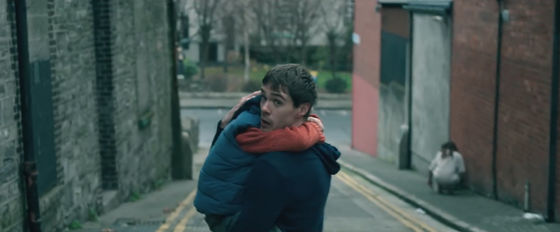 My son escaped alone.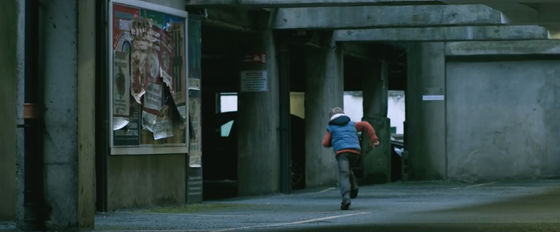 To the zombies that runs with overwhelming physical ability ... ...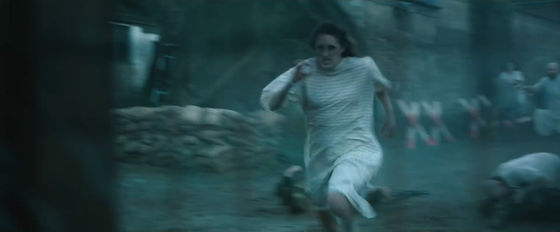 Can humans win?



Also, does the groove between former zombies and humans be buried?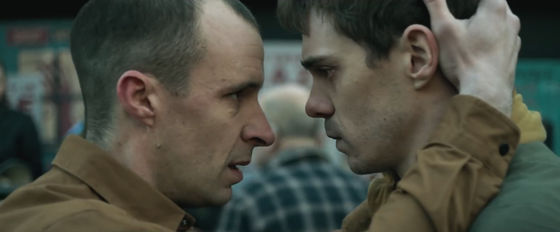 "The Cured" is published in the United States on Friday, February 23, 2018. At the time of article creation, the schedule for release in Japan is unknown.