Disney's first VR short movie 'Cycles' is coming soon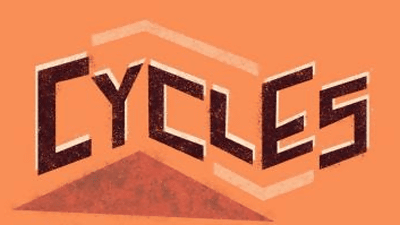 Walt Disney · Animation · Studio announced that Screen 's first VR short movie "Disney" will be screened at SIGGRAPH 2018 starting from August 12, 2018 .

Disney Animation to premiere first VR short at SIGGRAPH 2018 | EurekAlert! Science News
https://www.eurekalert.org/pub_releases/2018-07/afcm-dat071918.php

Disney to debut its first VR short next month | TechCrunch
https://techcrunch.com/2018/07/19/disney-to-debut-its-first-vr-short-next-month/

"Cycles" is an experimental work directed by Jeff Gipson, who was active as an animator in Disney " Anna and the Snow Queen ", " Zootopia ", " Moana and the Legendary Sea " for the first time, It is said that it depicts "true meaning to make" and "life in the house". The childhood memories Gipson lived with her grandparents are ideas.

"There are people who live there and every unique story in every house, we want to make a story in one place and witness that various lives will occur around it I thought, Cycles is a movie that is moved emotionally, expressing the moment of happiness and sorrow of life, "Gipson says.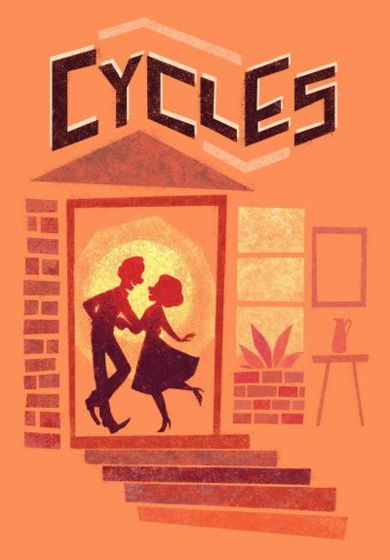 In addition, "Cycles" is a picture produced by 50 people in about 4 months. In creating a VR movie, it is necessary to think about "how to convert a story onto a VR screen" and it is said that visualizing the story beforehand became one issue. The production team is not a traditional story board, but by combining Quill 's VR painting technology with motion capture, I created a storyboard in 3D space. In addition, it seems that scenes in VR space were drawn by incorporating painters and artists at the early stage of production, and creating sculptures and 3D models. In the movie, ingenuity to guiding the user's eyes has been applied, "We innovated how to use light and saturation in the scene."

Mr. Gipson is trying to understand how to tell a story with a new medium called VR.VR allows you to see every part of the image and you can enter the world of the video and experience from various angles "I talk about the impression of a new attempt called a VR movie. In addition, "VR is an amazing technology, there are many moments when it can be realized that this is truly wonderful.We hope that many people will experience the emotional richness of VR movies, especially me I hope that you can feel the feelings that aimed to convey in the movies of our friends. "

In addition, Disney has released a VR trailer of the movie "Remember Me", and Pixar executives offer images for VR in the interview of Washington Post , "I am exploring the possibility of VR "I say.

"Cycles" released this time is a short movie to the last, although it seems that it is far from the mainstream of the movie, it appears that a major film studio such as Disney and Pixar is continuing experiments in the area of ​​"VR movie" , And TechCrunch of overseas media wrote that "The future of VR movies may be getting closer to realization".
in Movie, Posted by logu_ii