When I was living alone I had a troublesome 'cleaning the room' when I got it done with the housekeeping agent service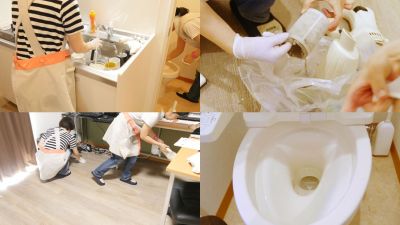 Even though I thought "It should be cleaned soon", if you really like to actually clean up the cleaning or if there is not anything like that, if there is no circumstance, it is single and it is the first person to live alone, there is also lack of skill Something quite difficult. While feeling a sense of crisis while the sense of cleanliness is lost from the house, the personality of being troublesome went havoc and can not start cleaning at all, "Is there any way to finish without cleaning it by oneself?" As I discovered that Duskin is deploying a "housekeeping service" as a result of desperately searching for the time to clean up and spare time, I used it for testing and asked for cleaning.

In addition, although it is blurring the thumbnail image for photos of dirty dirt by bathing, toilet cleaning around the water, because it becomes an image which removed the blurring when clicking, please be at your own risk.

Housekeeping service service | Duskin of cleaning products / cleaning service | Duskin Corporation
https://www.duskin.jp/merrymaids/tetsudai/

table of contents
◆ 1: Application
◆ 2: Estimate
◆ 3: Heavenly Day
◆ 4: Feedback

◆ 1: Application - First of all, I will apply for use on the official website. Plans for mama, such as "Maternity Mama Supporting Plan" and "Beginner Mama Supporting Plan", are ordered, but this time we requested regular "housekeeping service".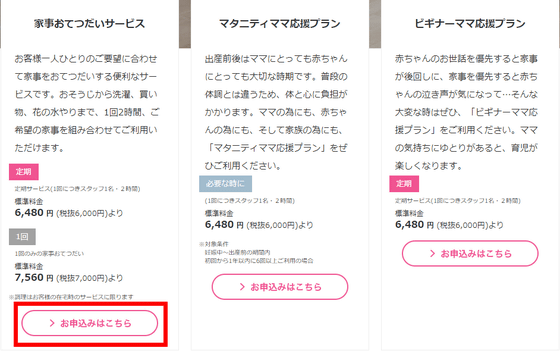 On the next page I was a bit confused as to where I could sign up, but found a button called "Free estimate" around the middle of the page. Click.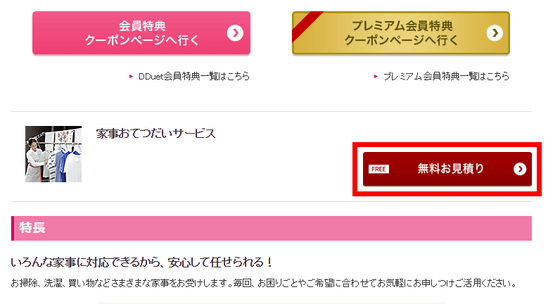 Click on "Go to next screen" because it will be the screen of the cart.




Login to the service called DDuet will be confirmed, but this time I will apply without membership registration.




We will enter information such as name and address.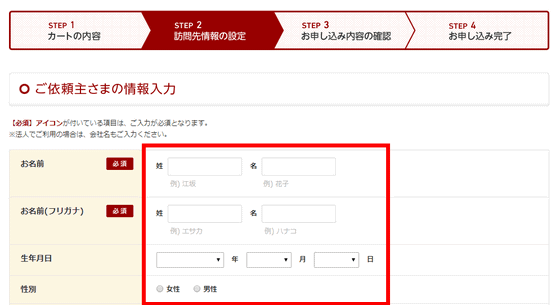 Since it switches to the application field to DDuet from the middle, click "Proceed with application without member registration" and close the lower half of the input column.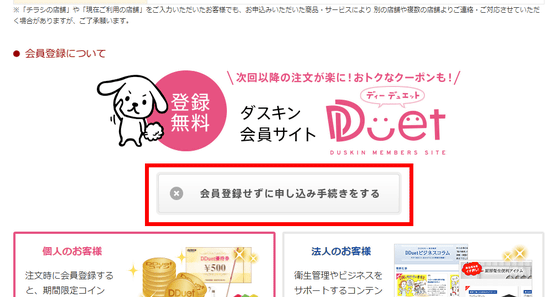 Scroll down further and click "agree and proceed to the next screen".



Since there is a telephone from Duskin in order to decide the date and time of estimation, let's double check the phone number on the application details confirmation screen. Scroll as it is, uncheck "About delivery of profit information from Duskin" at the bottom, click the "Confirm application details to be delivered from your local point of contact" button at the bottom right.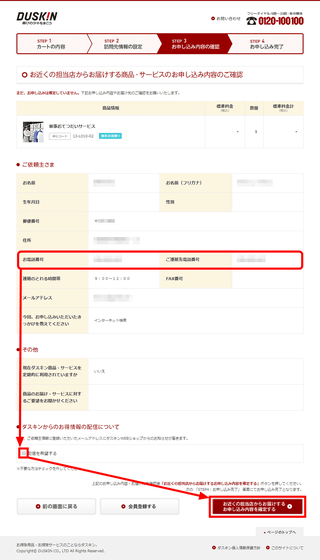 In the case of this time, the phone to decide the estimate date took on the next day when I applied.

◆ 2: Estimate - The estimate is actually the house staff came and decides what type of "temptation" to consult orally. It is this house that I ask you to clean this time. Below is a picture taken with the entrance. You see the kitchen in front.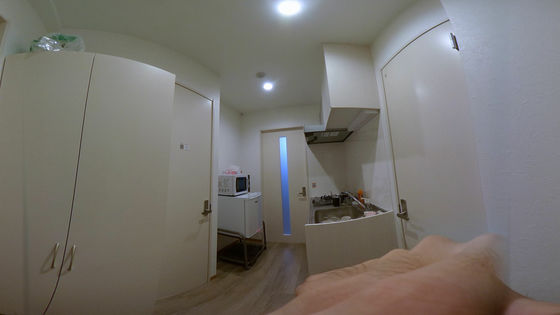 Wash things are neglected for sinking. "I have to wash my clothes ..." while thinking that it is hard to get a hand attached. Furthermore, when opening the lid of the drain groove ......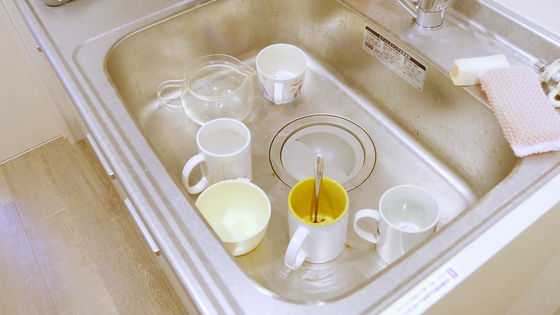 As a result of forgetting to throw away, half of the garbage blackened ... .... I know what I have to throw at regular intervals, but I forgot to forget it and I can not see it any more. However, from Duskin people comment that "this is not a problem at all". It is encouraging.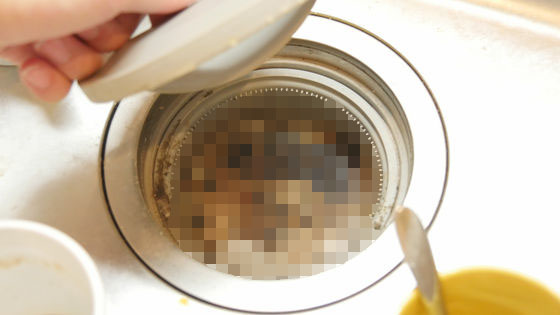 The right side of the kitchen is a toilet. Although I did not see the dirty feeling so dirty ... ....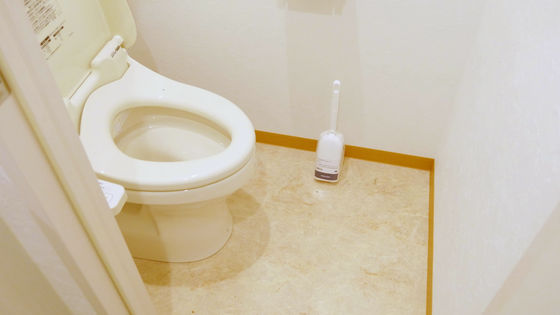 On the back of the toilet seat, trace of urine spring has stuck.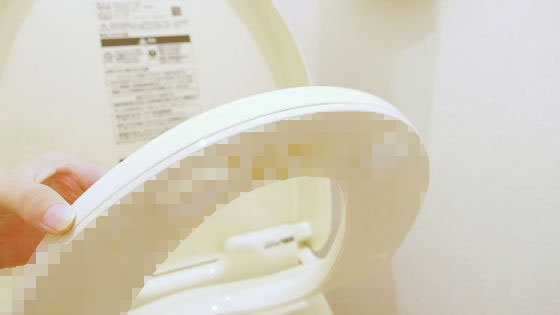 Because I know that I have to clean it, I have bought a toilet brush, but I am not working on cleaning the whole thing, so unopened ... ....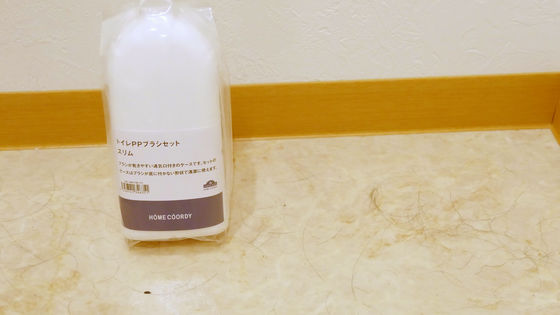 There is a sink and a bath on the other side of the toilet.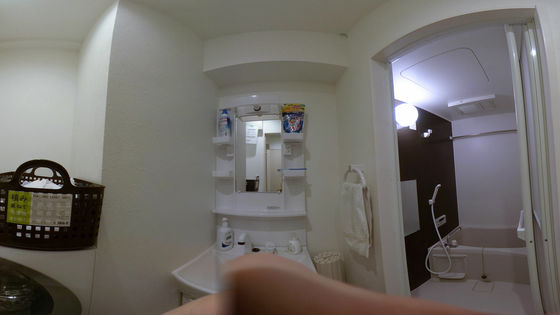 Here too, it is not so dirty when opening your eyes thinly ......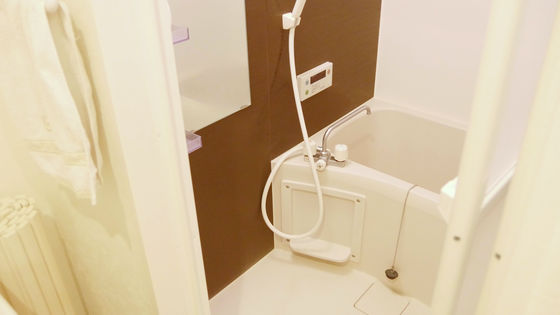 Even if the drainage ditch is clogged with hair, it is troublesome to throw it away in the trash can, and it makes it "yes, it ends" by the corner of the bathroom, so the mass of the hair ... .... It is a human being who can not throw away the hair left here because it is troublesome and can not be abandoned in the garbage can, except to depend on something other than yourself, such as Duskin.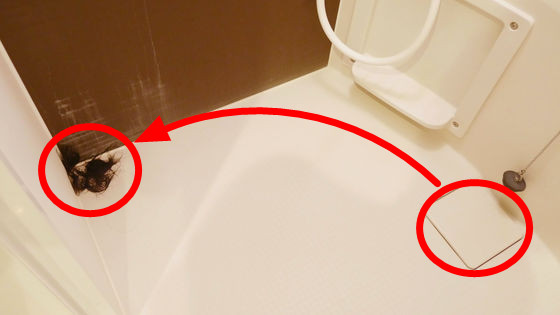 Cleaning the drainage groove itself is not done, of course.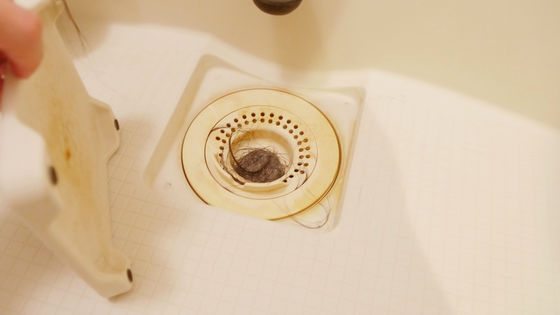 Because it is a 1K property, it is a living room after passing through the kitchen.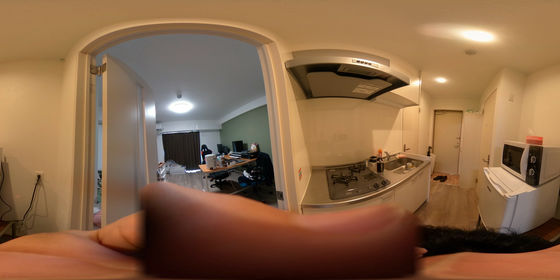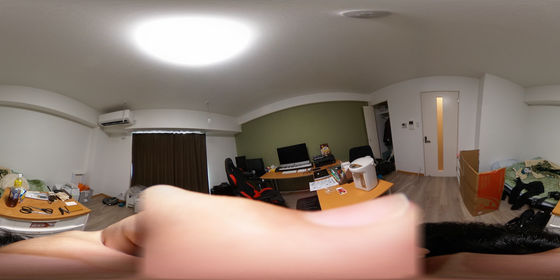 Drinks left without drinking. I am scared and can not open it.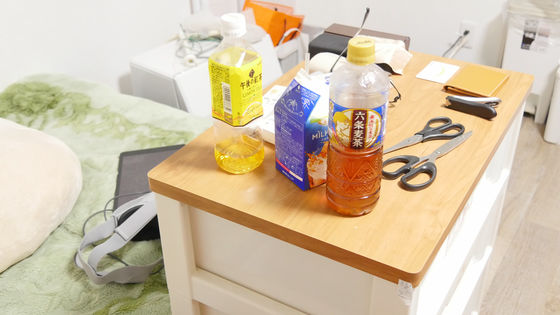 After consulting the work contents and deciding, fill in the contract. For this time I will ask around the water and the floor of the living room. Normally, one staff member cleanse the house over two hours, but in the case of living alone for men it means that two people will be an hour service. Estimated fee was 8640 yen including tax.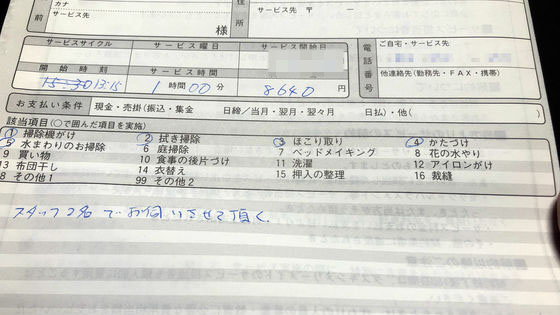 It is stated that there is work that can not be done on the notice on the reverse side of the contract, and that change of the schedule requires a cancellation fee of half if it is not done three days in advance. Cooling off is also possible.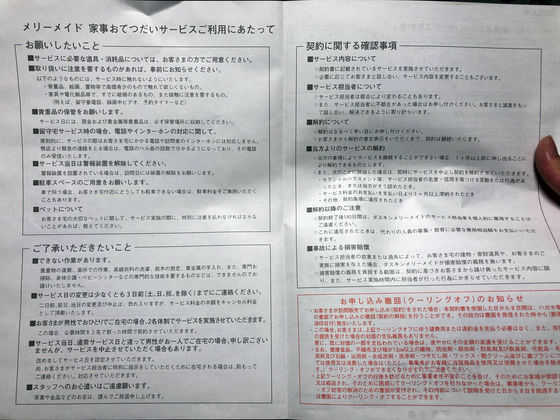 "Housekeeping service" is a service to clean up with the tools at home, so it was said at the estimation that we need to prepare the tools here, but if you ask Duskin people you can do it at a different charge She said she will prepare no tools. People in the estimate said "I'm getting a little expensive ... ...." Sorry I do not clean themselves in the first place, so I do not know what kind of tools are needed in the first place and leave them all out Especially. Estimates and meetings are now complete.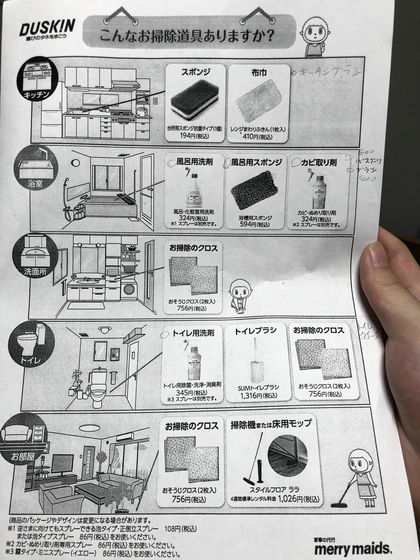 ◆ 3: Heavenly day that day - It became the day of the housekeeping service. The two staff are checking the tools immediately.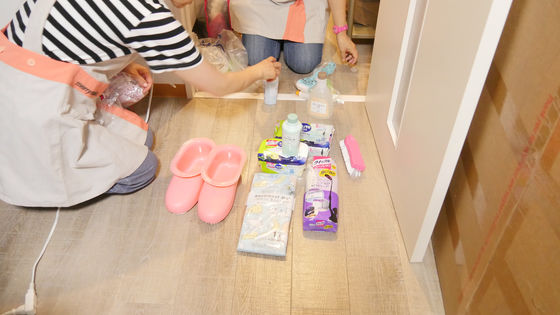 Under the direction of the person of Duskin, a towel which no longer needed ......



Prepare a vacuum cleaner.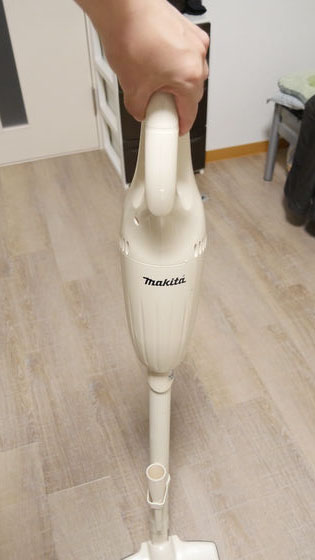 Because there was garbage in the vacuum cleaner, I started off with cleaning the vacuum cleaner.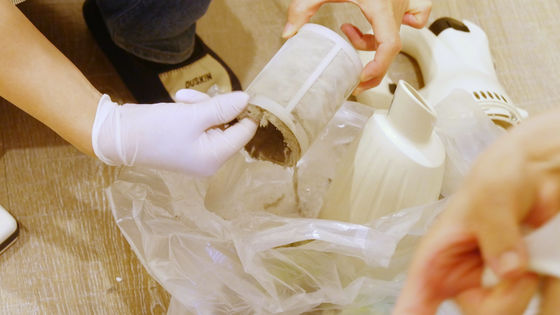 I quickly regained the whiteness that the filter thinks is brand new.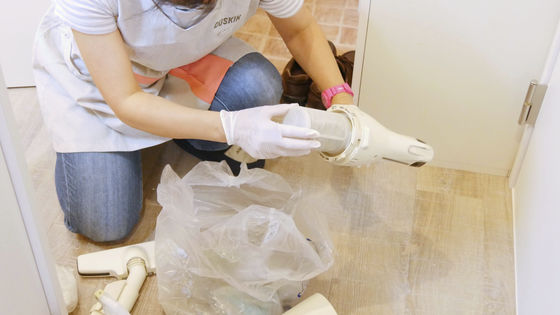 One person is taking a bath and one person cleaning the toilet.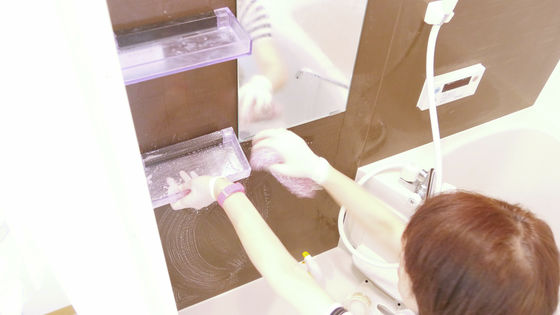 In the toilet we had toilet seat removed and it was cleaning up to the installation part. The toilet seat can not be touched. I did not know that.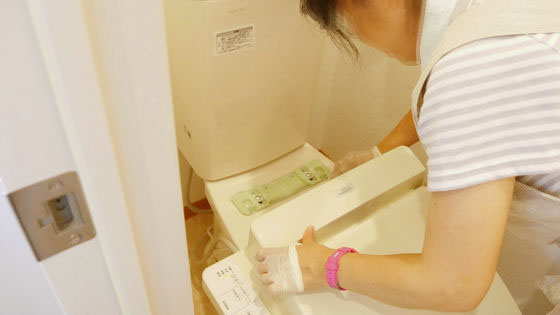 It made me crisp and bathing shiny. However, since the service time is counted from the time of visit and it is being consumed even in the checking of tools etc., the remaining time is about 30 minutes at this point.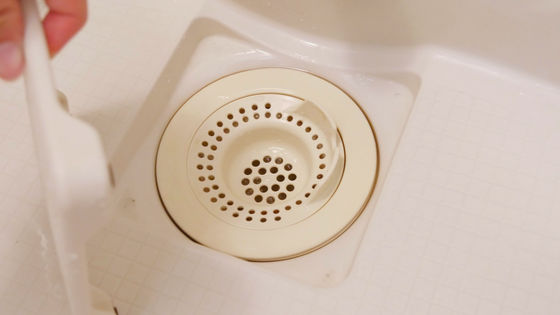 Next to bath cleaning is a wash.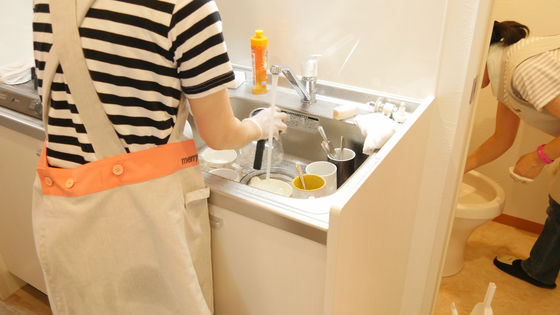 The dirty ditch "something" stuck was also made brush with a brush.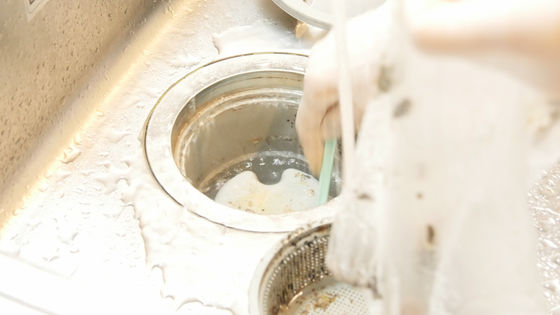 The dirt falls while we are seeing, cleaning is completed. I got advice that it is good to buy a net for a drain trench at a 100 yen shop etc.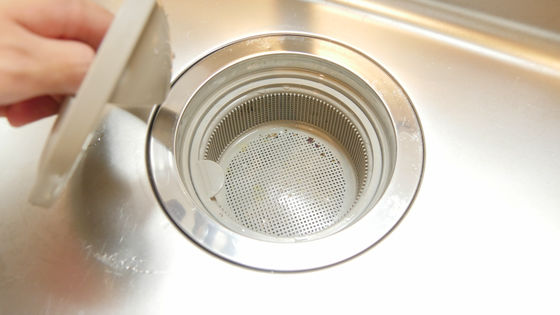 Before I realized it was pretty shimmering that I thought that the toilet was new construction.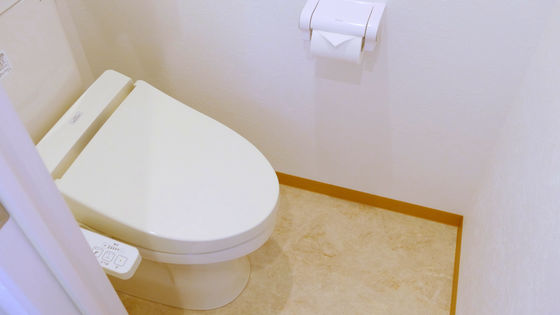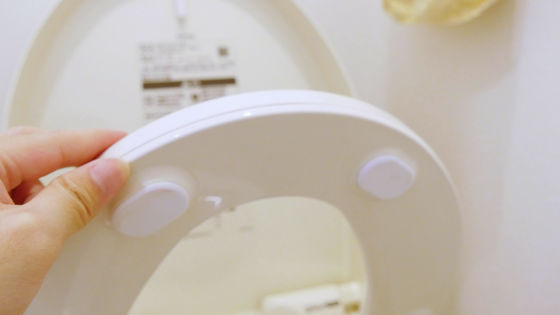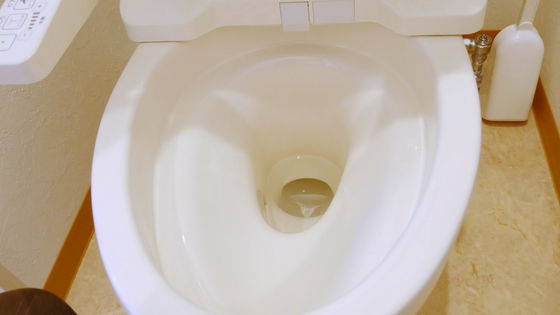 I will move on to cleaning the room at last. Then, I noticed that the futon for winter had left out there so I decided to clean up at the end.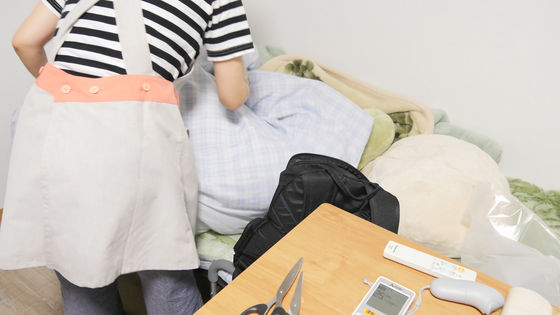 Strip the cover and pack it in a plastic bag and clean it under the bed. Because the futon compression bag is convenient, I got the information that it was better to buy it.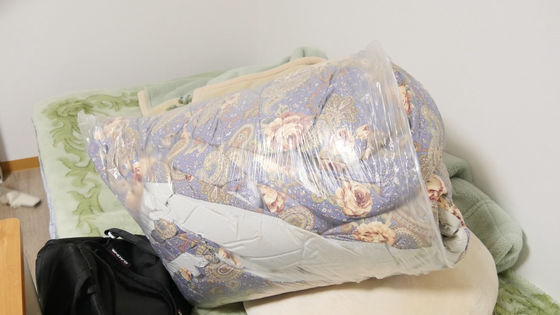 Lastly I cleaned my room. It seemed that it was going to run out of time on the way, but I asked for it because it would be extended for 15 minutes by paying 2160 yen including tax. It is 15 minutes because it is 2 people, but it seems that one person will extend for 30 minutes.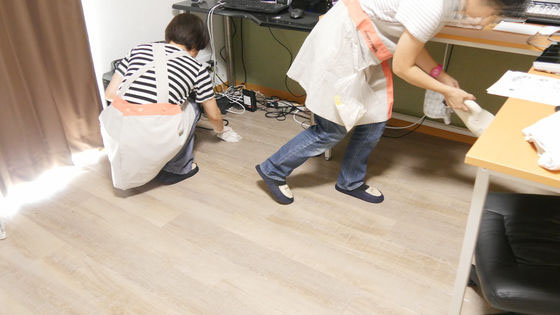 I was struggling to dispose of large cardboard, but I asked for it and it was disappeared in about 1 minute.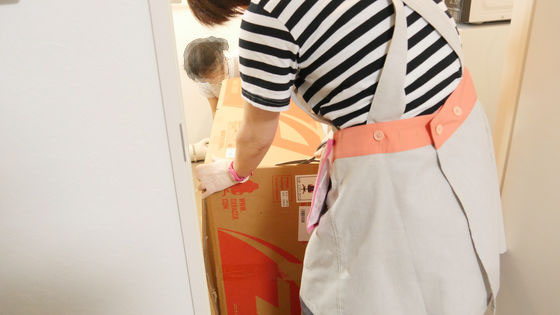 Finally I will do the checkout. "Housekeeping service" is 2,800 yen including 1 person extension × 1 hour 15 minutes including tax. Please note that the price varies depending on the area. You can check prices in your area by "standard price list" on the homework affairs service page .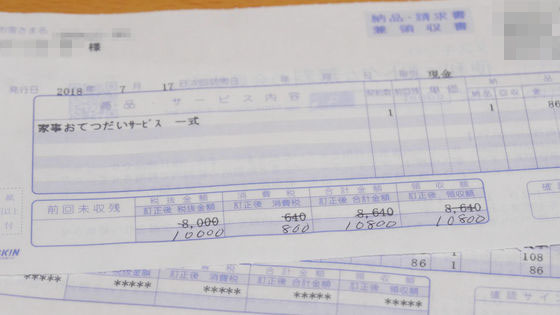 At the same time we will also settle the fee for the tool that Duskin has prepared. It was 2987 yen including tax, including 9 detergents, spray and sponge. Since these are not rental but purchase, you can use them for cleaning them yourself. Of course it is also possible to have it used when using the "next-generation service" from the next time onwards so if you do so, the tool cost will be unnecessary next time.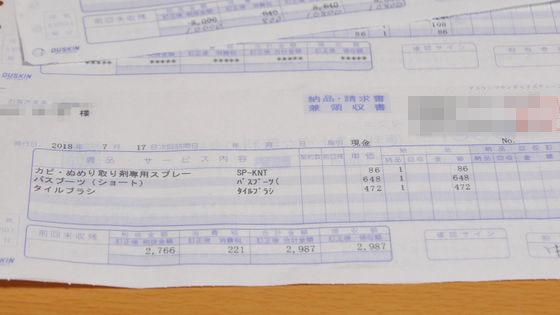 ◆ 4: Impression <br> About the water surroundings I felt quite confident from the estimate, but it was very good that I really shine like a brand new when I actually cleaned it is. I can feel that it is pleasant that the house is beautiful. It was a shame, however, that it took more time than the first estimate, which eventually resulted in an extension. If you do not want to extend it in advance, it seems better to tell the place "This place does not have to do the worst (= if time goes on)".

Although I feel that it is certainly expensive to have about 10,000 yen to have it cleaned, when I actually use this service "a feeling of guilt from being skilful of cleaning in my daily life" is beautiful I thought that it would be better to lose all the time. Even if the house got dirty, I thought that "I should call Duskin Well", it was released from the pressure of "I have to clean it" which has been received from around the usual days, and there was a discovery that I can have a clear mind. If this usage is used, the flat-rate service once every two weeks is excessive, so I think I will make a one-shot order again when I feel that the house got dirty.

Since the purpose of this time was "I want to clean the house", I initially considered other services as well, but since there have been almost no experiences cleaning up properly so far, since the cleaning tools were not available in the first place It's up to you to select Duskin from a sense of security that "if you pay for the necessary equipment you will prepare the necessary tools." For those who are accustomed to cleaning, they may feel that "paying such a thing by myself, do it yourself!", Or conversely speaking, "I feel guilty that I can not do that kind of thing by myself" If you suffer from "You are more likely to lay birth than planning", even if it costs money, be reset mentally and physically by doing it as a cowardly thing to stand on the start line again Is not it that the meaning that can be done is quite large?

As a result, "I dislike even thinking about cleaning, but I do not want the house to be dirty, but I do not manage to do something, but it will inflate so much that I want to return to the original state just like before!" In that case I felt it was one of the best services.