Netflix is ​​undertaking a test of running an advertisement movie between contents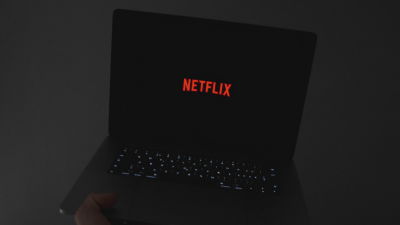 by Thibault Penin

Net streaming service Netflix has been shown to test a new feature of playing advertising movies between episodes of works of series that users are playing. For example, if you continuously watch Season 1 of Walking Dead from 1 episode continuously, the advertisement movie will be played between each story.

Netflix tests video promos in between episodes, much to viewers' dislike | TechCrunch
https://techcrunch.com/2018/08/17/netflix-tests-video-promos-in-between-episodes-much-to-viewers-dislike/

Netflix is ​​testing video promos that play in between episodes - The Verge
https://www.theverge.com/2018/8/17/17722910/netflix-video-promo-feature

Netflix is ​​testing the ability to play advertising movies between episodes, reported on Reddit and Twitter , and many users are complaining that "advertising is troublesome".

Netflix can not skip the advertising movie being tested, according to the user who experienced the advertisement function, and it will be able to skip after a certain period of time like the YouTube advertisement movie. In addition, when the overseas media The Verge inquired Netflix about the advertisement movie, it seems that the advertisement movie is skippable and that the function is not permanent. In addition, Netflix commented "It is a function to present recommended episodes during episodes, and we are verifying whether users can help us find more episodes that we can enjoy more." In addition, in advertising movie being tested by Netflix, contents other than Netflix will be promoted unlike the functions tested so far.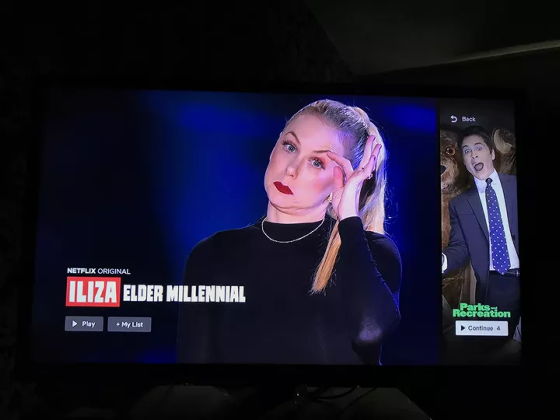 Netflix has tested features before implementation, including incorporating gaming elements into programs for young audiences. However, this function bought the anger of the child's parent, and it was decided to be deleted immediately.

The gami - fication element that Netflix was testing is to add a key to the upper right corner of the watched program icon. Because the key of the program he / she watched is canceled, the child wants to watch more programs.

wait wtf are netflix patches pic.twitter.com/Z9NUxu0He3

- ♡ (@ joswiIson) March 8, 2018

Netflix has already implemented the function of automatically playing the trailer after logging in, and this function is still unpopular but still maintained. Netflix talks about the movie advertisement feature under test, "I want to reduce the time that users spend looking for content to watch and find content that can be enjoyed faster."