The final trailer of the 'Arita: Battle Angel' original of the popular science fiction manga whose cyborg girls fierce fight is released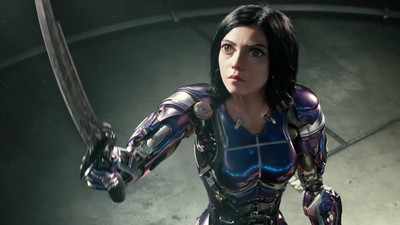 Acting movie directed by Robert Rodriguez who is known as " Shin City " by James Cameron who supervised " Avatar " and " Titanic ", based on SF comic book " Gunm " by Mr. Yuki Kijo The final trailer of " Arita: Battle Angel " is released.

Alita: Battle Angel | Official Trailer - Battle Ready [HD] | 20th Century FOX - YouTube


Cyborg girl Arita (whole: Rosa Salazar ) whose whole body is almost machine is living under Cybernetic doctor Id Dyson (act: Christophe Waltz ).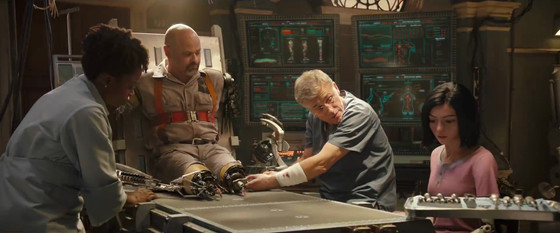 Arita steals Ido's eyes and goes out.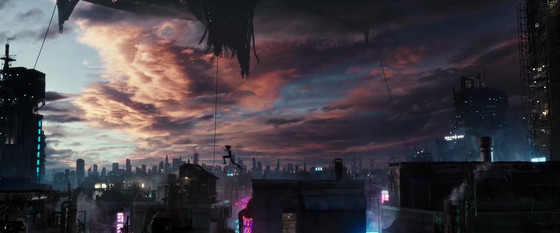 Yugo ( Kabuan · Johnson ) who runs a repairman at Kuzu Tetsuya "Iron City" to meet at the arrival point .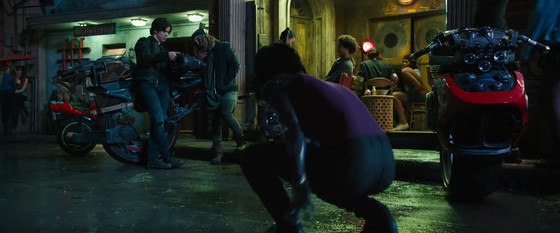 The hand of Arita held by Yugo belongs to the body of the machine, not muscle and bone.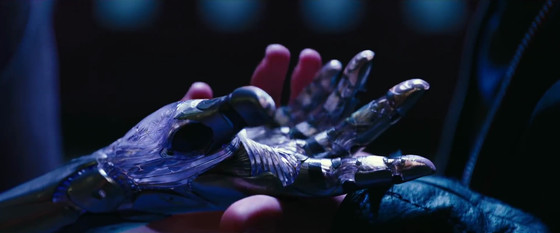 To Arita who asks "Are you disappointed with a bastard?"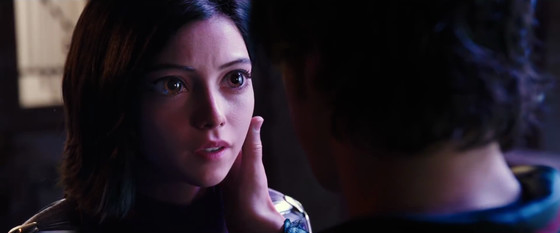 "Yugo who answers" You are the most human-faced person I have met. "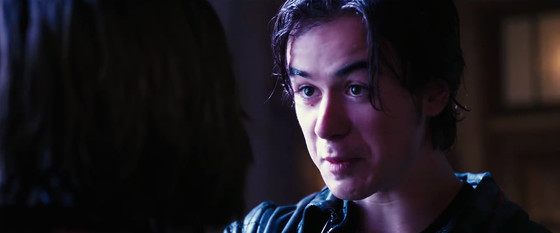 Arita who came back after finishing his secret meeting with Yugo.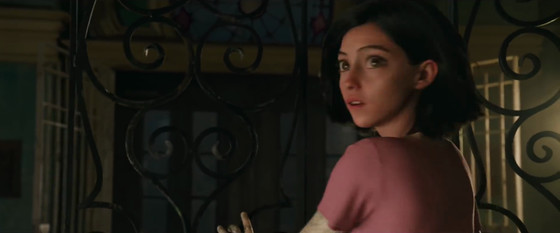 Id saying, "Did you say you can go home before dark?"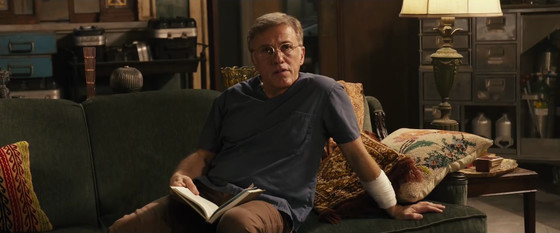 Iron city where Arita and Ido live.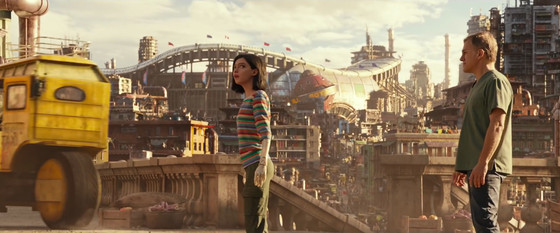 Above that, a huge airborne city "Zarem" is spreading. Scrap iron scattered in iron city is scrap discharged from Zarem.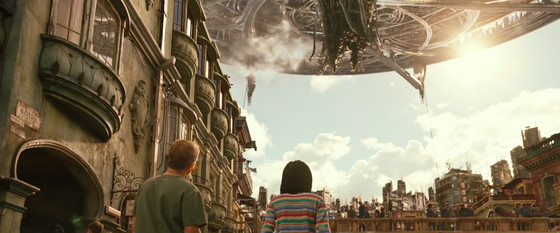 "A little brat! There, Arita suddenly stopped by a woman."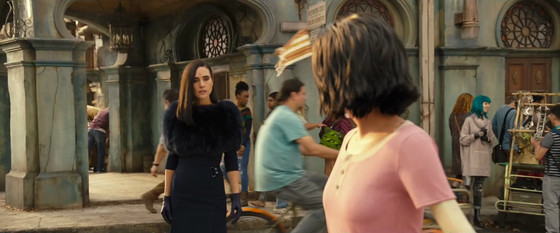 Watching that arm, "What happened to you?", Arita has a puzzled look.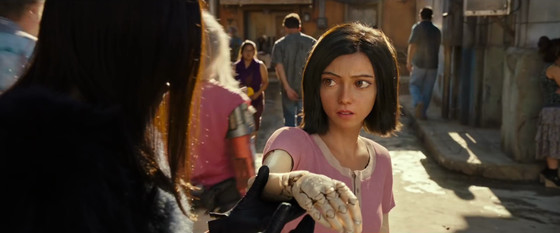 However, Arita has no memory of what happened to himself. Arita who asks Yugo "You can not remember" "What do you mean?"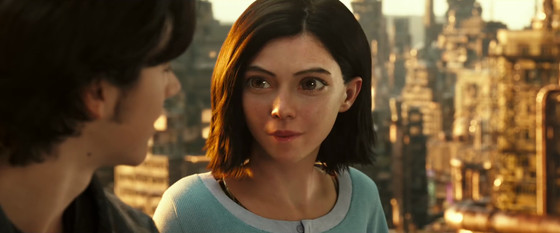 "Ido has found you from the scrap square."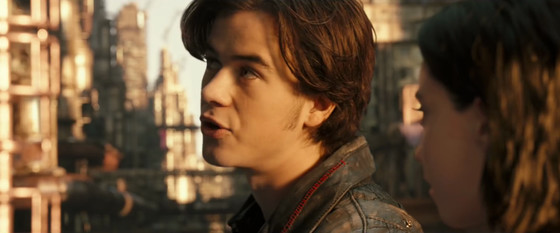 Scrap to pile up like a mountain.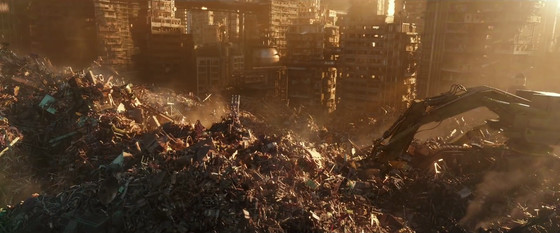 I picked up the id ... ...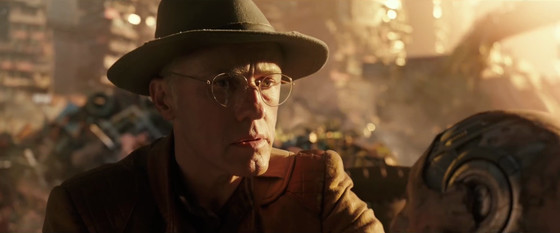 It was the face of Arita.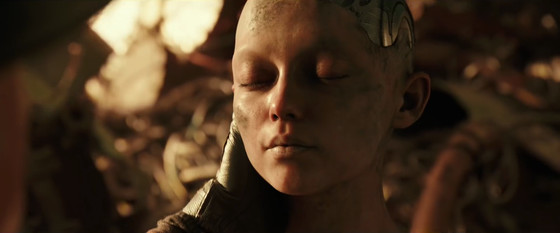 Know the truth and shed tears ... ...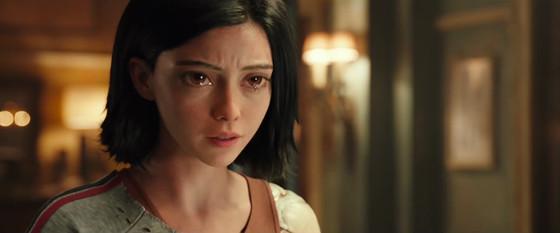 Arita shouts a loud cry and hits the table for the surgical tool that was nearby.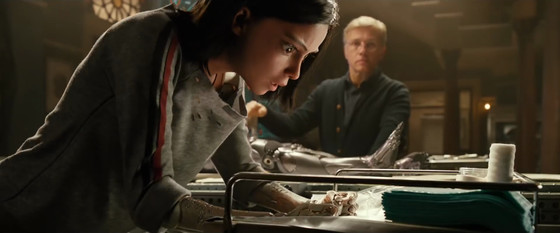 "I am your daughter"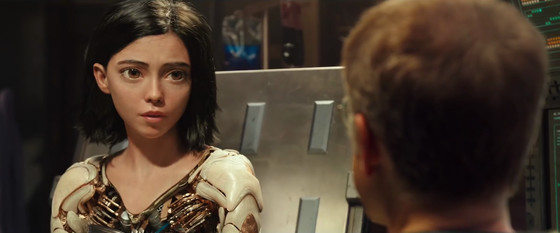 Arita who says, "I do not know who you are ... ..." standing in front of the pond ......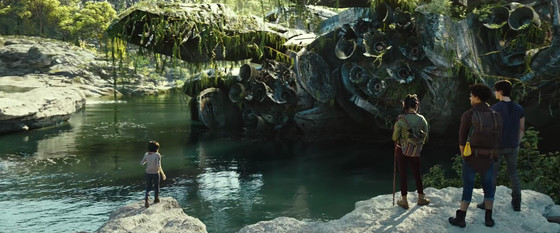 Dive as it is into the water.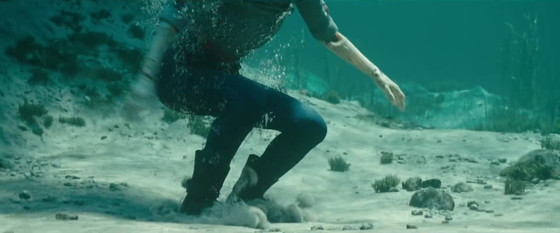 Go into the sinking falling ship.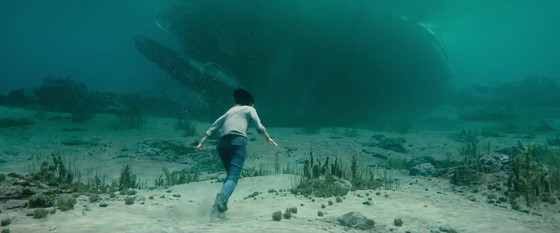 I found a "body" that shines suspiciously inside the ship.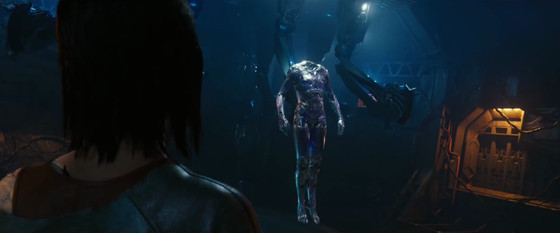 Arita, who found a special connection with this body, wore a body. A special made body that is totally tuned for battle can emit plasma from the fingertip.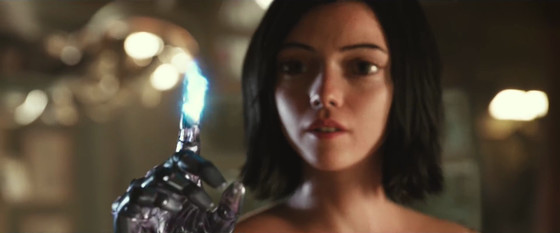 Lightweight, movable range of joints · Flexibility is outstanding, pose is also free.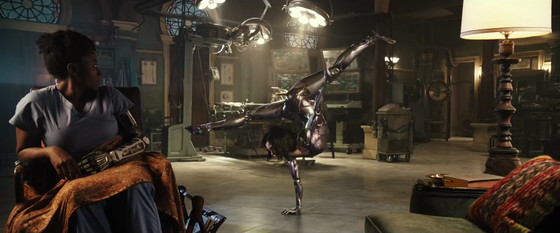 "The body is just a shell, it's up to you to use well or to use it badly," Idd speaks gently to Arita.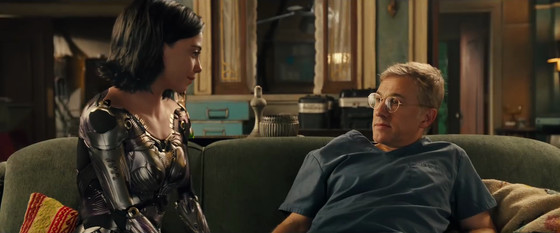 Arita to make up under the eyes with flowing blood.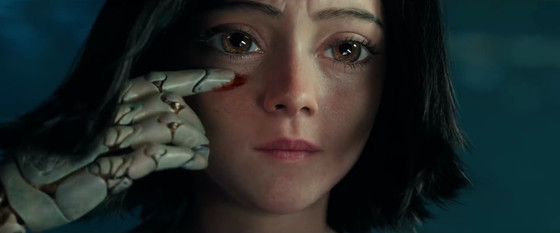 "I can not put up with having a bad guy anymore!"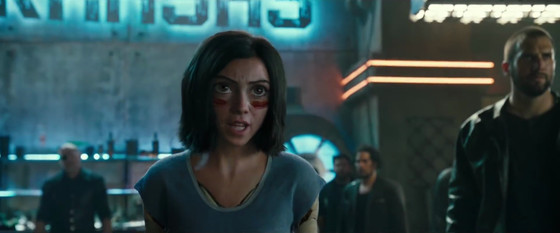 Zapan (act: Ed Sculine) trying to grab ... ...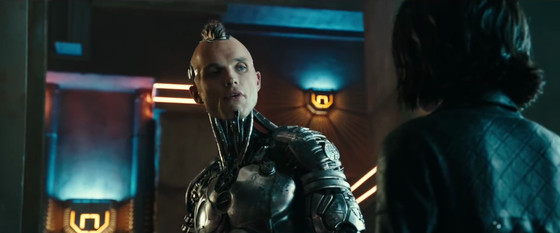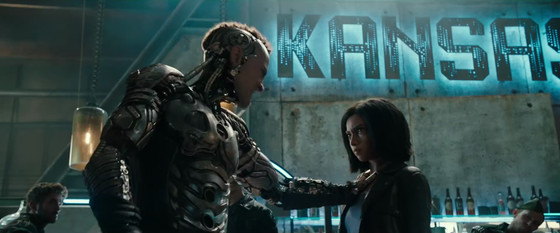 Conversely grasp the throat of Zapan and knock it at the desk.



Jump on the spot ......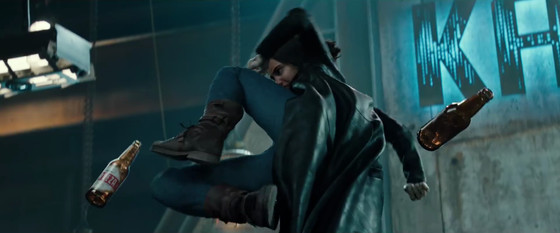 Kick the flying bottle!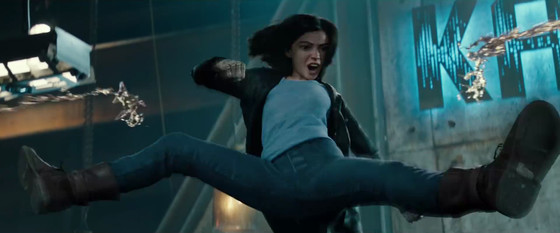 The bottle hit the face of a bad hide brilliantly.



By saying "I want my girl named Arita to be destroyed" and the vector (act: Maharashara Ali ) asked the hunters for ....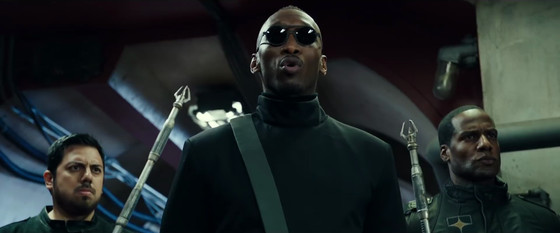 Arita decided to throw himself into the fight against the enemies that aimed at himself.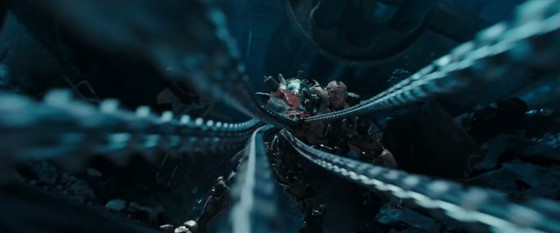 "I made the biggest mistake in my life"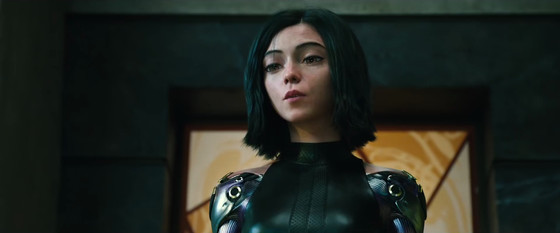 Robot attacking ......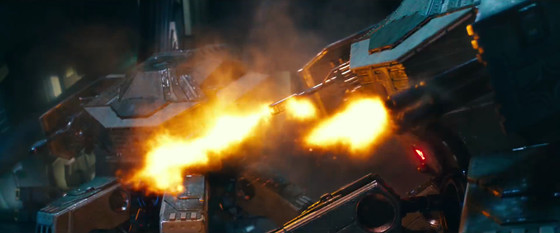 I cut a sword with the sword I got.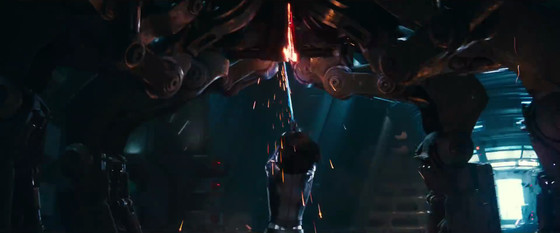 In the motor ball where explosion / destruction is commonplace ... ...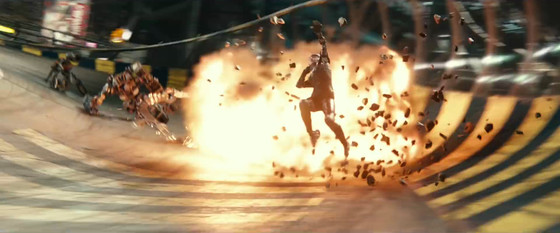 It shows its outstanding physical ability.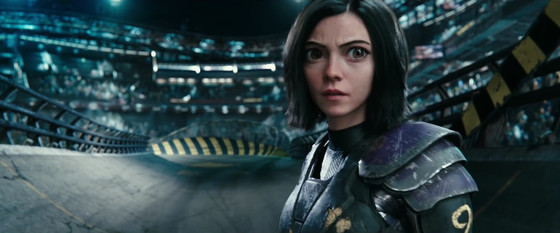 "Arita: Battle Angel" will be released nationwide from Saturday, February 22, 2019.

Film "Arita: Battle Angel" Official Website February 22, 2019 (Friday) National Road Show