Amazon found out that the user's name and e-mail leaked with 'technical error', now it has been fixed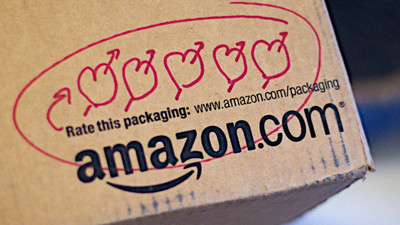 Amazon on 21 November 2018 acknowledged that some user's name and email address were mistakenly leaked by "technical error". According to Amazon spokesperson, the problem has already been fixed and all affected users have been notified.

Amazon disclose names and addresses - but does not disclose details
https://betanews.com/2018/11/21/amazon-discloses-names-and-addreses/

Amazon exposed customer names and emails in a 'technical error'
https://www.cnbc.com/2018/11/21/amazon-exposed-customer-names-and-emails-in-a-technical-error.html

This information leakage incident was discovered by Beta News in overseas media that I received a mail from Amazon saying "Your name and email address was disclosed due to technical error" did. According to Beta News, Amazon's e-mail says "The problem has already been fixed, this is not due to your actions, you do not need to change your password or take other actions" He said that.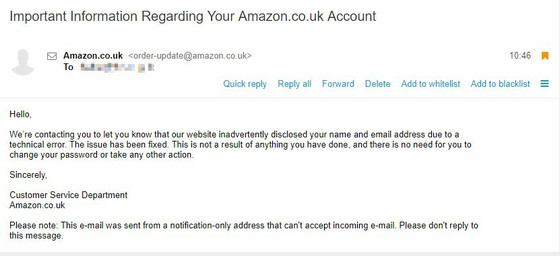 It seems that not only BetaNews, but also other similar Amazon mailers were delivered to other users of Amazon, and reports on e-mails are also being posted on Twitter and Amazon's forums . Some people say that because the text of the e-mails was so fancy and clerical, some people suspected that it was a fake e-mail due to phishing attacks, "It's almost like an e-mail written by a 10-year-old child."

"Well @ AmazonHelp I'm changing my password anyway. # Amazon # Walking to Amazon. Cool ... thanks for the technical error. AmazonEmail #TechnicalError pic.twitter.com/OAheQ4MPLD

- AC Junior (@ Official Mister C) November 21, 2018

It was the second time that Amazon caused personal information to leak out this year. In October 2018, employees of the Amazon is in violation of the terms of the company, to have been dismissed on the unrelated seller and user of doubt that shared the e-mail address have been reported . In America, Cyber ​​Monday from Thanksgiving on the 4th Thursday in November the following Monday is the period that you can expect the most sales in the year. Especially the fourth Friday, the next day of Thanksgiving, is called " Black Friday " and a massive end-of-year battle will be held. Therefore, it is a big hurd for Amazon that users' personal information leakage problem occurred at this timing.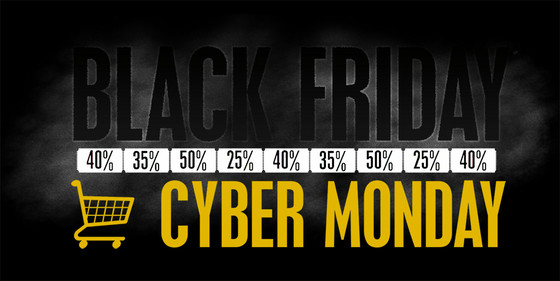 by Vanderelbe.de

An Amazon spokesman commented that BetaNews' question has already been fixed, users already potentially affected have been notified, but how many users are "technical We have not announced whether it was affected by "error".