Uber sued New York City which suspended the issue of new licenses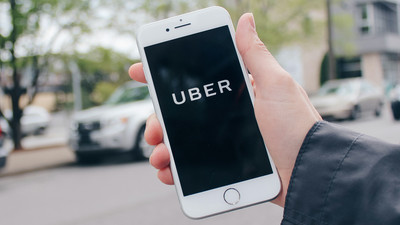 by Stock Catalog

Uber, which provides ride sharing service, on February 15, 2019, the "Regulation Law to temporarily stop the new license of ride sharing service" which is being implemented in New York, will stop permanently issuance of licenses It is reported that it claimed to have filed a lawsuit in New York City for the elimination of regulations.

Uber sues to overturn New York City's cap on new ride - hail drivers - The Verge
https://www.theverge.com/2019/2/15/18226599/ uber-nyc-driver-cap-lawsuit-de-blasio

Uber sues NYC to contest cap on drivers | TechCrunch
https://techcrunch.com/2019/02/16/uber-sues-nyc-to-contest-cap-on-drivers/

In August 2018, the New York City Council approved a bill to suspend the issuance of new licenses for one year with the aim of "conducting a survey on the limit number of licenses" as traffic congestion is caused by a ride sharing service. Companies that develop ride sharing services in New York, such as Uber and Lyft, proposed that "If we will eliminate regulation we will provide financial support," New York refused this proposal.

Uber and Lyft propose support of 1 million dollars to stop 'dispatch service regulation bill' New York City refused - GIGAZINE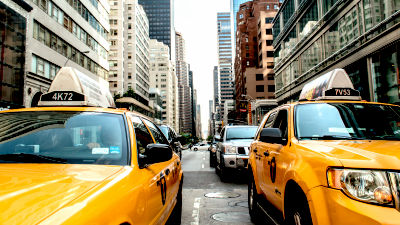 Uder said in a complaint that New York Mayor Bill de Blasio proposed to limit the issuance of new licenses for Uber and Lyft in 2015, "de Blasio mayor first banned I will submit a bill with a nominal survey later and intend to permanently set a maximum number of licenses in the future, "he says de Blasio mayor unduly threatens the ride sharing service.

On the other hand, sales of the taxi industry are sluggish due to the advent of inexpensive ride sharing services. In New York you can not run a taxi business unless you acquire a taxi license called "medallion." The value of this medallion is declining due to the appearance of ride sharing service, and many taxi drivers are in economic difficulty. According to the report , it seems that six taxi drivers committed suicide in debt in six months.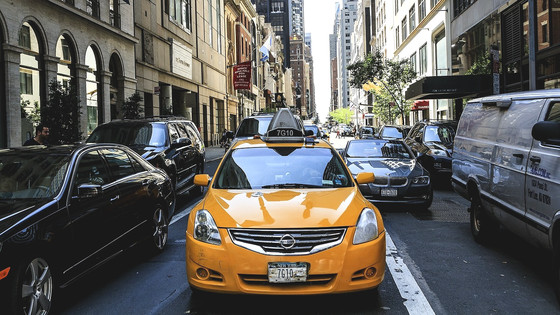 In the first place Uber and Lyft are offering cheaply the dispatch service because there are also reasons that wages for service drivers are too low. The bill passed in New York was originally presented with a plan to raise wages for drivers of ride sharing services. This law, which took effect on February 1, obligates drivers to pay a minimum of $ 17.22 (about 1900 yen) per hour. Lyft filed a lawsuit to prevent the enforcement of this law but eventually we accept wage increases for drivers.

Uber spokeswoman stated, "Although the new law of the city council is a nominal guarantee of the driver's living wages, it is practically a political power that prevents New Yorkers from using the ride sharing service." I will.

New York City spokesperson Seth Stein said, "It is clear that Uber paid a wage below the minimum wage, causing any traffic jam, no matter what lawsuits are in. The new law was enacted to change it "It is showing a position to confront from the straight line.